All-In-Light as a complete solution
With "All-In-Light" we offer you the best complete optical solution based on disk laser technology for your flatbed and tube cutting machine. Everything from a single source, from the laser, laser light cable to the cutting head, which has been proven and validated numerous times in industry. For you, this means having just one primary source for the entire optical path. With the All-In-Light solution the application complexity is significantly reduced enabling rapid commissioning and service response time.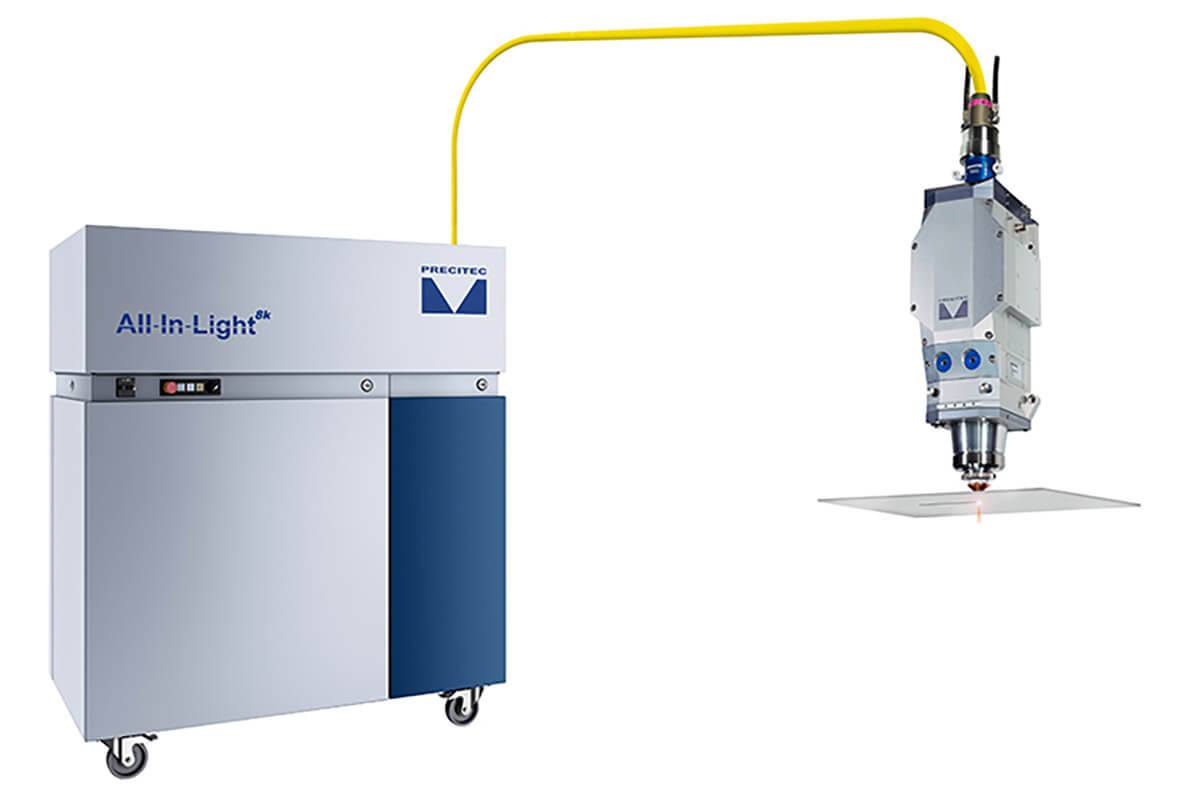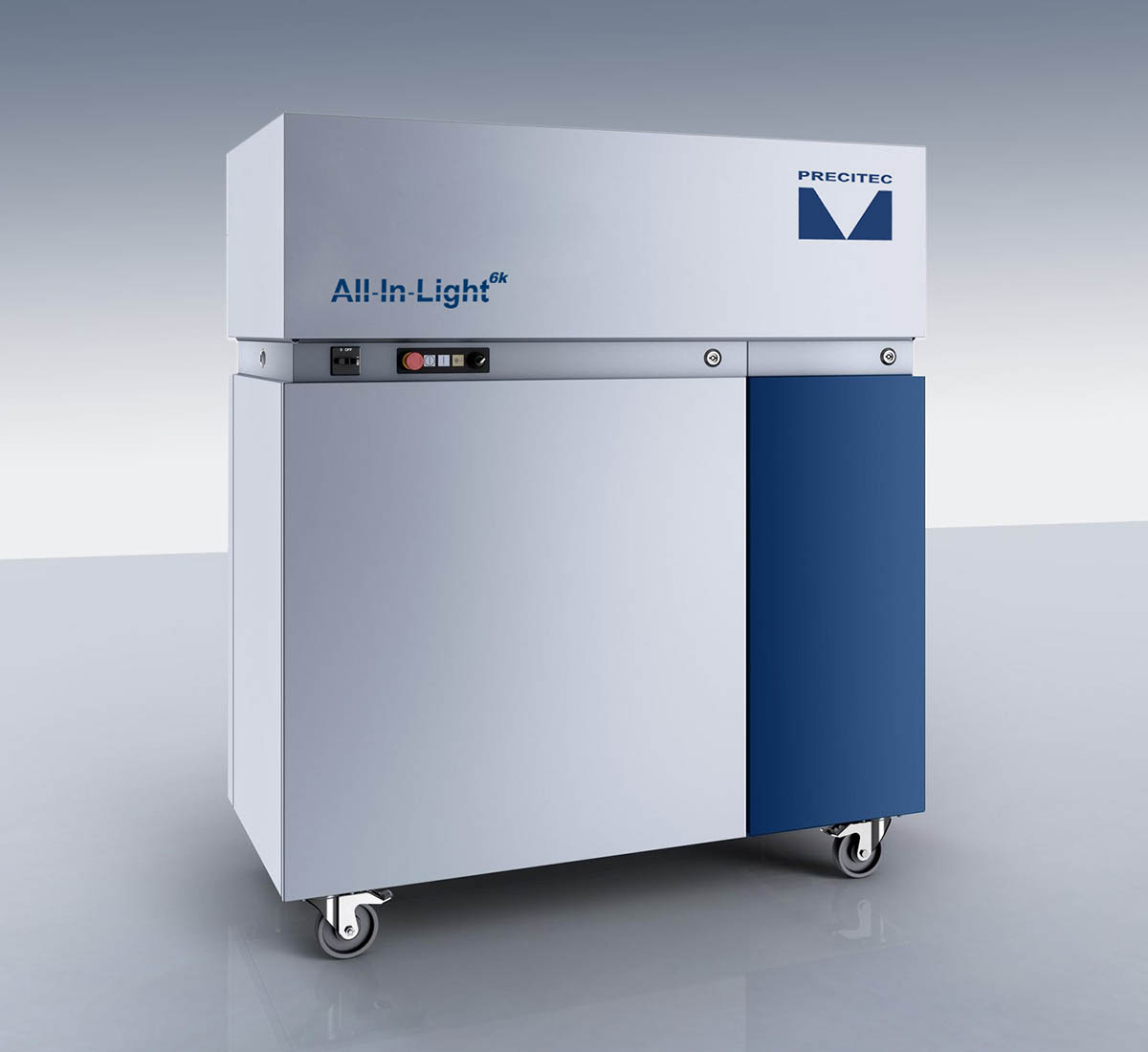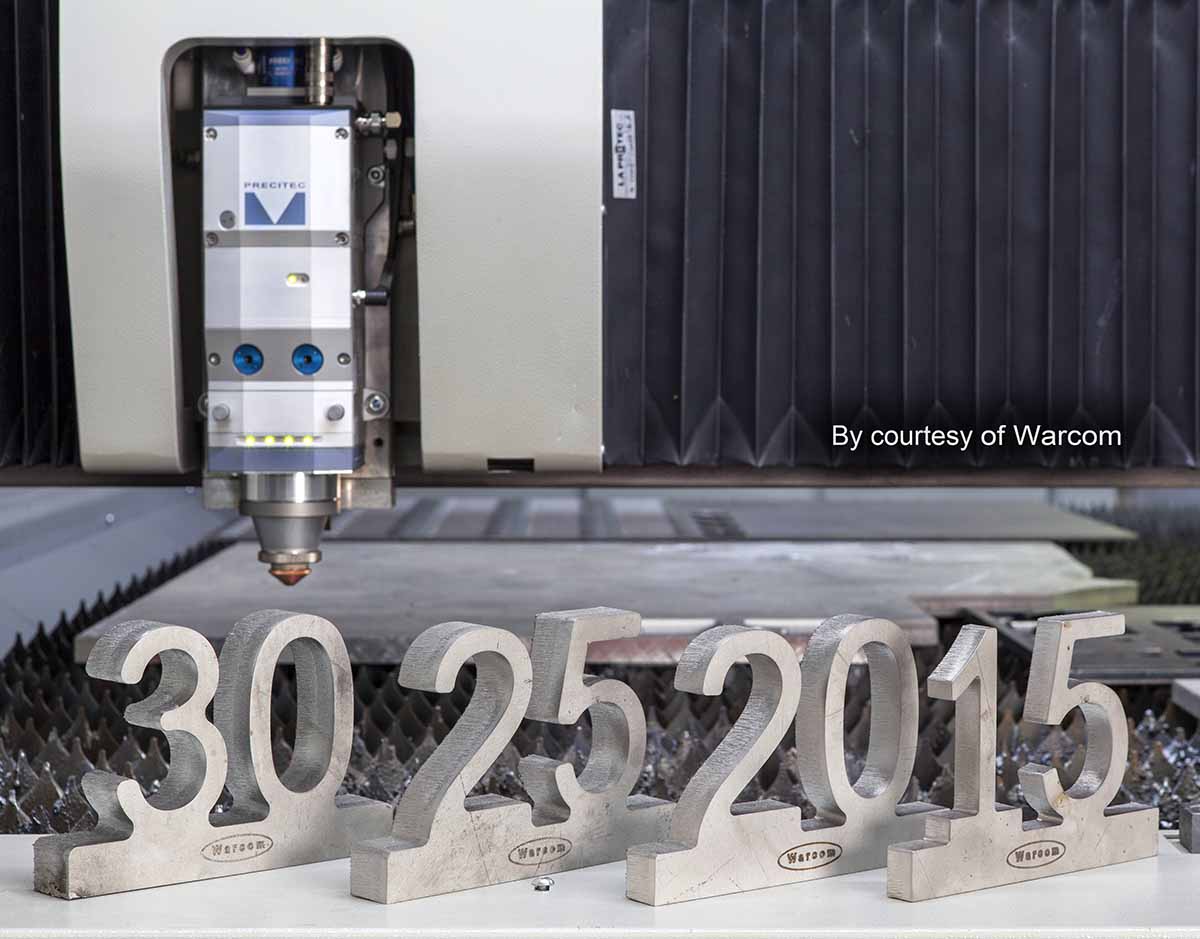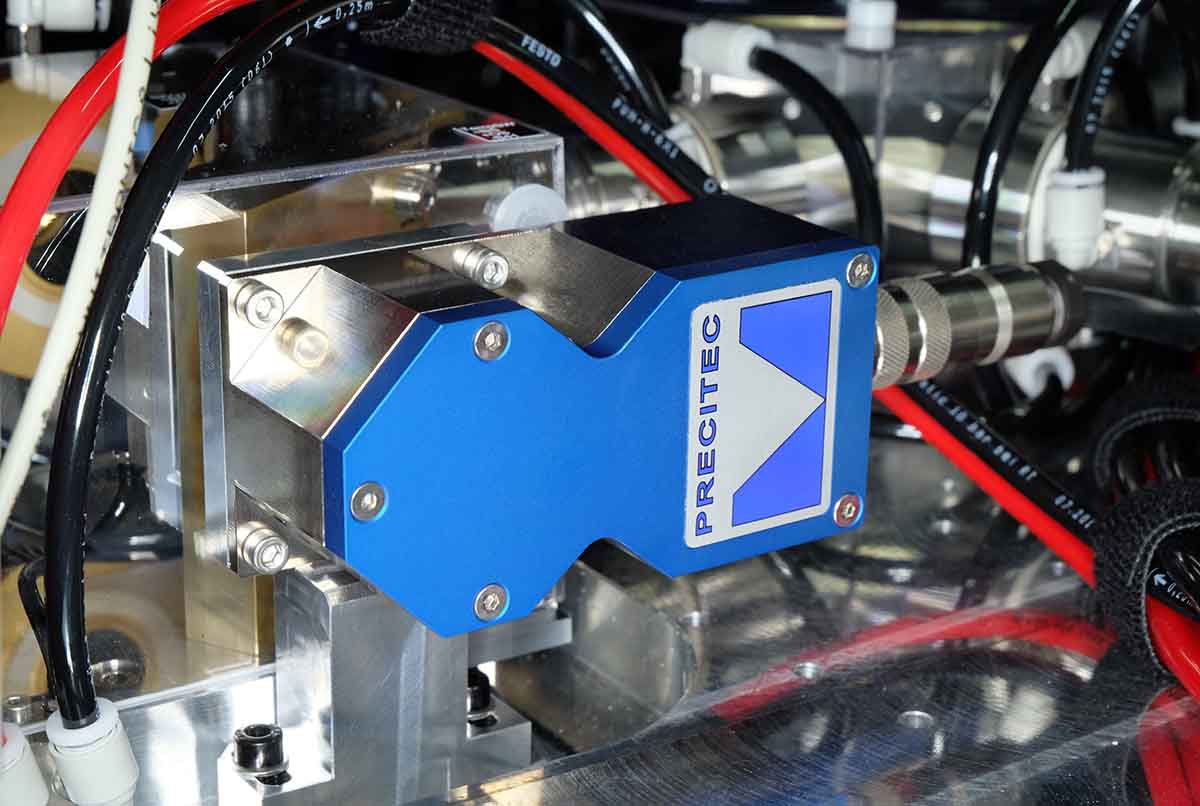 Reliable process stability & reproducibility
An integrated real-time control in the All-In-Light disk laser ensures that the required laser power is provided, even after years of use, with a stability of less than 1 %. The disk laser also delivers a very constant beam quality. Controlled laser power and brilliant beam quality, both independed of the ambient conditions, mean stable processes and reproducible cutting results for your system.

High quality piercing & increase of productivity
The integration of PierceTec technology enables the optimization of your piercing processes by controlling the laser power. The quality of the piercing holes is visibly improved and the piercing process is significantly shortened. By improving the piercing quality and reducing the process time, you increase the productivity of your cutting system.

Processing of highly reflective materials
The All-In-Light disk laser in pricipal is insensitive to back reflections. Highly reflective materials such as copper or brass can be easily processed.

Increase of reaction speed & assurance of machine availability
The modular design of the All-In-Light disk laser enables a quick service at your customer's site. In addition to the Plug&Play process fiber, many other components can be replaced on site by trained technicians. This easy to service concept increases your reaction speed and ensures a high machine availability.
Laser power at the workpiece: 1-12 kW
Beam quality: 2 mm x mrad resp. 4 mm x mrad
Min. diameter process fiber: 50 µm resp. 100 µm
Length of laser light cable: 10 - 50 m
Ambient temperature: 10 - 50 °C
Our service for your productivity
These sectors may also be interesting for you