Precision and quality in microwelding of electronic components
Increased requirements for process monitoring
With the development of ever more powerful lasers, the range of applications for microwelding has also increased in recent years. Its significance has increased especially in the electronics sector. The extended requirements for electronic components such as miniaturization, high precision, aesthetics, and above all, quality are very much in line with the microwelding process.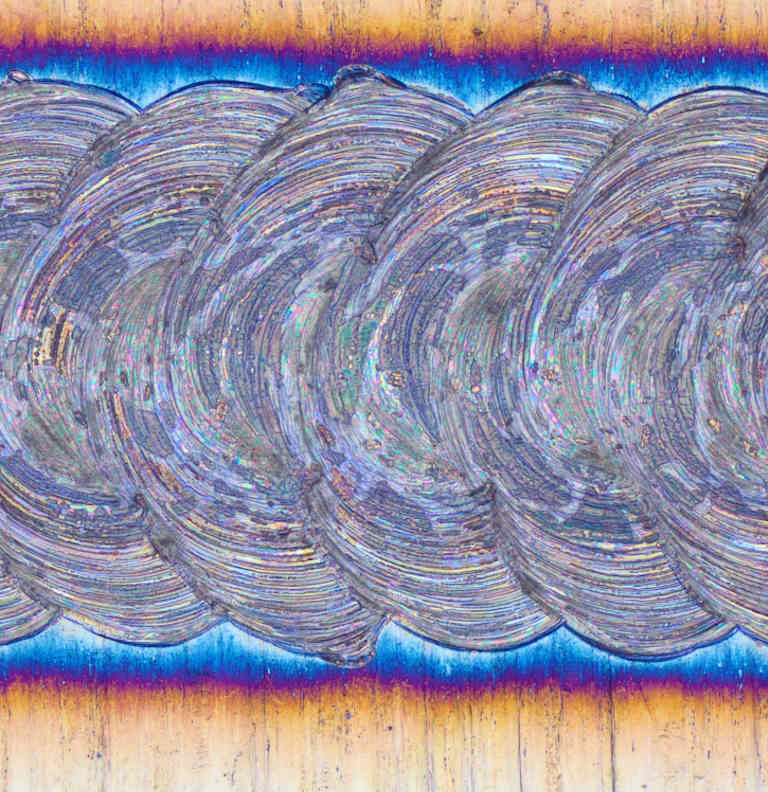 In microwelding, high-frequency laser pulses are used to introduce only a small amount of energy into the component. This also means a minimum heat load. The combination of increasing peak powers, higher energy densities and more precise control of the lasers makes laser welding of exotic mixed joints possible today.
For the topics of precision and quality, Precitec provides exactly the right tools for efficient production. With the proven LWM, it is possible to monitor the laser welding of a wide variety of materials online and thus ensure the quality of the weld. It recognizes and documents a wealth of quality and productivity relevant information on the laser welding seam. Rejects can thus be minimized.
More for you in consumer electronics: interested in cross-functional benefits?
To provide you with customized solutions that meet your specific needs we work closely with our Precitec colleagues in 3D Metrology. Our expertise and lengthy experience in all fields can be of particular benefit in optimizing a variety of production processes.
Why not take a look at how you could benefit from Precitecs comprehensive know-how!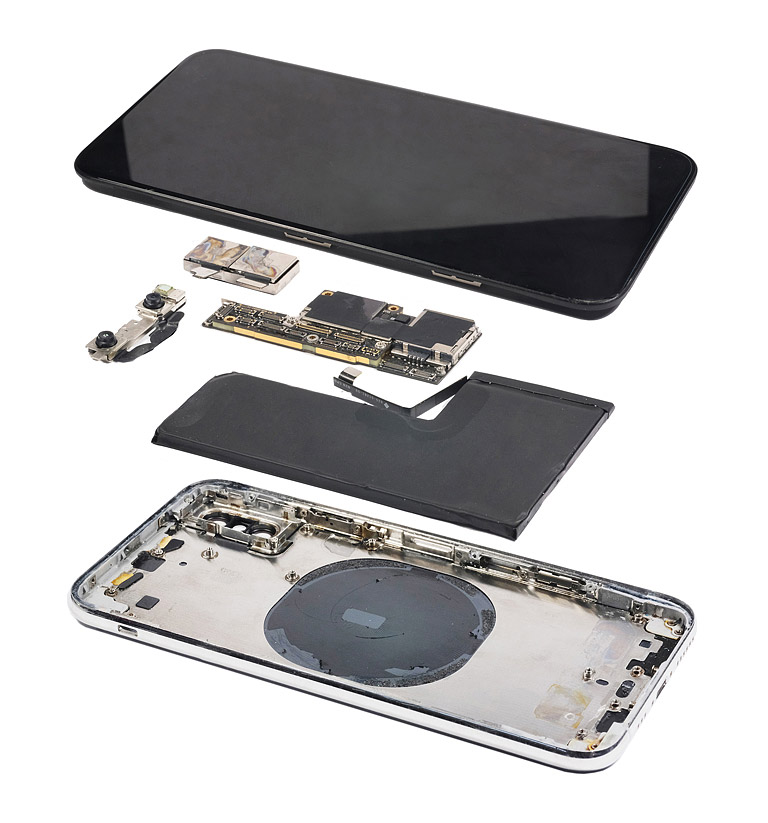 Laser Welding – Applications at a Glance
Micro Joints – Industries at a Glance