Our multipoint sensors use chromatic confocal measurement technology to simultaneously measure layer thicknesses or distances in multiple positions. Multipoint sensors are thus well suited to measuring large-scale objects such as automotive windshields in automotive industry or flat glass. The simultaneous deployment of up to 96 individual optical probes enables a very flexible application for various geometries and makes for shorter measurement times than conventional single-point sensors.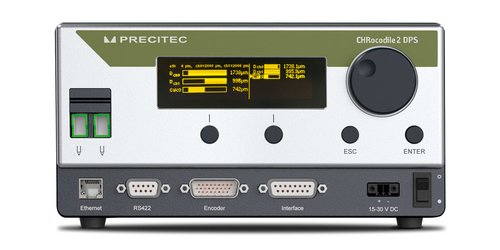 Cost efficiency
Direct output of result
Various fields of application
Exactly the right optical probe for your needs
Replaces up to 24 individual measuring channels
Maximum flexibility in selection of point and line measuring probes
De…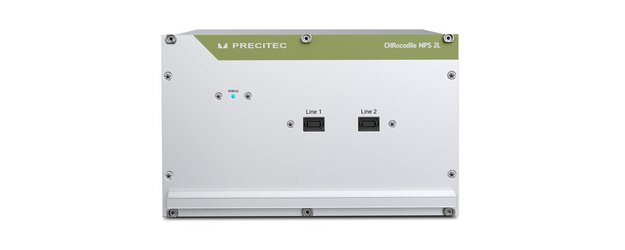 CHRocodile MPS sensor family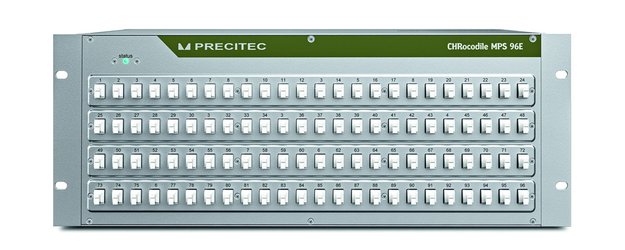 Maximum flexibility
Ideal for solving multiple measuring tasks simultaneously
Flexible positioning of measuring probes
Cost-efficient
Further Product Categories in 3D Metrology
We are glad to help you with any questions you may have.