Repair and wear protection through additive manufacturing
Increasing the service life of components and saving on new parts
Components and tools wear out in the application exactly where the contact is the highest. Among other things, material removal at these points leads to failure. Laser deposition welding is an efficient method for repairing high-quality components or tools and providing them with a function-optimized layer.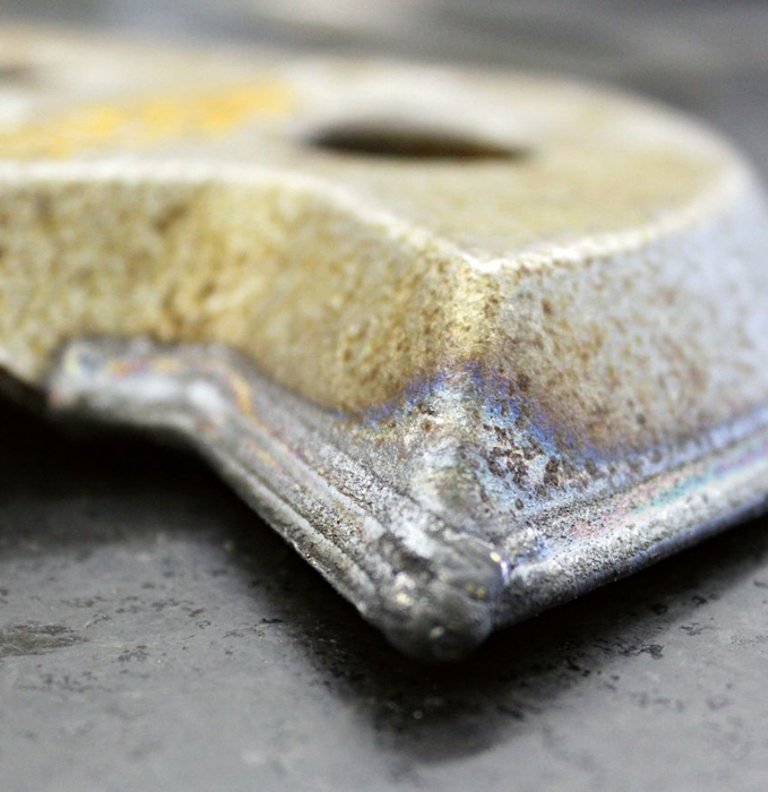 During the process, the laser is used to heat the surface of the material locally and at the same time material is added in the form of powder or wire. Typically, this is used to restore the component geometry. Highly stressed areas can also be locally reinforced with hard and wear-resistant functional layers. This extends the service life of the components and saves considerable costs, as repairs can be limited to the damaged or worn areas only.
As well as forming tools, the most well-known repair parts include shafts, bearings, engine parts, and turbine parts such as blades. The filler materials used have identical material properties or consist of highly corrosion and wear-resistant alloys.
Wear Protection — Suitable Products
Laser Welding – Applications at a Glance
Laser Welding – Industries at a Glance