Metrology in consumer electronics
Ultra-precise gap measurement for consumer electronics devices (Gap and Offset)
In manufacturing mobile phones, tablets, and displays for other consumer electronics devices it is important to measure the gap between the frame and the glass with extreme precision, as this gap must not exceed a specific height.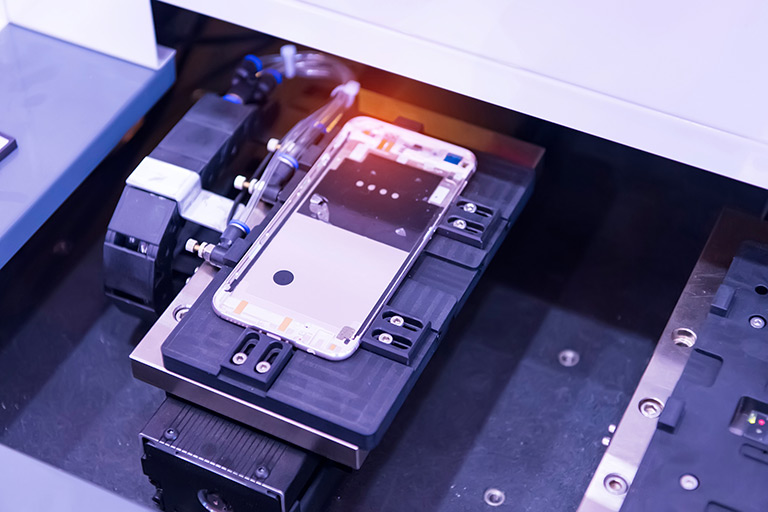 For mobile phone gap and offset measurement, there is no better solution than our ultra-fast, contact-free optical sensors, e.g. the CHRocodile CLS.
The extreme precision and speed with which these sensors carry out inline screen glass controls mean they are ideally suited to high-speed production lines in the consumer goods industry for Smart Phone Inspection and Display Inspection. This is where our state-of-the-art metrology electronics solutions make a key productivity difference.
In consumer electronics, we can do more...

...because there are numerous production steps. Our laser technology also supports fully automated production systems to be operated precisely and to meet the highest quality requirements.
Take a look at how you can benefit from Precitec's comprehensive laser welding & quality control solutions!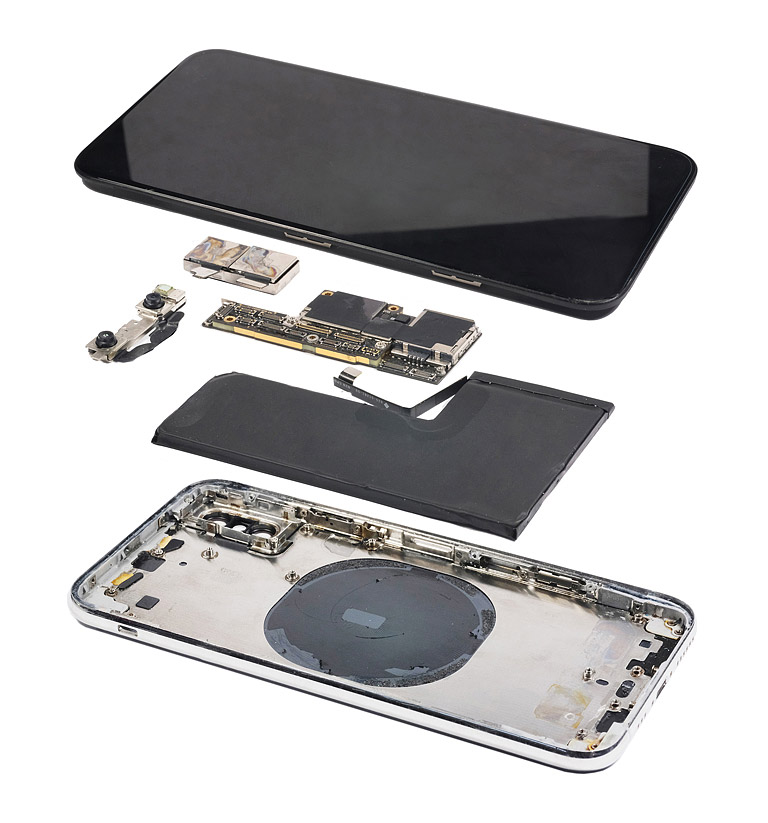 3D Metrology – Applications at a Glance
3D Metrology – Industries at a Glance
We are glad to help you with any questions you may have.