Laser cutting in the automotive industry
Varied, flexible, and customized
In the era of individualization, the management of variants in automotive engineering is more important than ever. Variants are required since every manufacturer wants to produce a wide diversity of model versions with little effort. However, in order to be able to map the production of variants economically, they are integrated into the production process as late as possible.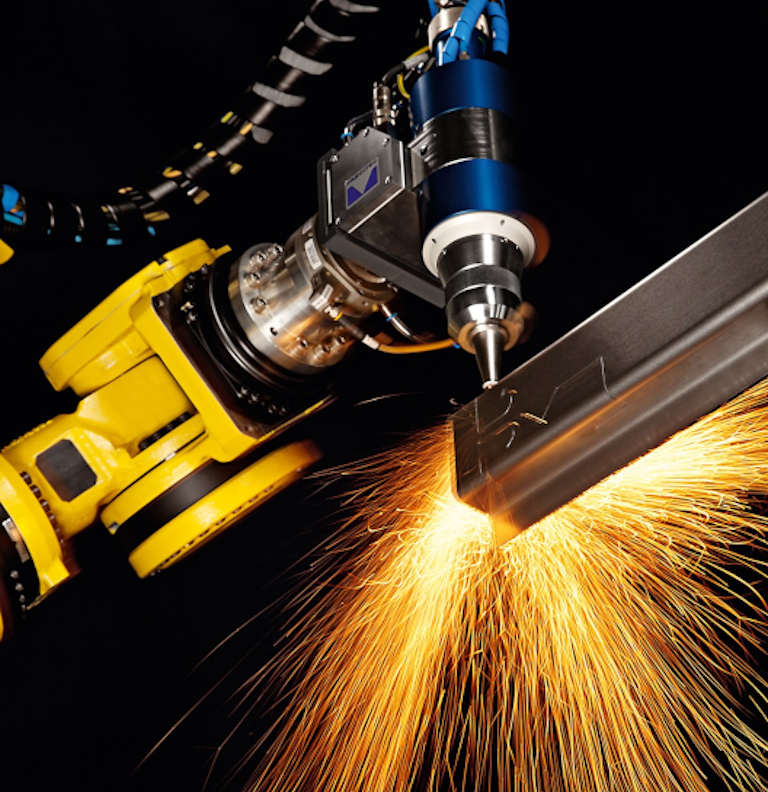 In the car body construction, many versions are distinguished by cutouts in the sheet metal wall. For example, in the automotive industry antenna holes, bushings or holes for fixing exterior parts are cut with the laser beam. These cut-outs place high demands on the quality of the cutting edges and the accuracy of their shape and geometry.
Thanks to the high automation capability, complex component geometries and formed parts are among the standard applications. Especially in the automotive supply industry, comprehensive cutting contours are implemented with the aid of laser cutting.
Wether on an automobile or a commercial vehicle – laser cutting in the automotive industry offers you the advantages of good quality and high precision at high processing speeds without necessary reworking of the cut edges. But most importantly of all, this flexible tool ensures the diversity of variants required by the market at the latest possible point in your production process.
Precitec can do even more for you in the automotive industry
For comprehensive, tailor-made solutions, we work together with our colleagues in the field of 3D metrology so we can better meet your requirements. When optimizing a large number of production processes, the combined expertise and experience from all areas is a particular advantage.
Take a look at how you can benefit from our comprehensive know-how!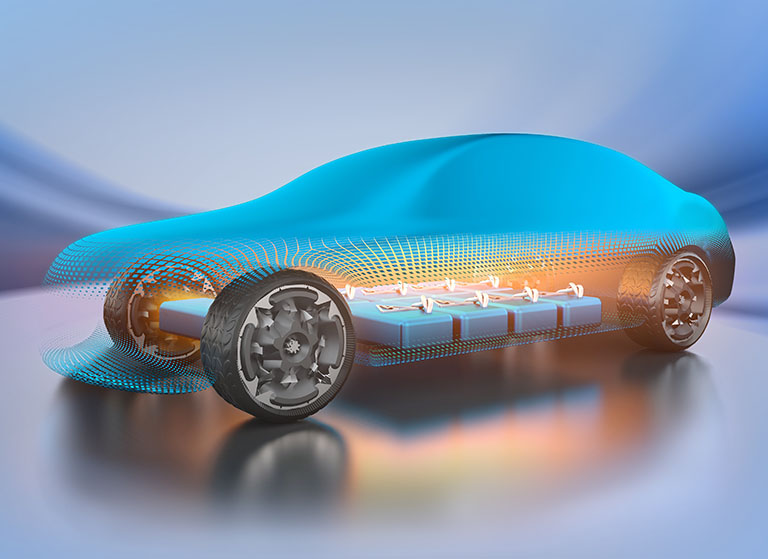 Laser Cutting – Industries at a Glance
We are glad to help you with any questions you may have.