Efficient - automated - persistent
1000-times reliability in use: the ProCutter 2.0 impresses worldwide with its high performance and automation. Its reliability and load capacity in flatbed and tube cutting systems has been perfected - up to a maximum laser power of 60 kW.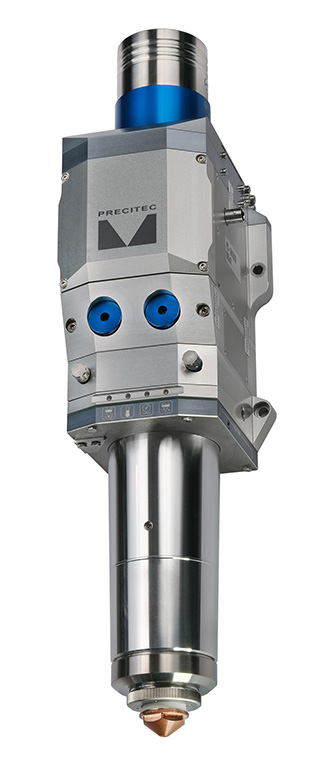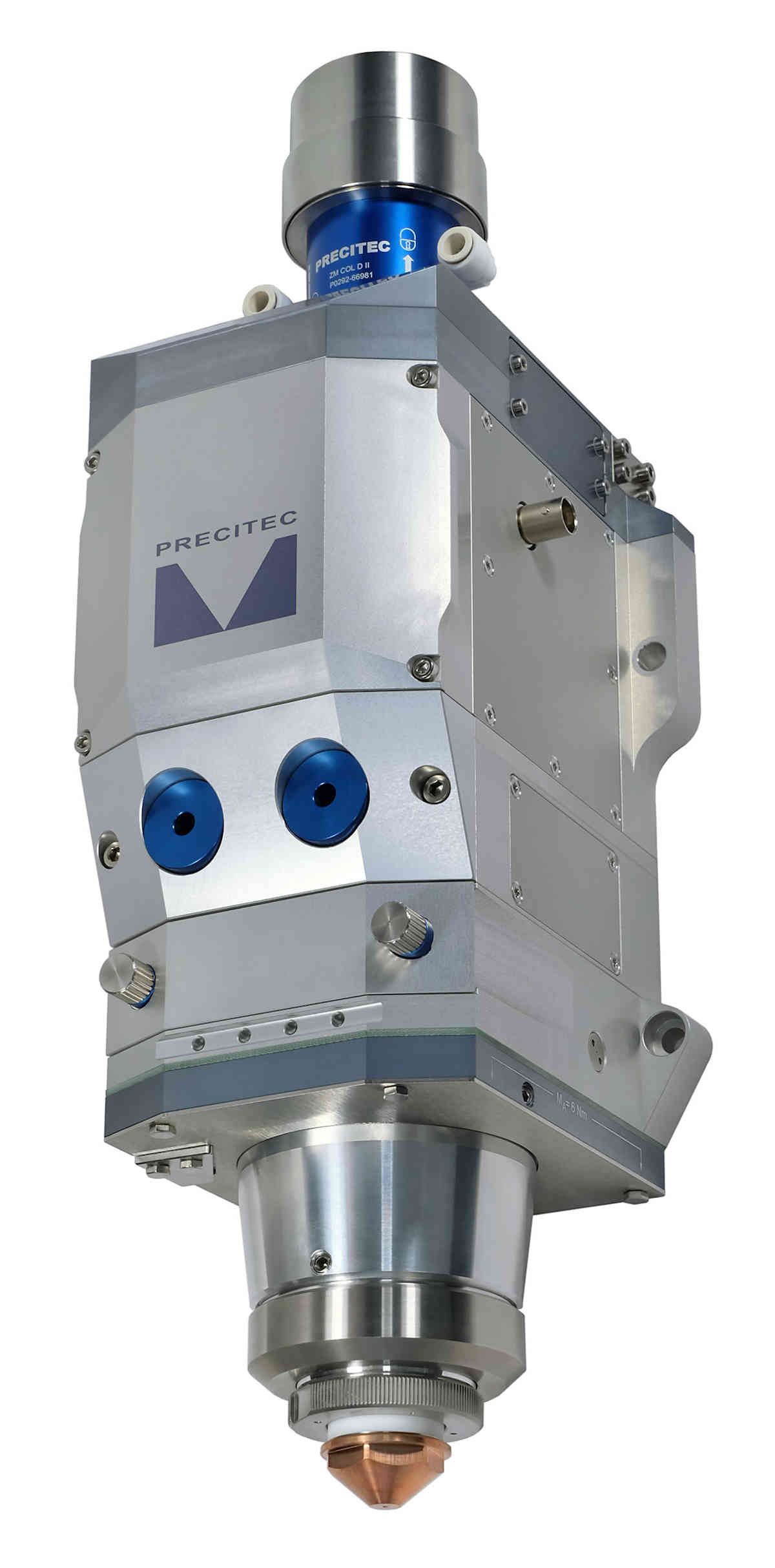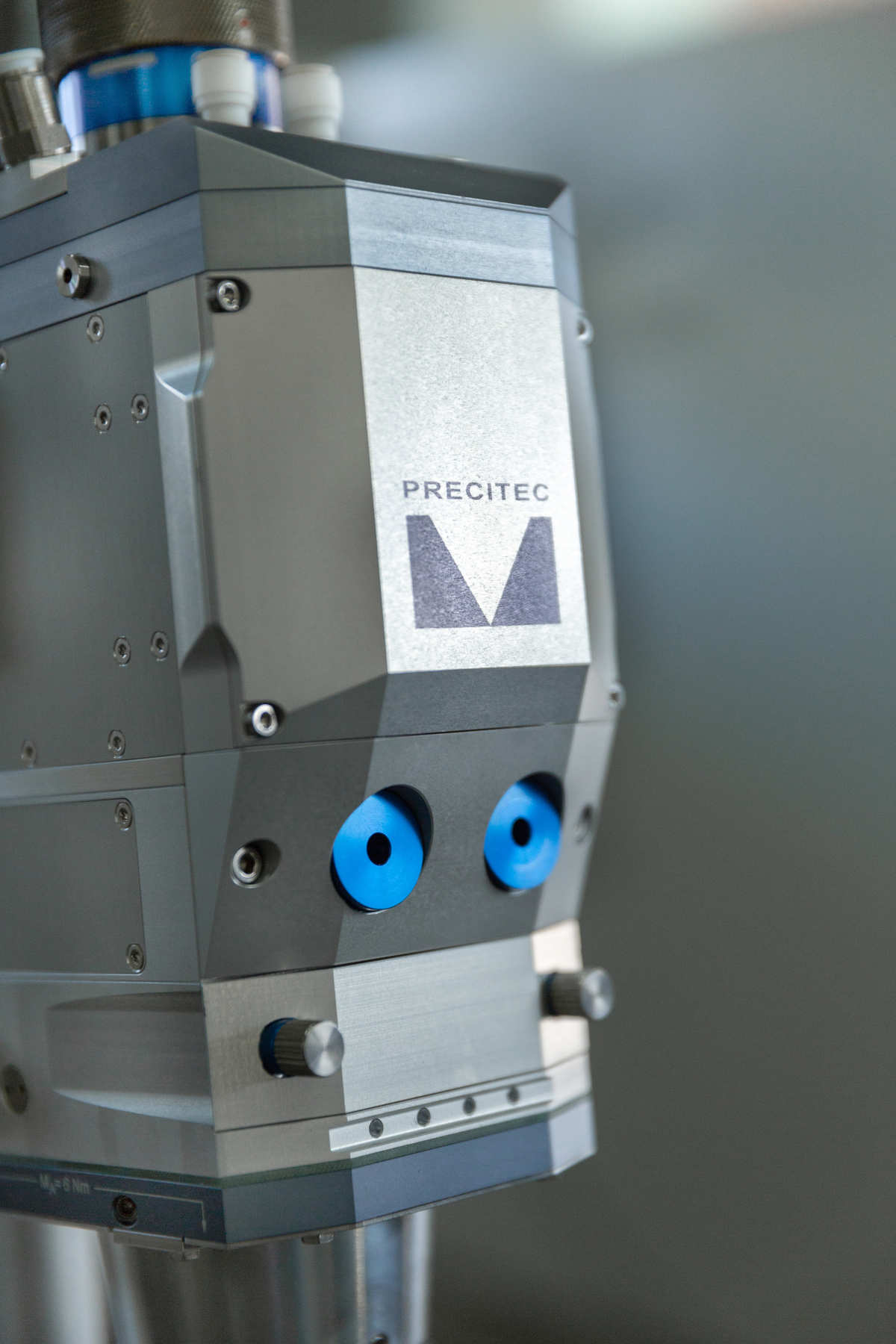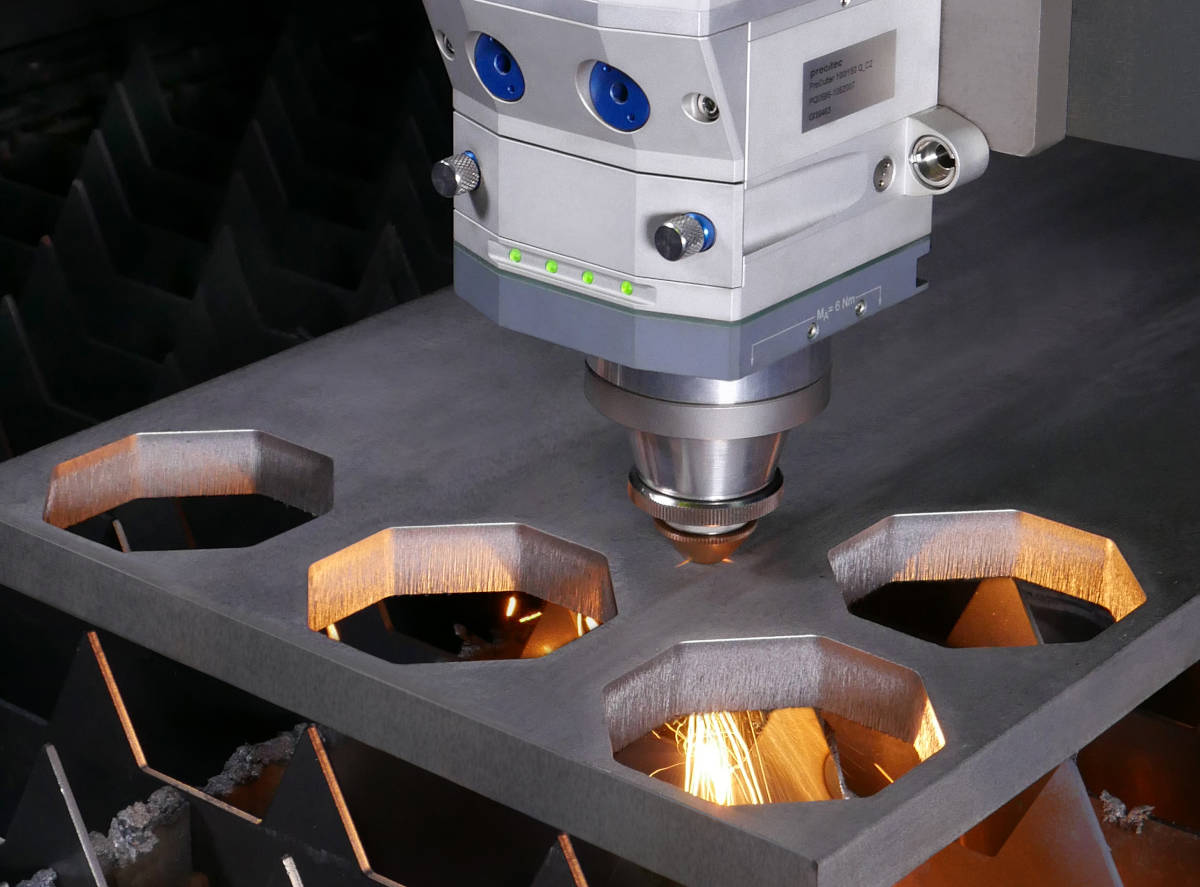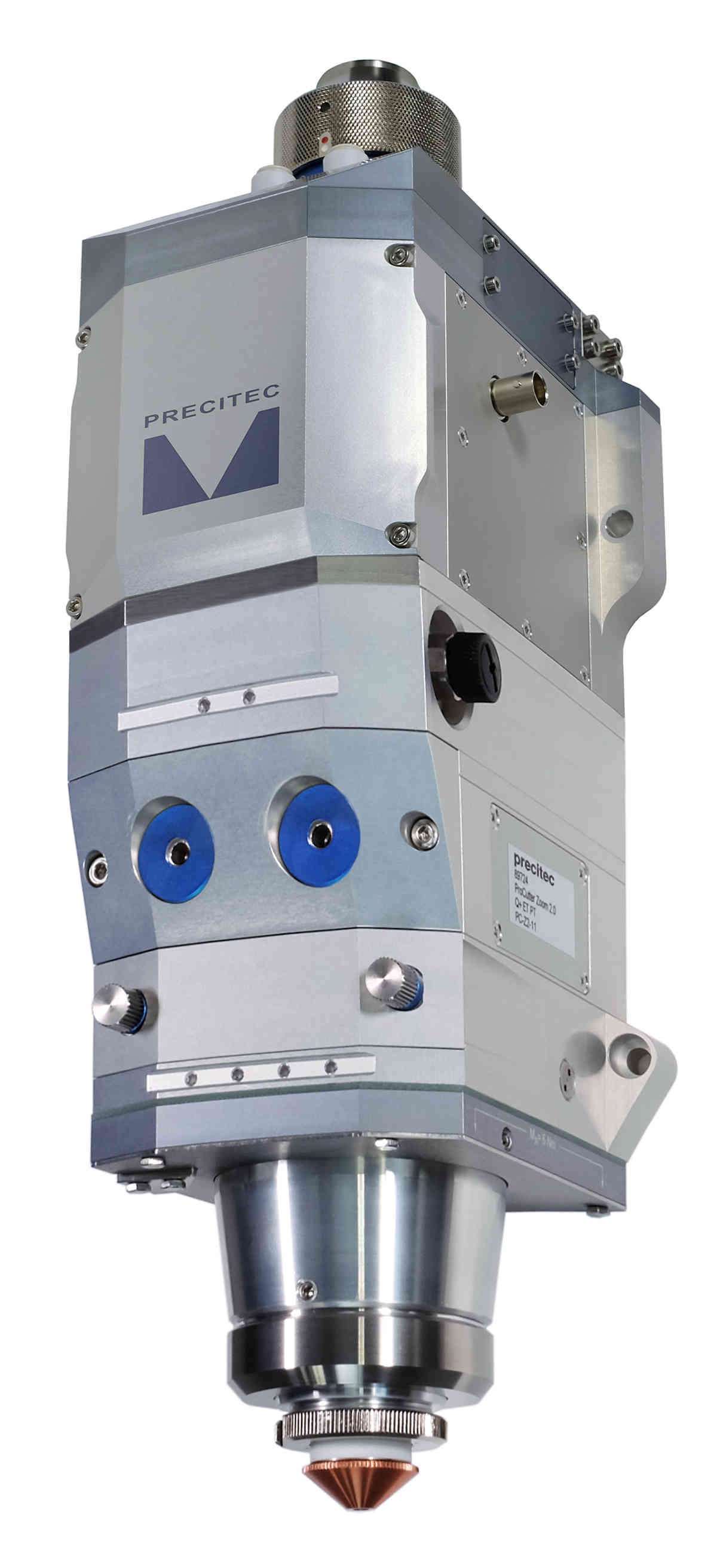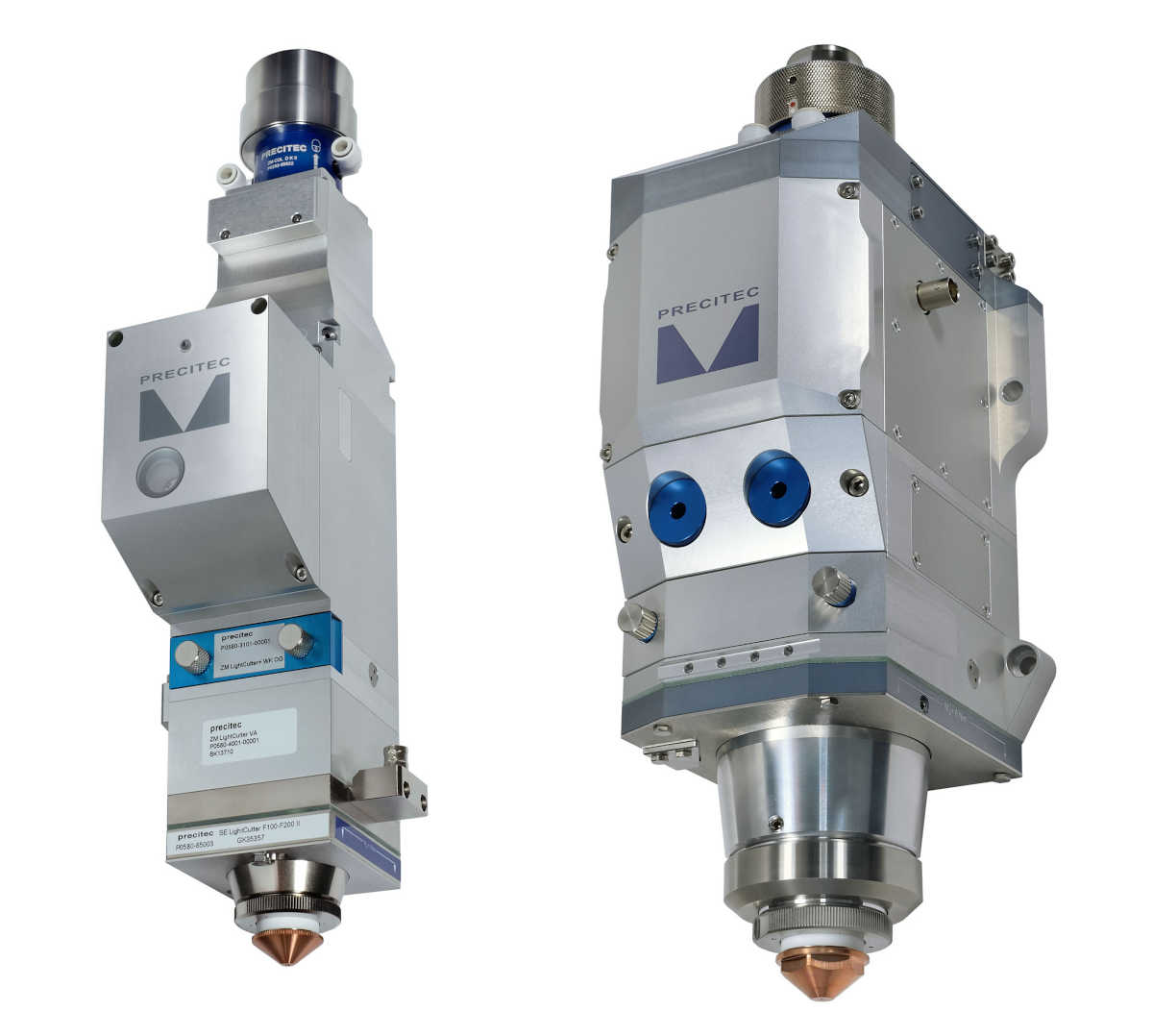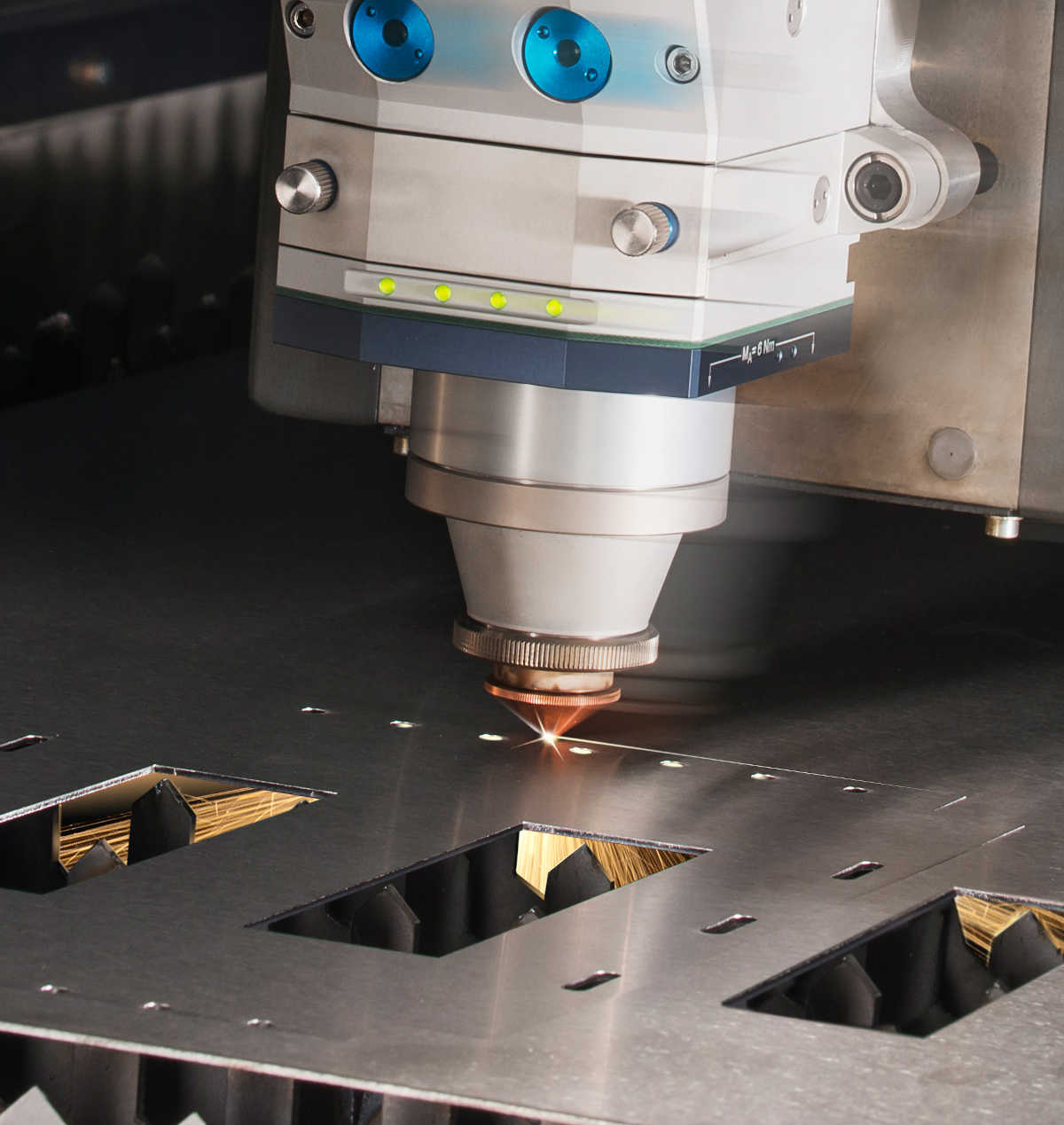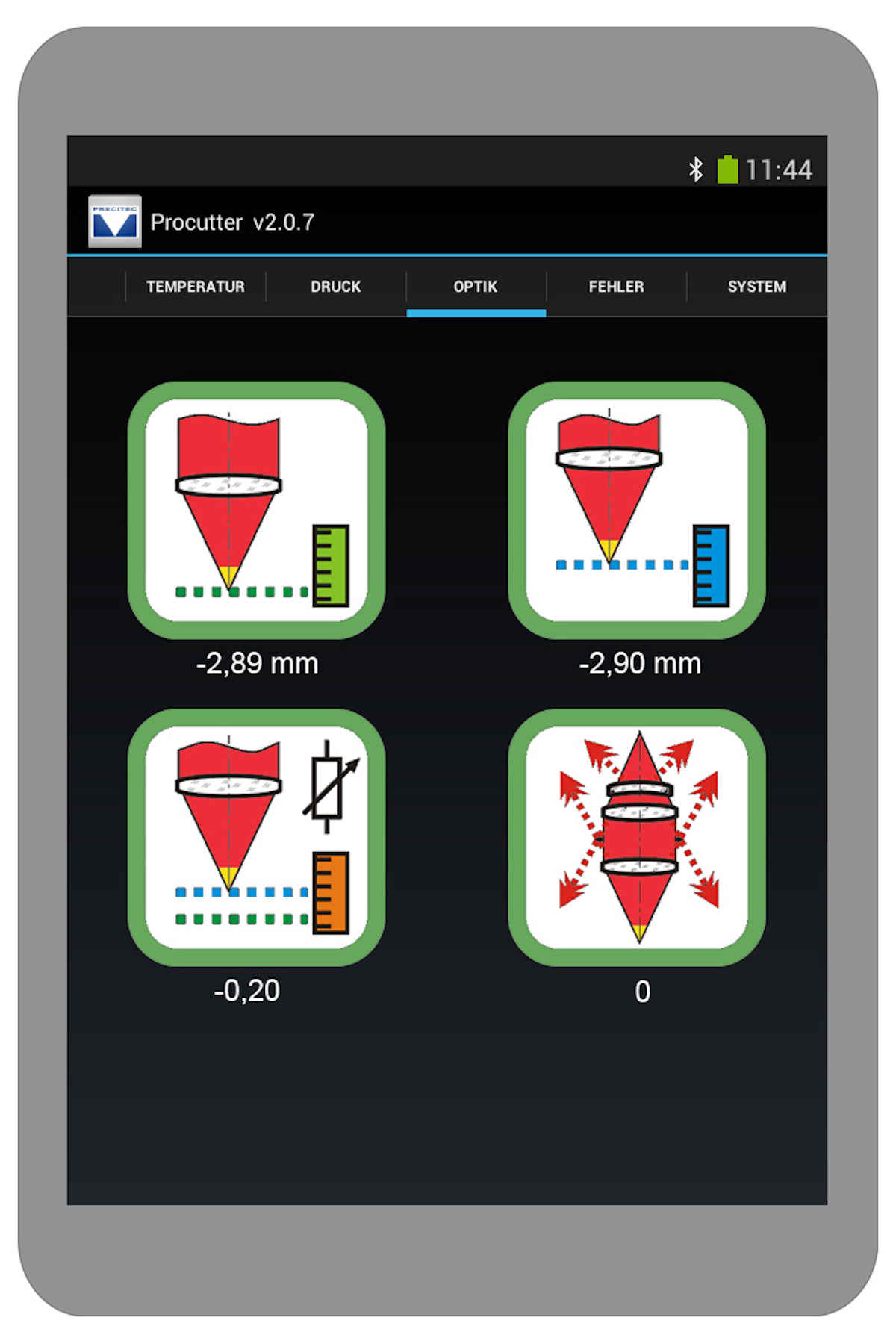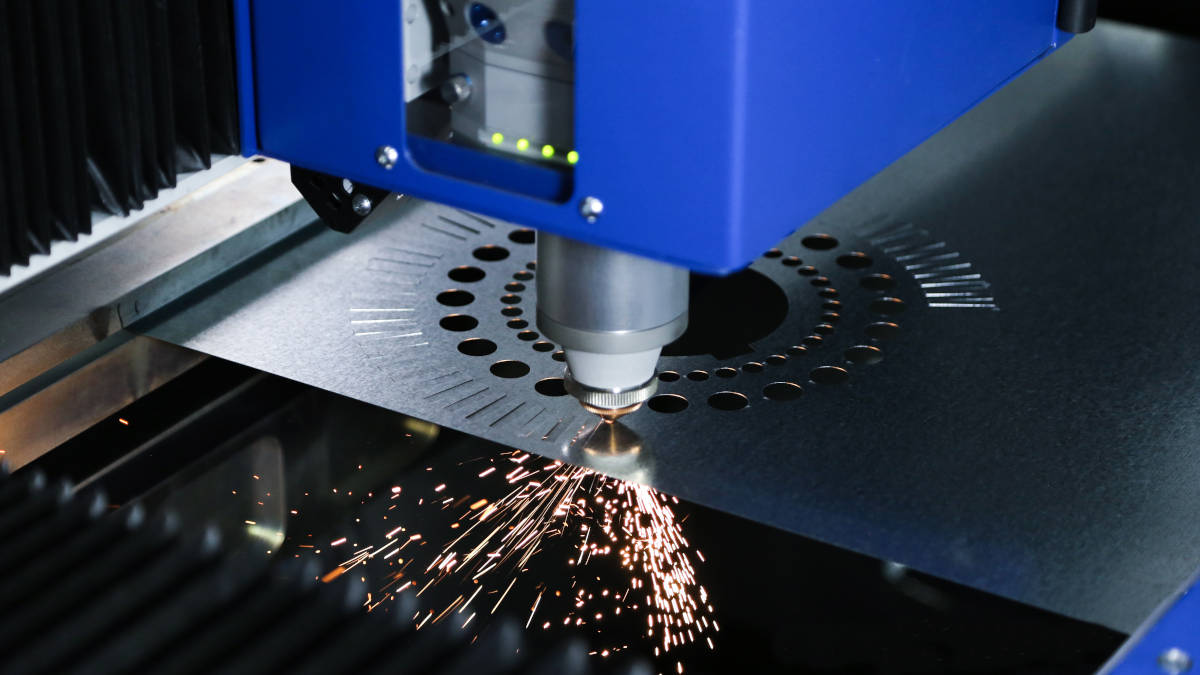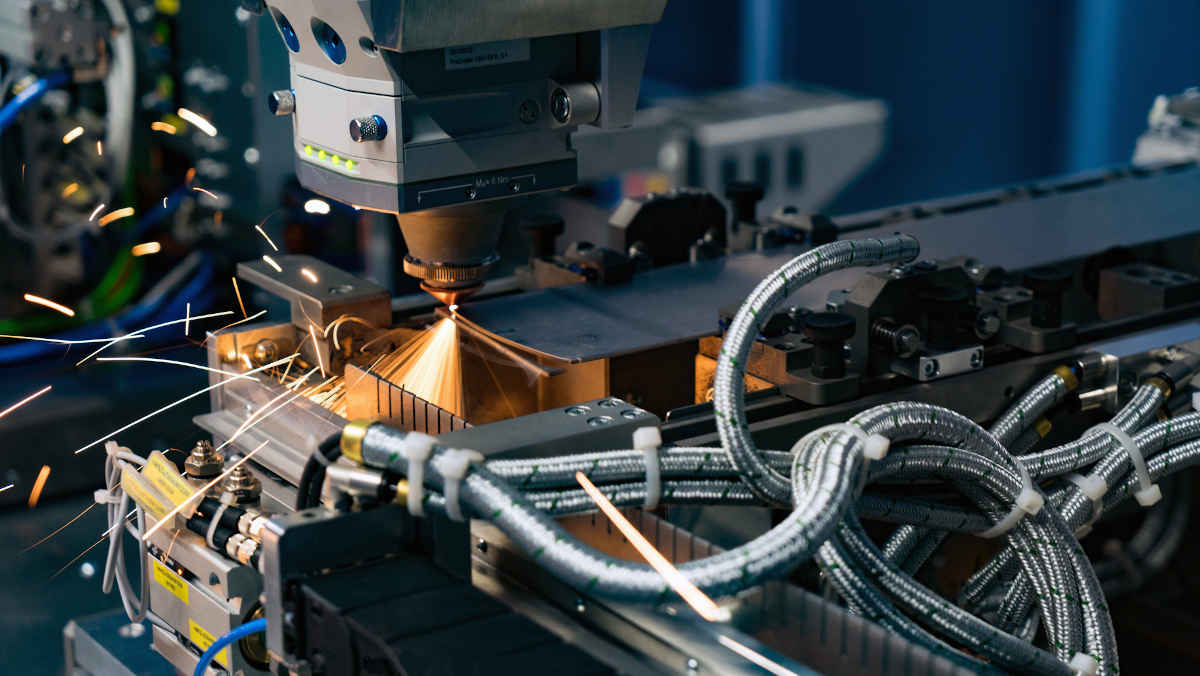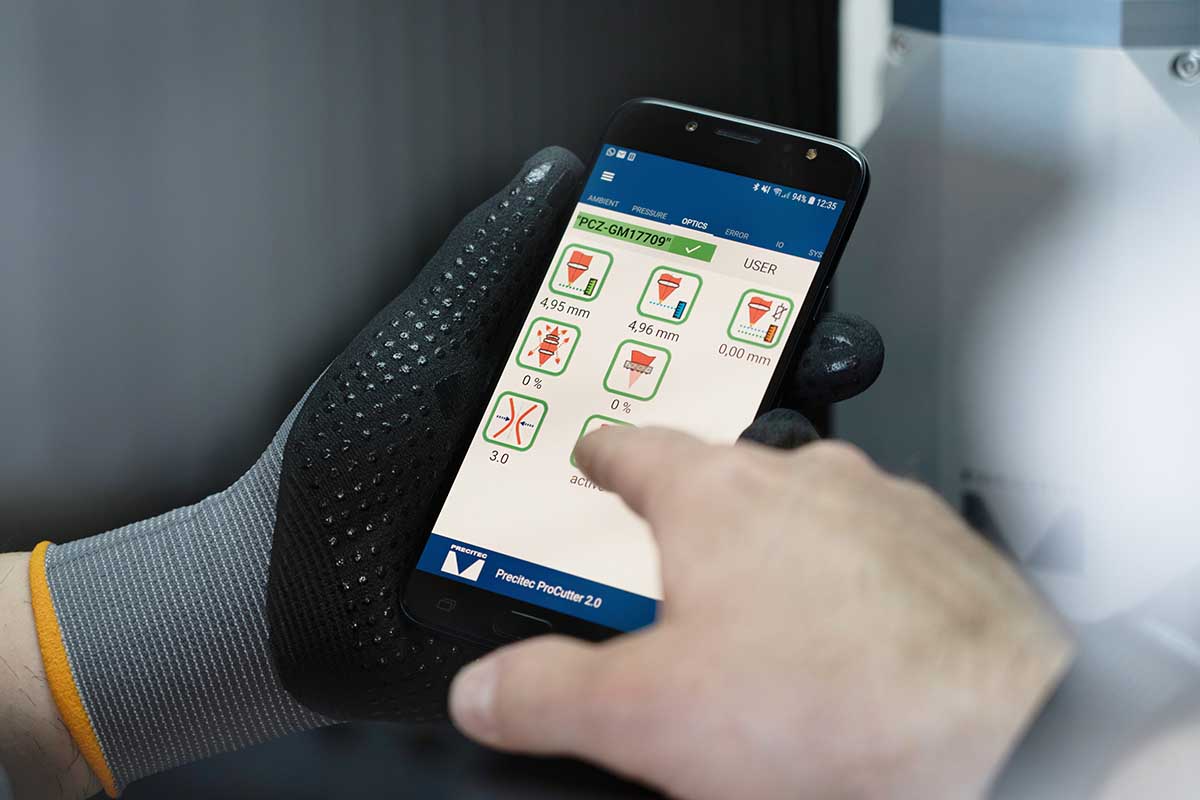 Maximum productivity thanks to superior technology

With the ProCutter 2.0, cutting processes that were previously hidden away can now be used in an industrially stable manner. It is not necessary anymore to choose between high quality and high speed. Now both are possible - increased machine utilization and a shorter payback period. The amount of rework is reduced to a minimum.

With the new ProCutter 2.0 generation, the highest cutting speeds can be achieved that were previously unthinkable. The cutting head works trouble-free up to 60 kW laser power thanks to its sophisticated cooling concept and the extended travel paths. If the full laser power is not required, the cutting speed can still be increased by up to 25% compared to the predecessor product due to the optimized design.
Around-the-clock consistent cut quality at high laser power.

With higher laser powers, beam quality and consistency from laser to laser, among other things, experience limitations. The ProCutter 2.0 is also compatible in real terms with all laser sources in the field and offers a higher NA of 0.16. This means that the full power is available for the process. The cutting head is still super compact, lightweight and equally suitable for bevel cutting.
Intelligent sensors at its best

Component quality and process stability remain permanently constant: fluctuations in the process or in the quality of the material to be cut are compensated without the need for intervention by the machine operator. With PierceTec - automated piercing of the material - you achieve consistent hole and surface quality and can reduce the amount of rework required. PierceTec saves cycle time and operating costs.

Smart sensors integrated into the cutting head permanently monitor the condition of critical components or cutting process parameters. The sensors also provide the basis for planned maintenance and efficient utilization of spare parts. This ensures even safer operation and reduces follow-up costs.

It is also possible to access the data via mobile devices and to visualize the current status in the ProCutter APP or to query error messages.
max. laser power: 60 kW (with wave lengths of 1030 - 1090 nm)
Collimating focal length: 100 mm, Focus lengths: 150, 200, 250, 300, 350 mm (depending on power level)
Wave length: 1070 nm
NA max: 0.13 / 0.16 / 0.18
Dimension (WxD): 96 x 134 mm
Weight: 6.9 kg (M 3.0)

Our service for your productivity
These sectors may also be interesting for you