Laser cutting of tubes and profiles
Customized laser cuts
Laser cutting of tubes and profiles are performed by combined rotation and longitudinal movement of the workpiece - relative to the laser cutting head. Burr-free and smooth cutting edges are only achieved in laser cutting if the desired distance between nozzle and workpiece is maintained with high precision at each tube position. If the laser cutting head is additionally pivoted by means of tilting axes, not only straight cutting edges but also bevel cuttings can be produced. This enables particularly complex contours and smart plug connections of several workpieces made of steel, stainless steel, or light and non-ferrous metals. Wall thicknesses can be up to 15 mm, while the tube or profile length is only limited by the size of the laser system.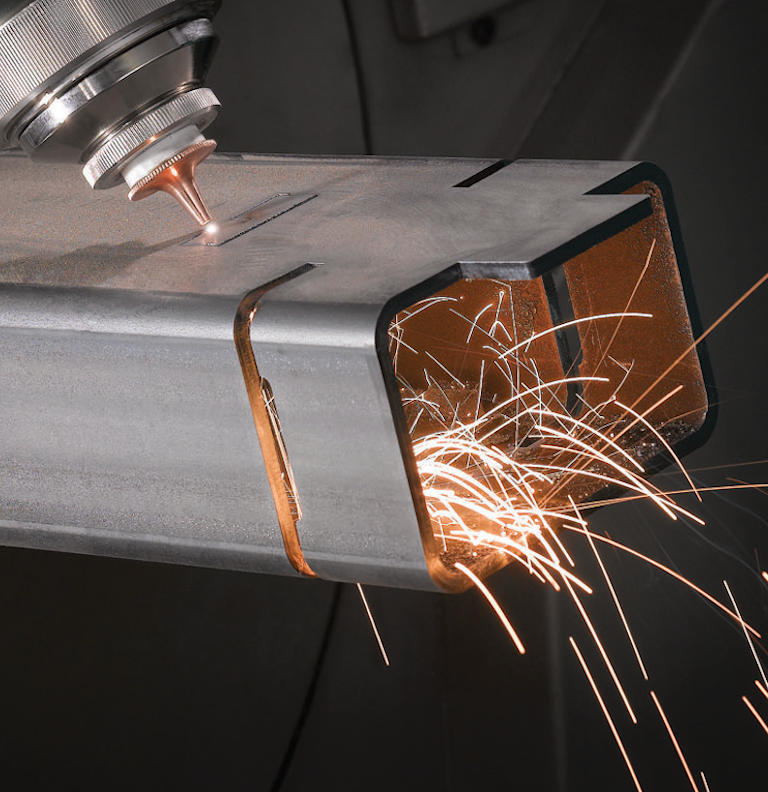 Precitec offers the right laser head for all applications in tube and profile laser cutting. Depending on the complexity of the contours, both 2D and 2.5D laser cutting heads can be utilized. Highly automated laser cutting systems benefit from cutting heads with motorized focus position adjustment and sensor-supported monitoring and control functions. The laser cutting head influences the capability, productivity, and reliability of your tube and profile cutting system and therefore provides the desired quality and results expected.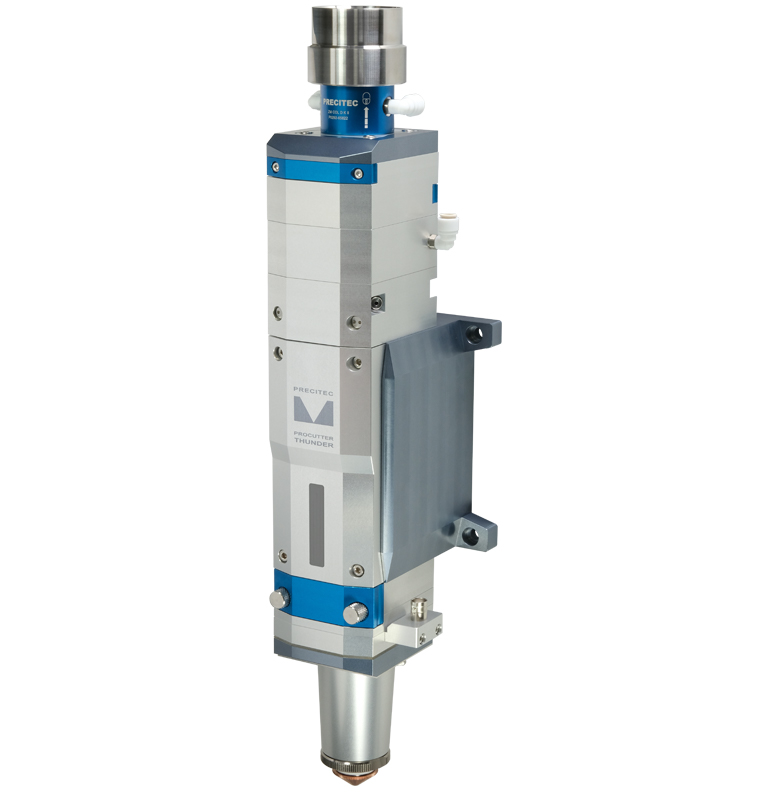 ProCutter Thunder – Economical laser cutting in the medium power range
The new ProCutter Thunder laser cutting head is also the ideal solution for efficient and economical medium-power laser cutting when cutting tubes and profiles: It offers permanently stable and precise operation. The highly dynamic drive stands for minimum non-productive times and flexibility. This regulates the focus position fully automatically and delivers excellent results when processing different material thicknesses. In addition, quick and easy maintenance of the head is possible.
ProCutter – High degree of automation and good performance
Faster, simpler, more efficient, more robust - this is how laser cutting on your tube cutting machine performs when you use the ProCutter. The cutting head ensures high accuracy and reproducible results for thin and thicker materials alike.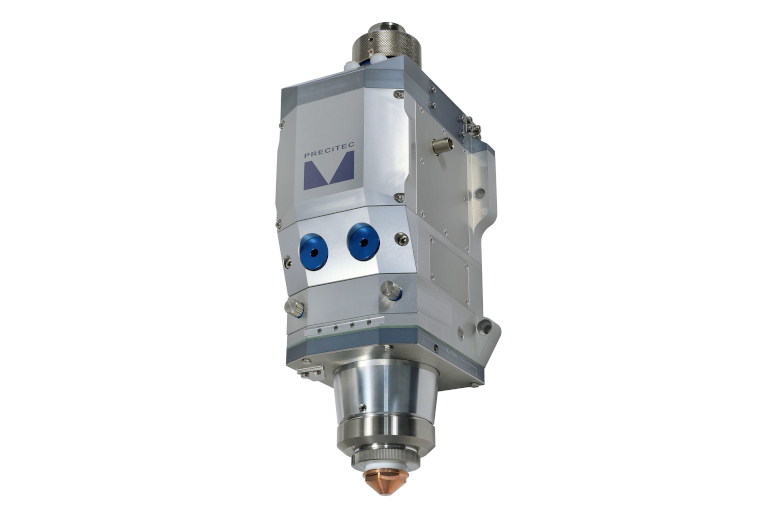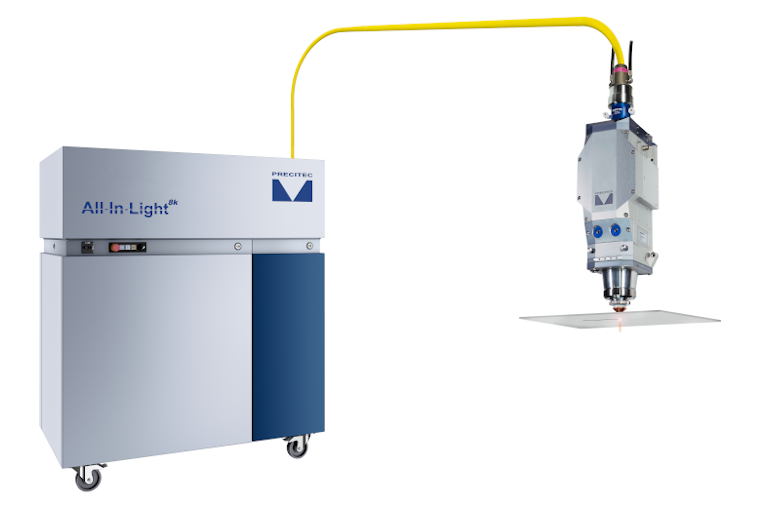 All-In-Light – Disk laser as a complete solution
With "All-In-Light" we offer you the best complete optical solution for your tube cutting machine based on disk laser technology. You receive the total package, from the laser source - to the fiber optic cable - to the cutting head. This means that you have only one supplier for the entire optical chain and a fast response time worldwide with regard to commissioning and service support.
Pipe Cutting — Suitable Products
Laser Cutting – Applications at a Glance
Pipe Cutting – Industries at a Glance