Automated total solution for your laser welding
Process monitoring for series production
Precitec monitoring systems help in many areas of industrial production in 24/7 operation. The measured data recorded during the welding process are used for 100% quality control. Production errors are detected immediately and can be corrected in time. The data storage in combination with the component ID enables consistent traceability.
Process monitoring for series production
Monitoring of quality fluctuations
Reduction of rework
100 % traceability and transparency
Better quality output
Minimal impact on process time
Optimized welding process
Easy integration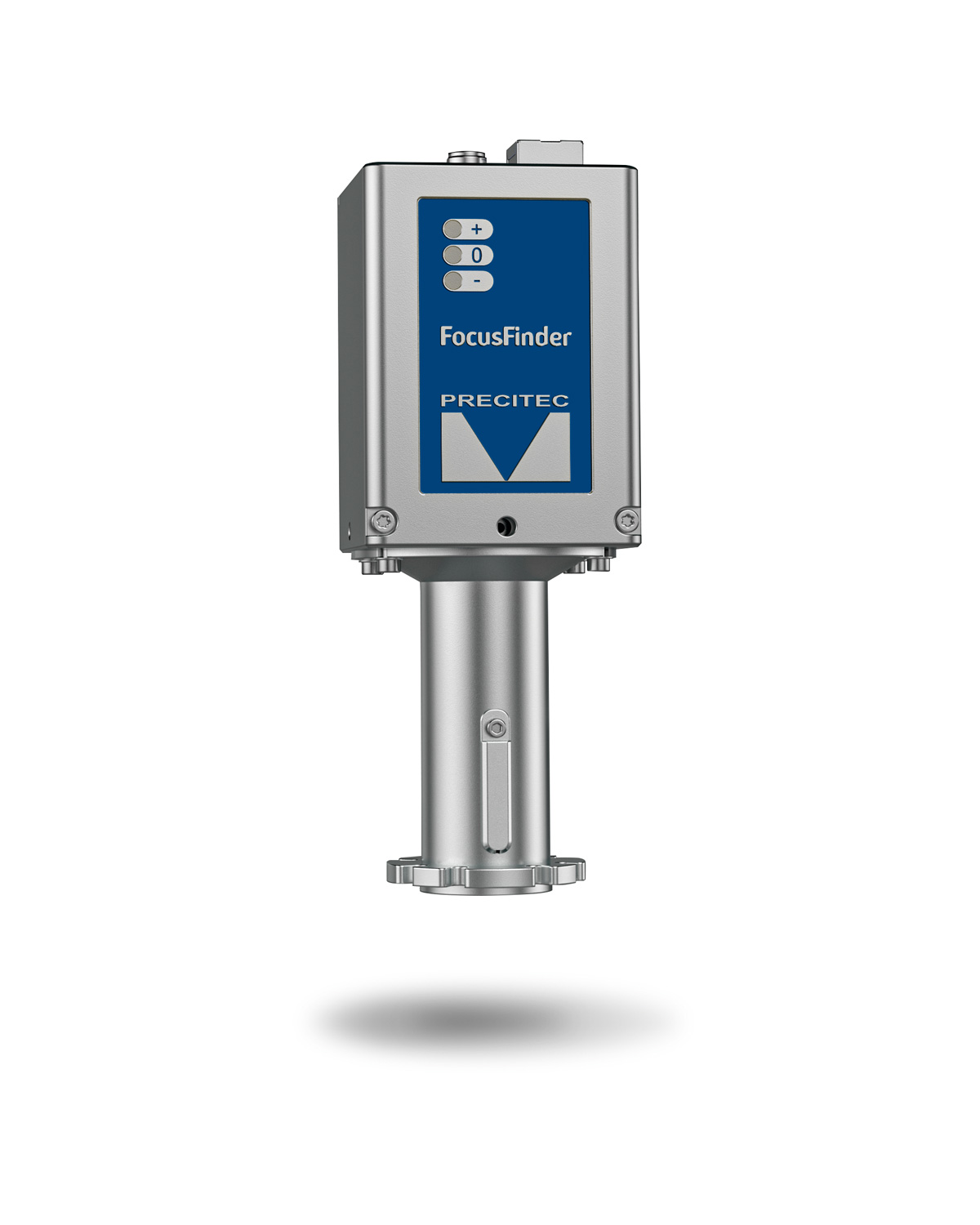 Monitoring and control of your welding depth
Highly accurate measurement in real time
Avoidance of rework and rejects
100 % documentation, transparency, and traceability
Automated total solution for your welding process
Tracking of the seam, beam guidance and shaping as well as online quality control
Optimal for 24/7 operation
100 % documentation and networking
Other Variations of the WeldMaster 4.0
Further Product Categories in Laser Welding
We are glad to help you with any questions you may have.