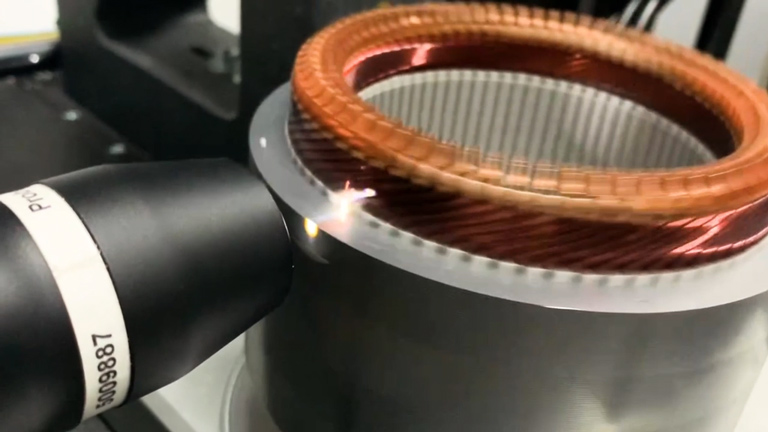 The automotive industry is passing through disruptive times, with e-mobility being just one of the trendsetting catchwords. At Precitec we have the state-of-the-art optical technologies that the automotive industry needs to stay one step ahead of such disruptive changes. The applications for which our non-contact optical technologies offer solutions for automotive metrology.
They include automated inline inspection of automotive glass (e.g. windscreens) through high-speed measurements of glass thickness, shape and topography, roughness measurements of cylinders or conformal coatings and – specifically for electric-powered vehicles – thickness measurements of the insulation layer on copper hairpins.
Precitec products, e.g. CHRocodile CLS, CHRocodile 2 K or CHRocodile 2 LR enables automotive manufacturers to stay ahead of the field by measuring more precisely with light.
In automotive, we can do more...
...because there are numerous production steps. Our laser technology also supports fully automated production systems to be operated precisely and to meet the highest quality requirements.
Take a look at how you can benefit from Precitec's comprehensive laser welding & quality control solutions!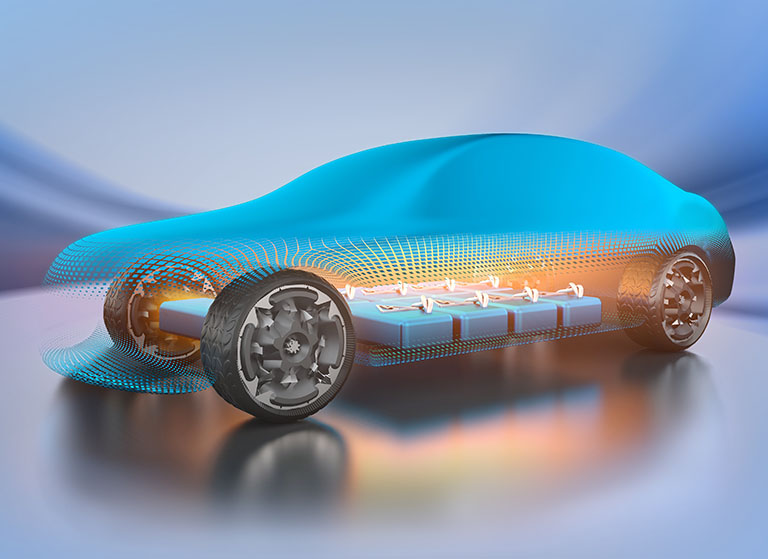 3D Metrology – Further Applications at a Glance
3D Metrology – Industries at a Glance