The tool light - almost unlimited possibilities
We are already leaders in our core areas of laser material processing and optical metrology, but we have many more goals that will enable our customers around the world to produce more efficiently and with less use of resources. To achieve this, we need the best employees and for this we offer a working environment that meets this demand. Are you with us?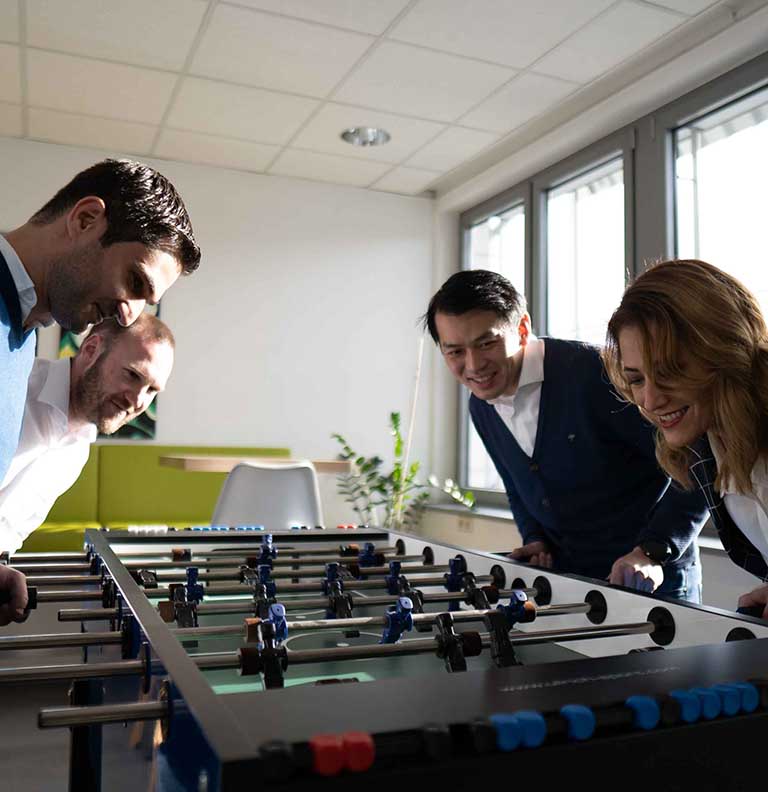 1-0 Technology that inspires
Laser and measurement technology are growth areas: new applications are continuously being developed
Precitec is technology partner of many well-known global companies: our employees work on the most interesting projects
Precitec products help to save energy and resources and enable climate-friendly and sustainable production
Our research and development staff are concerned with the latest technology trends such as KI, IoT, or Industry 4.0
2-0 Stimulating environment
The successful development of the company for 25 years with strong growth in sales and employees offers every employee economic security and interesting personal career prospects
Precitec is a value-oriented family business with regional roots, and at the same time a global presence with our international customers on site
We adopt strategies with conviction: the long-term orientation of the company is always in the forefront
We are convinced of fast decision-making processes, autonomous teams and an open feedback culture
Our corporate culture is the basis for successful cooperation: the corporate values set the guidelines in relation to colleagues, business partners and customers.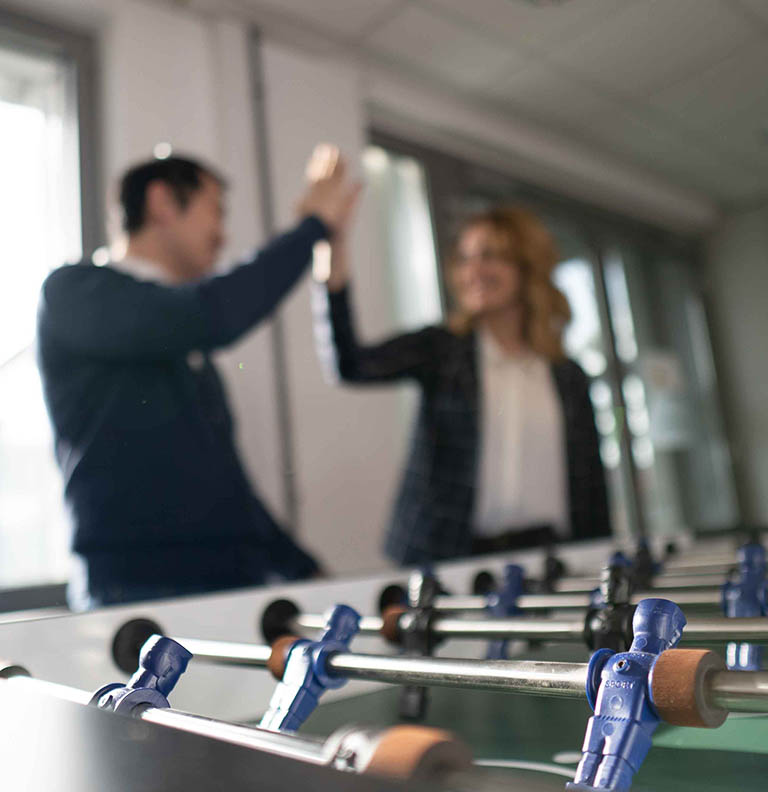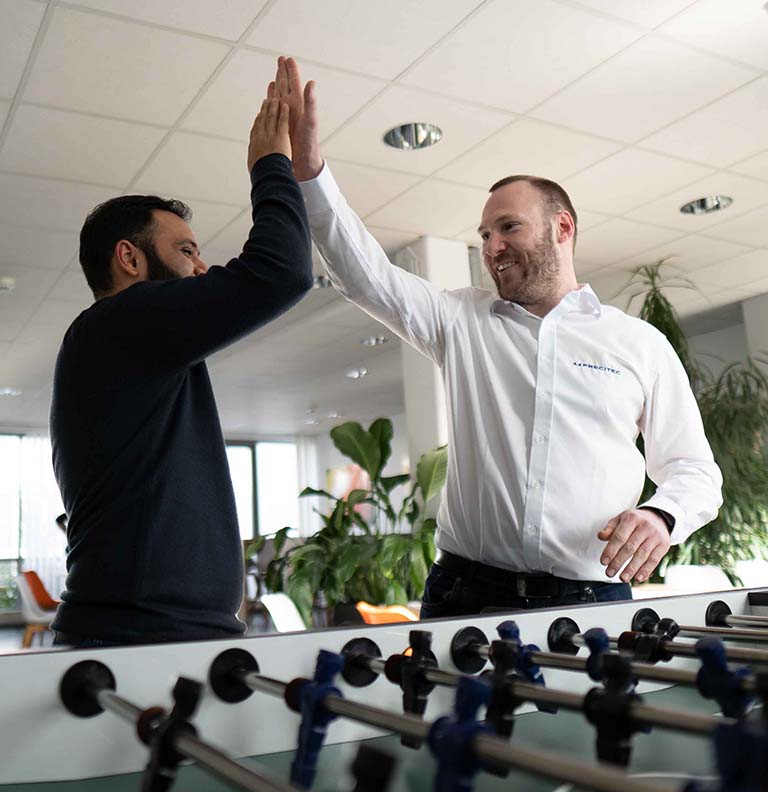 As a family business, cooperation is important to us: we offer flexible working time models for the compatibility of family and career, for re-entry after parental leave, or for the care of relatives
Our sabbatical program offers you the opportunity to fulfill a lifelong dream and then return to your regular job
We support and promote qualified and needs-based further education and training measures: these are an integral part of your development in the company
Health and Sport: we sponsor various activities, such as company sports courses, exercise programs directly at the workplace or gym membership
With our attractive e-bike leasing offer we offer an environmentally friendly alternative to the car
Our summer parties are a highlight in the corporate calendar: relatives and family are cordially invited to get to know colleagues and the company and to join in the celebrations
In autumn we offer a voluntary and free flu vaccination in the company
We will gladly provide you with free drinks and fruit
Performance-related remuneration and company pension schemes are a matter of course for us
If you have any questions, we will of course be happy to help.
Your Recruiting-Team: