How to find your place with us
You are looking for change and are ready to change yourself? That's good! We already have a common ground.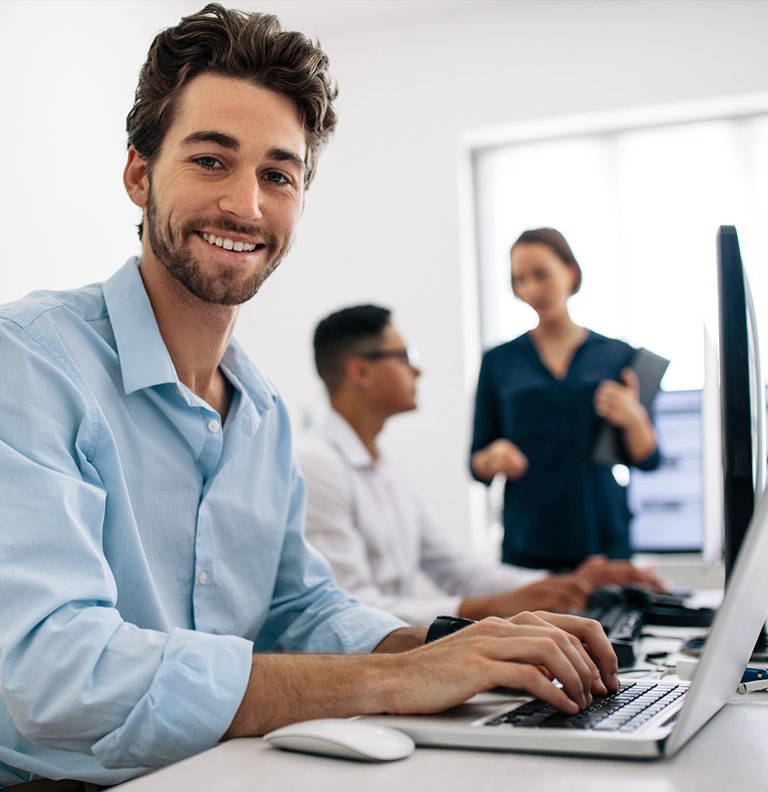 What we would like from you:
You play to your strengths as a team
You have a convincing "can-do" mentality, are solution-oriented, and ambitious
You take responsibility and thus always contribute to the success of the team
You know where to go, are open and curious for new ways
You work reliably, with passion – and also with humour
To make it easier for you to find what you are looking for, you can filter our job offers by company location, department and experience level. If there is nothing suitable at the moment, we would also be pleased to receive your provisional application.
We are glad to help you with any questions you may have
Your contact persons at the respective location are: