Our motto: Doing the right thing
Even when nobody is looking over your shoulder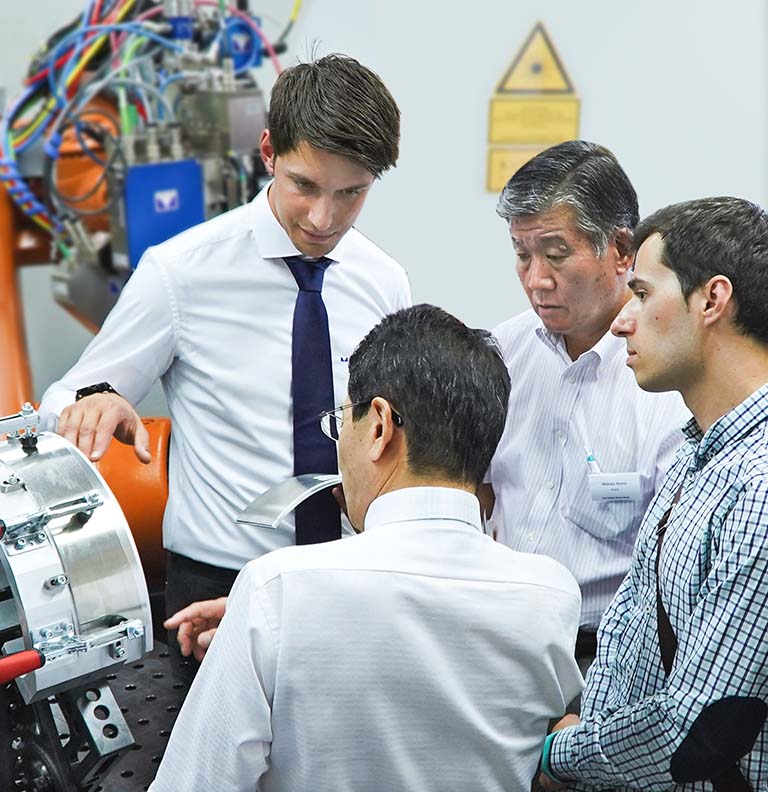 At Precitec we know exactly what is right – everything that helps our customers make their products or processes better. For decades it has been our claim to be our customers' preferred partner for highly intelligent sensor systems. No more and no less is our vision.
We have already come quite close to this goal. Precitec is already shaping the market today as a technology leader in its core areas. But we have a lot more to do and our mission begins every day anew.
Worldwide industry and global markets demand stable processes with a high degree of automation and maximum flexibility of production plants.
Our decades of experience and technical know-how guarantee the best and most efficient solution, to help our customers achieve decisive competitive advantages today and in the future. More than 100,000 successful customer installations are proof of these efforts.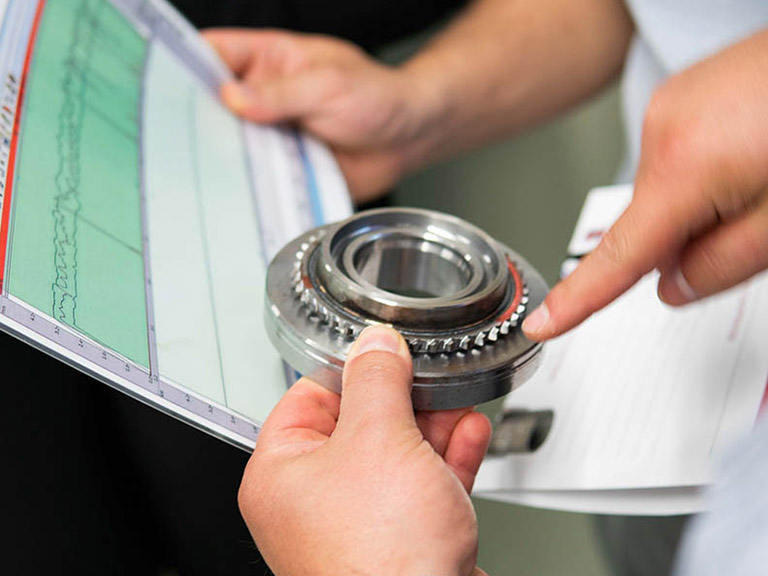 We take on tasks and bring them to completion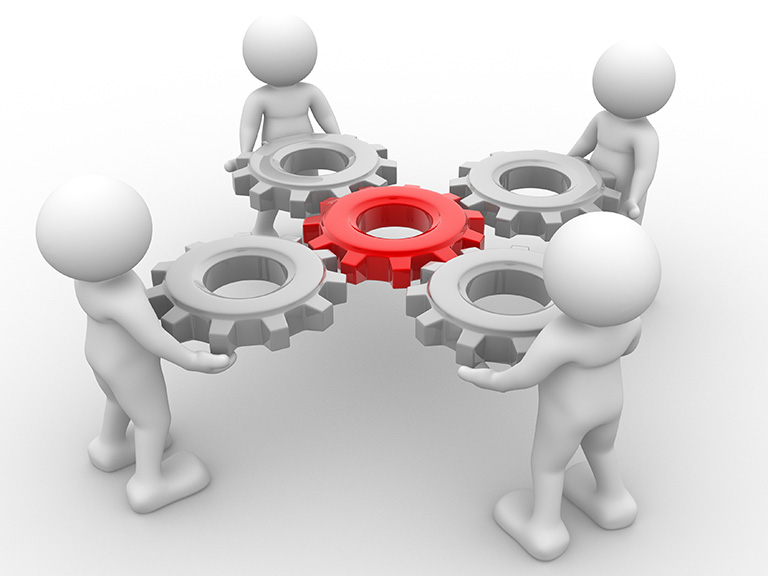 Our Values – Your Added Value
Precitec is a family owned and operated company. We take internal and external challenges personally, in the best sense of the word.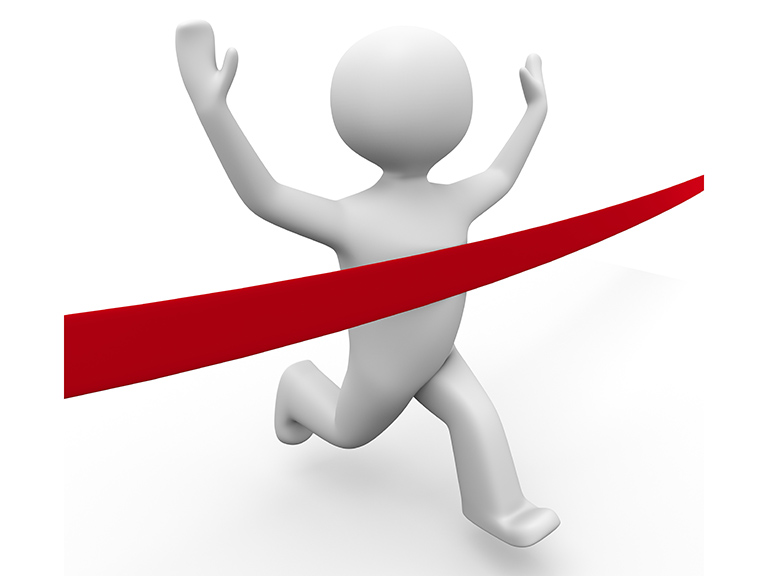 CanDo-Mentality and Customer Focus
We are solution-oriented and want to inspire our customers. This begins right at the beginning of every project and with our most important competences - listening and understanding. On this basis we define exact requirements and develop solutions. For our customers we also go the extra mile!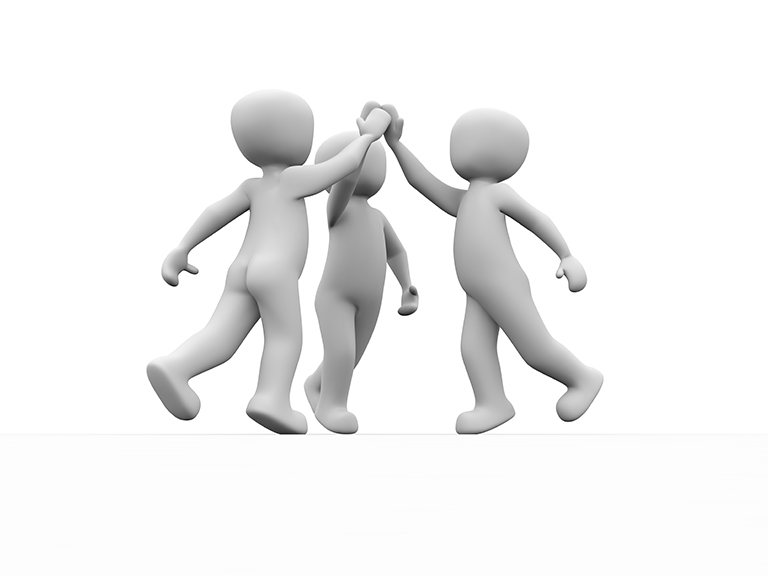 We are there when you need us, happy to help and speak with one voice – the language of a company in demand worldwide. Because the direct route to your goal is always the best, we communicate in-person and digitally, directly and without delay.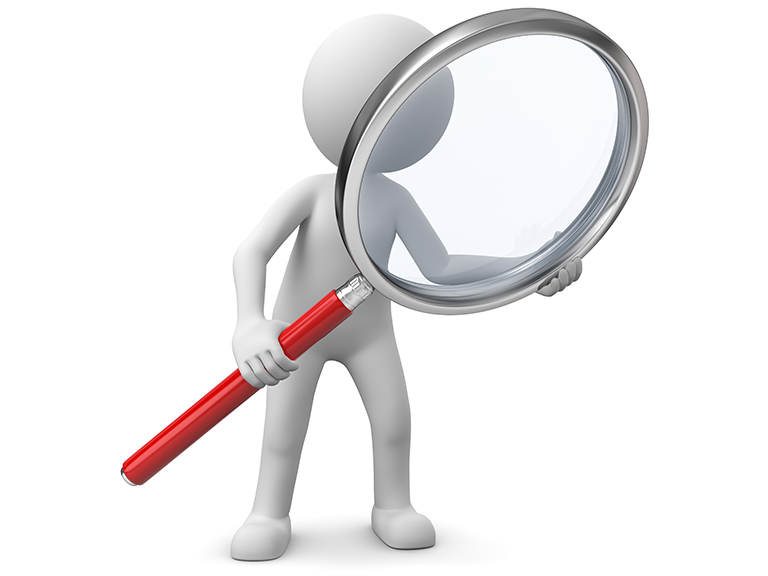 We have the courage to change things and the know-how to turn change into improvement. Our customers around the world need efficient and productivity-enhancing solutions – we do our part to help them make technological progress. A culture that allows mistakes and learns from them helps us to move forward.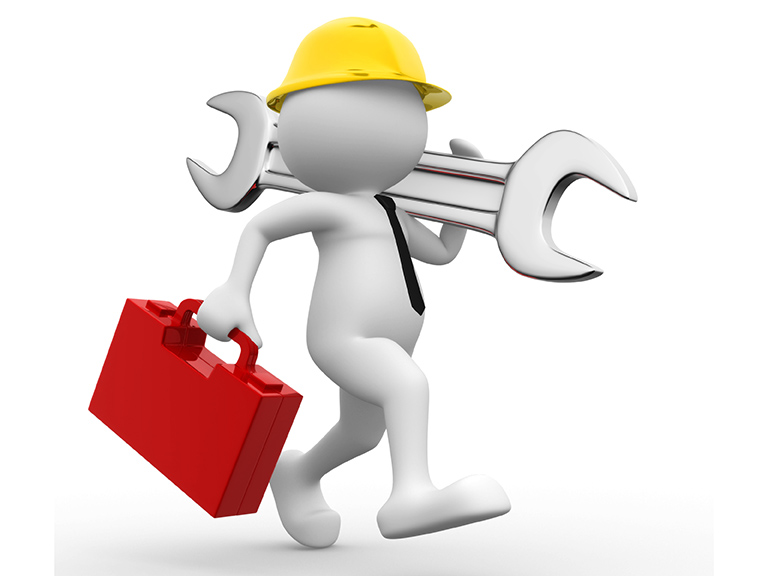 Responsibility and Commitment
At Precitec, we take responsibility and commit fully. No matter on which level a task is set, customers, partners, colleagues can rely on a conscientious and constructive solution. This applies equally to internal processes, external orders, short-term inquiries, and long-term large-scale projects.