Laser remote welding for series production
Remote welding or scanner welding stands for highly dynamic and economical laser welding. This involves working with large focal lengths that give a great operating range. The laser beam is directed onto fast-moving deflection mirrors and then onto the workpiece. There is no need to move the processing unit or the workpiece. This results in a processing field in which welding is performed quickly with high precision. Non-productive times are almost completely eliminated by the highly dynamic movements, and reproducibility is increased.
Precitec offers various laser remote systems: from 1D solutions to extensive 2.5D scanner processing systems. The ScanWelder enables targeted use of laser power in width and depth. This results in optimized weld seams, especially in aluminum welding. Electrical conductivity and tightness are important criteria in e-mobility. Here, the ScanMaster represents a total solution consisting of distance measurement, component position detection and process monitoring for use in highly dynamic battery series production.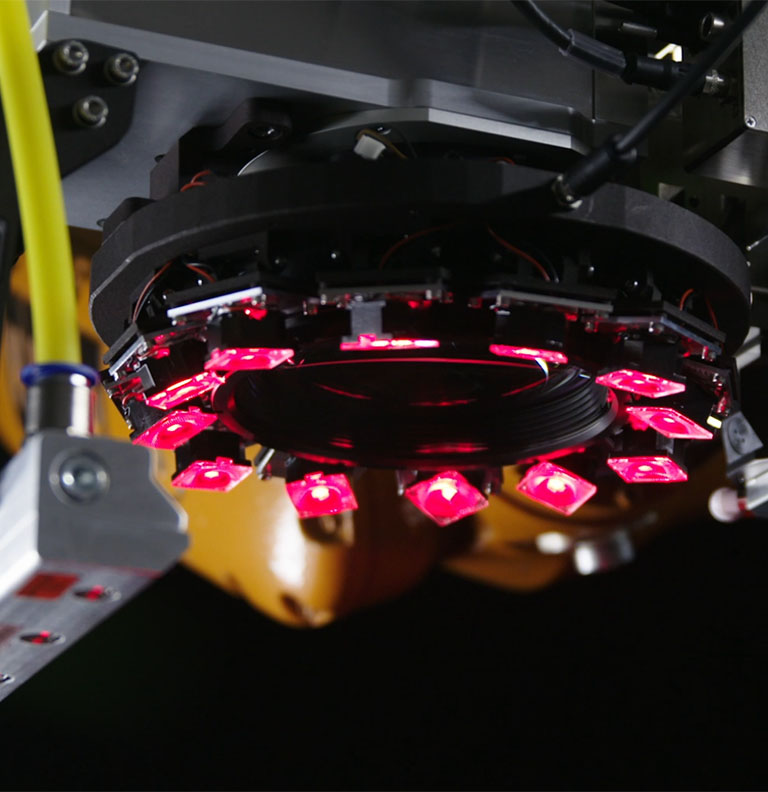 Highly productive scanner welding
Remote processing for precise, reproducible production
Stable process with component recognition and autofocus
Increased process reliability through intelligent process monitoring and control
Remote laser welding of Aluminium
Cost-efficient laser welding without filler wire
Optimized welding seams through targeted application of the laser power
Increase of the process stability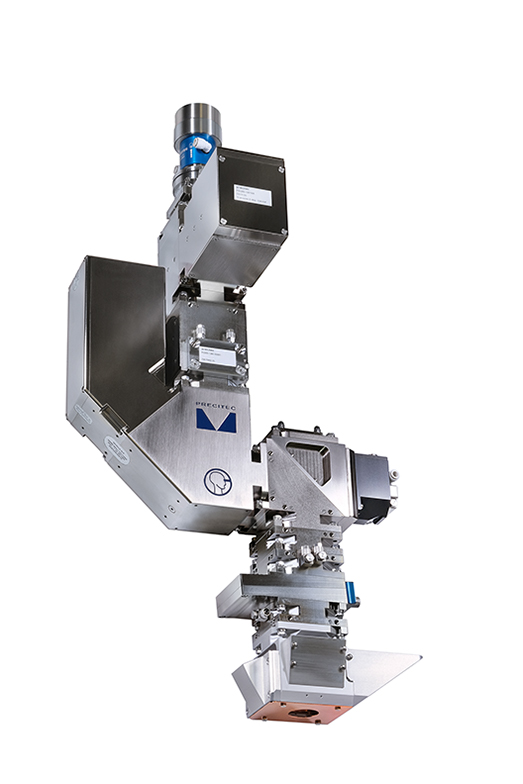 Further Product Categories in the Area of Laser Welding
Laser Welding – Industries at a Glance