Precitec – 3D Metrology and Laser Technology
0 %
in relation to revenue
0
are working for you worldwide
0
since the company was founded in 1994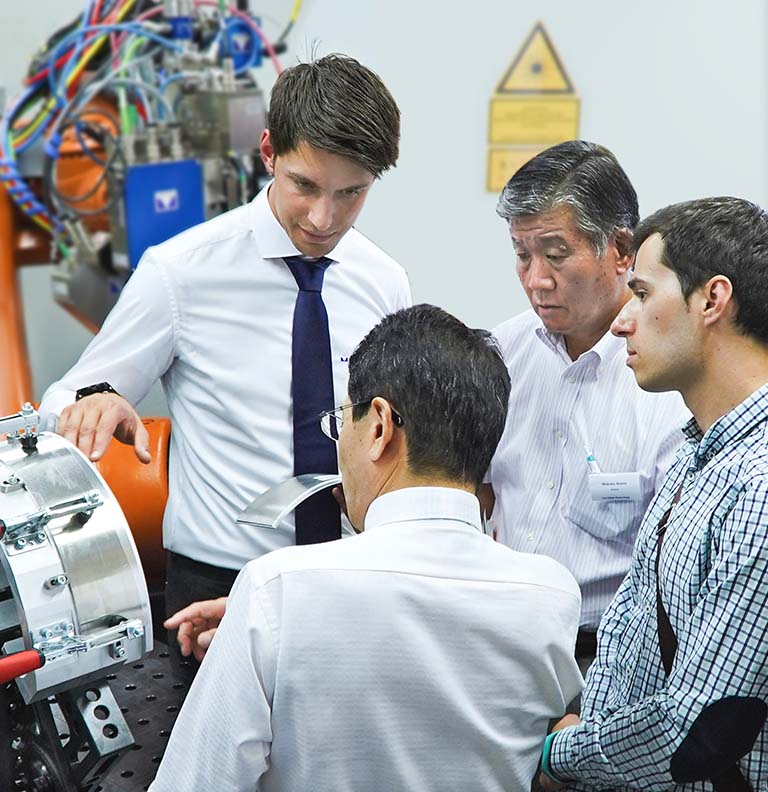 Our solutions – the added value for your success
Globally operating manufacturing industries in global markets demand stable processes with a high degree of automation and maximum flexibility in their production facilities. Our decades of experience and technical know-how guarantee the best and most efficient solutions with which our customers can achieve decisive competitive advantages now and in the future. The proof comes from more than 100,000 successful installations for our customers.
Start your career at Precitec!
Curious about our technologies?
Are you passionate about technology? Do you appreciate teamwork and want to make a difference? Are you eager to solve the challenges of tomorrow's world?
We can offer you multiple opportunities to independently contribute your expertise, ideas, and talent. Because we know that our employees are the key to our success. As a value-oriented family business, we focus on sustainable and positive developments in our markets. But to continue on our growth path, we need to take on more committed employees. Why not join Precitec now and benefit from the many advantages we can offer you!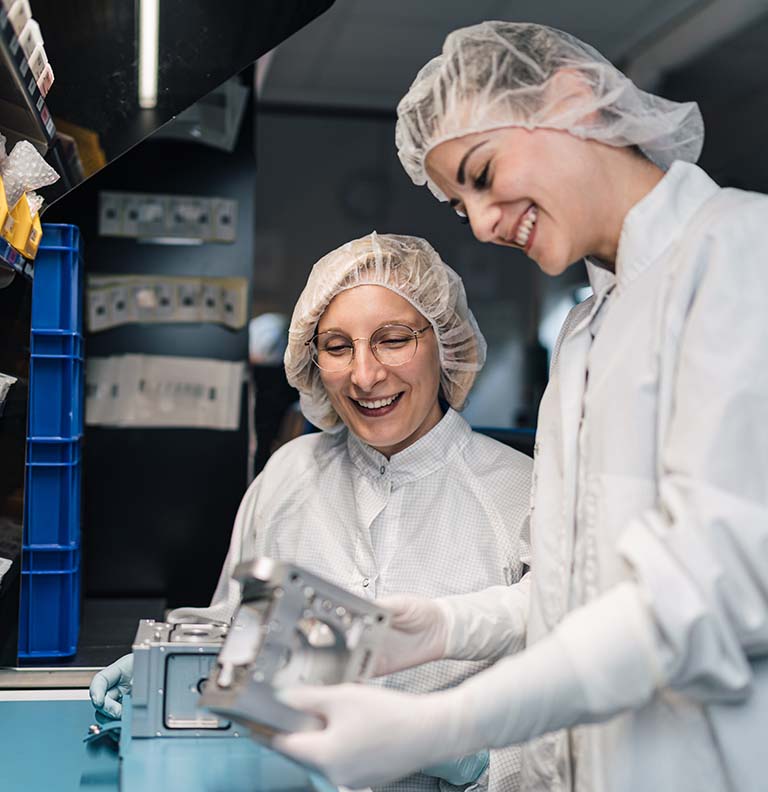 Innovations are our driving force
Nowadays more than ever, the technological development of manufacturing industry is dependent on an ongoing process of innovation. Precitec stands not just for the development of innovations but also for their functionally reliable and customized deployment in the respective industry.
An innovation will only be successful if the customer-specific application is successful in the respective industry.

Ahead of the field through innovations

By deploying our innovative solutions, our customers enjoy a decisive competitive advantage.

Innovations create growth

Our technologies enable the ongoing advancement of industrial processes that will increase your production efficiency.