Modularity for your machine concept
Industry proven and reliable
No matter whether you need a simple or very complex design of the welding optics – we adapt to your machine design and your requirements. The modular construction kit allows flexible configuration options and easy integration into your system. From "low-power" to "high-power" laser applications, you will always achieve a high degree of economic efficiency with our welding optics.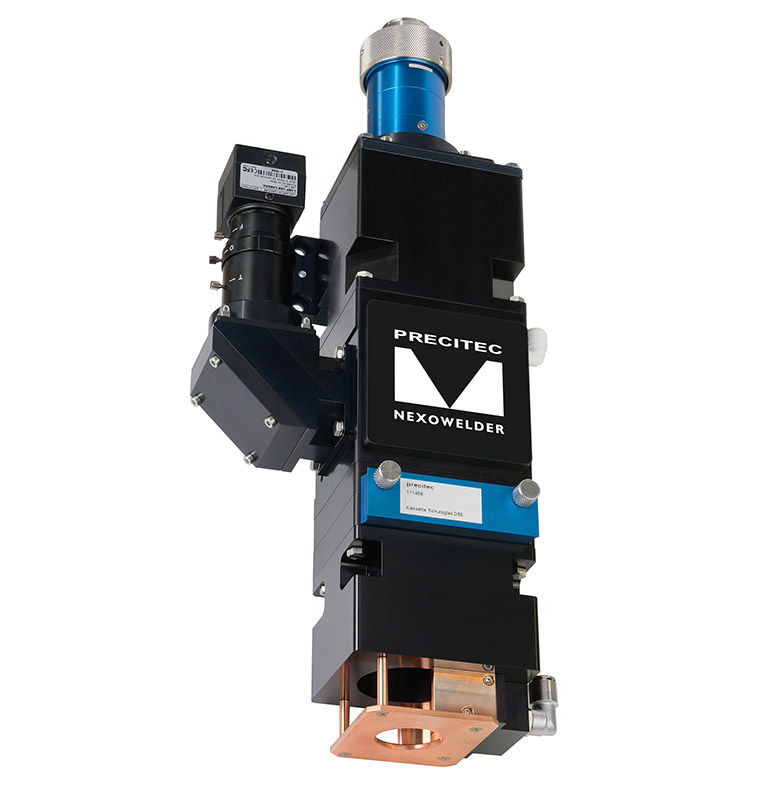 Economical laser welding in the medium power range
First-class productivity with low downtime
Consistently high welding quality
Optionally with LWM sensor for online process monitoring
Modular laser welding optics YW30 / YW52
Automated laser welding up to 20 kW
Reliable in everyday industrial use
Can be combined with quality monitoring systems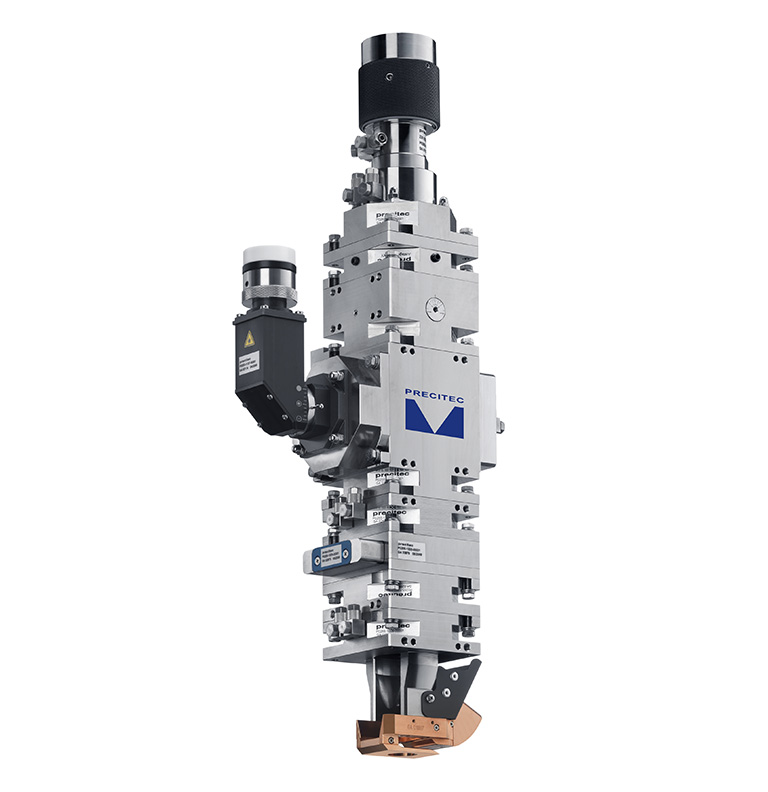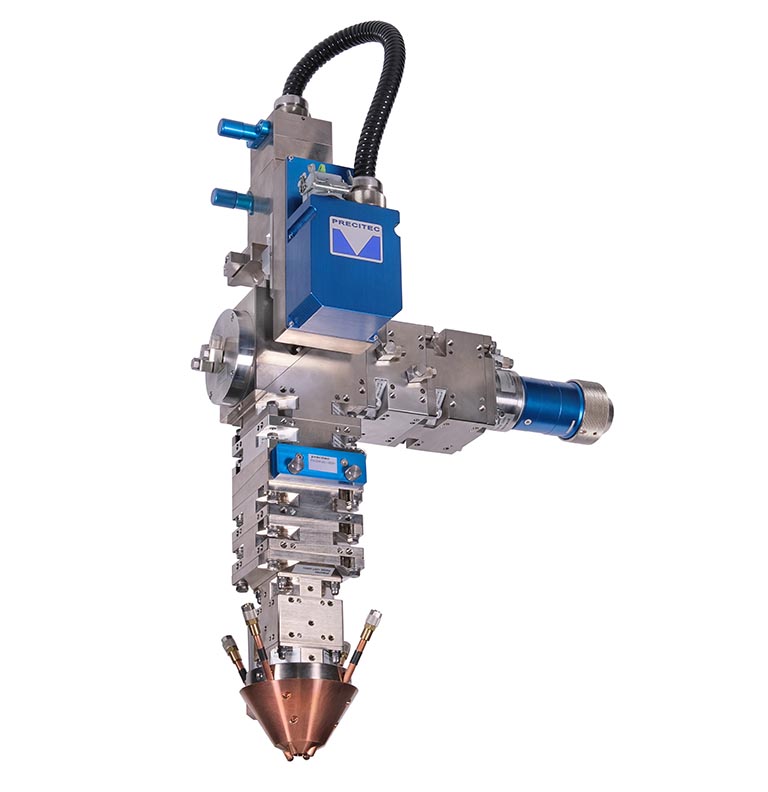 Modular laser optics for cladding with metal powder
Flexible for many applications in additive manufacturing
For repair, surface finishing and 3D print
Online quality monitoring of the structural height
Laser optics for cladding with wire
100% material utilization
Creation of filigree structures and 3D shapes
Automatable and highly flexible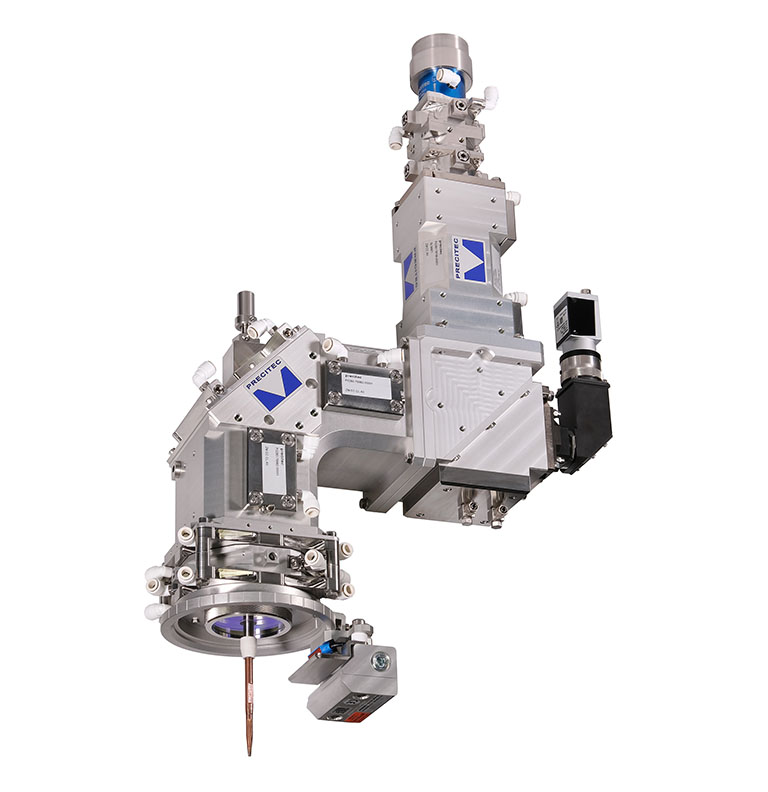 Further Product Categories in the Area of Laser Welding
Laser Welding – Industries at a Glance
We are glad to help you with any questions you may have.