Laser material processing in the consumer electronics sector
Advanced and efficient production of smartphones, tablets, etc.
With focus on full automation and quality-monitored laser processing for laser welding applications, Precitec is your trusted partner in the field of consumer electronics. The key to success is defining your specific application needs and implementing the perfect process monitoring systems within the specified equipment, control systems, and laser technology of your production plant.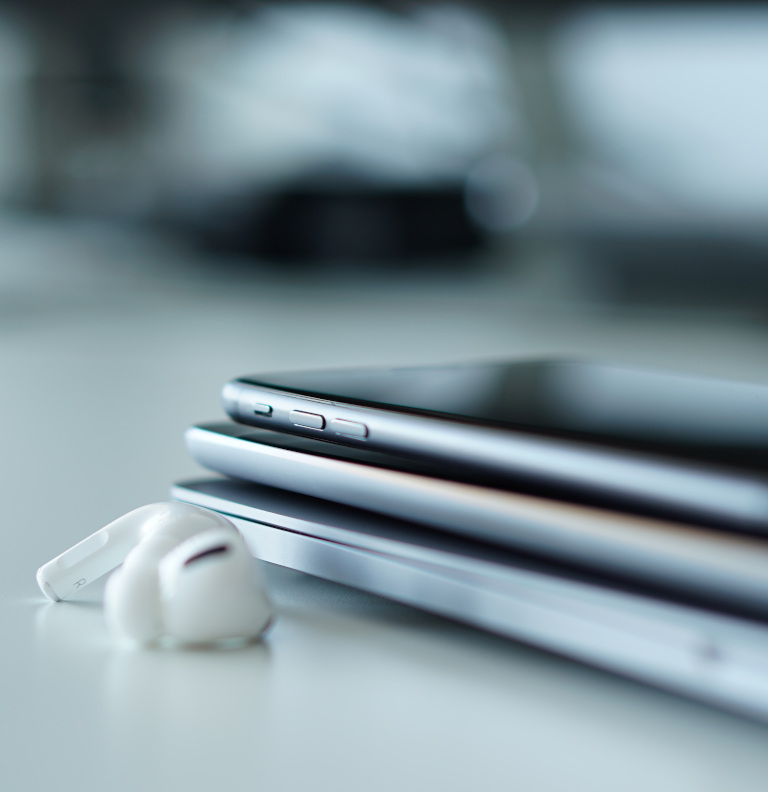 Electronic devices like laptops, tablets, game consoles or smartphones are constantly changing. A high degree of flexibility in the production of consumer electronics and short run-up times play a critical role here. In addition, the extremely short life cycles of end products are reflected in the demands on the perfect system partner for quality monitoring systems in laser welding and cutting.
Flexible functionality and easy adaption of the systems for inline control into the electronics assembly
Extremely short and reliable set-up processes
Securing of worldwide on-site support and production assistance - short development times for customer-specific adjustments
Perfect process understanding from pulsed to CW, steel welding, aluminum welding, copper welding, and mixed joints
Professional consulting expertise and partnership
Brochure "Consumer Electronics"
Our global presence with a focus in Asia offers technological expertise, laser laboratory capacity, sales support and service exactly where it is needed. The process and quality monitoring systems ensure high standards of the end products and provide a high level of data transparency. Production costs for laser welding of consumer electronics are reduced at the same time.
More for you in consumer electronics: interested in cross-functional benefits?
To provide you with customized solutions that meet your specific needs we work closely with our Precitec colleagues in 3D Metrology. Our expertise and lengthy experience in all fields can be of particular benefit in optimizing a variety of production processes.
Why not take a look at how you could benefit from Precitecs comprehensive know-how!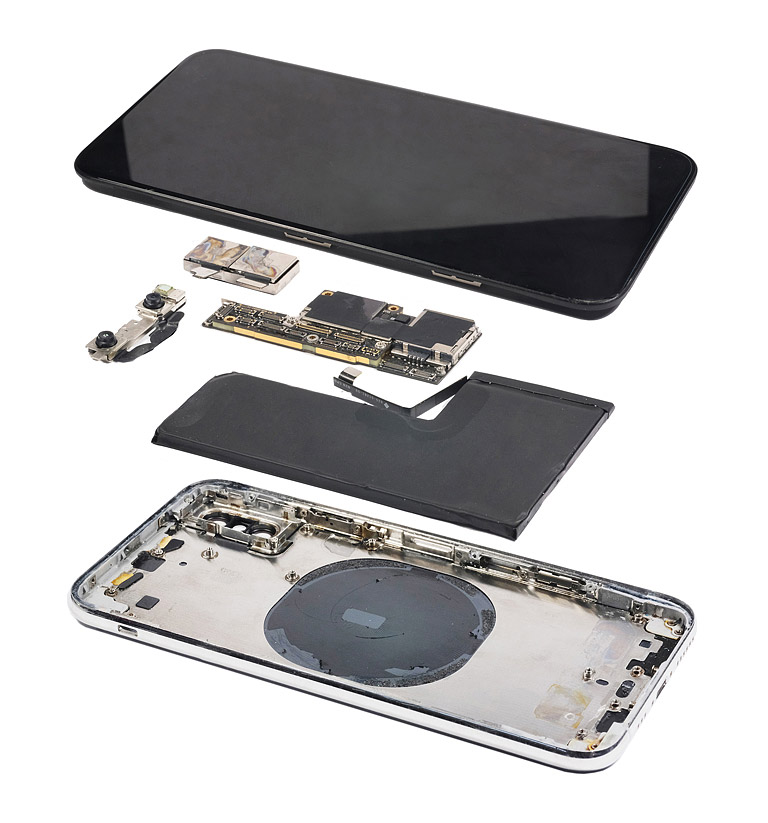 Consumer Electronic – Applications at a Glance
Laser Welding – Industries at a Glance