Successful for industrial application
Innovation means future. We move a lot so that something new can be created and established. For example, we invest more than 15 % of our sales in research and development. This means that we have our finger on the pulse when it comes to topics such as photonics, mechatronics, image processing, optics, artificial intelligence, Internet of Things or Industry 4.0.
Making innovations available for industry
Our core challenge is the transfer of technological innovations into reliable industrial products. In our opinion, an innovation is only successful if the industrial application works. And not just once in the laboratory, but reliably proven hundreds or thousands of times under industrial conditions. Decades of experience in the development, manufacture, and support of over 100,000 laser optics and measuring systems are an essential part of our core know-how and are highly valued by our customers worldwide.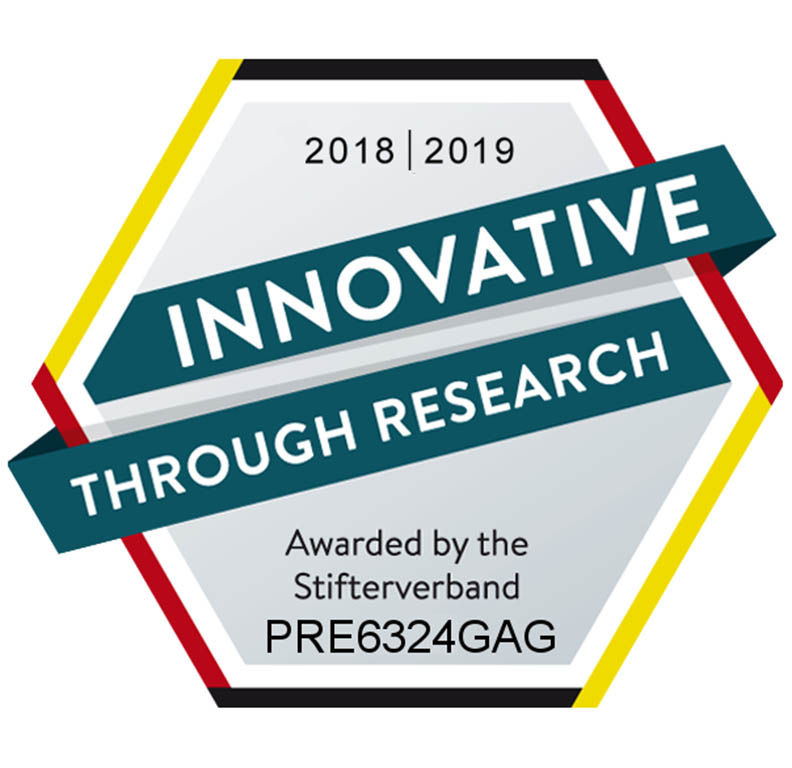 Our development departments work with the latest tools and methods such as AGIL or SCRUM. We try to create an environment that enables growth, creativity, and the ability to solve problems. Our development employees are regular guests and participants at conferences and trade fairs. Direct customer contact is also a must for us, as our customers work with us on the most exciting topics of the future. Only if we understand the challenges of the world can we provide tailor-made solutions.
Room for innovation - "INCUBATOR" for fresh ideas
In 2019, the idea was born to pay special attention to various development approaches in the field of industrial digitisation and networking. The "INCUBATOR" was set up in a start-up-like atmosphere in the heart of Karlsruhe within a few months. At this highly attractive location for students and young graduates, a team is tackling concepts for the laser processes of tomorrow. State-of-the-art IT technologies such as Industrial Internet of Things, Machine Learning, Artificial Intelligence and Cloud Computing are further developed and brought to industrial application. The team works in close cooperation with various scientific institutions such as the "KIT" in Karlsruhe.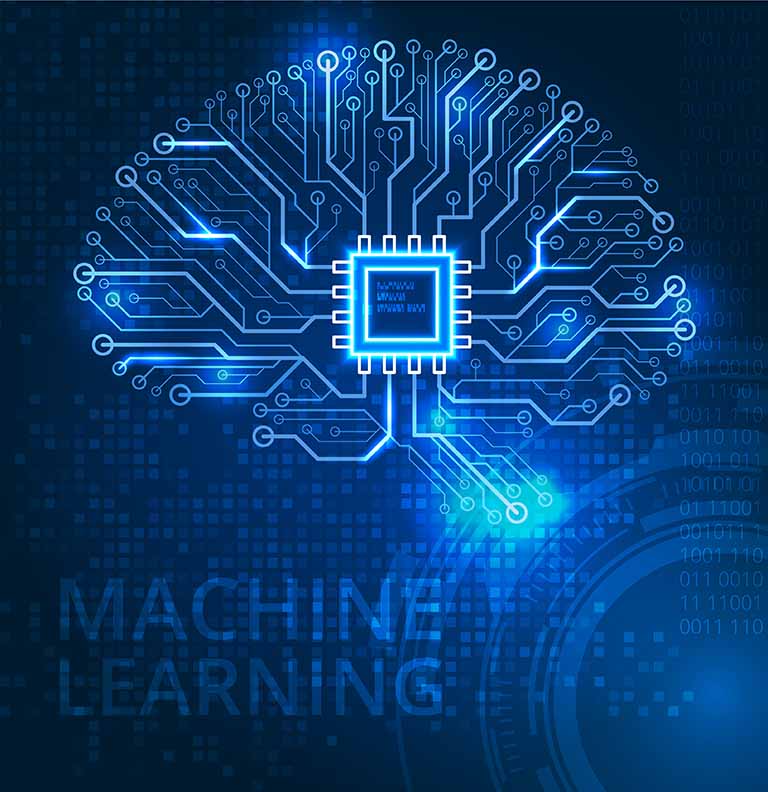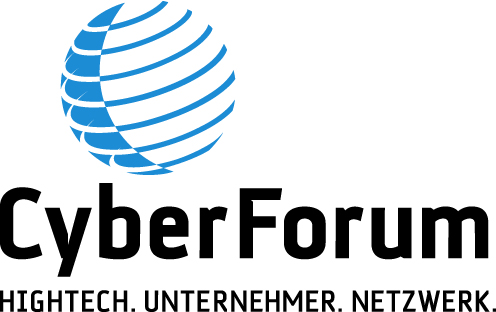 Innovation through networks
For decades Precitec has been participating in public research projects at federal level or within the EU. We are convinced that, in the basic research area, targeted cooperation in partnership with scientific institutions and other companies leads faster to the goal of making the latest technological developments available for the industrial environment.