High-precision laser cutting in micromachining
Material processing for highest quality requirements
In medical and precision engineering applications, accuracies with cutting widths far below 20 µm are sometimes required. The laser is an ideal tool for these applications, as it offers the possibility of producing highly detailed components with the highest quality cut edges. The minimal heat input results in low thermal and mechanical stress on the sensitive parts. Laser cuts can be produced with great precision and flexibility in 2D or 3D laser cutting systems, even with variable cutting angles.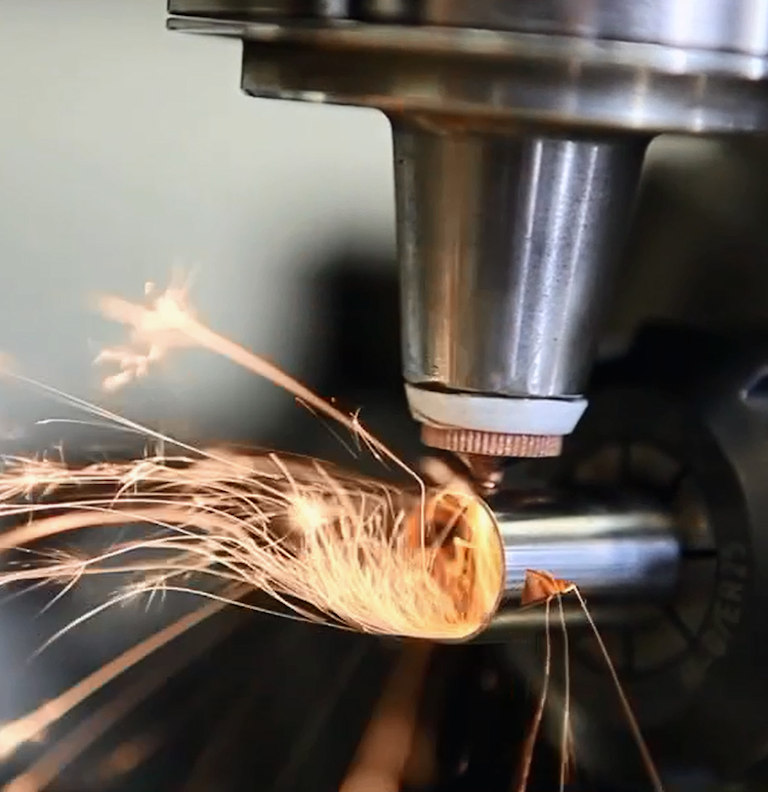 Typical applications include the laser cutting of ultra-fine structures such as stents for the medical industry or of the smallest micromechanical components made of high-quality stainless steel, non-ferrous metals, and ceramics for the watchmaking and precision engineering industries. For this purpose, mechanically and thermally stable machine concepts with precision axes are used. Small spot diameters require a good optical design with the finest adjustment possibilities and corresponding optical positioning aids with integrated camera technology. Precitec laser cutting optics are suitable for continuous shift operation with solid-state lasers as well as for various frequency-multiplied laser wavelengths in the ultra-short pulse range.
FineCutter – burr-free cutting even for complex 3D components
The FineCutter offers a versatile solution for the wide range of applications of laser cutting in micro-processing. The finest contours and smooth burr-free cut surfaces are possible in 2D laser cutting systems as well as in robotic applications.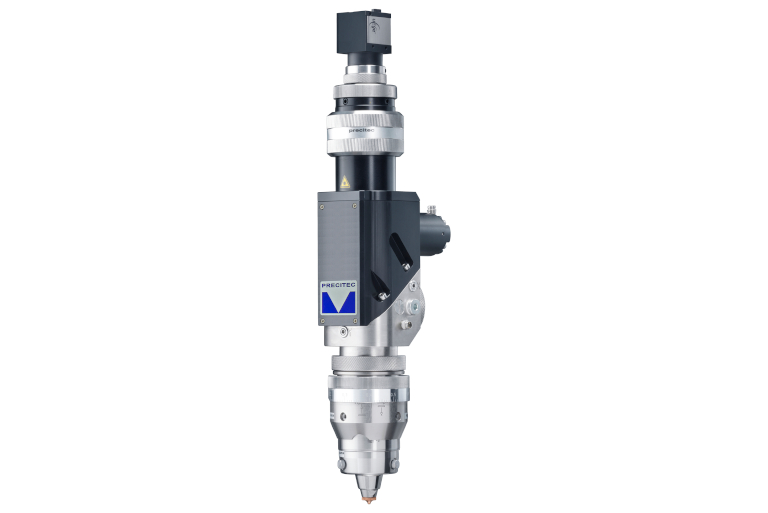 Laser Cutting – Applications at a Glance
Micro Cutting — Industries at a Glance