Versatile solutions for thin sheets & complex 3D components
The FineCutter offers you a versatile solution for the wide range of applications (e.g.: Micromachining) of laser cutting in precision machining. It is specially designed for the use of solid-state lasers with highly brilliant and pulsed beam sources. This enables you to achieve the finest contours and smooth, burr-free cut surfaces, both in 2D laser cutting systems and in robot applications. Thanks to the integrated camera, setup is completed in the shortest possible time and you always have a good view of the cutting process.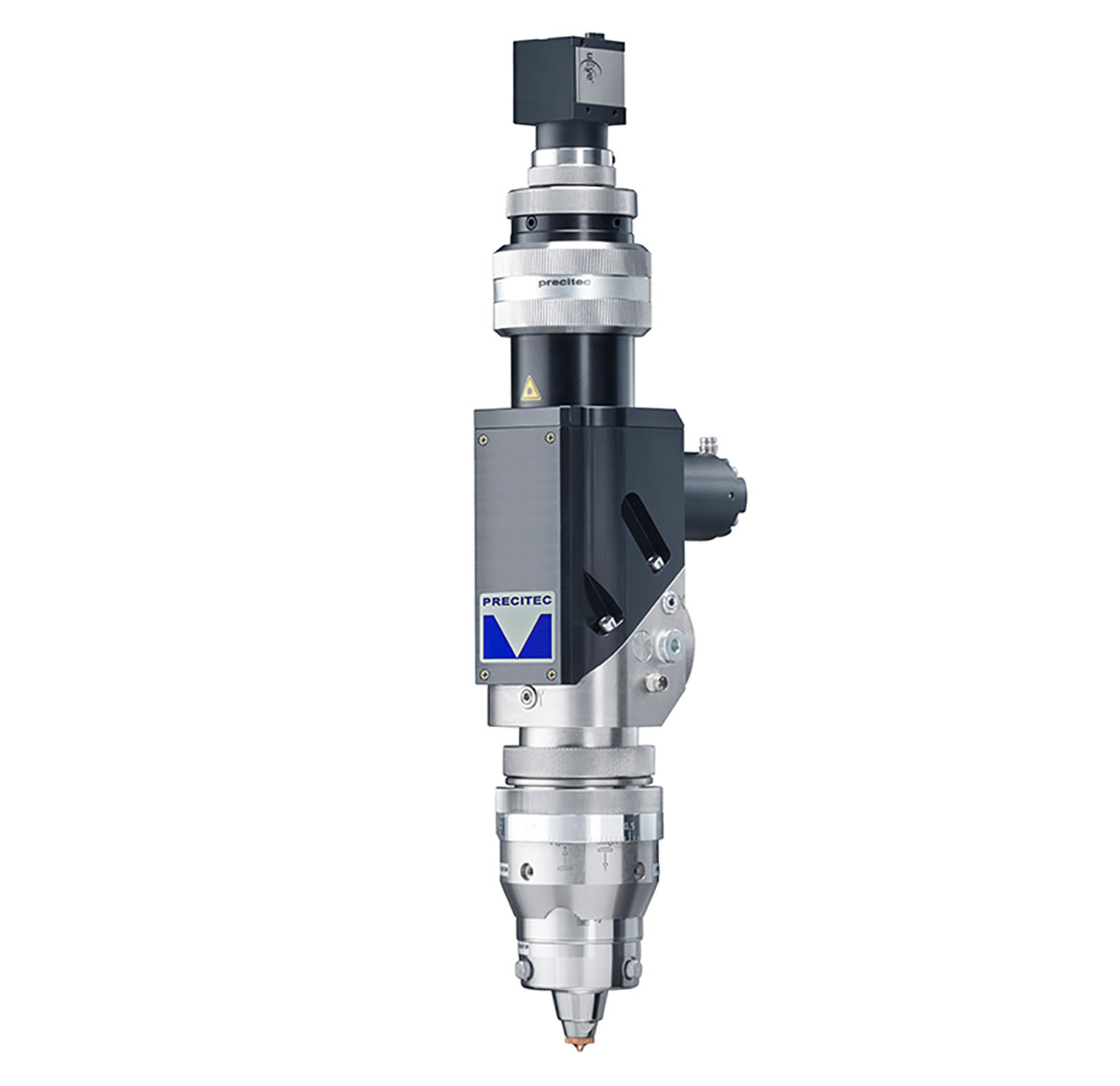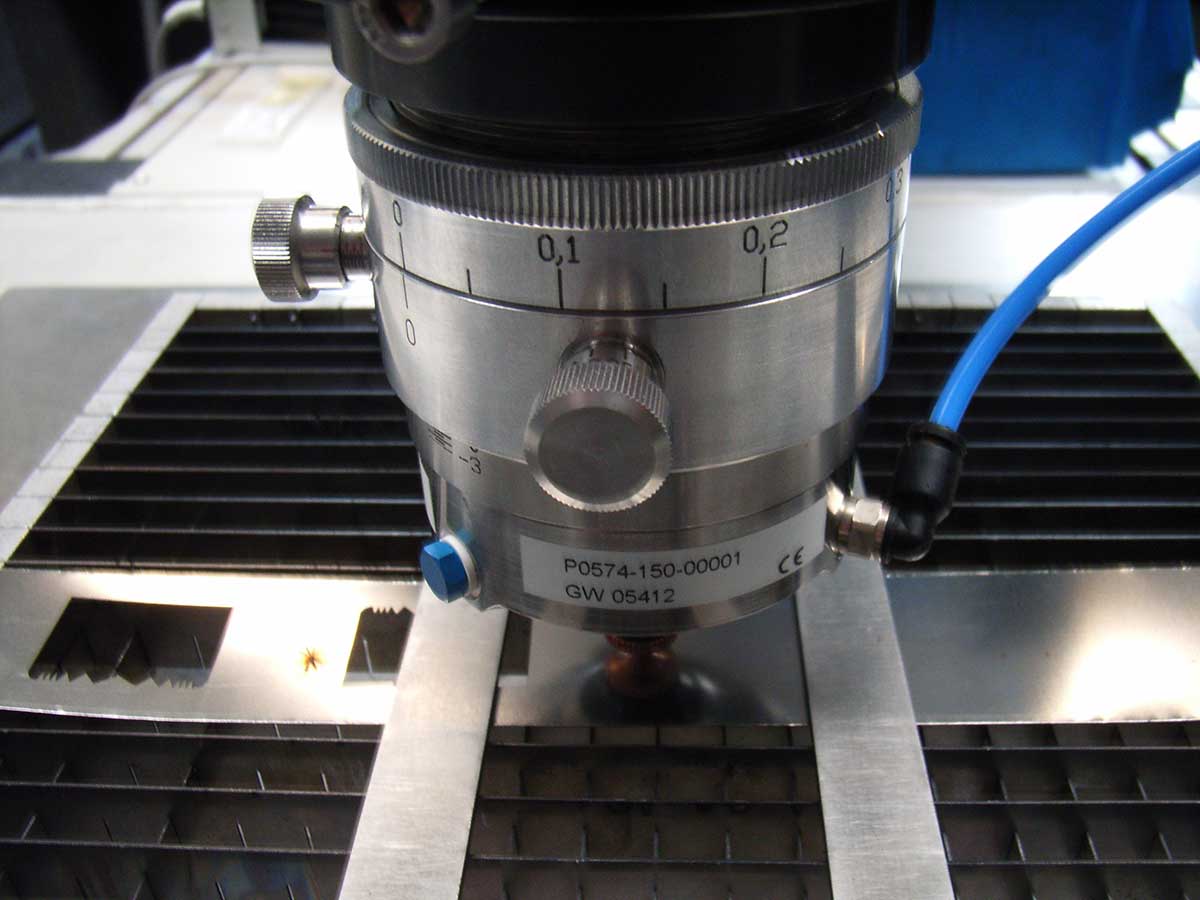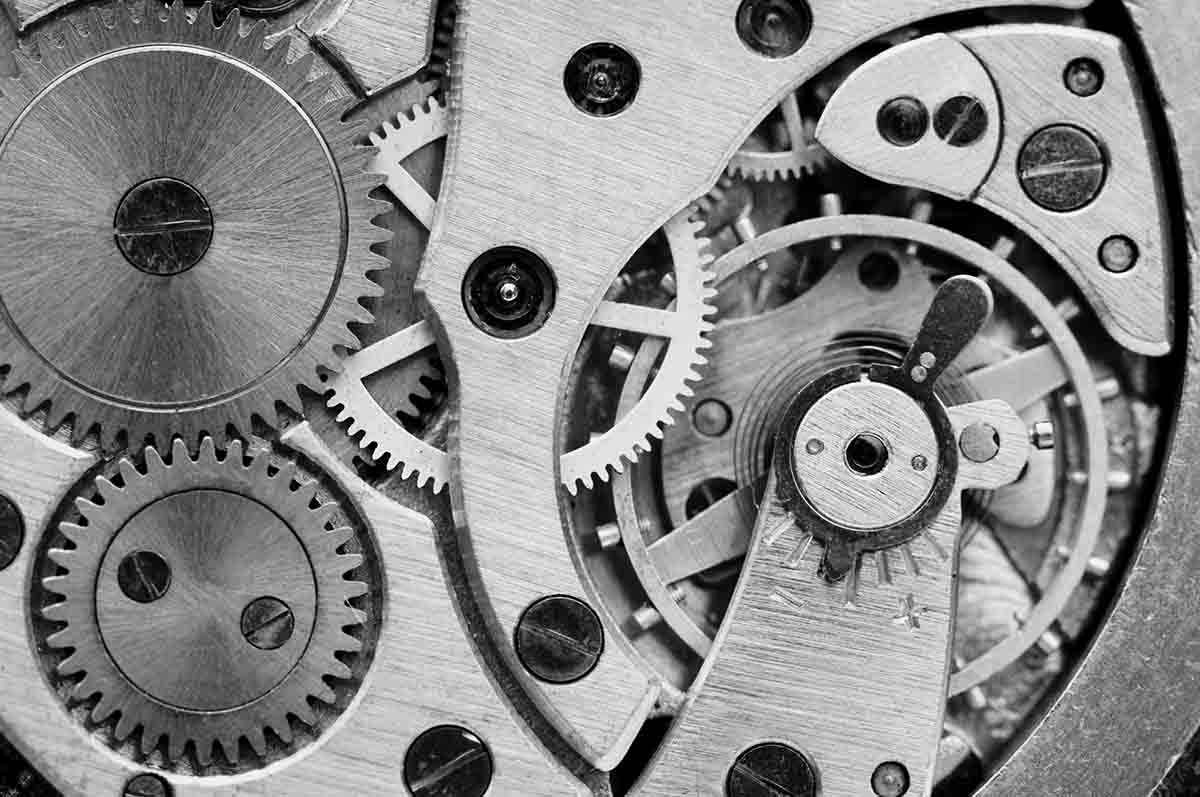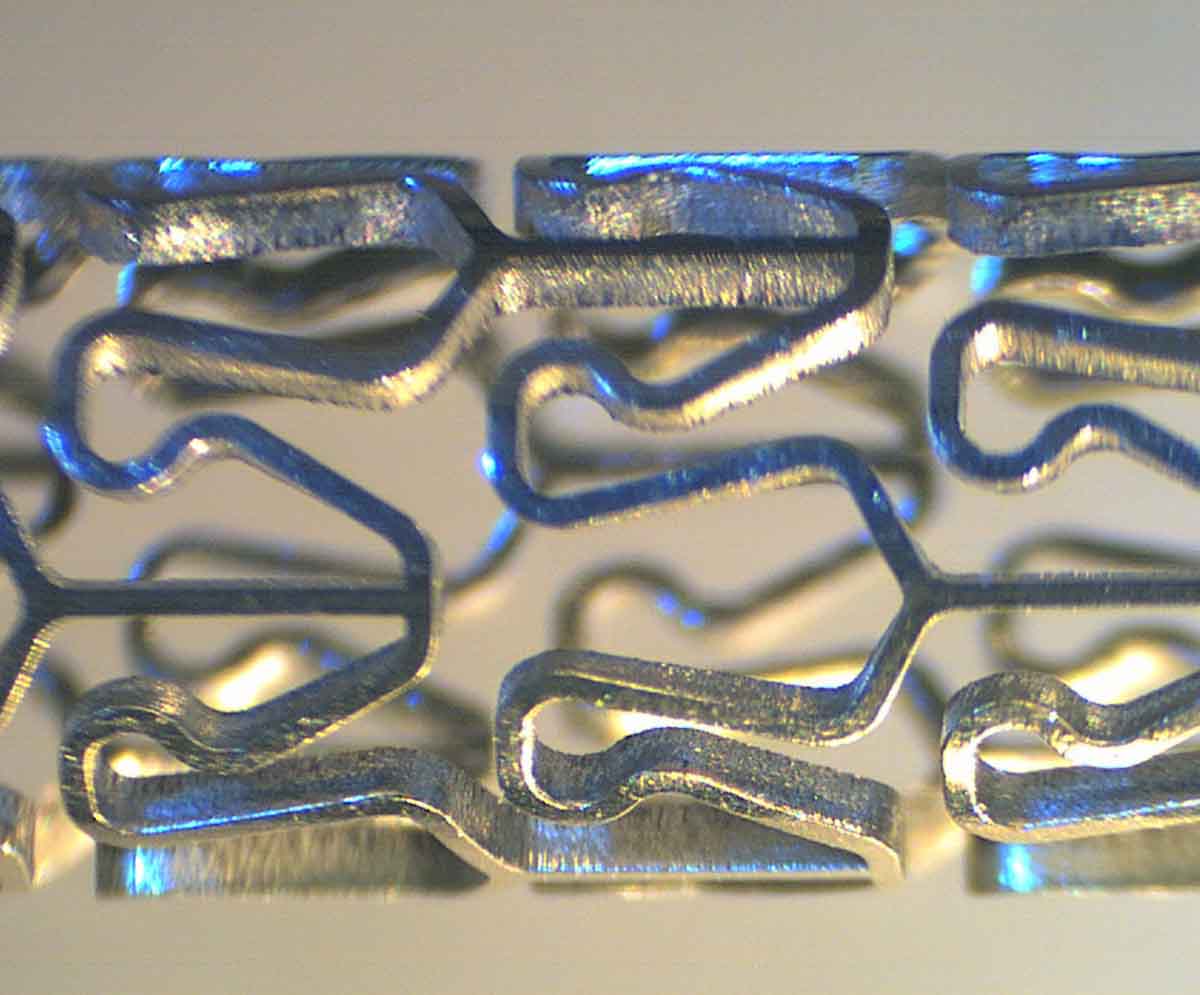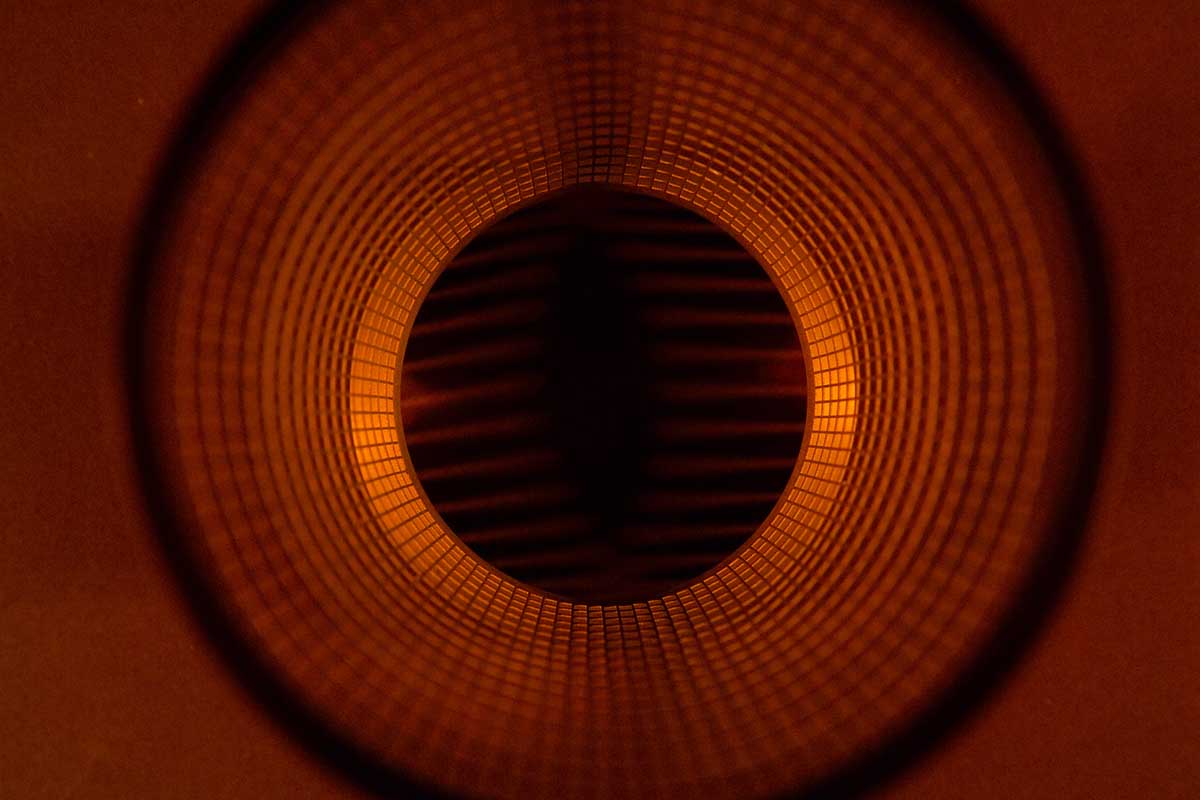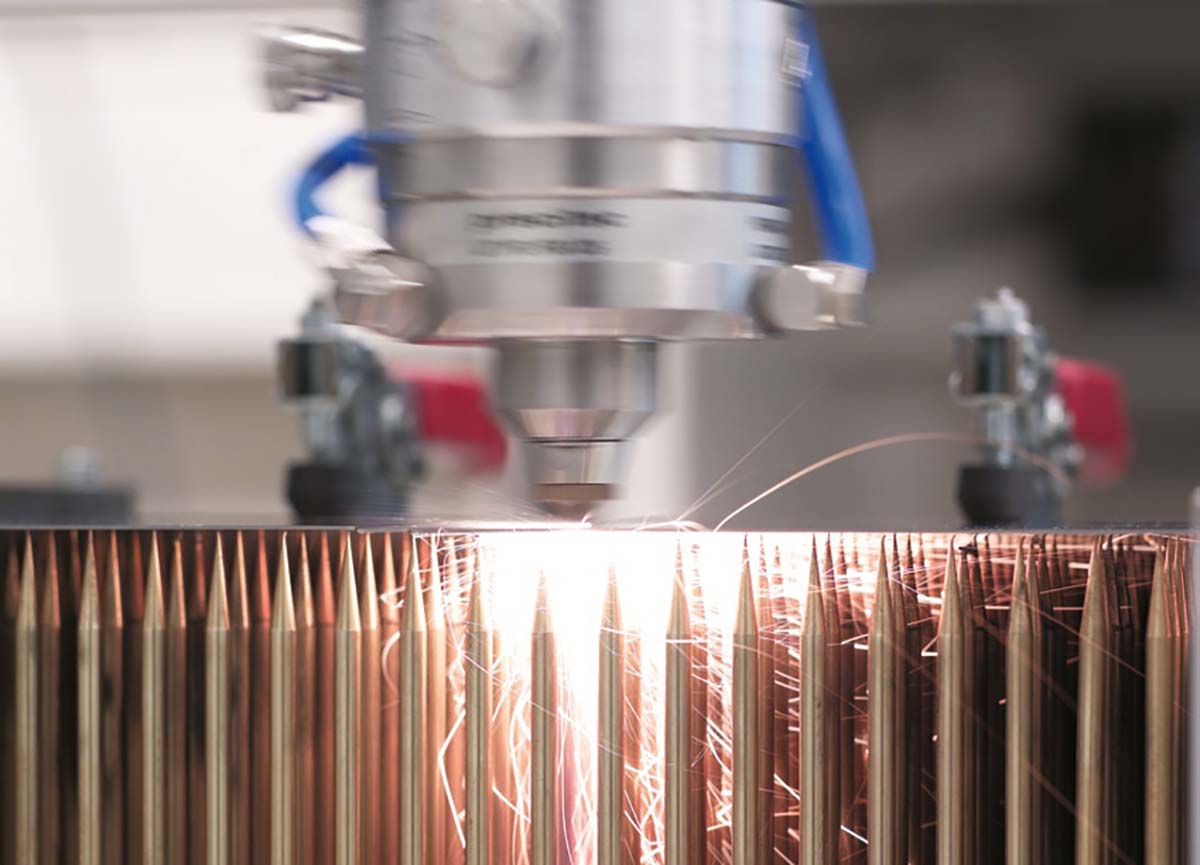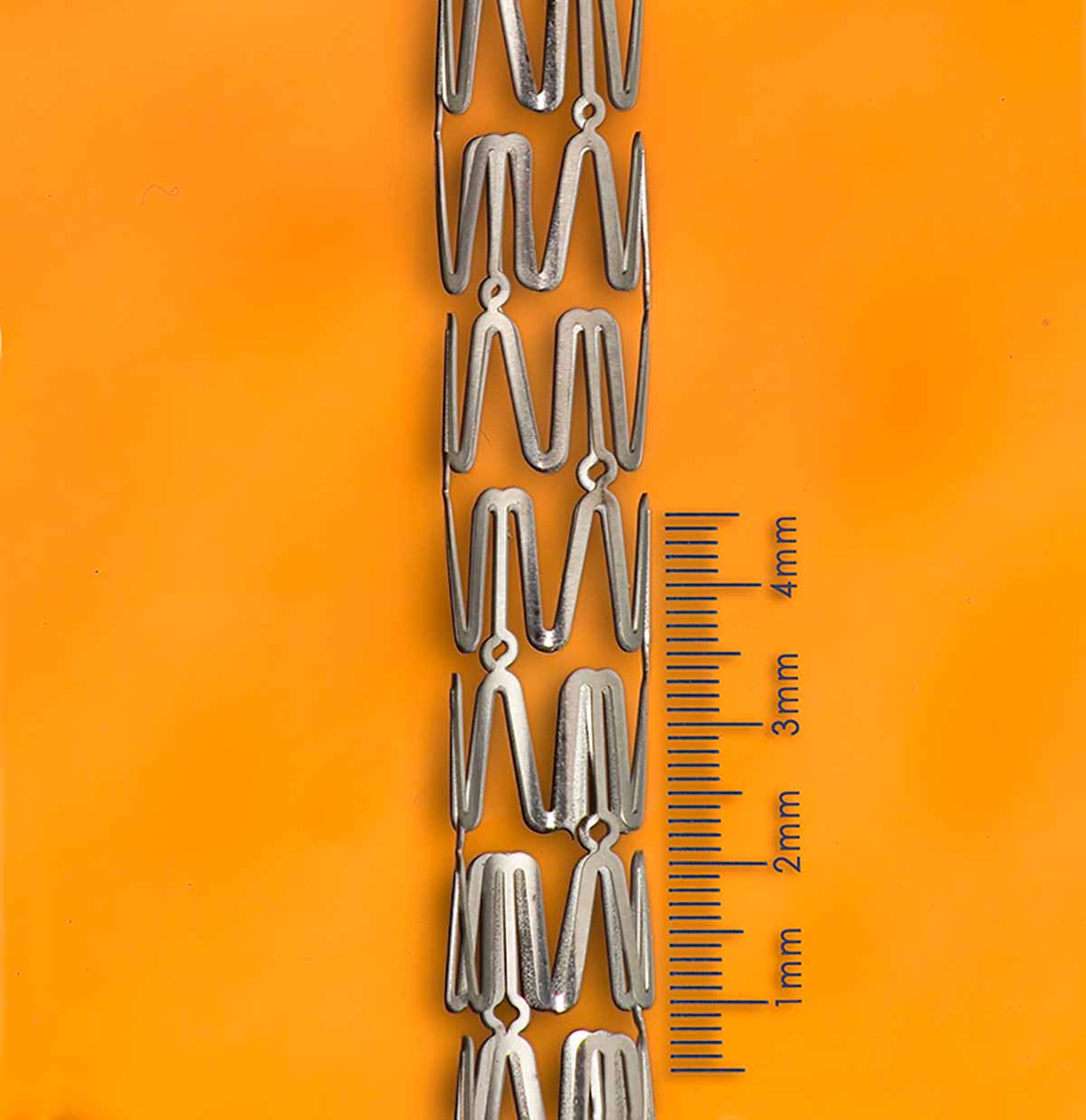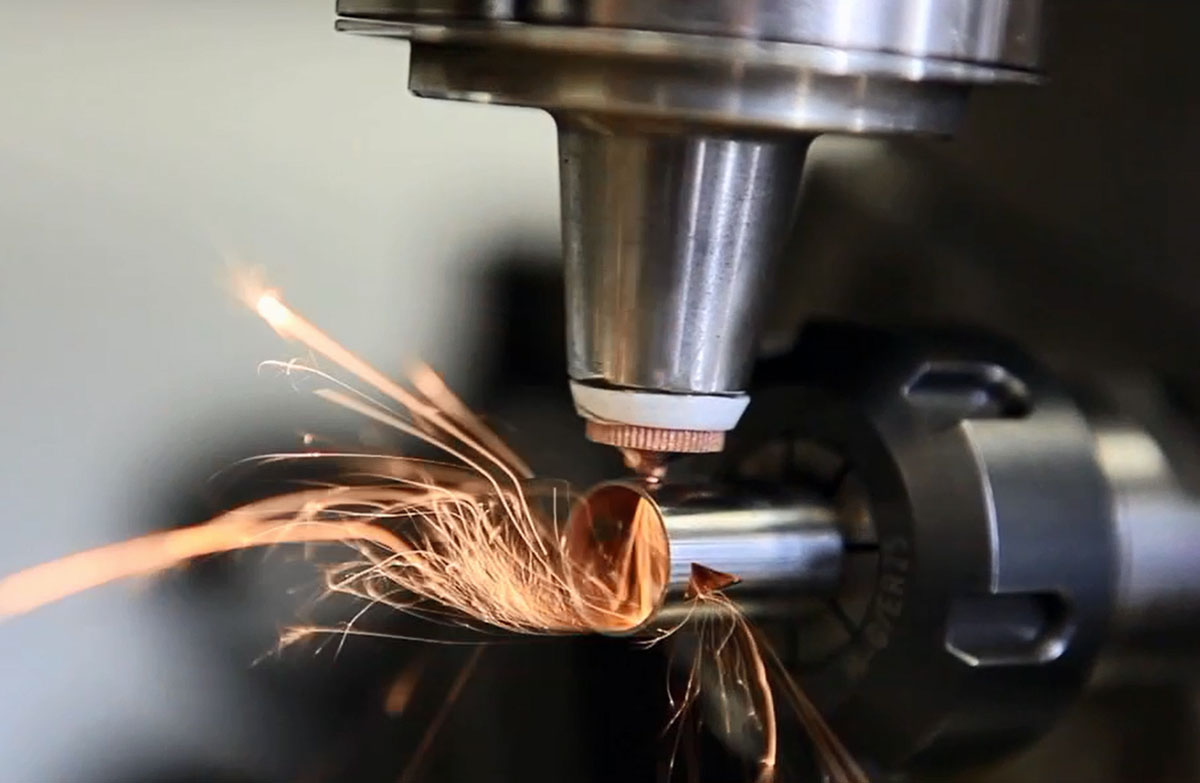 High imaging quality

With a high imaging quality of the optics, ever smaller parts, and more complex geometries with the smallest cutting gap widths are produced in the μ range.
Procesing of different materials

As a very compact solution for flatbed systems, the FineCutter also processes different materials such as brass, silver, or platinum in the thin sheet metal sector. Prototypes and small series are produced quickly and with high precision, without long set-up times.
Proven sensor technology

The basis for permanently clean cut edges and perfect gap widths is provided by the proven sensor technology for a constant distance between component and optics.
max. laser power: 500 W
Wave lengths: 1,064 nm
Focal lengths: 50, 80, 125 mm
max. free aperture: 16 mm
Vertical adjustment: +0.5 / -2.5 mm

Our service for your productivity