Efficient flatbed cutting for your laser cutting system
2D laser cutting enables a variety of tasks with high quality
Flatbed cutting, also known as 2D cutting, is the most common application in laser cutting. Fiber lasers have established themselves worldwide as the dominant laser beam source. 2D laser cutting systems process flat material of various thicknesses made of steel, stainless steel, aluminium, or non-ferrous metals with great accuracy and high cutting speed. Machines which are used for laser cutting are equipped with a total of three axes: two positioning axes for traversing the desired cutting contour and a Z-axis for adjusting the distance between the workpiece and the cutting head.
Precitec offers high-quality tailor-made solutions for all requirements and machine concepts in 2D laser cutting and has gained worldwide recognition as the market leader in cutting optics, distance sensor technology, and process monitoring.
Typical applications in 2D laser cutting
In 2D laser cutting of thin sheets, high cutting speeds of over 140 m/min and accelerations of up to 6 g are achieved. Precitec cutting heads set the industry standard and continue to convince by providing stable operation, leading to lower operating costs for a fast return on investment.
Fusion cutting of stainless steel and aluminium up to a thickness of 130 mm and flame cutting of mild steel up to 70 mm can be processed with laser powers of up to 20 kW. These sheet thicknesses were previously reserved for plasma or oxyfuel cutting. Precitec's laser cutting heads meet all the necessary requirements to this: from power stability, to the complete control of the adjustment range of the focus position and robust integrated process monitoring.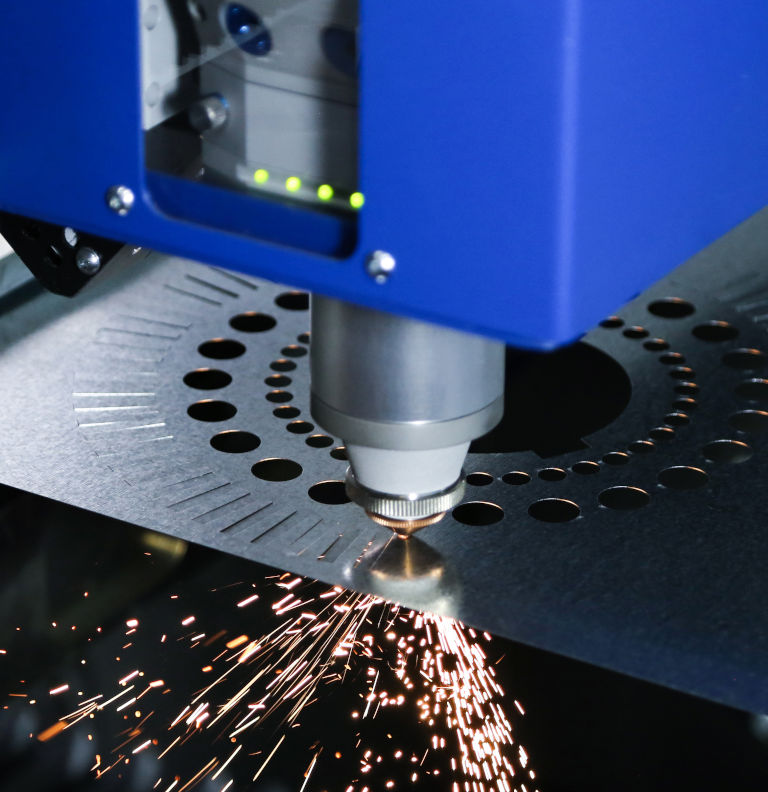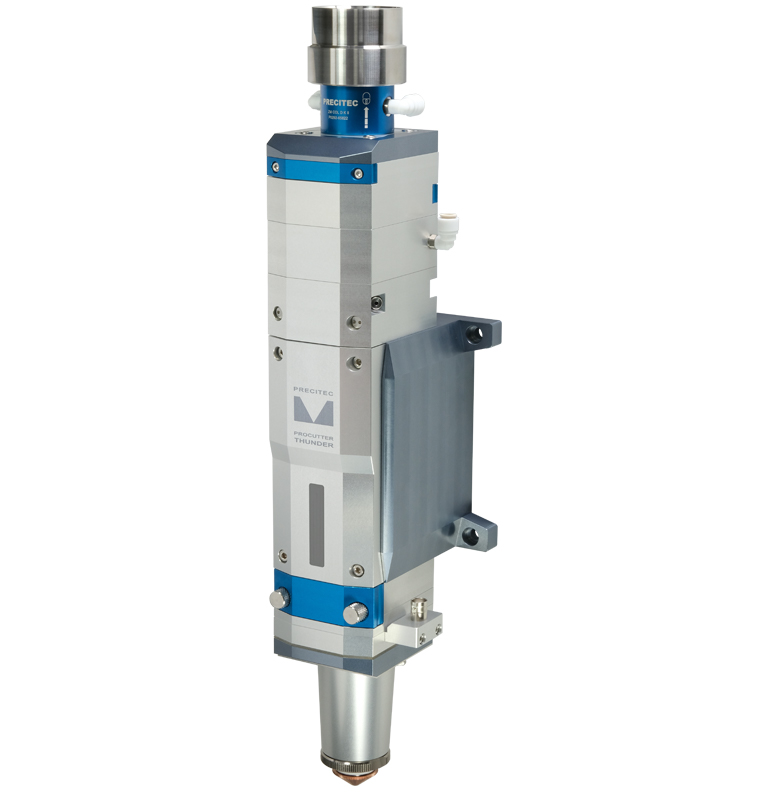 ProCutter Thunder – Economical laser cutting in the medium power range
The ProCutter Thunder is the ideal solution for efficient and economical laser cutting in the medium power range. The cutting head shows its advantages to the full on systems for flatbed or bevel cutting: It offers permanently stable and precise operation. The highly dynamic drive stands for minimum non-productive times and flexibility. This regulates the focus position fully automatically and delivers excellent results when processing different material thicknesses. In addition, quick and easy maintenance of the head is possible.
Strong – stronger – ProCutter 50 kW
The powerful ProCutter 2.0 can be operated with up to 50 kW laser power and offers its usual extensive functionality and flexibility. It ensures high dynamics with thin material thicknesses and best quality with thick materials. Especially for flatbed, tube cutting, and laser blanking systems, the potential of the cutting head is optimally converted into productivity.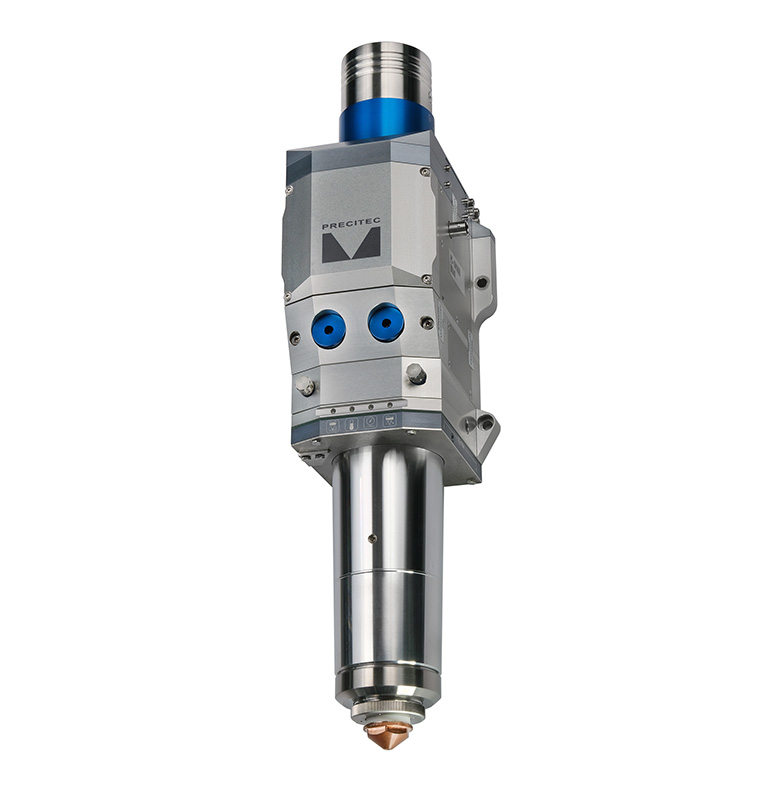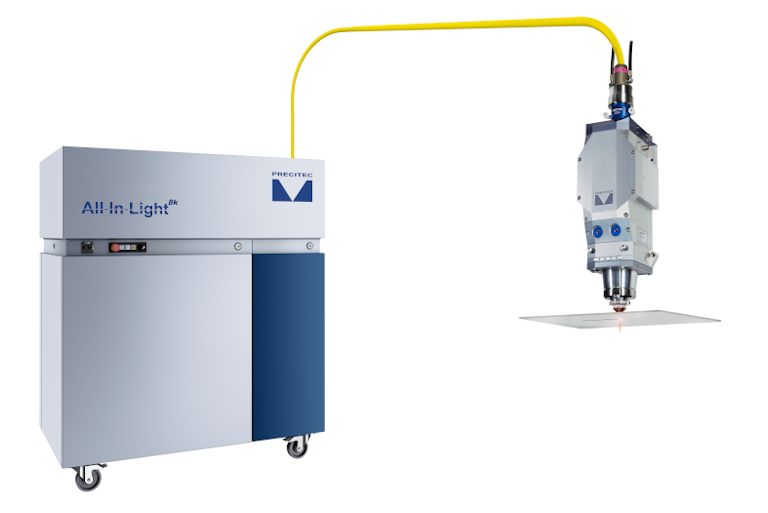 All-In-Light – Laser technology as a complete solution
With "All-In-Light" we offer you the best complete optical solution for your flatbed or tube cutting system based on disk laser technology. You receive the total package, from the laser source - to the fiber optic cable – to the cutting head. This means that you have only one supplier for the entire optical chain, as well as a fast response time worldwide with regard to commissioning and service support.
Flatbed Cutting 2D — Suitable Products
Laser Cutting – Applications at a Glance
2D Laser Cutting – Industries at a Glance