Laser welding in the automotive industry
Highest efficiency and versatile application
The topic of laser welding in the automotive industry is more interesting now than ever before. The benefits of the laser seen in non-contact and force-free processing from only one side are taking on a whole new meaning again with the topic of e-mobility.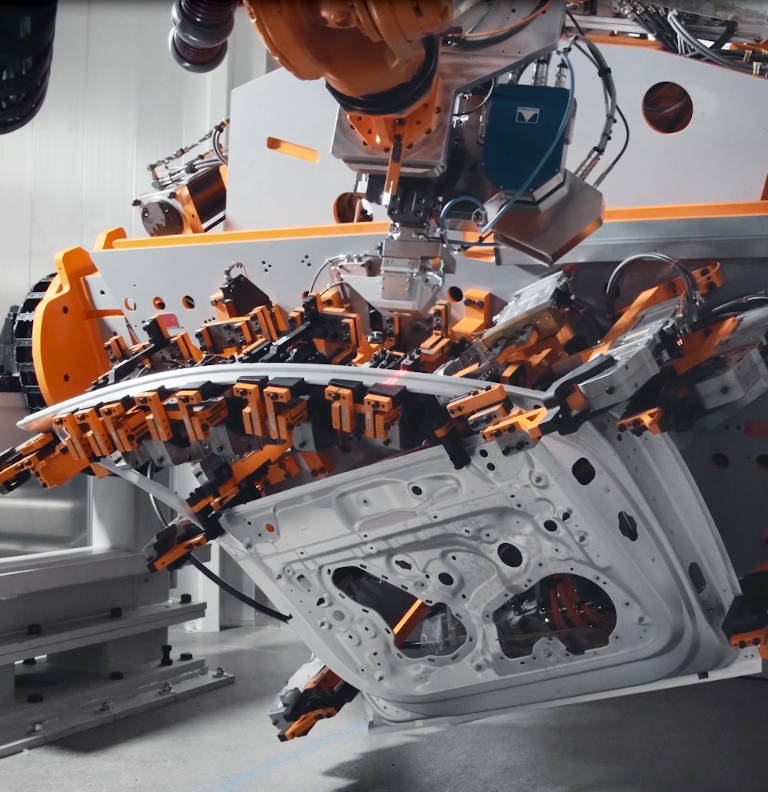 The extremely high energy density combined with maximum precision makes the laser a highly economical production tool. Without it, the topics of our time such as battery contacting, laser welding of hairpin pairs, or even classic applications such as the welding of attachments would be unthinkable.
It is not only the speed of the weld itself that makes the laser successful. Profitability, for example in remote welding of aluminum, is largely determined by process monitoring and seam bead control, which is carried out directly during the welding process.
A component is only successfully welded when the quality of the laser welding has been tested and documented. These are our strengths and this makes us a value added partner in the automotive industry.

Precitec can do even more for you in the automotive industry
For comprehensive, tailor-made solutions, we work together with our colleagues in the field of 3D metrology - so we can meet your requirements even better. This is because when optimizing a large number of production processes, the combined expertise and experience from all areas is a particular advantage.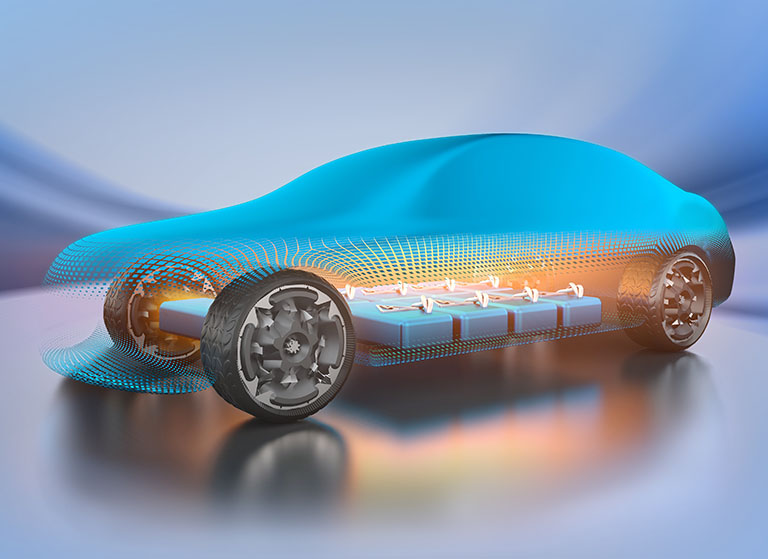 Laser Welding – Applications at a Glance
Laser Welding – Industries at a Glance