Precise non-contact inspection of display properties
CHRocodile CVC and Flying Spot Scanner
The coated and extremely hardened screen glass in smartphones or tablets has to be manufactured to the highest possible standards. Any scratches or cracks must be detected before installation, and the flatness of the display glass has to be measured with high precision.
To carry out these challenging tasks at high speed and precision, Precitec has exactly the right non-contact optical sensors that are required.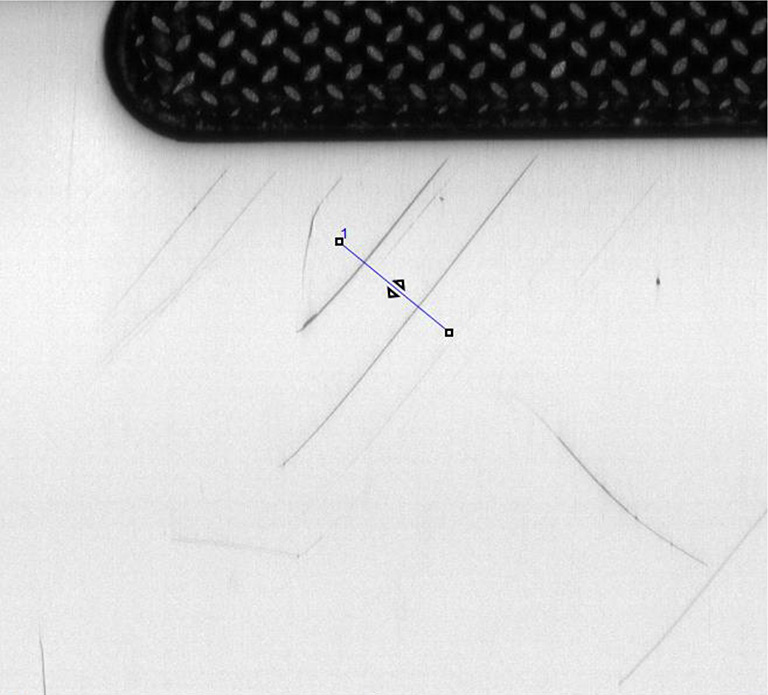 Scratch and crack detection
Display glass may have multiple scratches of a few µm to 100 µm in size. Such microscopic scratches have to be detected and measured in the very short cycle times typical of mass production.
The high-speed CHRocodile CVC line scan camera uses chromatic confocal technology to detect scratches with a width of just a few µm. This high-speed camera measures inline in a very short cycle time, with a sample rate of 50 kHz and more.
Moreover, the CHRocodile CVC offers the exceptionally high depth of field needed for a high positioning tolerance of the sample with respect to the focal plane.
Flatness inspection of display glass
The properties of display glass have to be checked inline during the production process. A repeatability below a few µm is no challenge for the Flying Spot Scanner.
Furthermore, inline measurements on various locations of a moving sample in a minimal cycle time, and inspection of the display glass are performed easily, even with the protective film attached. The Flying Spot Scanner is well suited for conducting such inspections on samples passing by at 3 m/s.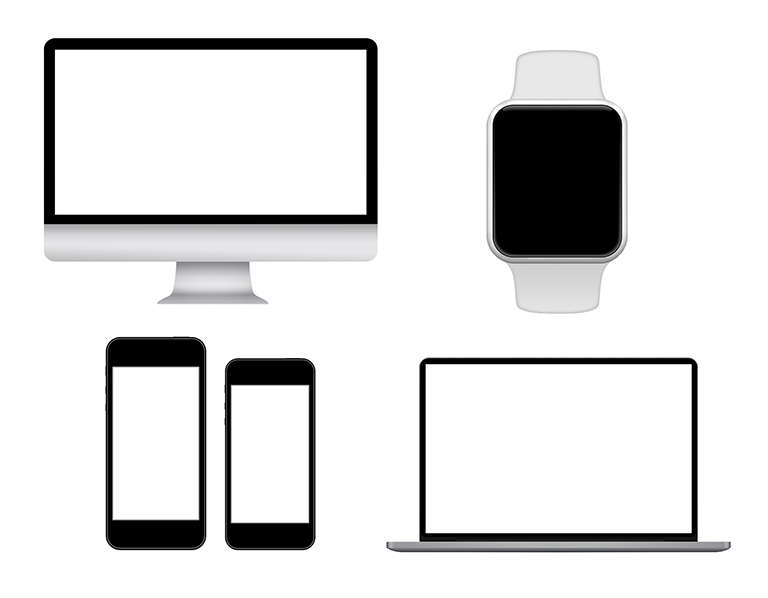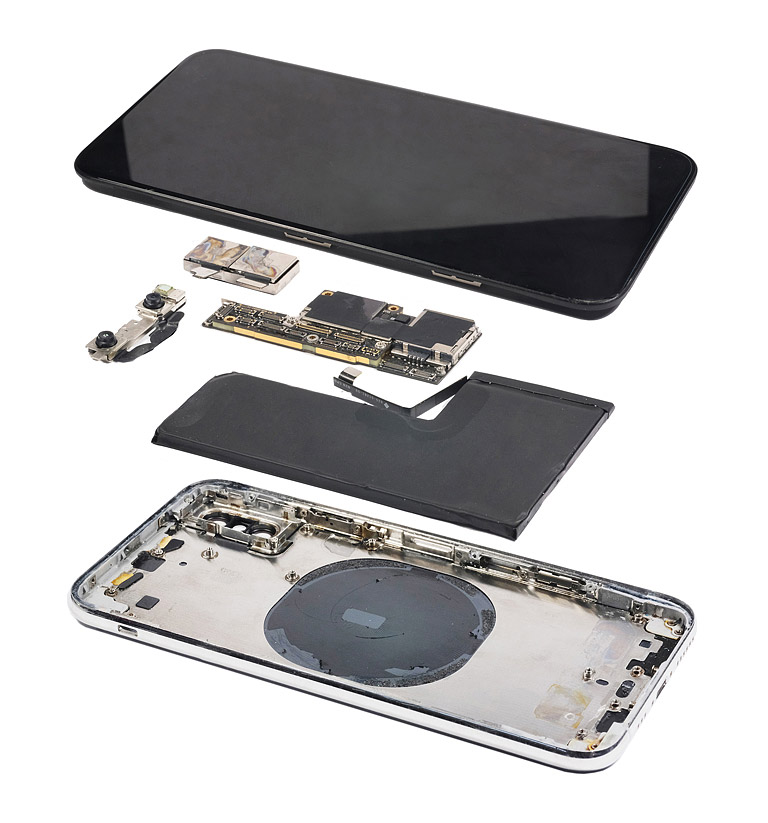 In consumer electronics, we can do more...

...because there are numerous production steps. Our laser technology also supports fully automated production systems to be operated precisely to meet the highest quality requirements.
Take a look at how you can benefit from Precitec's comprehensive laser welding & quality control solutions!
3D Metrology — Applications at a Glance
3D Metrology — Industries at a Glance
We are glad to help you with any questions you may have.