Stable and user-friendly for automated laser systems
The SolidCutter enables the machining of spatial geometries with highest accuracy. It convinces in the 3D machining of complex individual contours on metallic materials.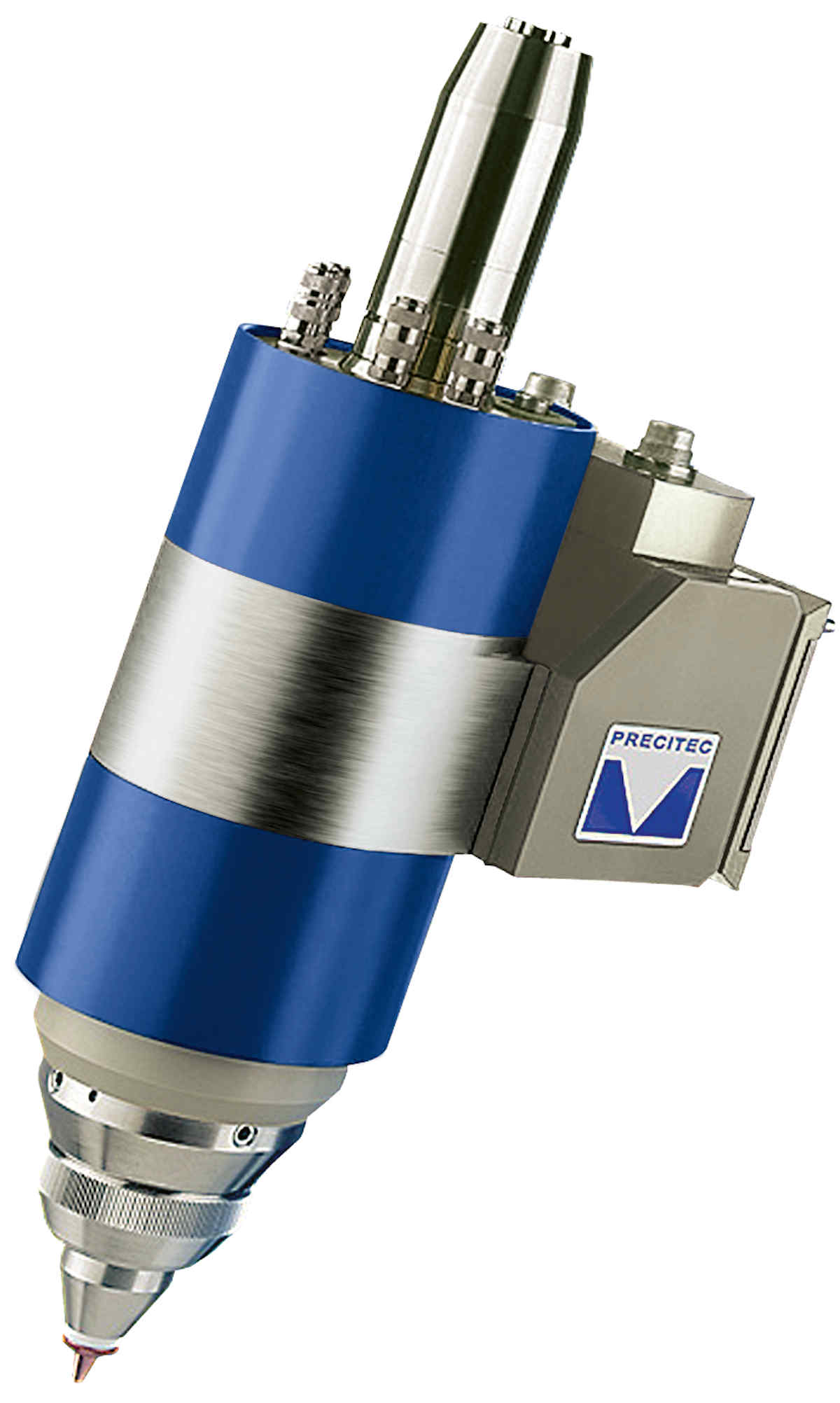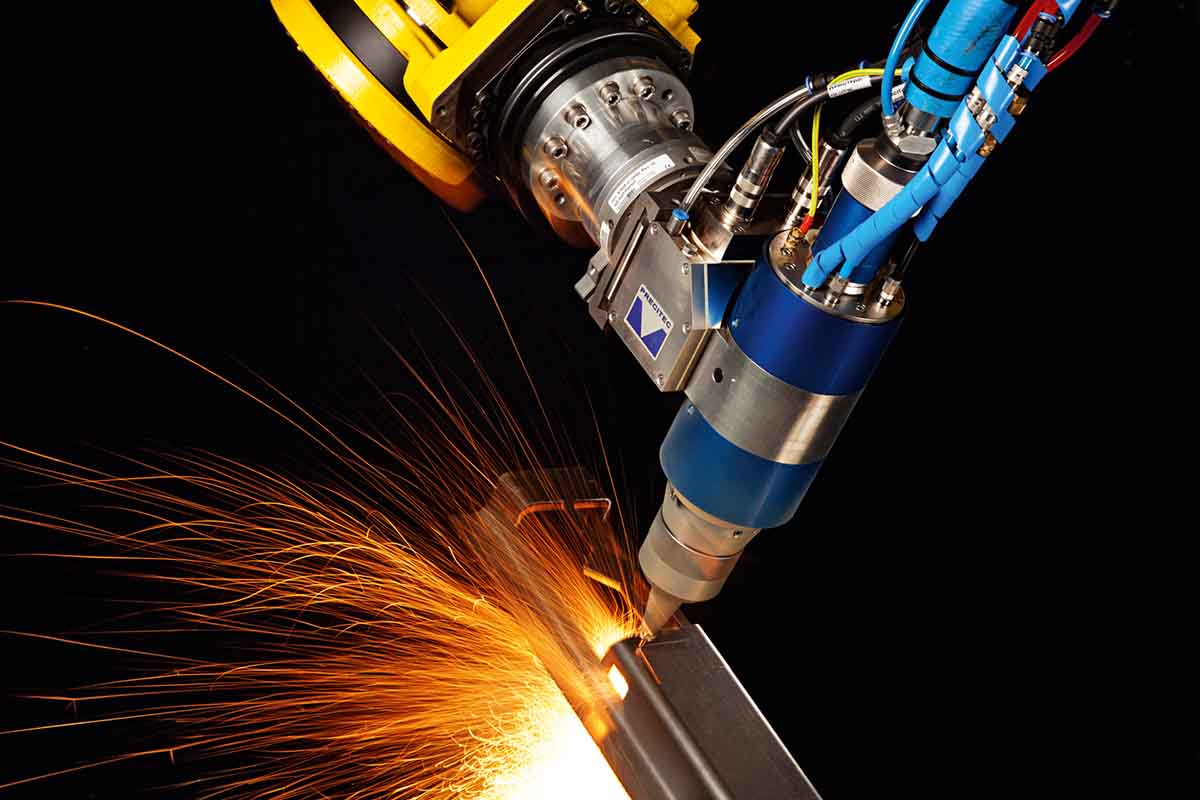 High productivity and flexibility in 24/7 operation

The SolidCutter is mainly used in 3D laser cutting systems for the automobile industry. Robot guided laser cutting is the flexible and highly productive method for the processing of high-strength body components and profiles - for example, for making openings for roof rails and contours in vehicle doors. The compact and weight-optimized design of the laser cutting head results in high dynamics and great freedom of movement. The integrated fine adjustment of the working distance ensures that any inaccurate web guidance is reliably compensated. This allows you to achieve a consistently high cutting quality even at high feed rates.
Simple, robust and reliable

Complex production lines are often equipped with 3D laser cutting systems. They work under difficult environmental conditions and must meet high requirements. The long service life of the SolidCutter, its slim design and the easily accessible media connections in the upper head area are attractive features for cost-effective integration into automated systems.
The technology is proven and tested and guarantees a high degree of economic efficiency as reworking is minimized and set-up costs are eliminated.
max. laser power: 4 kW (wavelengths 1030 – 1090 mm)
Collimation focal lengths: 75, 100 mm, Focus lengths: 75, 100, 125 mm
Dimensions 163 x 132 mm
NAmax: 0.16 at FC75, NAmax: 0.12 at FC100
Stroke: ± 15 mm
Weight: 5.0 kg
Our service for your productivity