Refractive laser-supported eye surgery is an indispensable means of treating vision defects like Hyperopia or Astigmatism. Despite all the advances in surgical techniques the involuntary and uncontrollable movements of a patient's eye will never change. The laser has to follow these movements with minimal delay to be successful. In view of the increasing quality and customization demands from surgeons and patients, refractive eye surgery is more challenging than ever before. The active Eye Tracking from Precitec with precise tracking in up to 6 dimensions is the solution.
Precitec Medical EyeTracker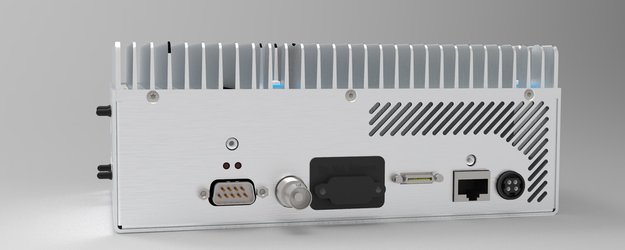 High speed
Successful refractive surgery
High accuracy and precision
Safety first
Further Product Categories in 3D Metrology
We are glad to help you with any questions you may have.