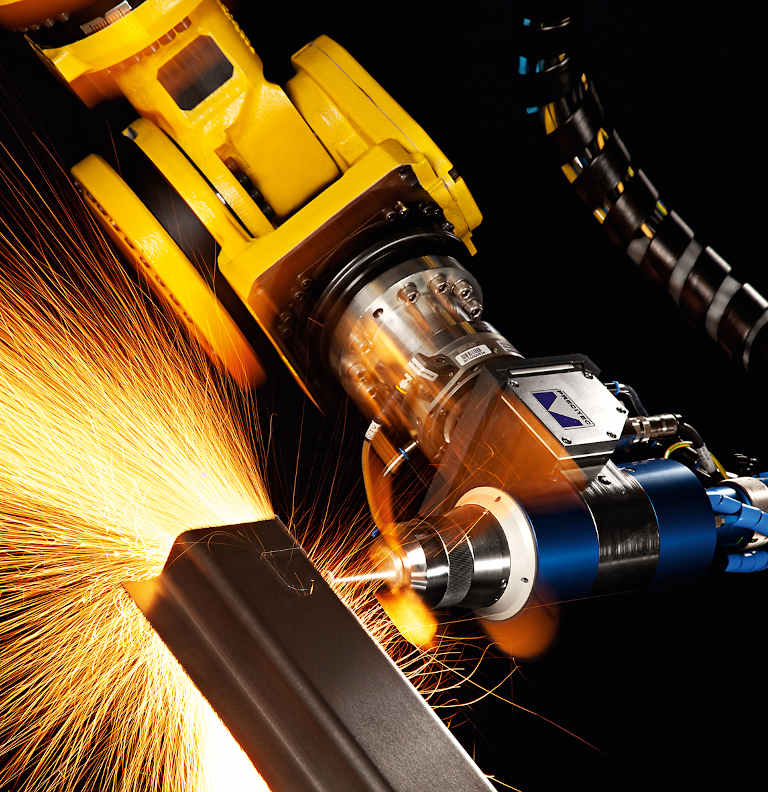 Complex 3D laser cutting – made easy
Flexible and highly productive robot cutting (3D)
Laser cutting of complex workpiece geometries is performed either on 5-axis systems or robots. Thanks to their particularly simple beam guidance fiber-guided lasers are generally used, especially for agile robot applications. The insufficient path accuracy of robots as well as part and positioning tolerances often require additional axis systems. A Z-axis directly integrated in the laser cutting head controls the distance to the workpiece with high precision.

The laser cutting systems are often part of complex production lines working under difficult environmental conditions. Operators therefore place high demands on the interference resistance and ease of maintenance of the laser cutting optics.
SolidCutter – stable and user friendly for automated laser systems
The SolidCutter is mainly used in 3D laser cutting systems for the automotive industry. There, robot-guided laser cutting is today the flexible and highly productive method for processing high-strength car body components and profiles - for example, for making openings for roof rails and antennas. The compact and weight-optimized design of the laser cutting head results in high dynamics and great freedom of movement.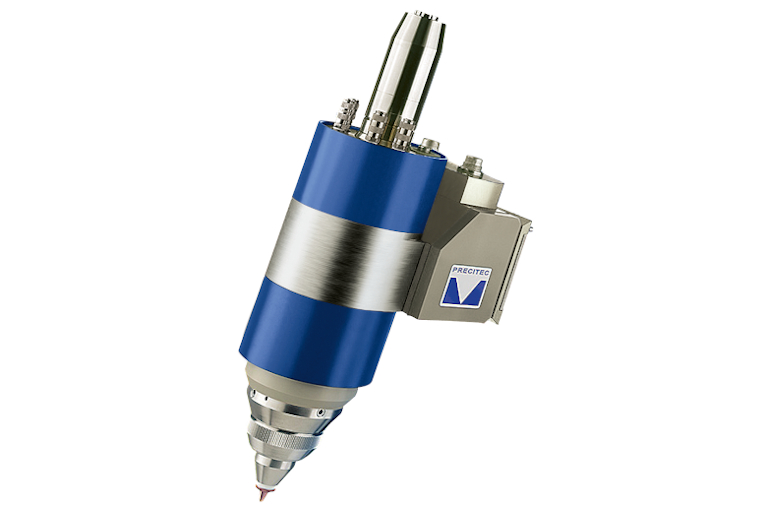 Laser Cutting – Applications at a Glance
3D Laser Cutting – Industries at a Glance