Complex 3D cuts in series production
The FormCutter Plus enables cut-outs of complex workpiece geometries with the highest precision. Especially for agile robot applications in the automotive industry, it convinces with best cutting quality.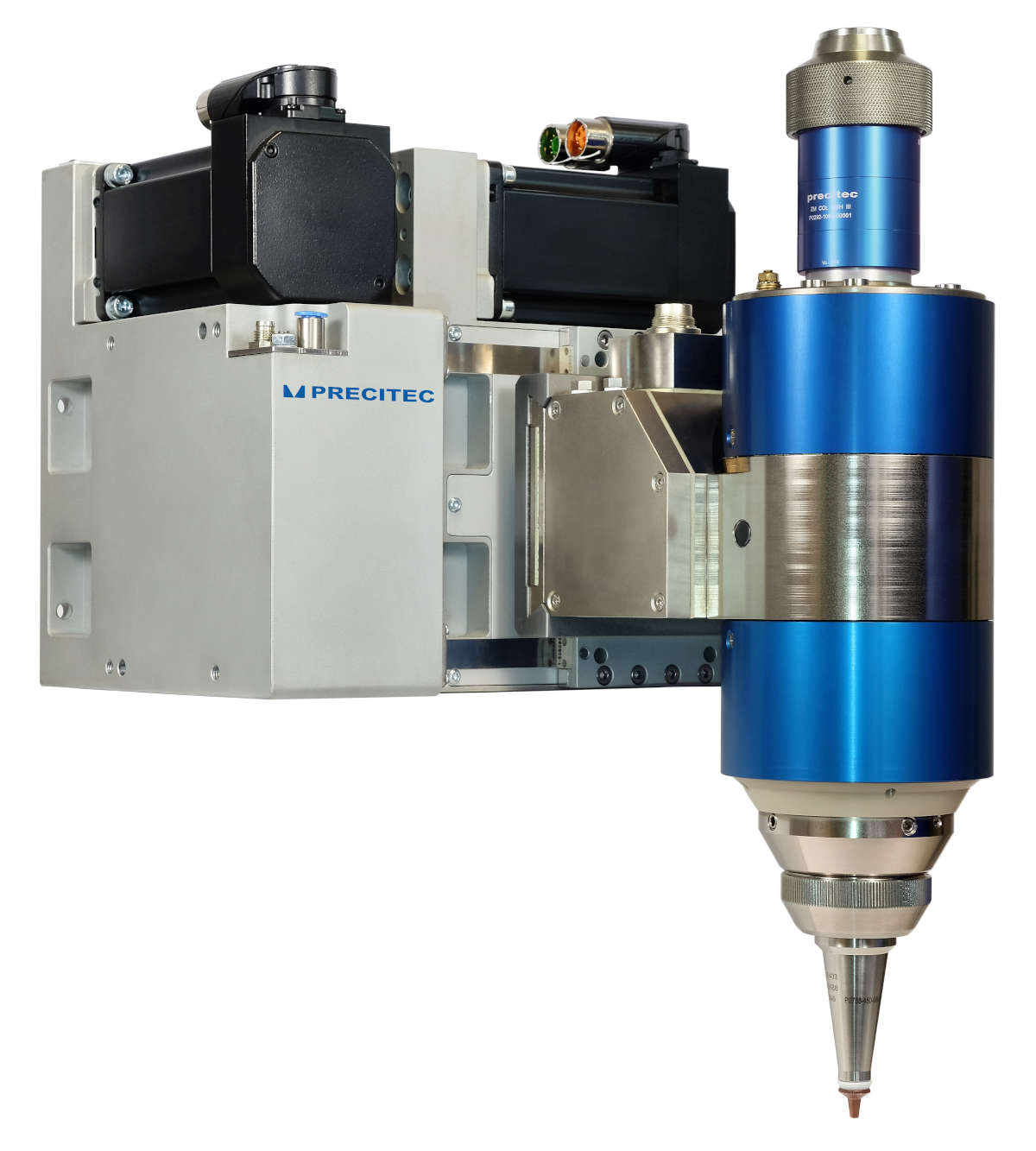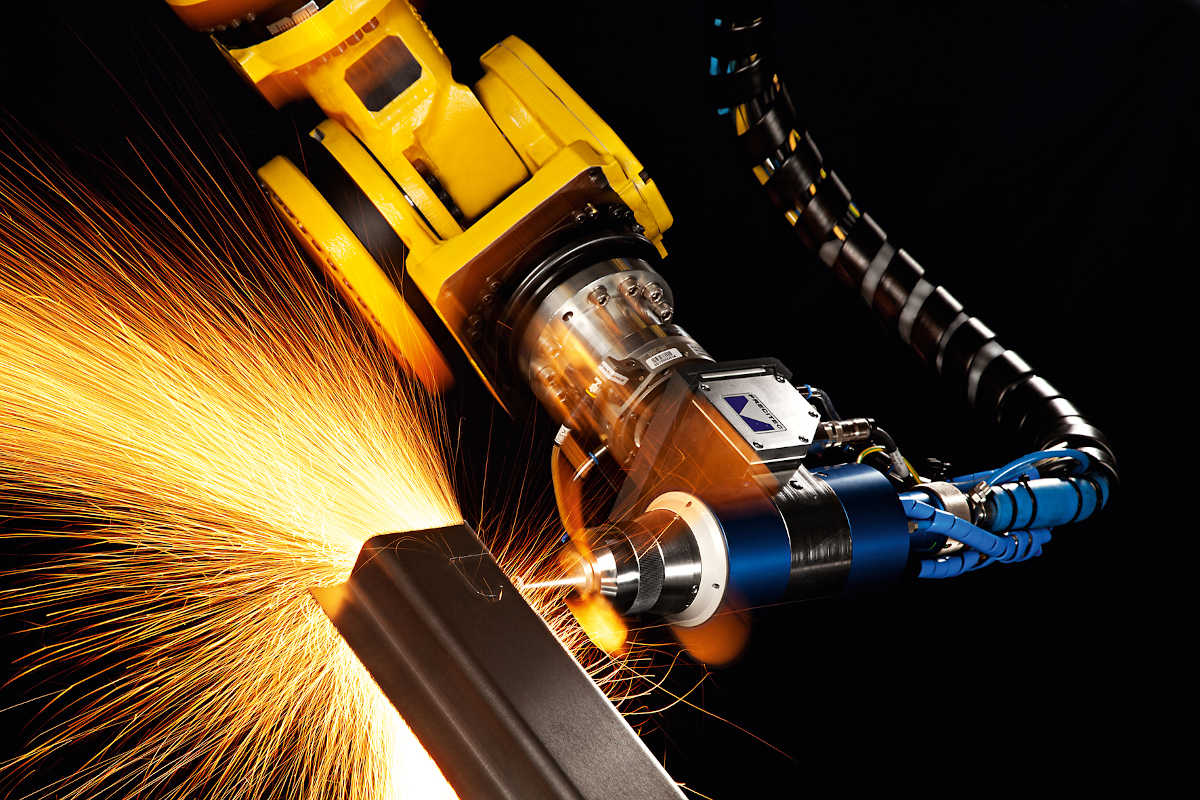 Complex 3D laser cutting

The FormCutter Plus is a tool system consisting of an X/Y-axis system and a cutting head with a Z-axis. It is usually attached to a robot arm. The robot positions the system above the machining point and then starts the cutting process. The FormCutter Plus system guides the cutting head through the programmed geometry and generates a high-precision cutout. The cutting movement is many times more precise and takes much less time than a robot could do it.
Classical applications in the automotive industry are the laser cutting of antenna holes or roof railing holes in the vehicle body. But also in truck production, there are a lot of design specific holes and recesses.
Simple & robust & reliable

3D laser cutting systems are often integrated into complex production lines. They work under demanding environmental conditions. Plant operators place high demands on the stability and ease of operation of the cutting systems. A long service life of the FormCutter Plus, its slim design in the front area, and the easily accessible media connections in the upper system area are attractive features for integration into new or existing automated systems.
Working area: 50 x 50 mm
Collimating focal length: 75, 100 mm, Focus lengths: 75, 100, 150 mm
Axial length: 560 mm (FF100)
Dimensions: 245 x 265 mm
Offline programming of the cutting contour by CAD CAM
Our service for your productivity