Point sensors – the right solution for your application
Whatever your measuring task is, we can offer you the right solution.
CHRocodile point sensors measure topographies, form tolerances, and roughness on any kind of surface and thickness of transparent and infrared transparent materials. These high-precision point sensors use optical chromatic confocal or interferometric technology to enable non-contact measurement of thickness, distance and topography. Their extremely high lateral and axial resolution, robust applicability under widely differing conditions, and ease of integration make them a versatile tool in industrial production environments.
Enovasense point sensors, a recent addition to Precitec's sensor portfolio, use laser photothermal technology to measure the thickness of opaque and semi-opaque coatings, e.g. paint, polymer, organic, ceramic or metal coatings, clearcoats or glue. The laser device allows fast punctual, non-contact and non-destructive measurement of the part in question.
Which point sensor do you need?
CHRocodile product portfolio
CHRocodile Mini confocal sensor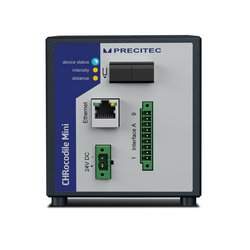 CHRocodile Mini - mini size, maxi performance
Low-price, state-of-the-art confocal sensor
Small footprint: compact dimensions and lightweight
Non-contact displacement, thickness & distance measurement sensor for precize and stable measurements on any material
Effective on curved, uneven and rough surfaces
Different measuring probes for optimal coverage of your measurement requirements
CHRocodile 2S | 2SE | 2S HS
Works on all kinds of surfaces and materials
No shadowing effects
Ideal for inline measurements
Measurement at high angles
Exactly the right optical probe for your measuring task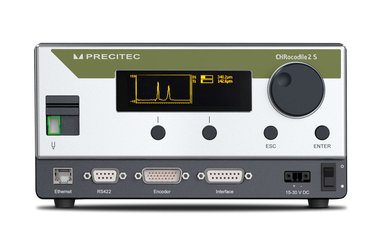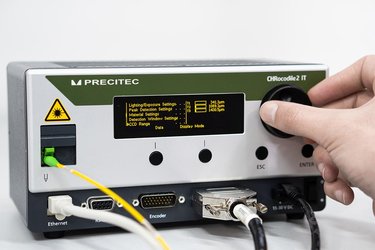 Ultra-fast
Wide measuring range
Excellent on differing surfaces
Exactly the right probe for your needs
Optoelectronics and optical probe in a single housing
Value for money
CHRocodile C HS, high sensitivity version available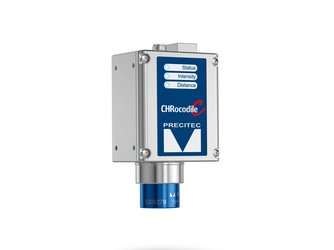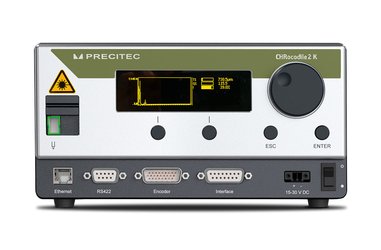 Plastic wall thickness measured
Precision results
Compact design
Exactly the right probe for your needs
Enovasense product portfolio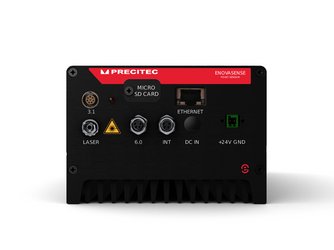 Next-generation laser photothermal probe
Light in weight and easy to integrate
Works on all types of coatings
High precision and repeatability
Suitable for inline or at-line integration
Highly versatile
Further Product Categories in 3D Metrology