Precitec's high-precision point sensors based on chromatic confocal or interferometric measurement technology enable non-contact optical thickness measurement, optical distance measurement, and optical topography measurement. Their extremely high lateral and axial resolution and robust applicability under widely differing conditions make them a versatile tool in industrial production. The varied applications for these point sensors range from quality control in the production of glass bottles to silicon wafer treatment in the semiconductor industry.
CHRocodile 2S | 2SE | 2S HS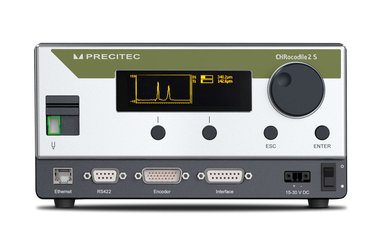 Works on all kinds of surfaces and materials
No shadowing effects
Ideal for inline measurements
Measurement at high angles
Exactly the right optical probe for your measuring task
Ultra-fast
Wide measuring range
Excellent on differing surfaces
Exactly the right probe for your needs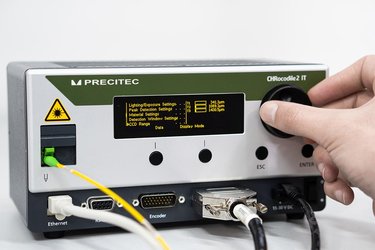 Optoelectronics and optical probe in a single housing
Value for money
CHRocodile C HS, high sensitivity version available
Plastic wall thickness measured
Precision results
Compact design
Exactly the right probe for your needs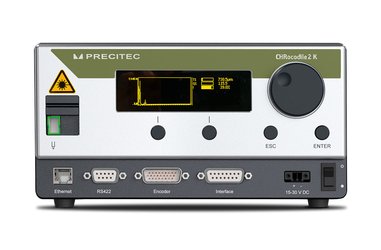 Further Product Categories in 3D Metrology
We are glad to help you with any questions you may have.