We maintain our own daughter companies in 7 countries worldwide. In another 15 countries we are represented by agents.
The Precitec Group has developed very dynamically over the last 16 years. The average annual sales growth is 17%. This is organic growth in all fields of activity.
Below are the figures for the business year 2019.
0
in which Precitec is represented
0
are working for you worldwide
0 %
in all fields of activity
High investment in our own development has been our maxim for decades. Year after year, this has enabled us to expand our technological leadership in our fields.
Continuous growth through innovation and enthusiasm
Precitec was founded as a small engineering office in 1971 and is now a worldwide operating company for laser technology and 3D measurement technology. Innovation, customer focus, CAN-DO attitude, spirit, and social responsibility form the core pillars of our trade as a reliable and long-standing business partner.
Precitec has been internationally active for decades and is close to our customers in all important markets with its own subsidiaries.
Our Milestones in History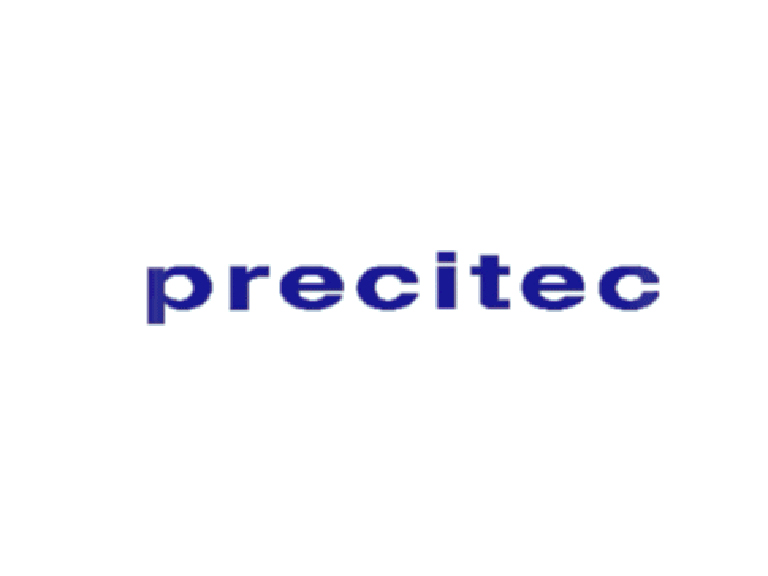 Foundation of Precitec GmbH as the engineering office of Karl-Heinz Schmall in Baden-Baden, Germany
Foundation of the engineering office Jurca in Heusenstamm, Germany - foundation stone of optical measuring and sensor technology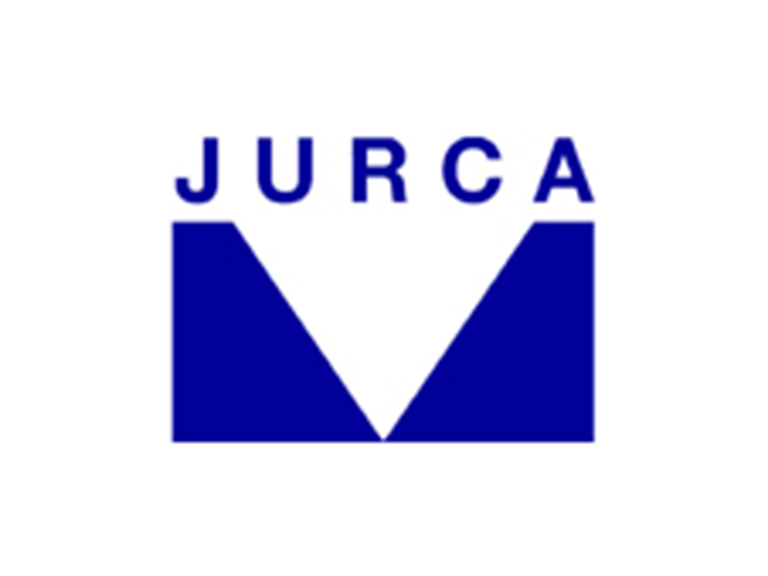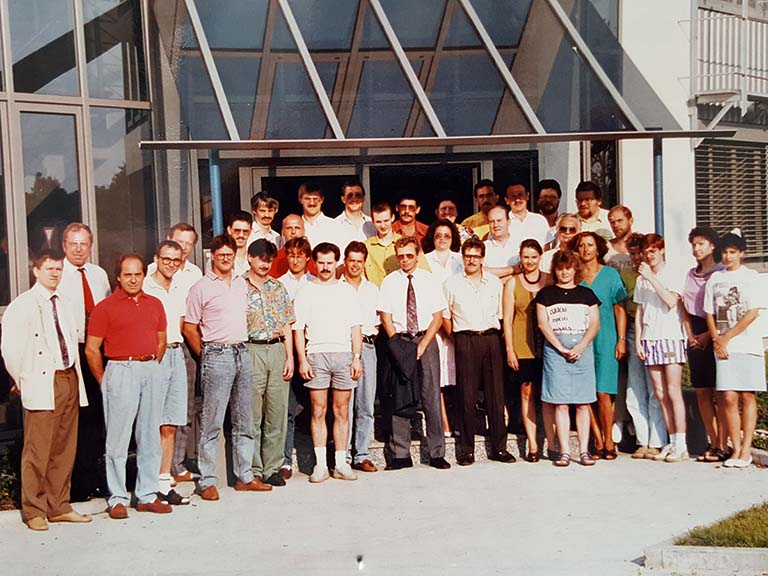 Acquisition of the "Sensor Technology" department, which emerged from Precitec GmbH, from Weidmüller, Gaggenau - the cornerstone of laser technology
Award of the Innovation Prize of the State of Baden-Württemberg for capacitive distance control in laser cutting systems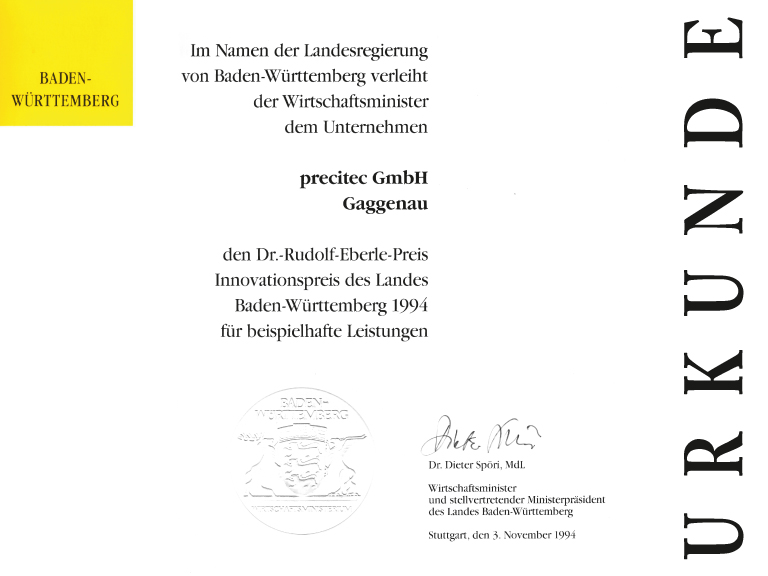 First step towards internationality - foundation of Precitec USA in Baltimore, Maryland - now at two locations in Wixom, MI and Santa Clara, CA
Foundation of Precitec Japan in Tokyo
Foundation of Precitec France in Paris - since 2013 - in Chateauneuf-le-Rouge
Foundation of Precitec China in Beijing - basis for a steep development in Greater China. Today we are available for our customers in Shanghai, Beijing, Shenzhen, Taipei, and Hong Kong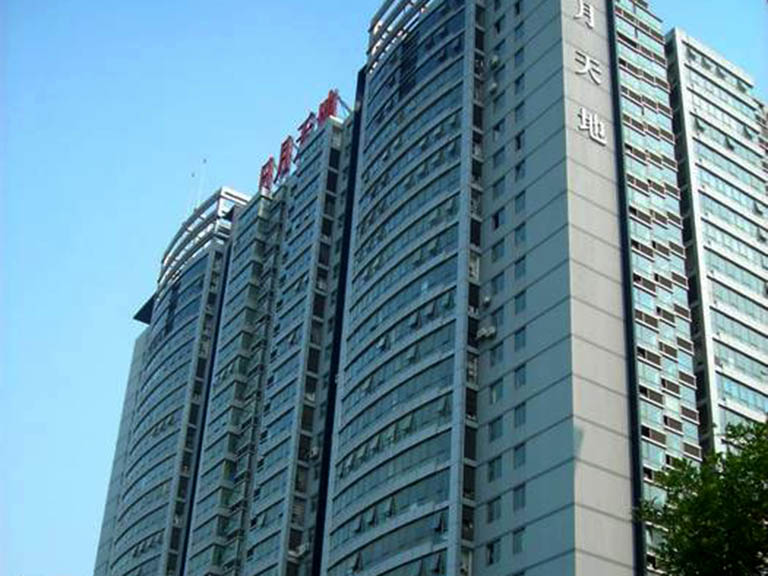 Foundation of Precitec Korea in Seoul
Foundation of Precitec Vision through the acquisition of a department from Soutec Soudronic AG in Neftenbach, Switzerland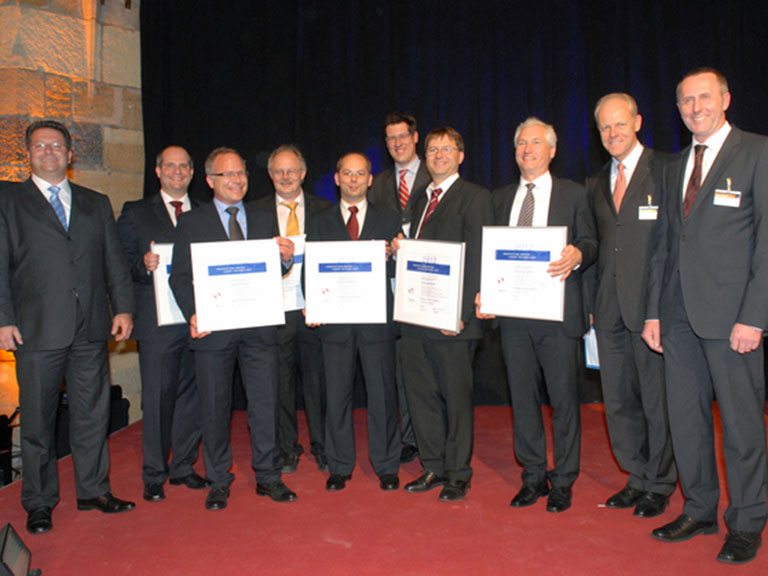 3rd place at the Innovation Award Laser Technology for "Laser processing head with coaxial wire feed"
2nd place at the Innovation Award Laser Technology for "Measurement of welding depth"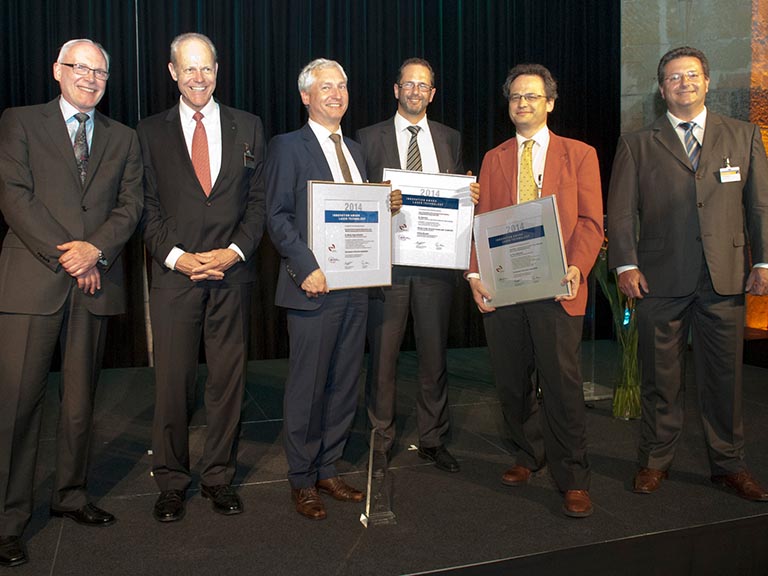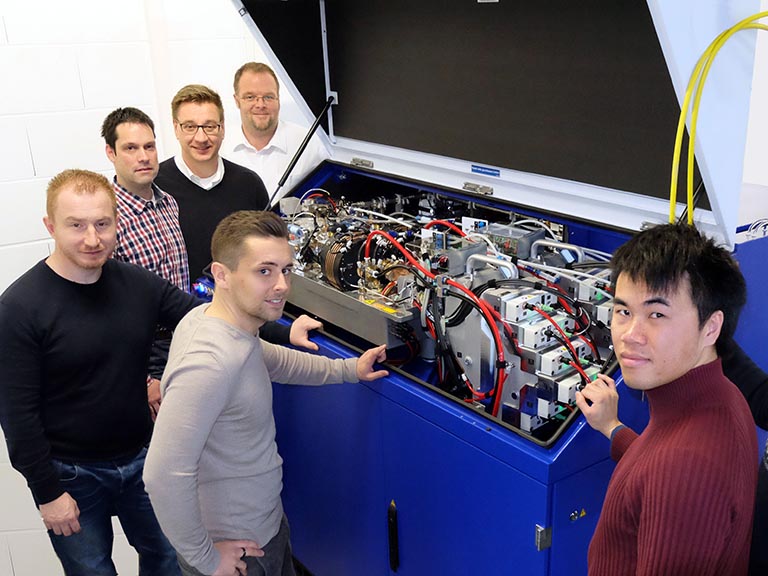 Foundation of Precitec Optical Systems in Gaggenau, Germany
Start of sales of complete solutions for 2D laser cutting
Precitec receives research seal "Innovative through research"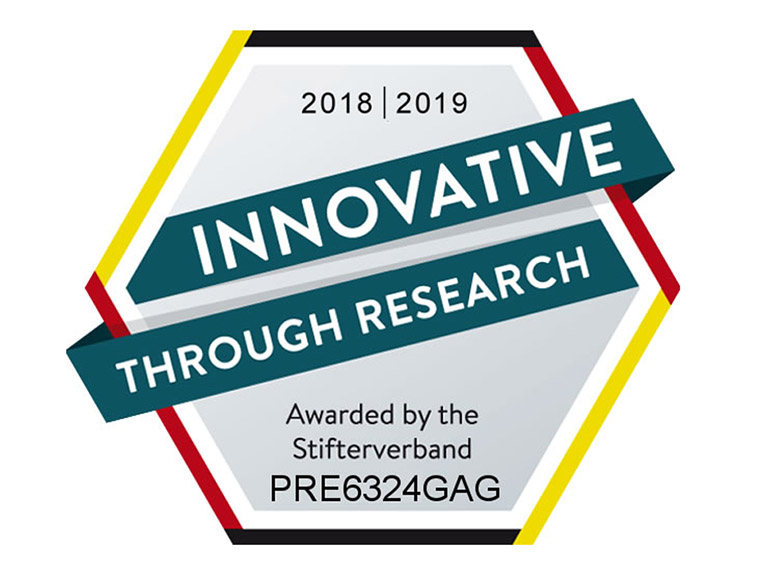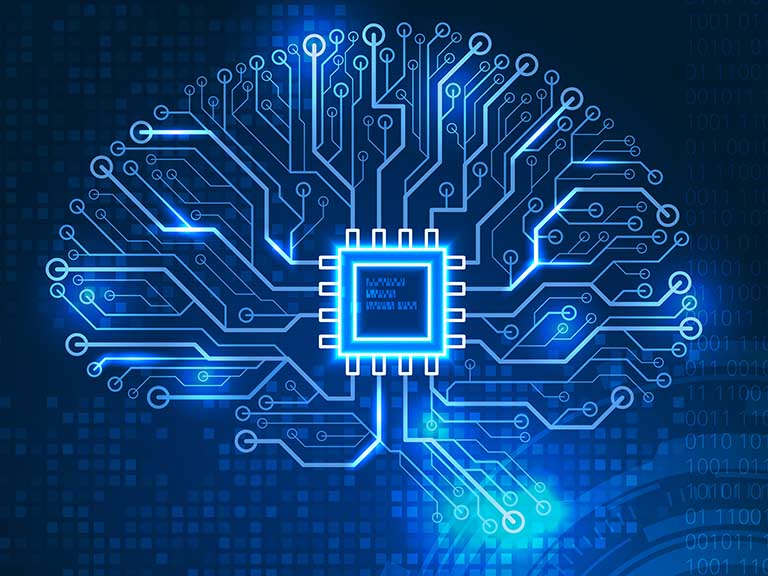 Foundation of the "Incubator" in Karlsruhe - the way to artificial intelligence & industry 4.0
Award "inVISION Top Innovation 2020" for the product "Flying Spot Scanner"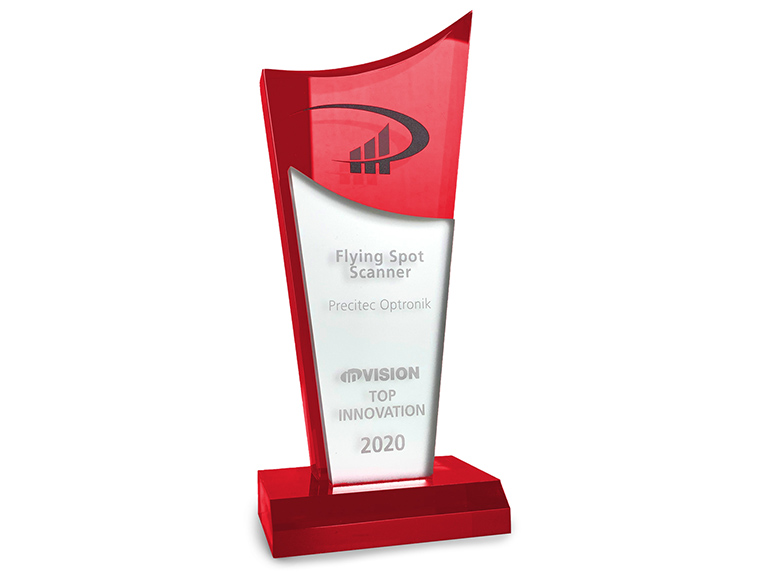 Our Industries, we operate in