Automated 2D and 3D laser cutting
Tailor-made solutions for your application
Precitec offers customized solutions for all your laser cutting requirements and machine concepts. 2D laser cutting is the most common application. Flat materials of various thicknesses made of steel, stainless steel, aluminium, or non-ferrous metals are processed with great dynamics and high cutting speed. 3D laser cutting systems are widely used in the automotive industry, especially for agile robot applications. Various intelligent sensor solutions help to ensure that the laser cutting process is permanently stable and precise, to obtain optimized cut qualities and to avoid production rejects.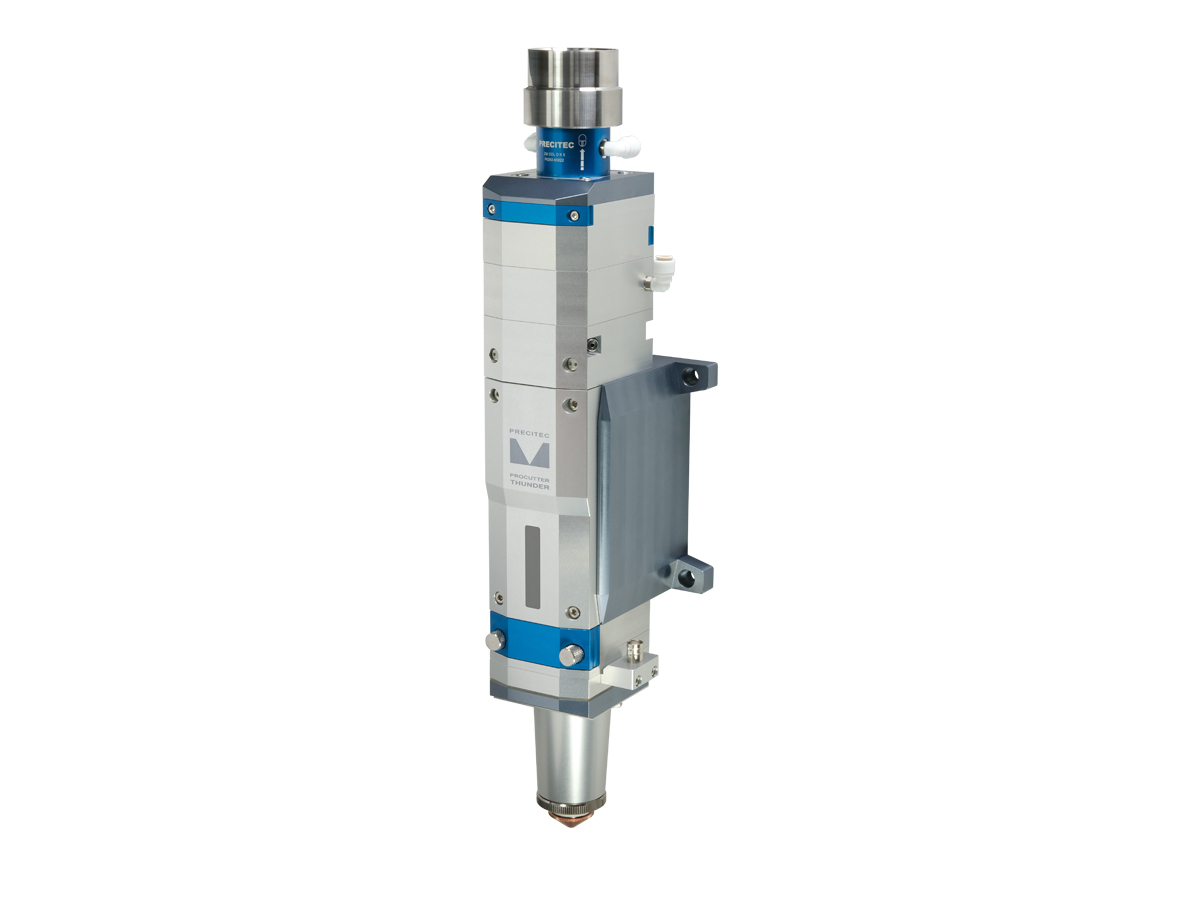 Economical laser cutting in the medium power range
High cutting speeds due to low weight
Process-stable machining of thick materials
Easy and quick maintenance
2D Laser cutting for demanding environments
Increased machine availability
Excellent component quality and high output
Reduced service and maintenance costs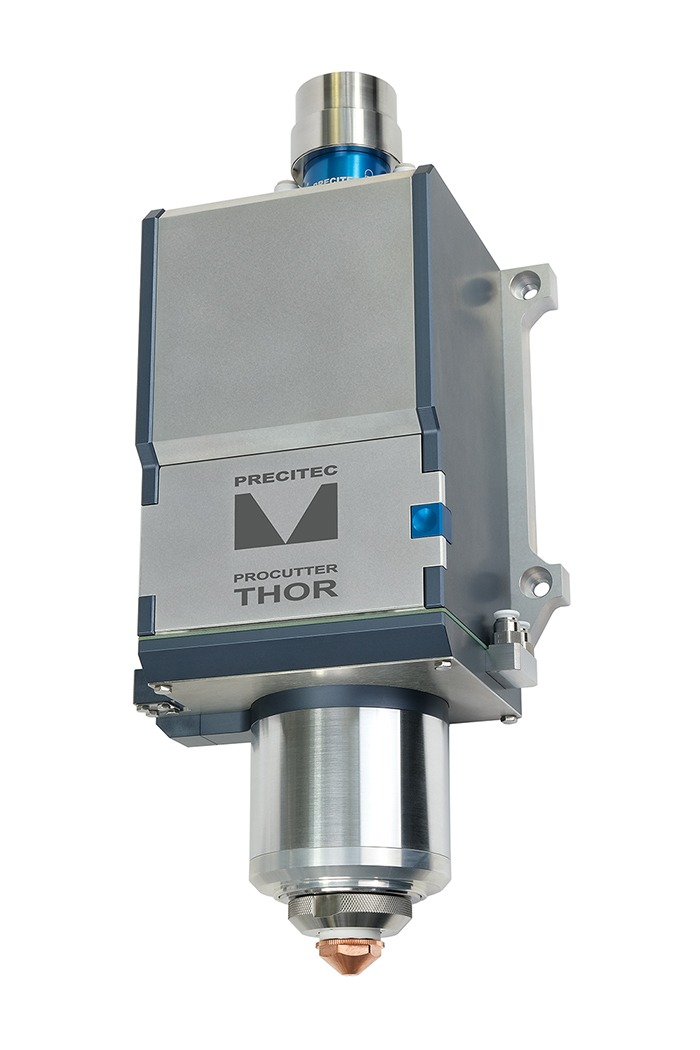 Maximum flexibility with the ultimative all-rounder for 2D laser cutting
Excellent cut quality on your 2D cutting machine
Wide range of cutting applications up to 12 kW
Highest output and reduction of rework
Automated 2D laser cutting up to 30 kW
Highest cutting speeds
Excellent quality of the cut edges
Intelligent sensor technology for stable processes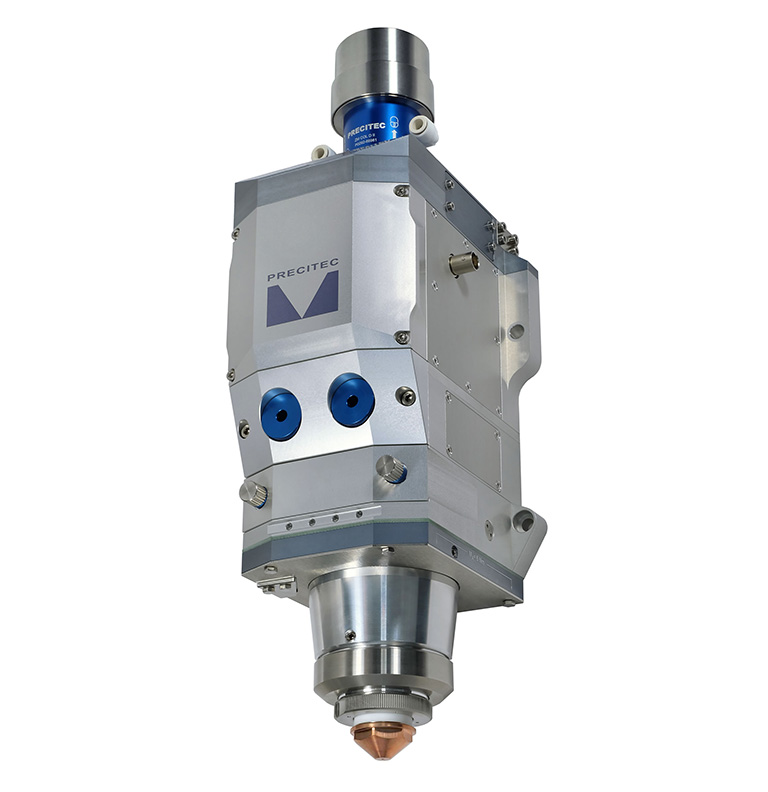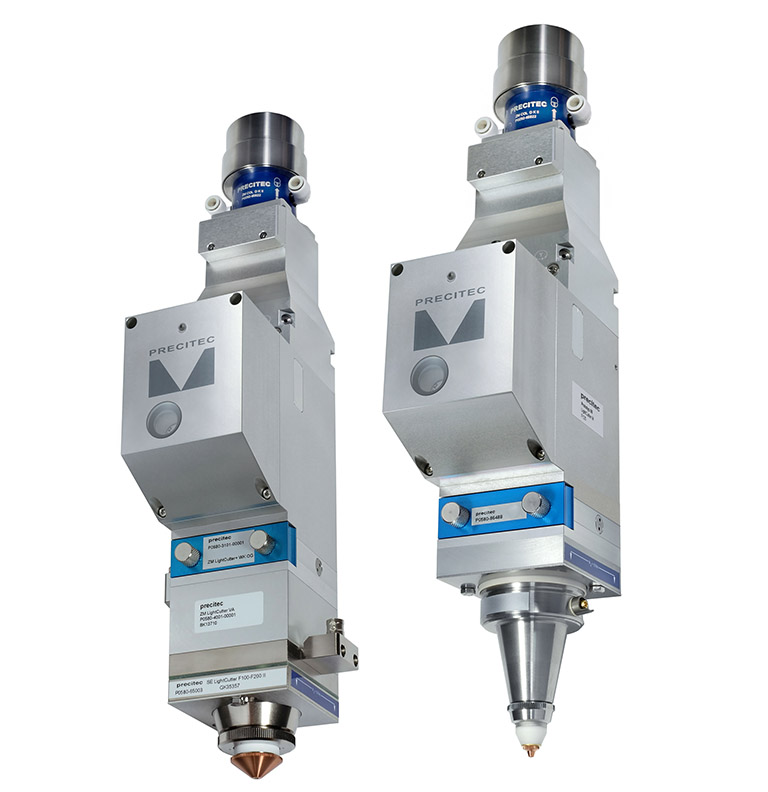 Laser cutting in the medium power range
Flexible use for 2D and 3D applications
Efficient and economical up to 25 mm sheet thickness
Optimized for continuous operation
Processing of spatial geometries with highest accuracy
High dynamics & great freedom of movement
Reliable cutting results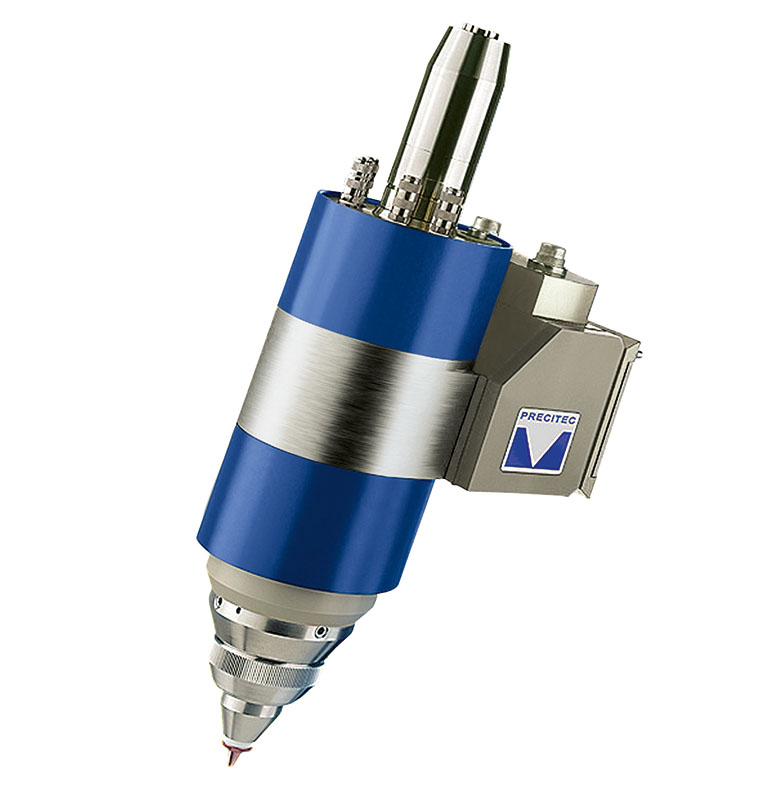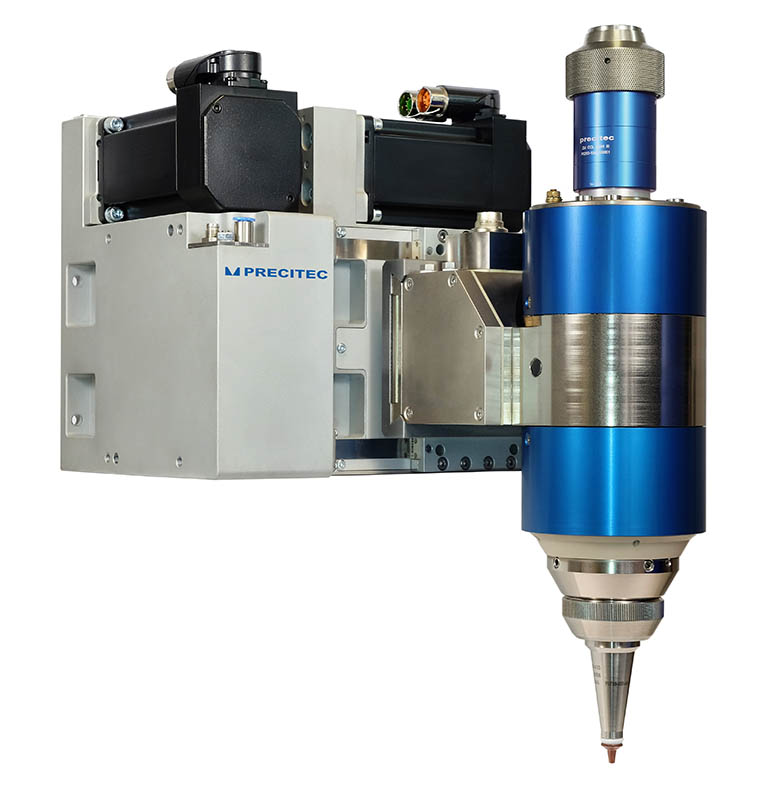 Highly productive robotic cutting
Complex, high-precision 3D cuts in series production
High dynamics through additional axis system
Working under demanding conditions
Laser cutting of thin sheet thicknesses
Efficient 2D and 3D applications up to 2 kW
User-friendly solution at an attractive price
Reproducible cutting qualities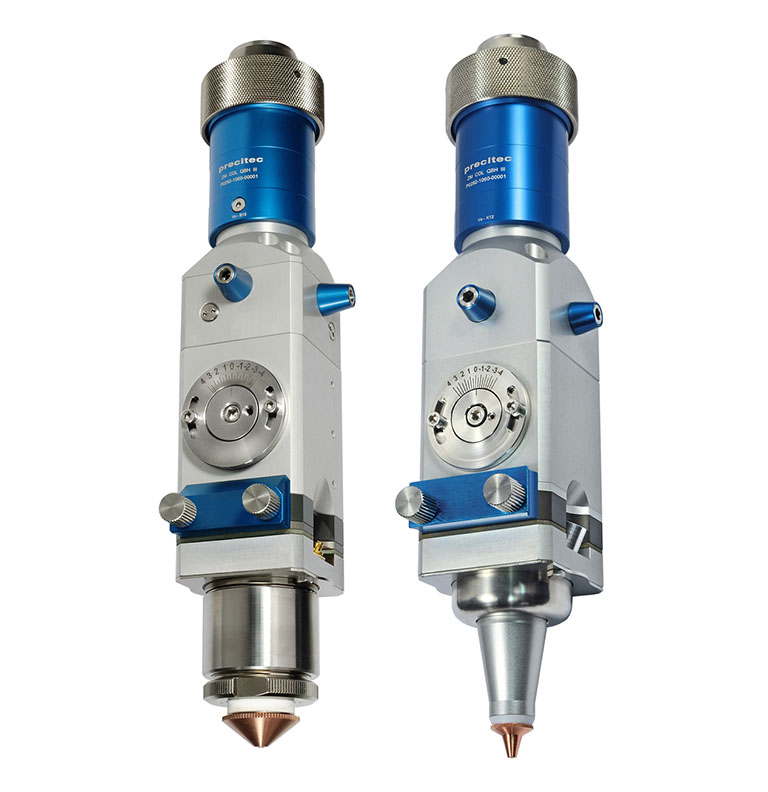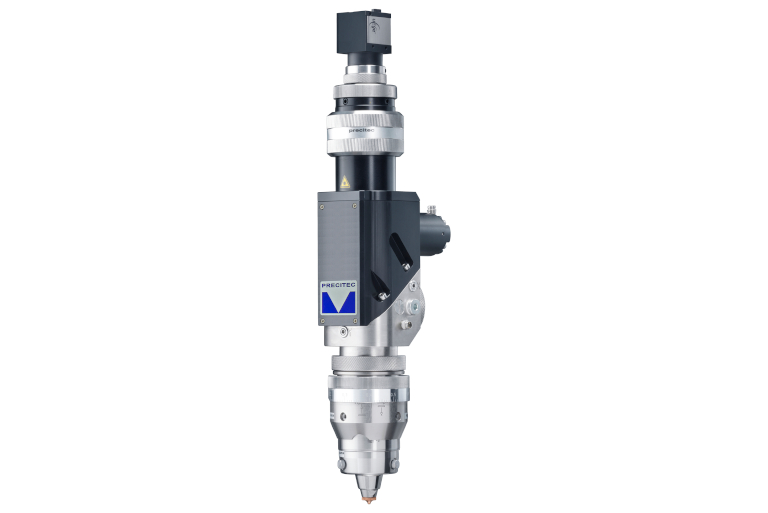 Burr-free laser fine cutting
Precision machining for thin metal sheets und complex 3D components
Clean cut edges und perfect slit widths
High imaging quality of the optics
Further Product Categories in the Area of Laser Cutting
We are glad to help you with any questions you may have.