In order to stay competitive, today's manufacturing industry needs new state-of-the-art solutions in high-end metrology. What's more, industry 4.0 is impossible without 3D metrology. The sensors that enable 3D metrology in automated measuring and quality control systems may seem unspectacular, but they are the precondition for digitalizing and automating industrial processes. Such processes need sensor-based monitoring to remain stable and enable any necessary adaptation.
To meet the needs of high-speed production processes ultra-fast inline measurement results are required. That inline 3D metrology has to be contact-free, precise but robust, function error-free, and deliver high-res 3D imaging. Precitec's products fulfill all those requirements.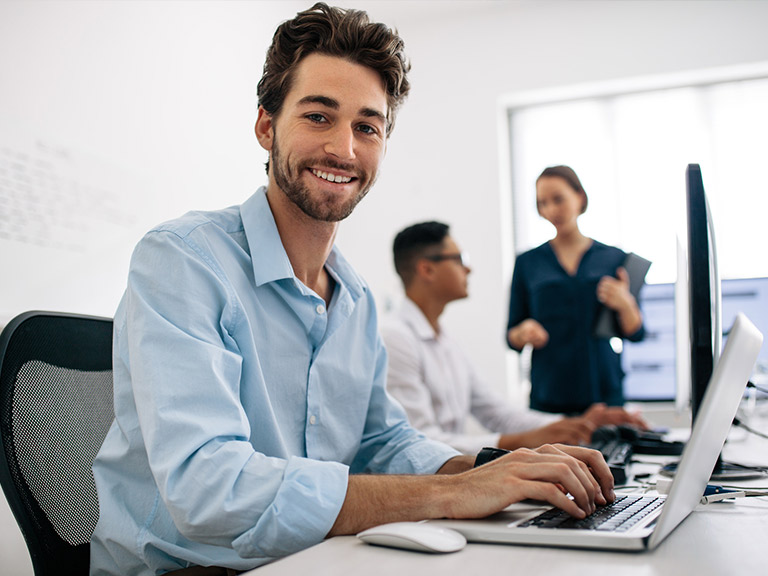 And this is what we can do for you:
Advice: Our highly qualified sales staff will provide you with comprehensive advice on all aspects of 3D metrology.
Cooperation: We will work closely with you to solve your specific measuring assignment in the best possible way.
Customer-oriented partnership: We will develop individual solutions to your customer-specific problems. All the information is of course confidential.
Tested: In our applications laboratory we will carry out test measurements to provide you with clear results.
Flexible: Our modular product portfolio features freely combinable sensors and measuring probes. OEM versions are also available.
Service: We will support you during commissioning and help with any subsequent troubleshooting via our first-class after-sales service.
Product Categories in 3D Metrology
3D Metrology – Industries at a Glance
Additional Services from Precitec