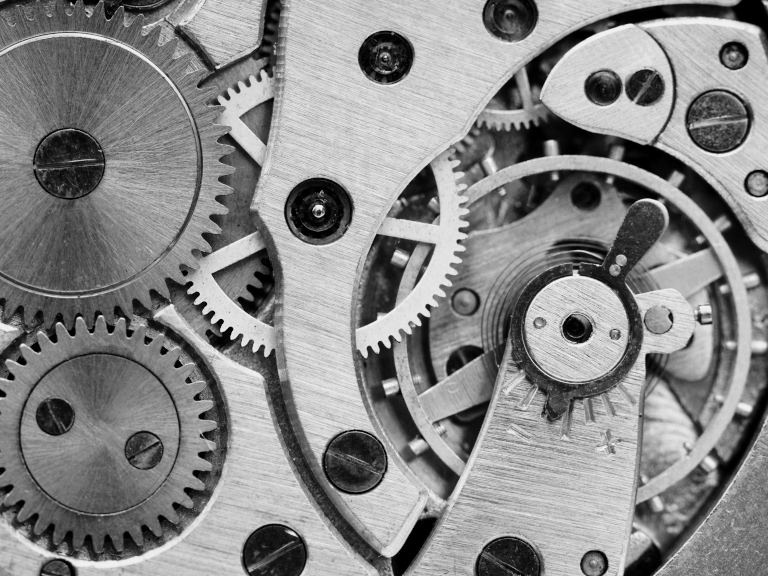 Laser cutting in precision technology
Precision contours in highest quality
Pulsed fiber and solid-state lasers are used for the production of ultra-fine mechanical components.
The fine processing with laser is flexible – also ideal for single part production. The interaction of the laser on the metal workpiece is very short and therefore heat doesn´t distort the component. The results are precision blanks or contours of the highest quality with slit widths and web widths of up to 10 µm.
Examples of applications are screens for the food industry, contacts in the electrical industry and thin sheets for the automotive industry or medical technology.
Laser Cutting – Industries at a Glance