Automotive OPEN HOUSE @ Blackbird supported by Precitec
On the last evening of the LASER World of Photonics, the joint open house of Blackbird Robotersysteme GmbH and Precitec GmbH & Co. KG opened its doors to 80 guests from all around the world. Leading suppliers and automotive OEMs enjoyed live laser welding demonstrations and due to hot temperatures refreshing drinks and a large BBQ buffet. The impact of e-mobility on laser processes was a major theme on this event, as could also be seen on the trade fair.

Karl Messer (CEO Blackbird) and Richard Petersen (CCO Precitec) addressed the importance of a fruitful cooperation in their welcoming speech. Future challenges in the field of laser welding require for complex system solutions that can only be achieved by bringing major suppliers together.

The laser labs filled quickly, where live demonstrations featured laser welding tools for a variety of applications. Precitec's ScanTracker demonstrated its capabilities to weld aluminum parts from battery modules with online keyhole depth and process monitoring by Precitec IDM and Laser Welding Monitor LWM. Blackbird's OCT-based seam tracking for intelliWELD 3D-scanners was shown on an on-the-fly welding process, including beam oscillation and gap bridging. A common demonstrator featured a 3D-scanner with the camera-based ScaVis workpiece recognition and LWM process monitoring. Such a combination can be used to perform a pre- and in-process monitoring of hairpin welding tasks.

The guests enjoyed a summerly evening and took the chance for a relaxed sun-downer before leaving Munich and this year's LASER World of Photonics. See you latest 2021!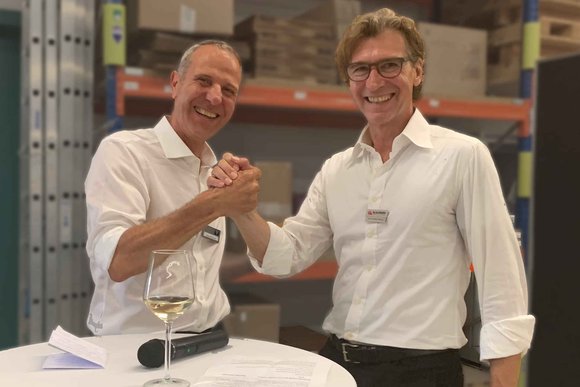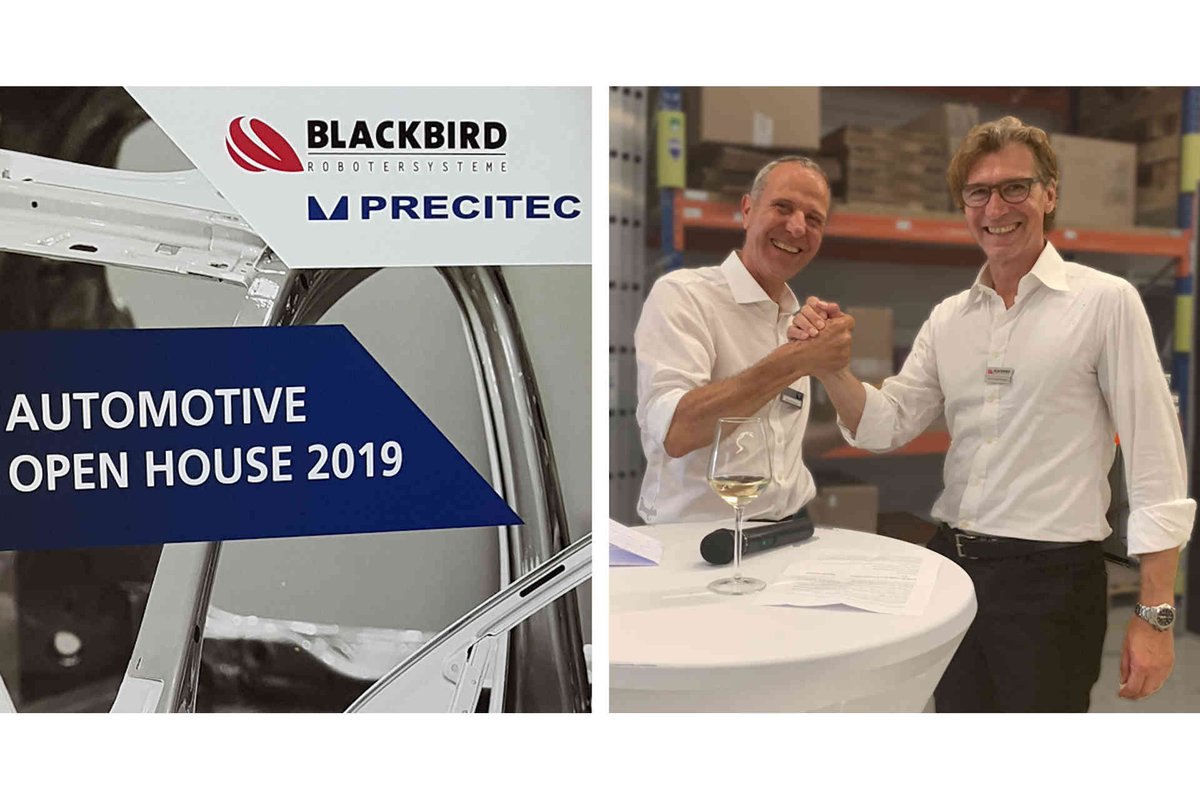 You may also be interested in this