Non-contact measurement of the thickness of coatings
The Enovasense Point Sensor enables precise non-destructive measurements of the thickness of any coating material through easy-to-integrate ultra-compact probes.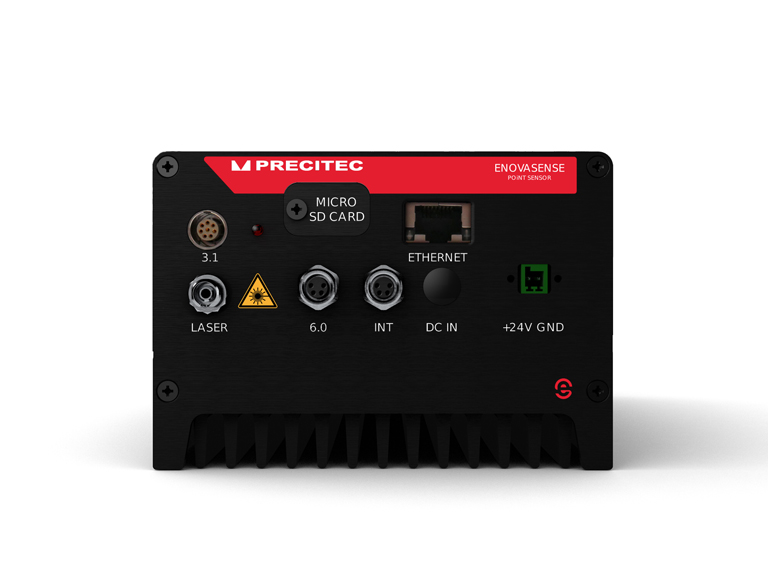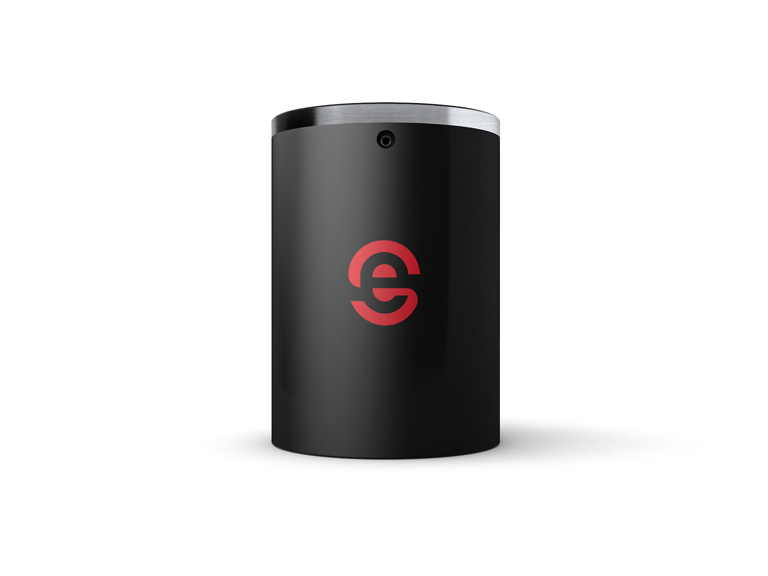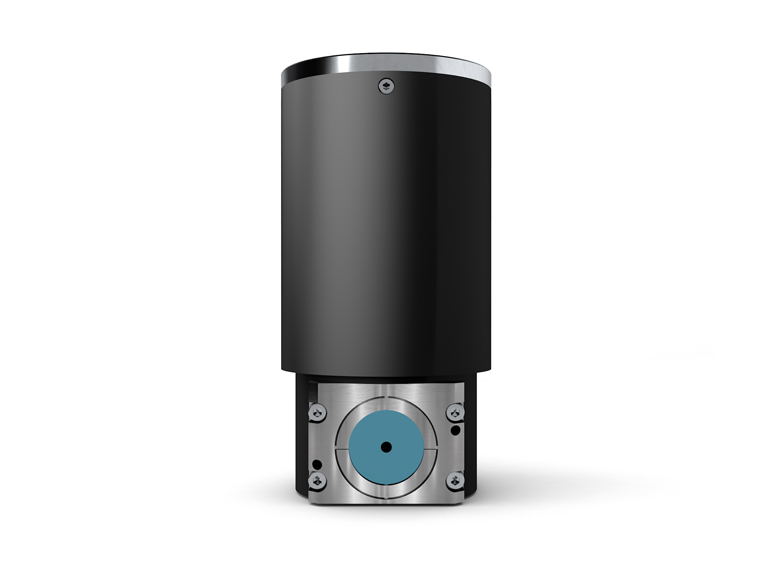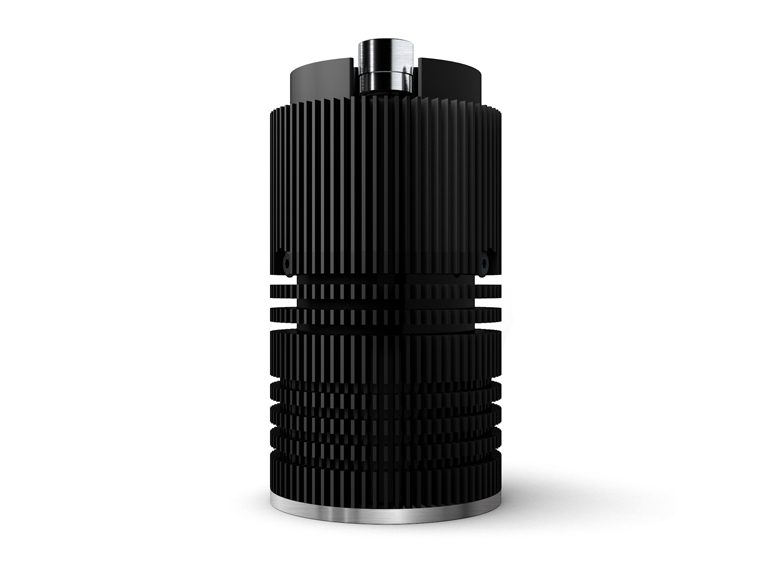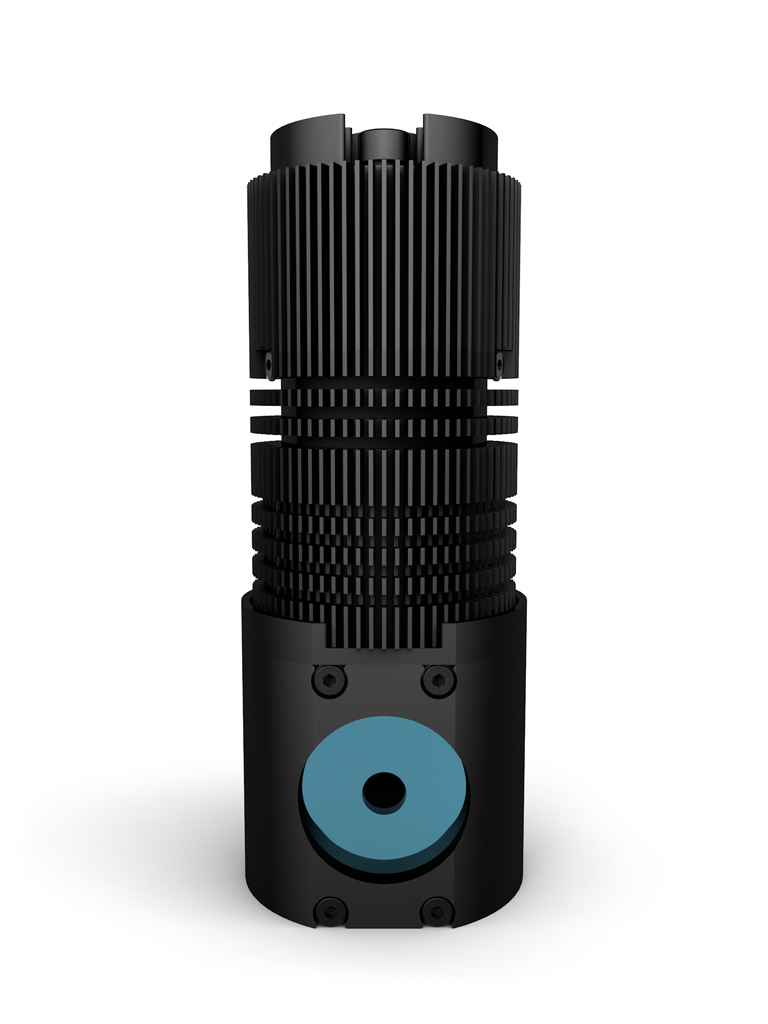 Lightweight photothermal radiometry sensor with small footprint

Weighing as little as 150 g and measuring 35 x 35 x 64 mm, the Enovasense PS optical probes are the ideal lightweight, ultra-compact photothermal sensors for inline inspection applications. Each optical probe comes with a separate controller and can be integrated into almost any small, tight space. The cable between the sensor head and the controller can be up to 20 meters in length. What's more, the probe contains no moving parts, which enables maintenance-free integration.

High-precision measurement of any coating layer

Precise and stable thickness measurements are possible on any kind of coating and substrate materials – diffusive or reflective, flat or curved, rough or polished – and on any surface, e.g. mirrored, unfinished metal, ceramic or adhesive surfaces. The range of thicknesses measurable is also incomparable – from nanometers to millimeter with a measurement stability that stays submicrometric-stable for years.

Highly versatile point sensor series

The two sizes of optical probes – the compact T033 and the ultra-compact T060 – each have variants with angled laser beam to measure perpendicularly to the probe length. Moreover, various optical front lenses enable a wide range of working distances and laser spot diameters from 0.3 mm to 12 mm. A specific high-distance objective can be placed on the T033 optical probe to increase the working distance to 200 mm and the distance tolerance to ±50 mm.

Easy integration in nearly all industrial environments

This non-destructive, non-radiative technology allows measurements with low alignment operations. With an alignment tolerance of up to ±10mm around the nominal distance and an angle tolerance of up to ±50°, the Enovasense PS offers uniquely easy integrability. The sensor displays a high degree of stability to vibrations and changes in the part curvature and shape. The sensor can measure parts at very high temperatures and is suitable for room temperatures up to +50°C.

Easy-to-use, plug-and-measure application software

The intuitive software provided with the sensor allows fast configuration and calibration of the sensor on any coating application. A specific application allows a series of measurements to be performed while computing the statistics on them. The data flux can also be collected by an external PLC through a Modbus Ethernet connection.
Measuring range : 0.01 µm – 1000 µm*
Measurement repeatability: < 1% of the measured thickness*
Measurements per second: 1 Hz up to up 100 Hz
Enovasense PS interface: Ethernet
*Depends on the coating material
Our service for your productivity