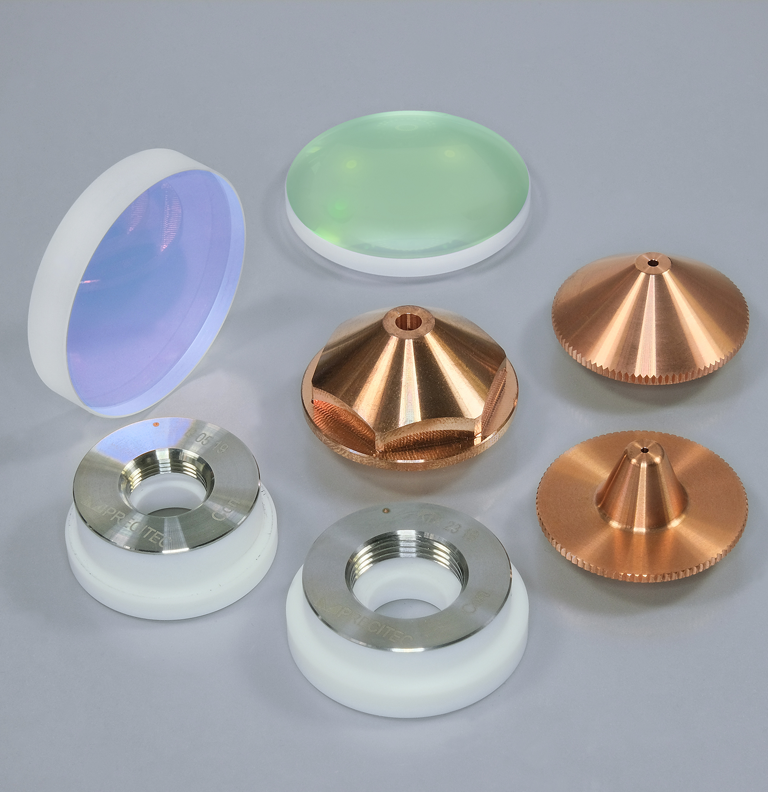 Our spare and wear parts
Every part, however small, can play a decisive role in the production process.
Our original spare parts and wear parts are not only perfectly matched to your Precitec systems, they are also available to you around the clock. We have a large selection of wear parts such as nozzles, protective glasses, and ceramic parts as well as many other spare parts in stock.
Click here for spare and wear parts:
Original - our products are characterized by careful material selection and strict quality controls
Precision - we advise you if required, so you can find the exact fitting
Special offer - in our fast-online shop you get your article on the way with just a few clicks
Function - we will be pleased to support you during installation
You cannot assign parts or are looking for the part number? We are happy to help you.
+49 (0)7225 684 399