Training offers for your progress
Our technicians are masters of their trade - and they are happy to pass on their knowledge. With our training service it is easier than you think to build up more expertise in-house. The handling of the products, insights into technology and possibilities, technological basics, or special knowledge - we bring it closer to you.
Experience - with us, you will be trained by colleagues with many years of experience in the relevant field
Level - whatever level you start at, with us you will reach the next level of knowledge
Completely - we have a wide range of training offers across the entire product range
Practical - practical exercises are at the top of each of our training programs
Central - our training centers are located in Germany and Switzerland and are easy to reach
Become an expert - our training offers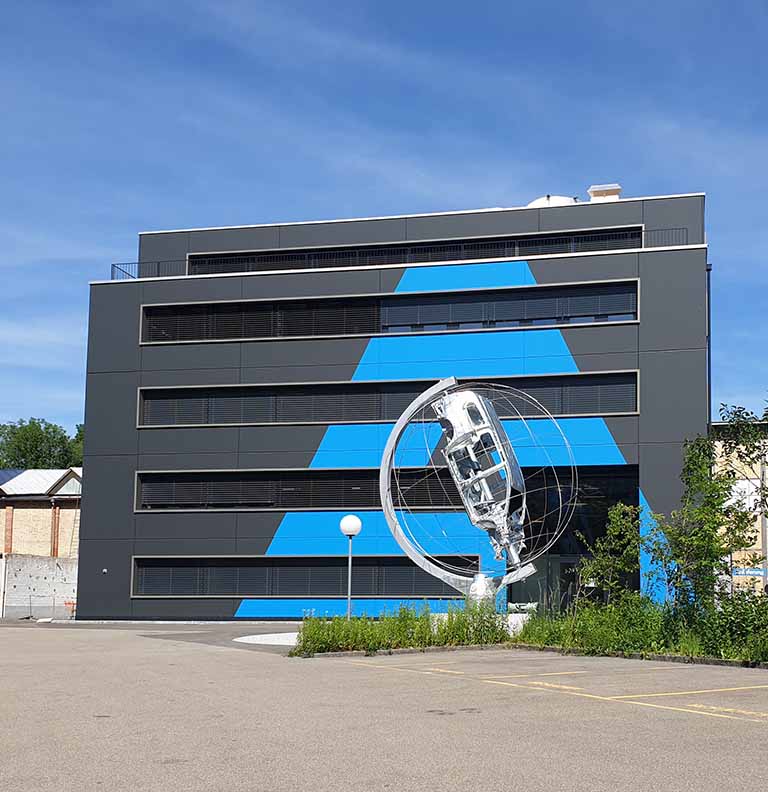 Our training center in Switzerland
Precitec Vision GmbH & Co. KG
Rotfarb 4
8413 Neftenbach
+41 (0)52 5441 200
info(at)precitec.ch
Our Industries, we operate in
We are glad to help you with any questions you may have.