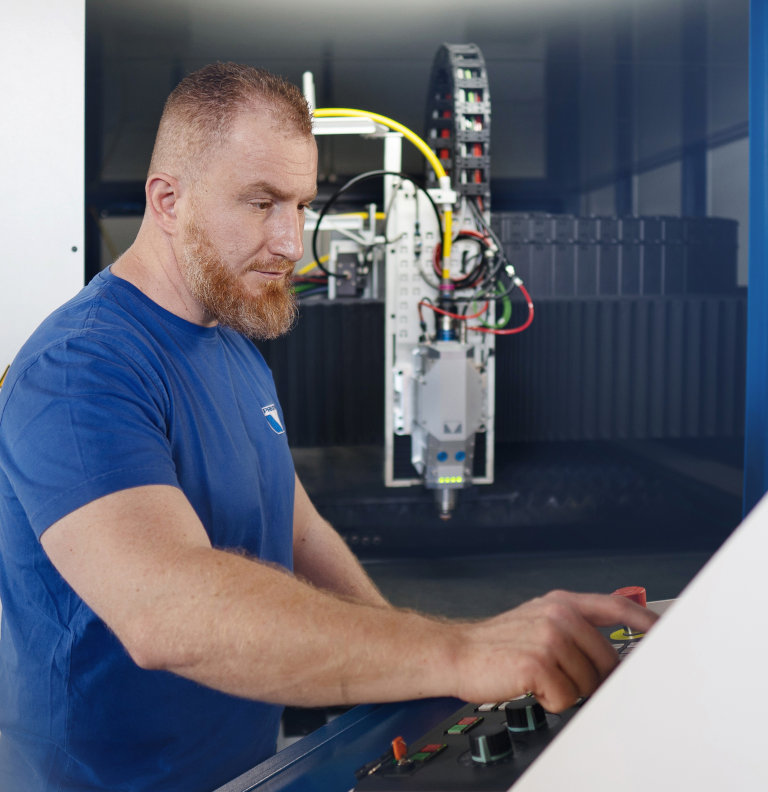 Commissioning of your systems
Laser technology - your perfect start
With our commissioning service, you can ensure that your systems get off to a quick and seamless start right. From the beginning. From installation to the integration, our experts will take care of the desired tasks. So that you can produce successfully without delay.
Worldwide - our technicians are there for you, wherever they are needed
Qualified – we provide highly trained and experienced experts that deliver exactly what you need
Fast - if speed is what you need, we are also there for you at short notice
Complex - our escalation management ensures that you keep even demanding situations under control
Our Industries, we operate in
We are glad to help you with any questions you may have.