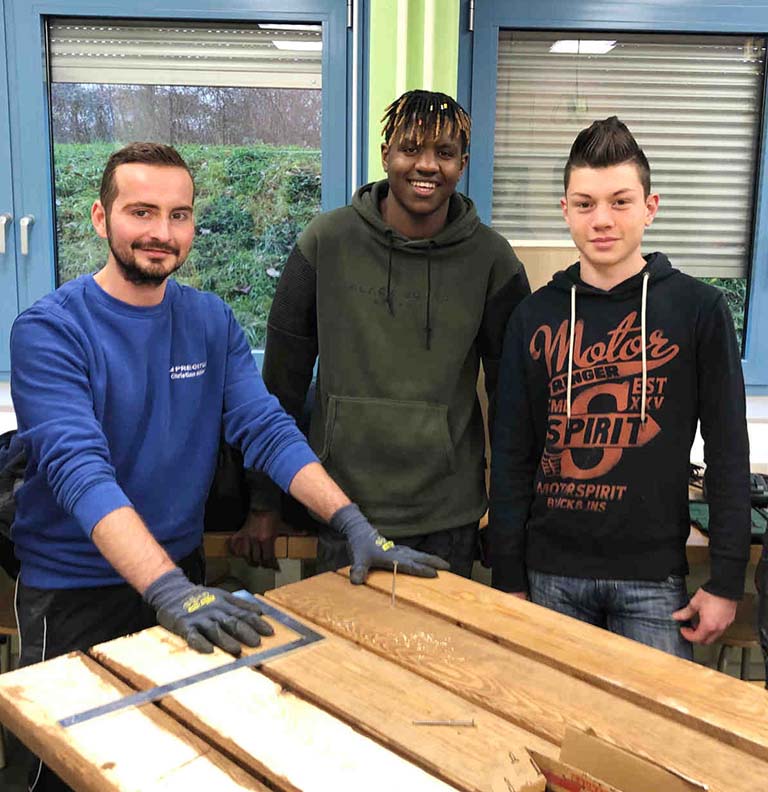 Company and Employees
We are firmly convinced that, as a family business, we have a special responsibility towards society and our employees.
Corporate social responsibility
At our locations, we see ourselves as an important part of society and also take social responsibility seriously. We support voluntary activities by our employees. Every year we set priorities by specifically selecting cultural and social projects, such as in the area of refugee aid or the children's hospice, and supporting them with donations, commitment, or time.
Climate protection and sustainability are also important to us. Last Christmas, for example, we symbolically planted a tree for every employee and business partner.
We work to convey the topic of social responsibility to our trainees. Once a year, all trainees and supervisors voluntarily take part in a social project by making themselves available for a good cause in their free time.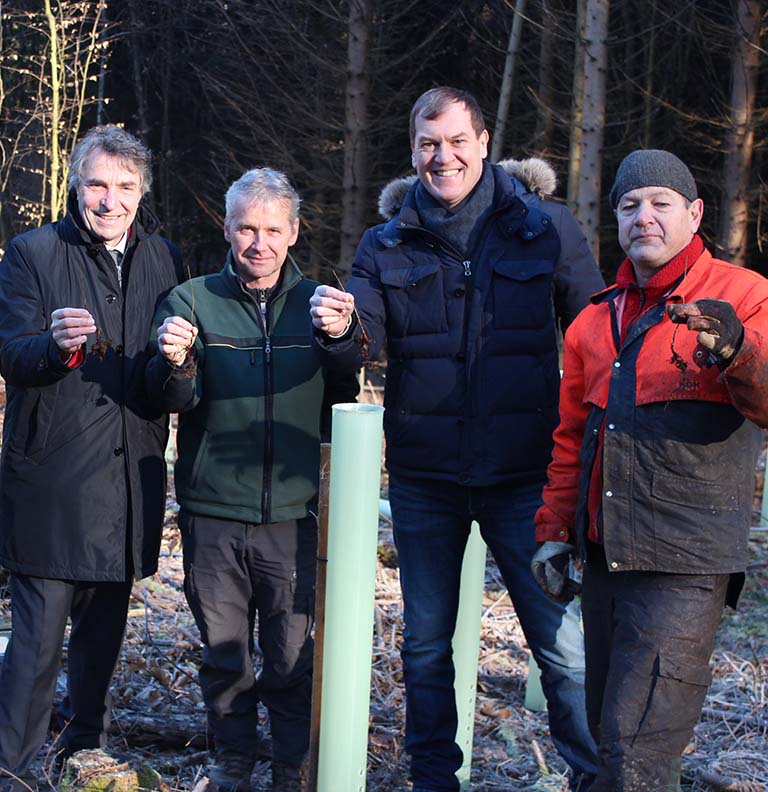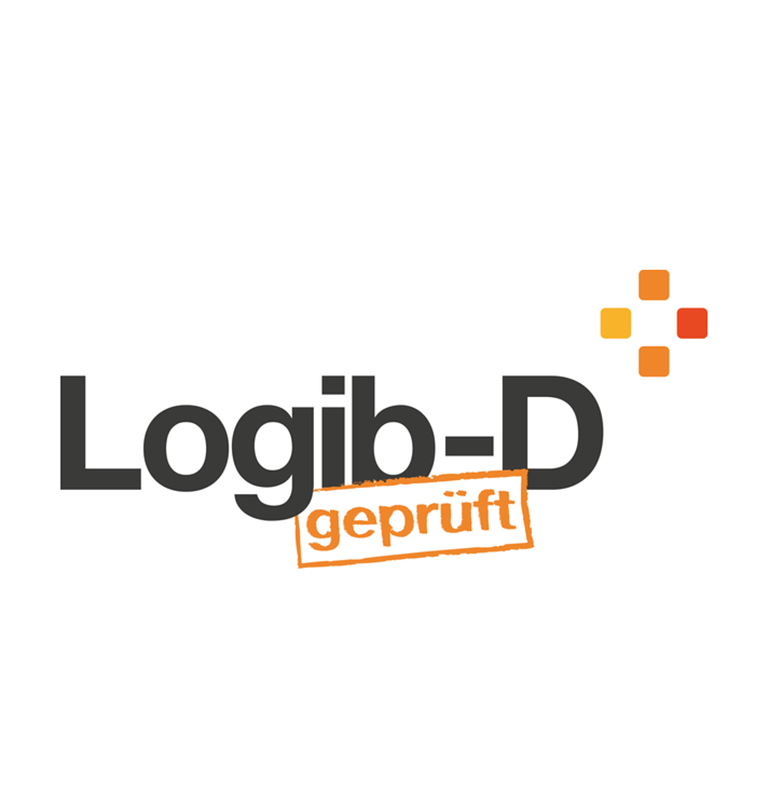 Responsibility towards our employees
As a family-owned company, we think and act across the generations and have a long-term view. Our goal is to offer secure jobs and create fair conditions. With success – for more than 25 years Precitec has not had any dismissals for operational reasons.
Our group of companies has been certified by Logib-D of the Federal Ministry for Family Affairs, Senior Citizens, Women, and Youth to be a role model in the area of equal pay.
Through flexible and transparent company regulations, we ensure self-determination in all phases of life. A wide range of sports and health activities are designed to ensure that our employees can feel at home with us.
Many long-standing and loyal employees are testimony to an appreciative corporate culture. We are therefore committed to training our own commercial and technical junior staff ourselves and we continuously invest in training and further education.