Fast inspection of large-scale objects
The CHRocodile MPS multi-point sensor series allows for fast inspections of large-scale applications and precise control of the thickness, topography and 3D shape of glass, for example. Thanks to the non-contact measurement technology the probes are not impacted by wear or tear and surfaces remain untouched.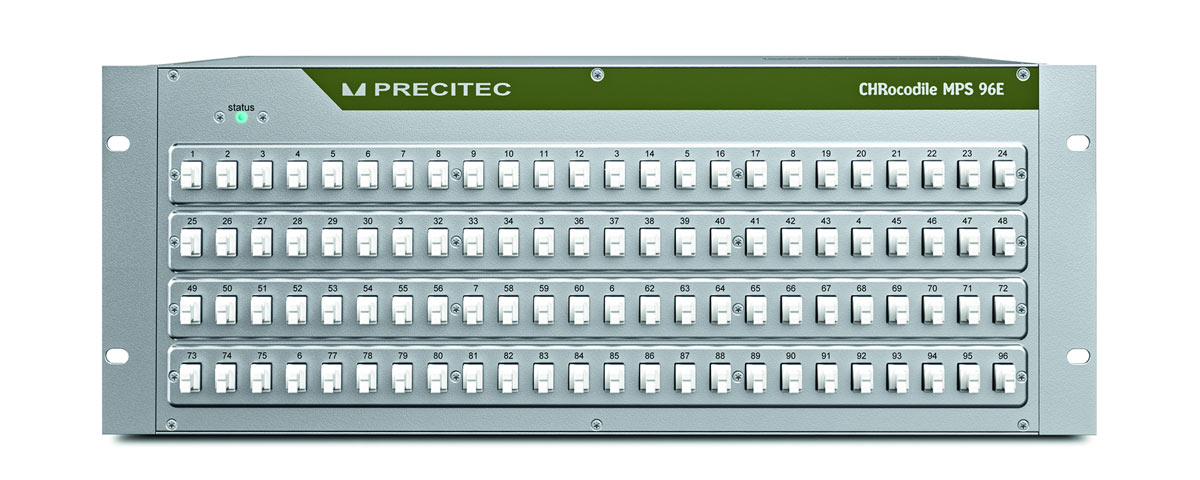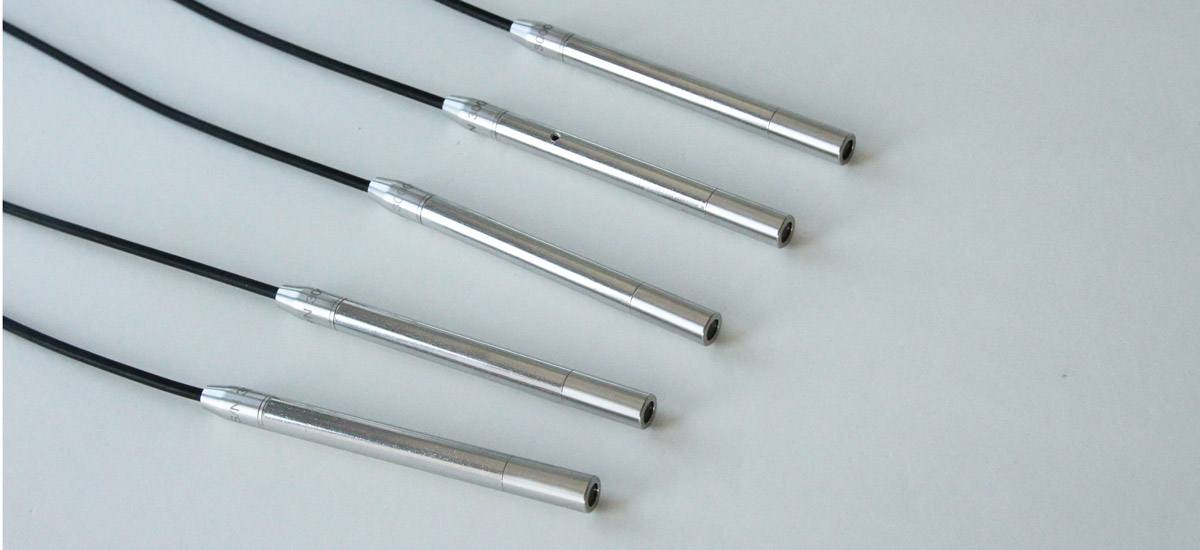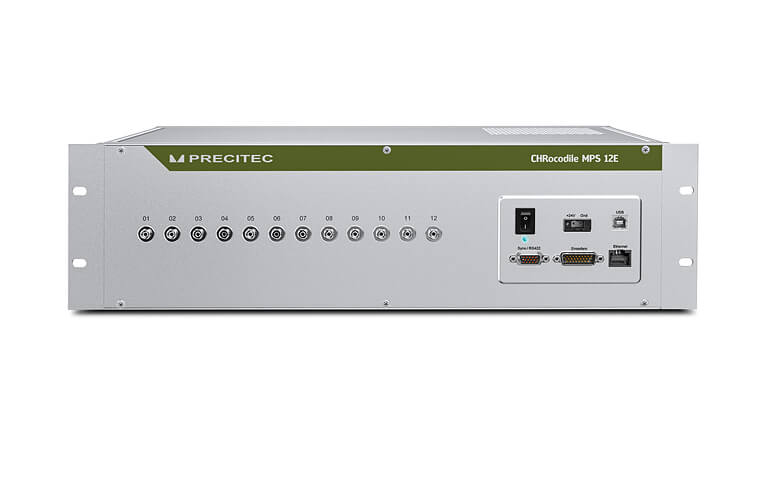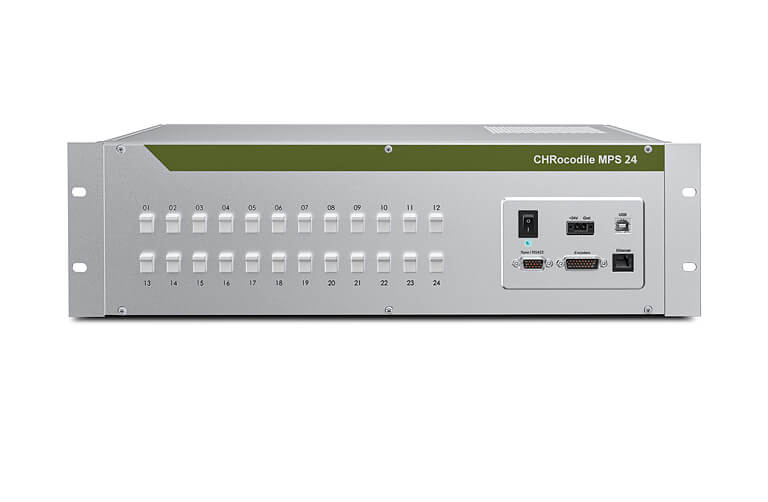 Maximum flexibility

The CHRocodile MPS replaces up to 12, 24 or 96 single-point sensors.


Ideal for solving multiple measuring tasks simultaneously

Optical probes with varying measuring ranges and resolutions can be connected to solve multiple measuring tasks on different positions simultaneously.


Flexible positioning of measuring probes

A large number of point probes can be distributed on a measured object, enabling simultaneous measurements on different locations.


Cost-efficient

A CHRocodile MPS sensor replaces single point sensors and drastically reduces the price per measuring channel.
Number of channels: 12, 24 or 96.
Measurements/second: 8000 (12 channels), 4000 (48 channels), 2000 (96 channels)
Compact probe for MPS96: 8 mm diameter, 10 mm measuring range, 20 mm working distance
Synchronization with external devices: Trigger input, synchronizing output, 5 Encoder inputs
Our service for your productivity
These sectors may also be interesting for you
We are glad to help you with any questions you may have.