Eyetracking solutions for laser-assisted eye surgery
With quality and customization demands from surgeons and patients increasing, refractive eye surgery is more challenging than ever. But despite all the advances in surgical techniques, one factor never changes – involuntary and uncontrollable movement of the patient's eye. The Precitec Medical EyeTracker solves this problem by ensuring precise eye movement compensation during refractive surgery. An OEM version can be customized to suit a customer's specific requirements.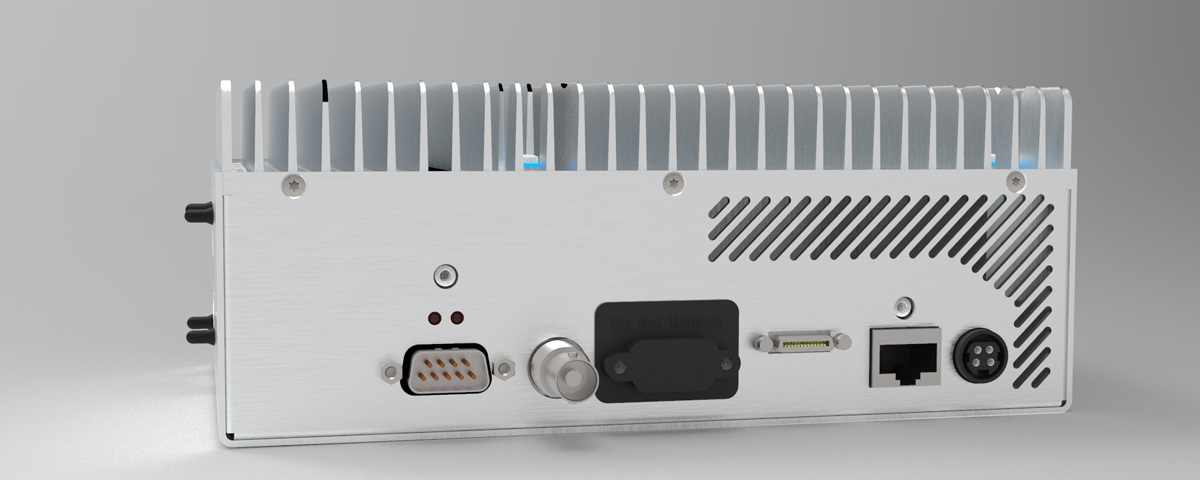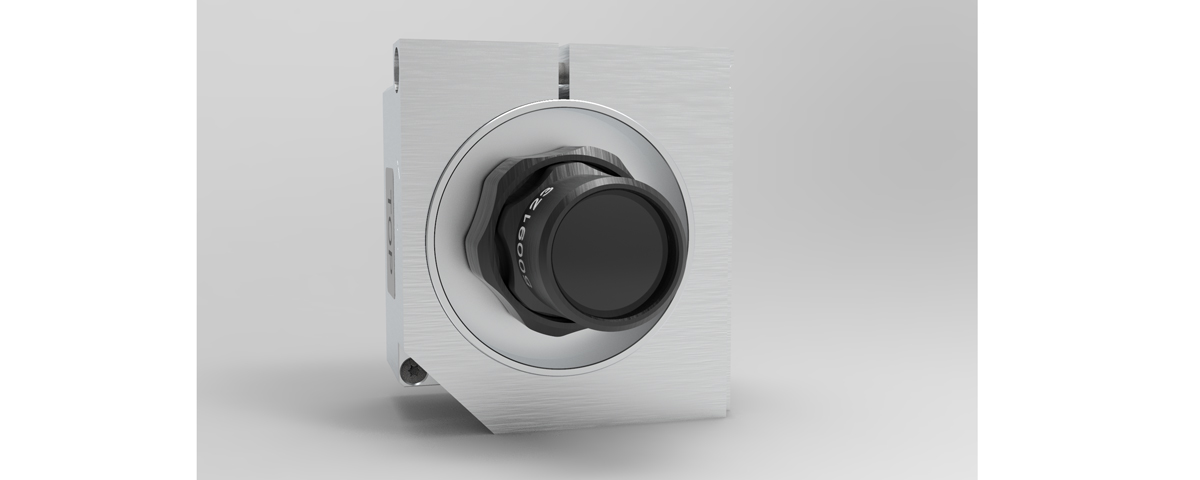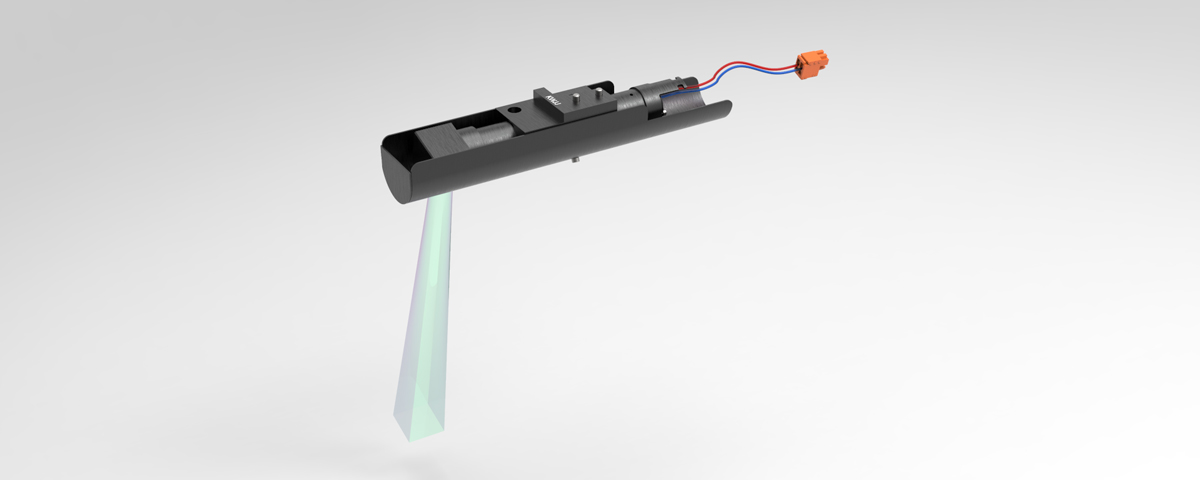 High speed

With a custom-embedded high-precision camera capturing 1,350 images per second, the Medical EyeTracker offers 2D tracking at 1,350 Hz, 3D tracking up to 500 Hz, and 6D tracking at up to 250 Hz
Successful refractive surgery

Thanks to its ultra-low latency the Medical EyeTracker proactively follows a patient's eye movements with minimal delay and maximal precision in excimer, LASIK, femto, PRK, cataract, and IOL implantation surgery
High accuracy and precision

Robust algorithms deliver < 50 µm resolution on a 17x17 mm² field of view while a cyclotorsion recognition feature enables rotation errors around the visual axis to be compensated for
Safety first

Advanced data integrity, data monitoring features, and regulatory compliance demonstrate the "safety first" principle behind the Medical EyeTracker's development
High Speed: 2D tracking up to 1,350 Hz; 3D tracking up to 500 Hz; 6D tracking up to 250 Hz
Ultra-low latency: < 2 ms for tracking data calculation
Precision: robust algorithms with > 95% pupil and cyclotorsion recognition; < 50 µm resolution on a 17 x 17 mm² field of view
Our service for your productivity
These sectors may also be interesting for you
We are glad to help you with any questions you may have.