Modular processing heads for your laser welding system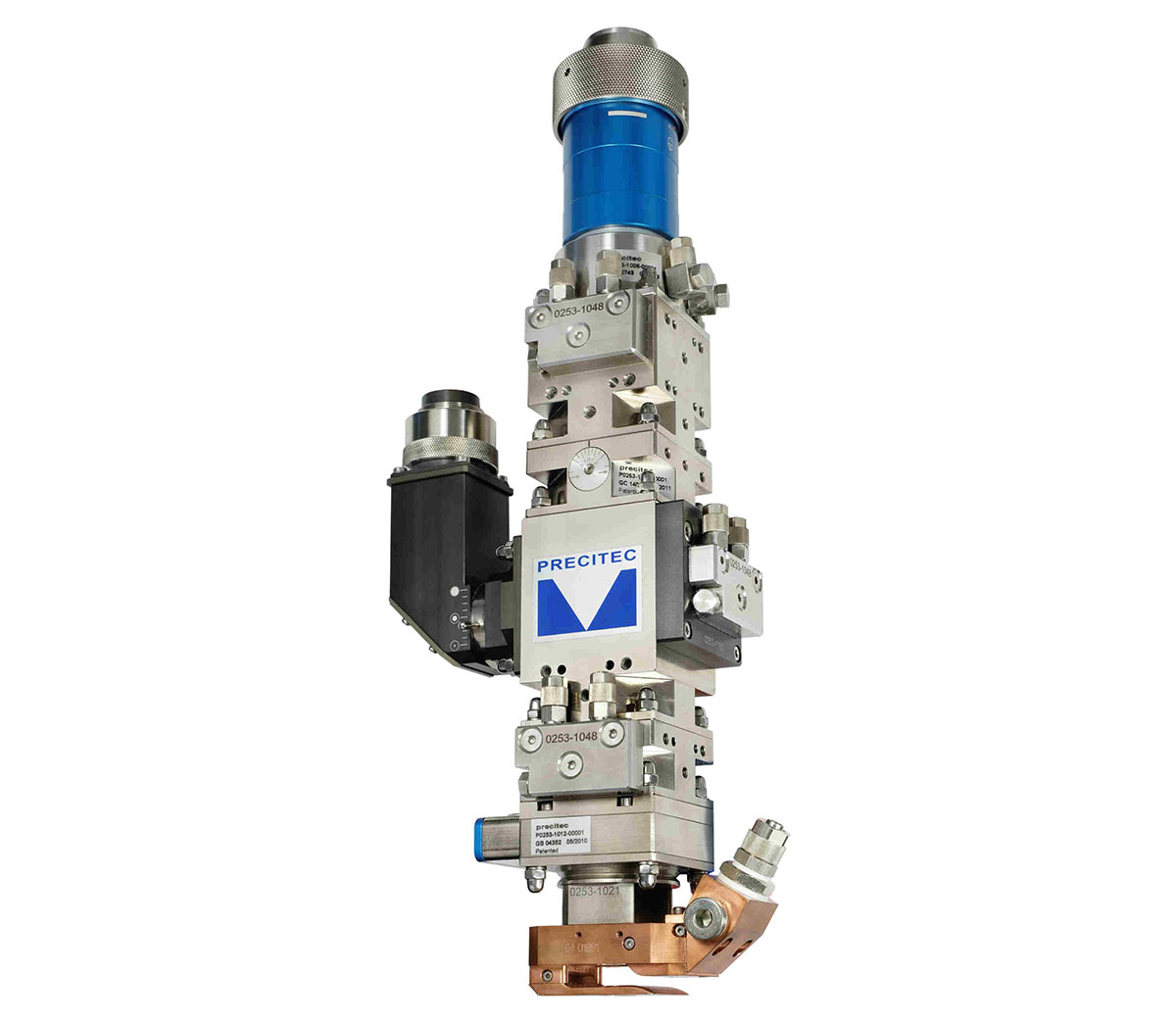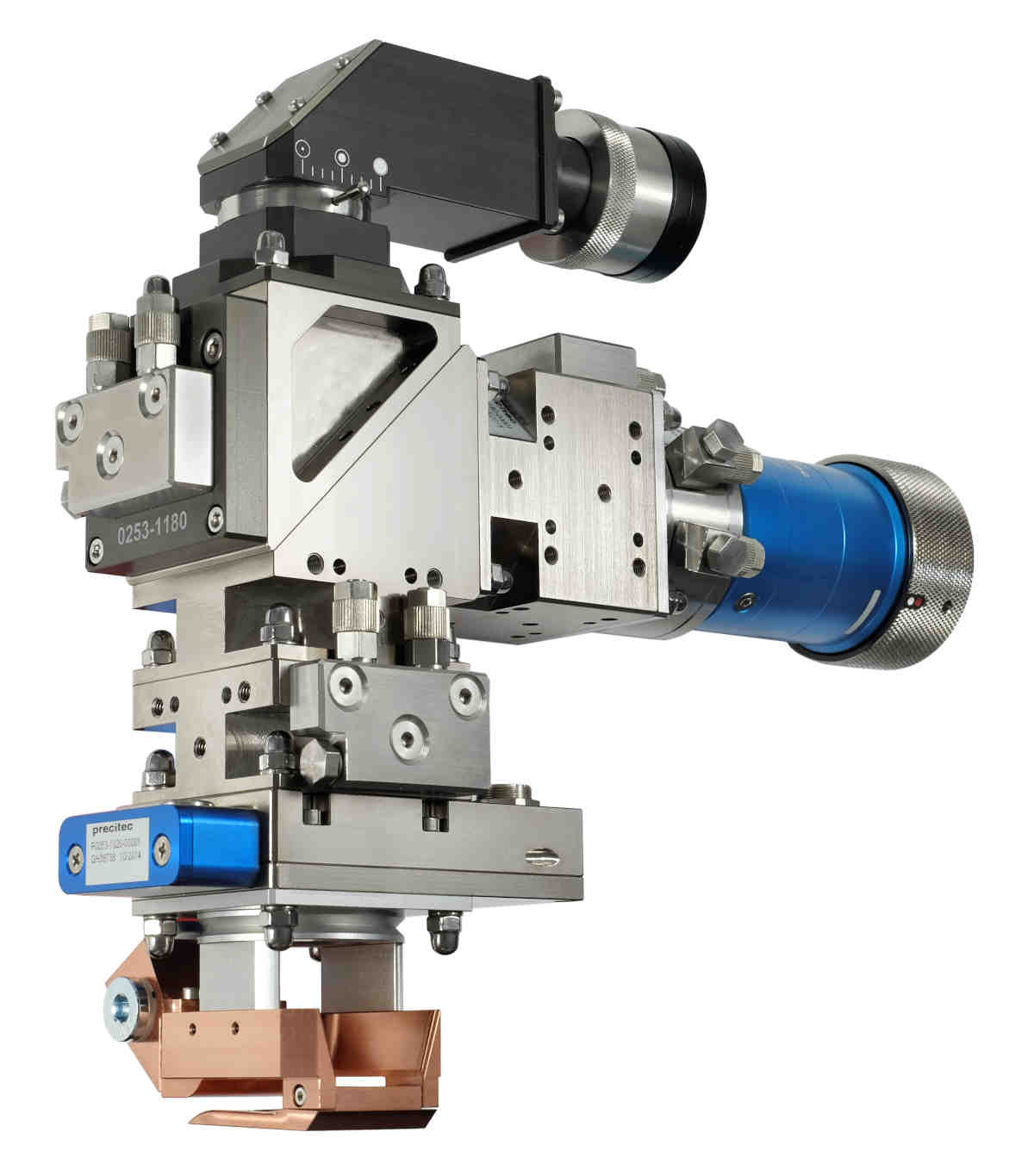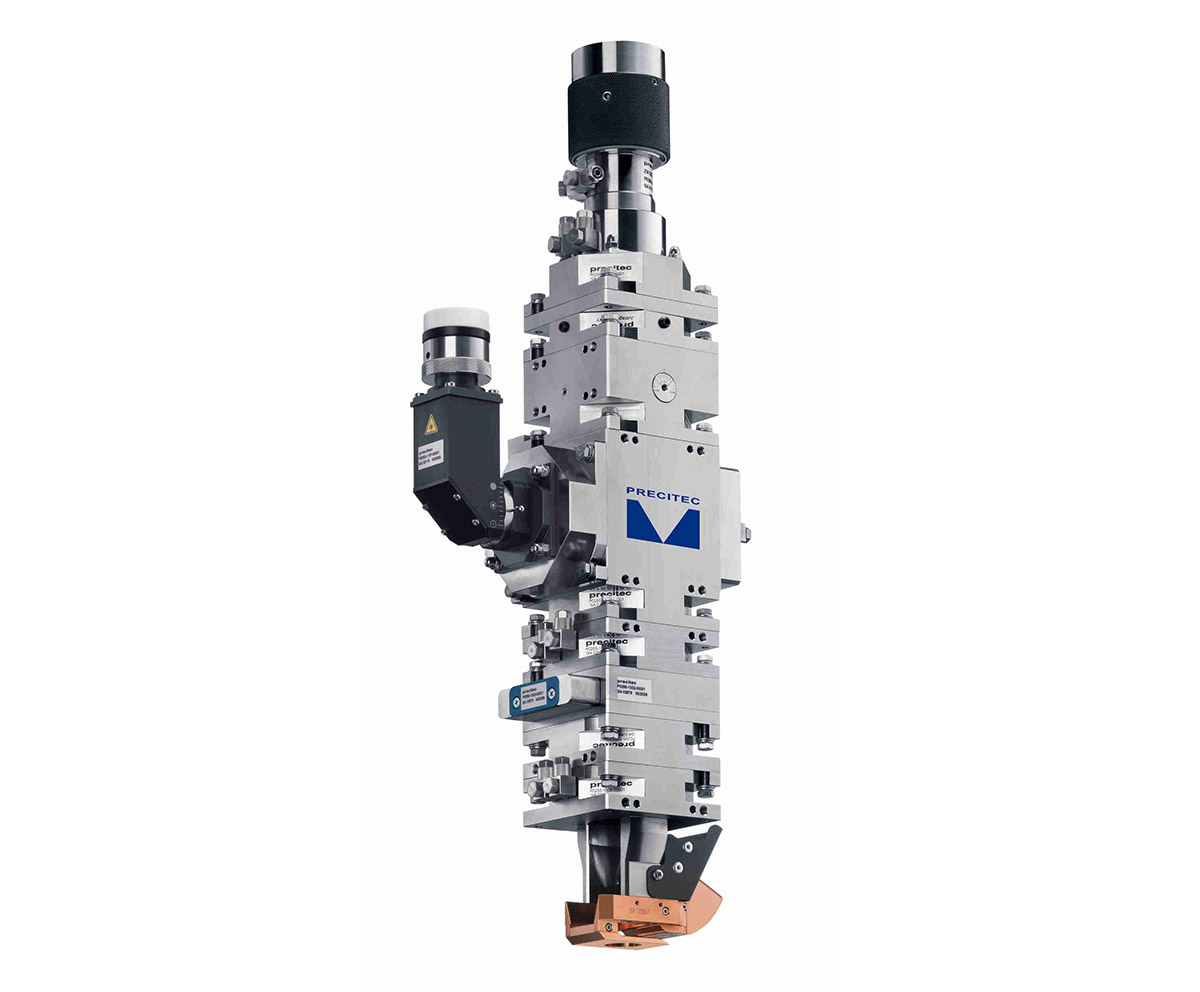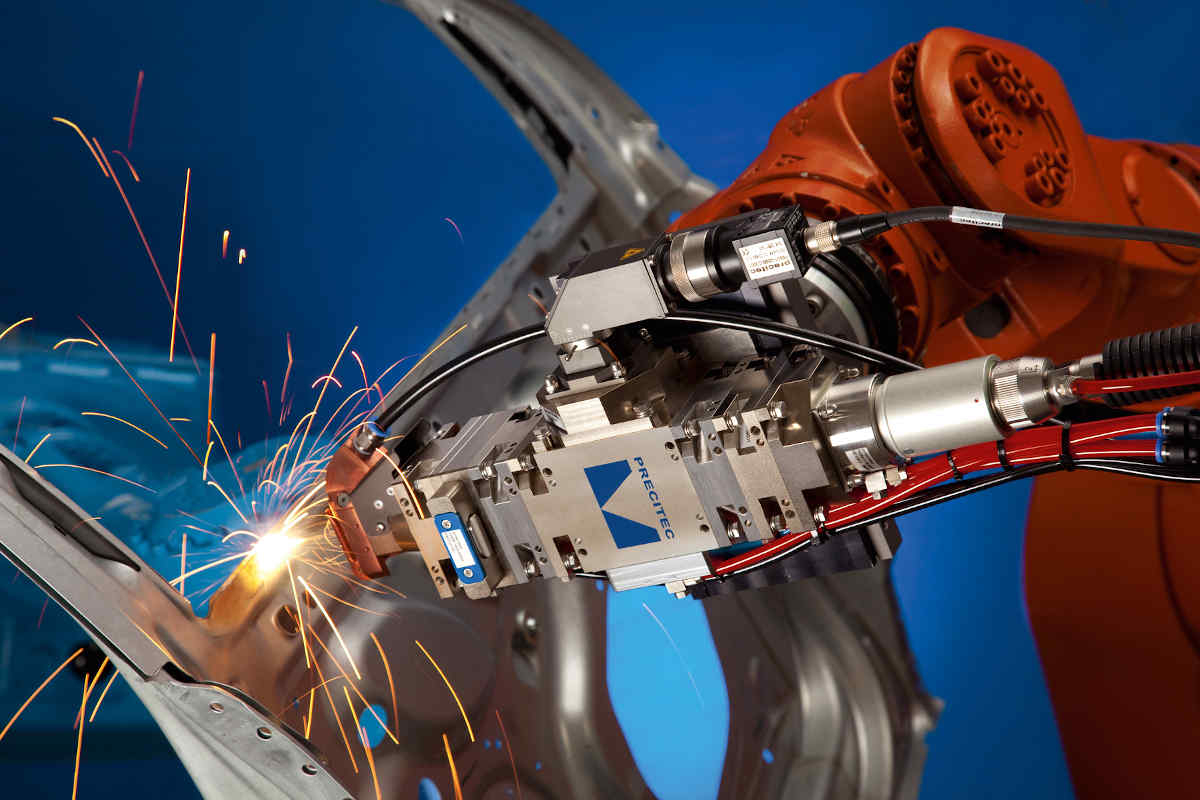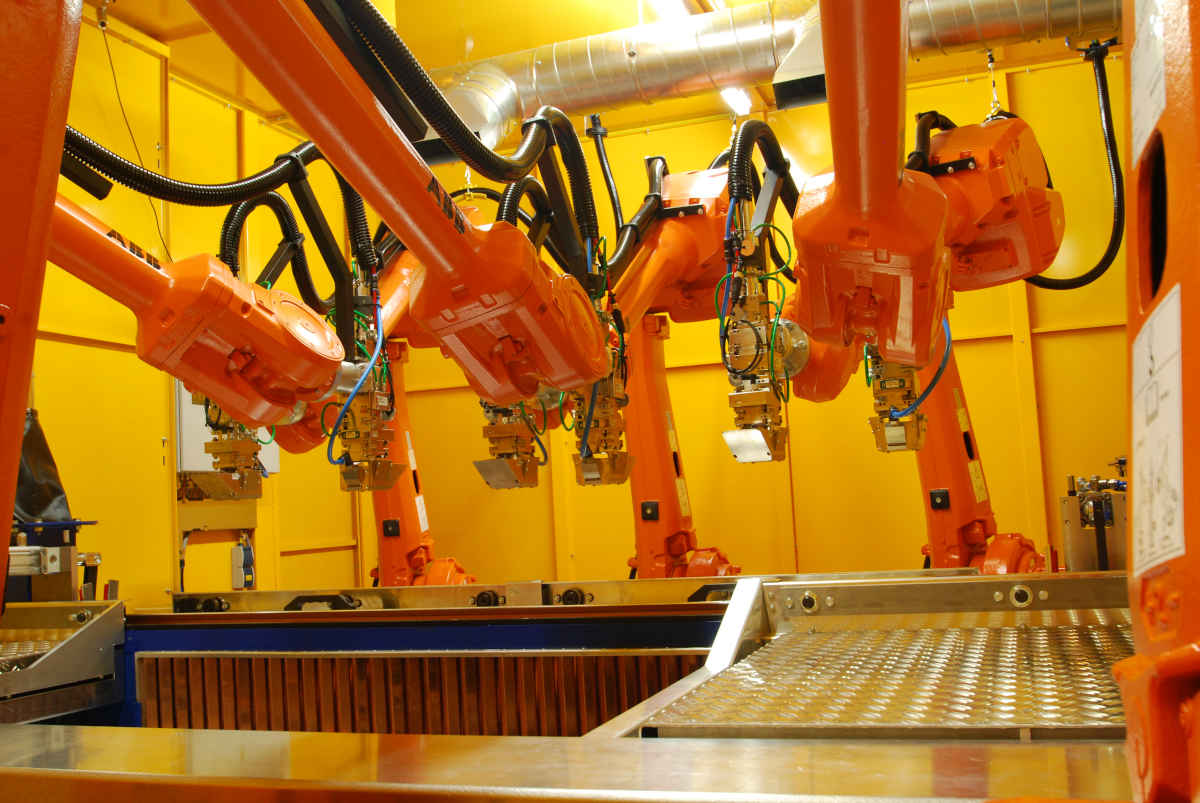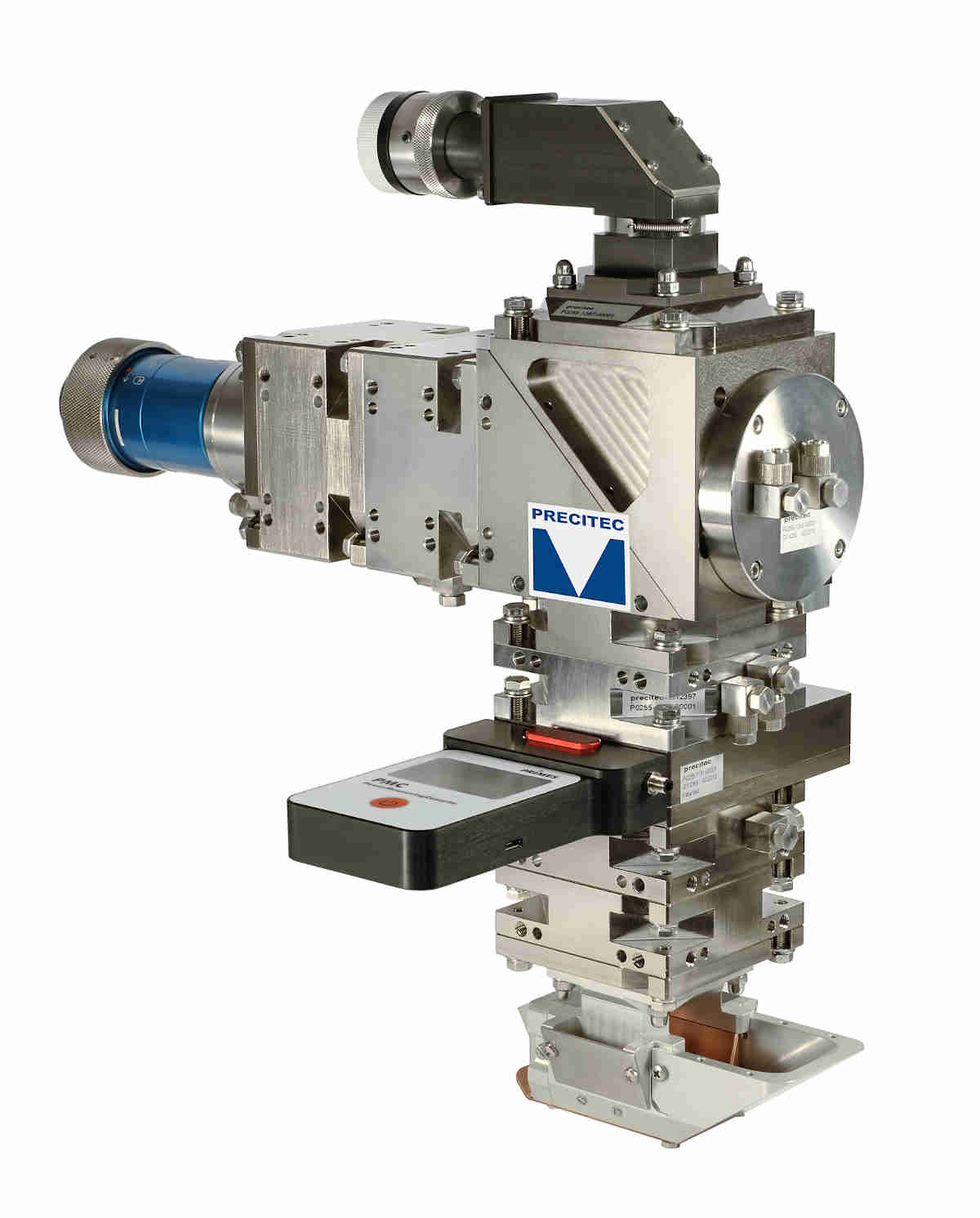 Modularity for your machine concept

Whether you need a simple or very complex welding optics design - we adapt to your machine design and your requirements. The modular system allows flexible configuration options and easy integration. Our processing optics YW30/YW52 can be adapted to all common laser sources.
Reliable in everday industrial use

From "low-power" to "high-power" laser applications, you will always achieve a high degree of economic efficiency with our welding optics. Low power losses with all laser types and the status monitoring of the welding optics are "state-of-the-art". Even under difficult conditions your system works with a high degree of reliability - even in demanding processes such as hybrid or continuous laser welding, for example in tube welding. The long service life of the protective glasses ensures low maintenance requirements.
Automated processes

All YW30/YW52 laser welding optics can be combined with a variety of process monitoring systems, thus enabling a high degree of automation of the laser welding process. This allows you to identify and document a wealth of information relevant to quality and productivity in series production.
max. laser power: 6 kW (YW30), 20 kW (YW52)
Dimensions (standard module): 50 x 50 mm (YW30 edge dimensions) 74 x 74 mm (YW52 edge dimensions)
Focal lengths Collimation YW30: 55 mm (NA ≤ 0.22), 75 mm (NA ≤ 0.17), 100 mm (NA ≤ 0.14), 125 mm (NA ≤ 0.11)
Focal lengths collimation YW52: 80 mm (NA ≤ 0.25), 100 mm (NA ≤ 0.25), 125 mm (NA ≤ 0.18), 150 mm (NA ≤ 0.15), 185 mm (NA ≤ 0.13), 200 mm (NA ≤ 0.12)
Our service for your productivity
These sectors may also be interesting for you