Laser deposition welding with coaxial wire feed
The CoaxPrinter offers you a wide range of applications in additive manufacturing - from filigree structures to complex large-volume 3D shapes. It is used for 3D printing, prototype construction and wear protection. Non-porous layers can be applied in any direction.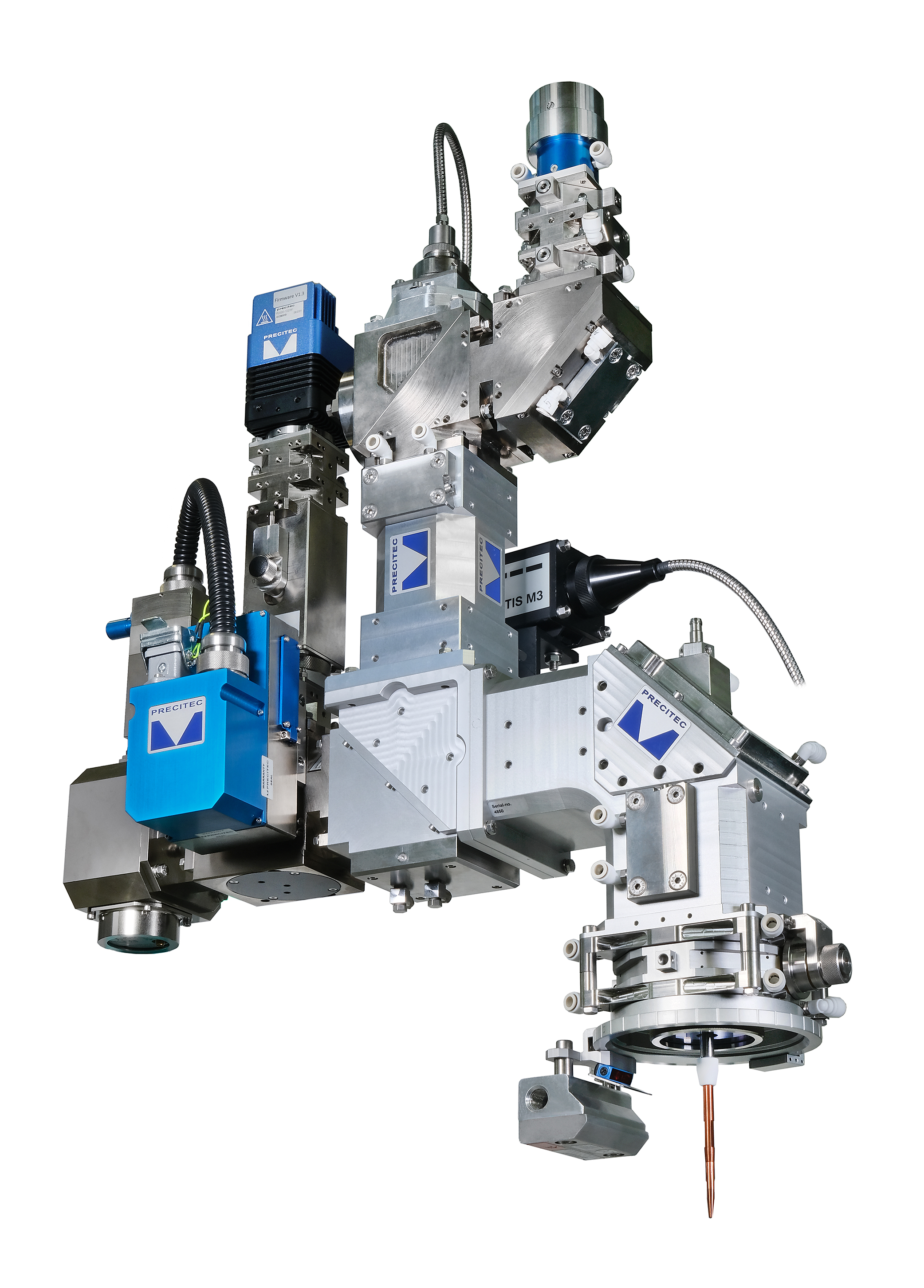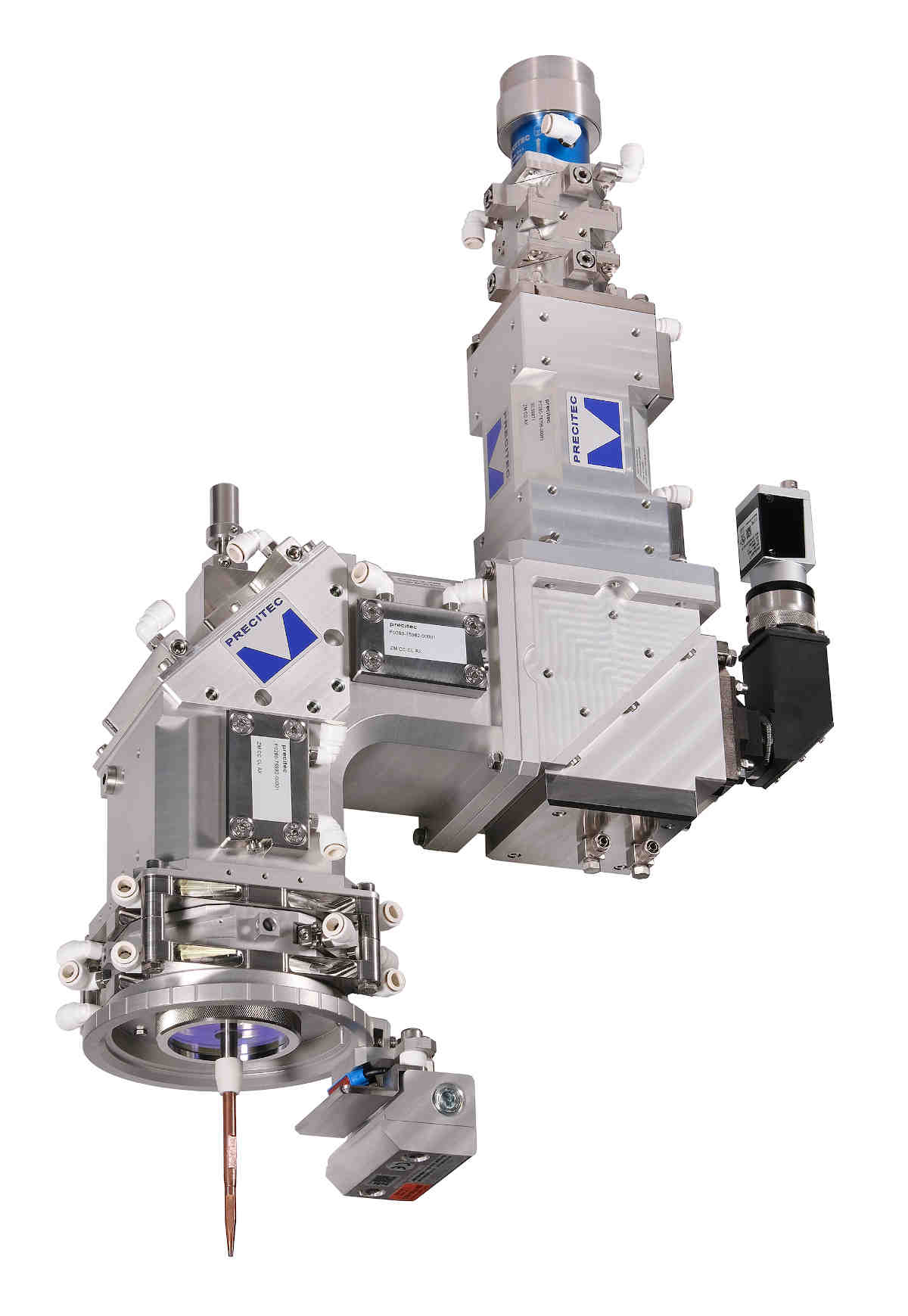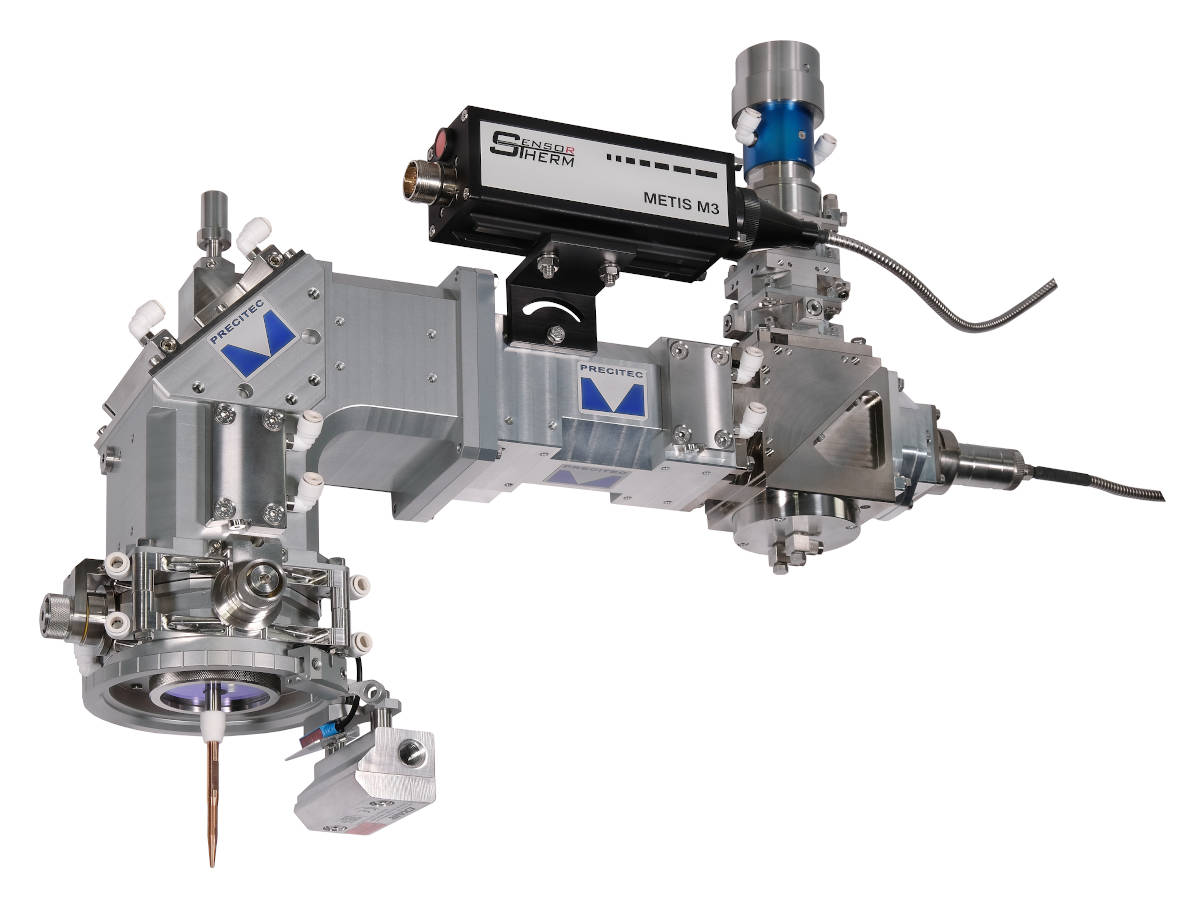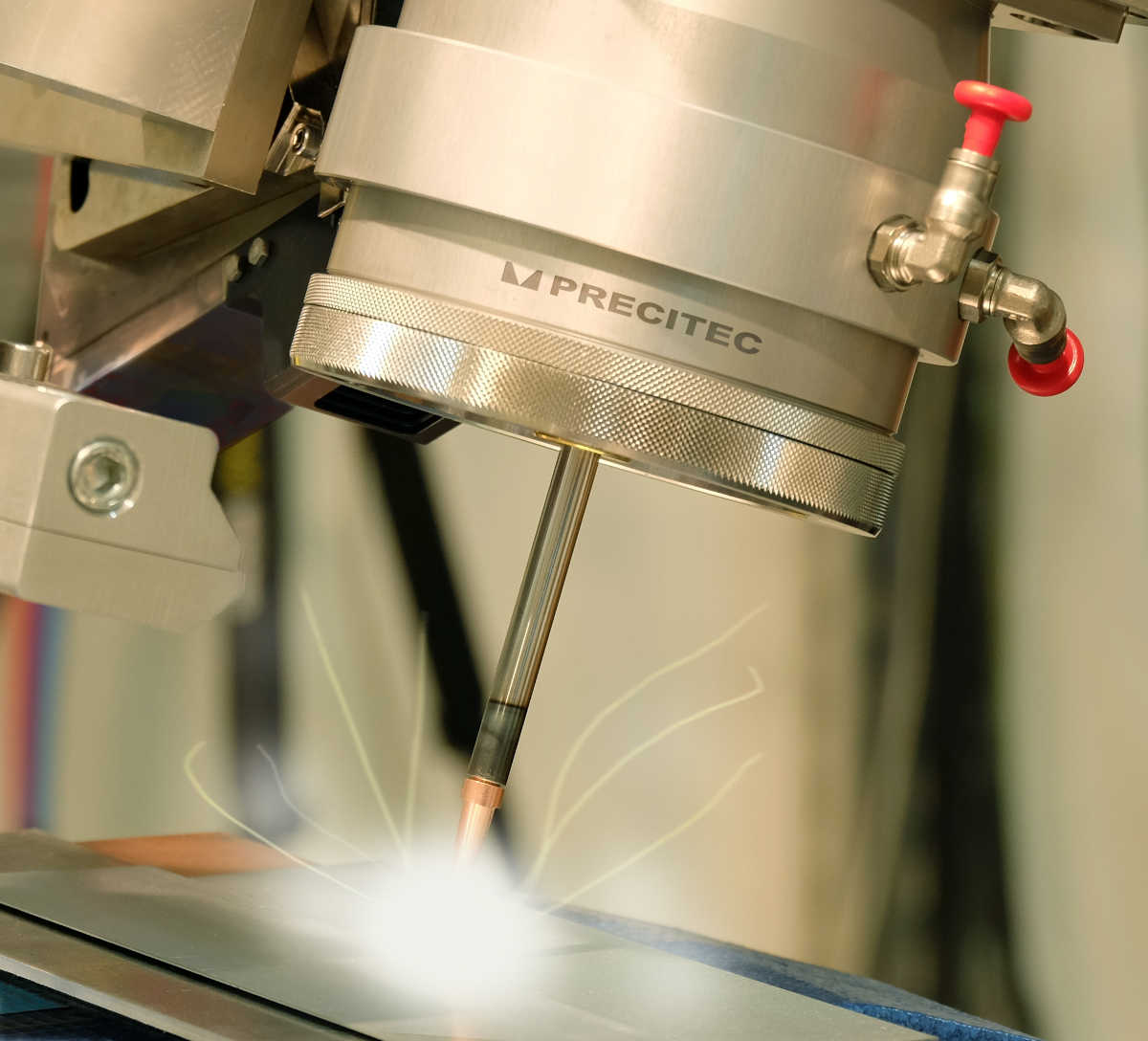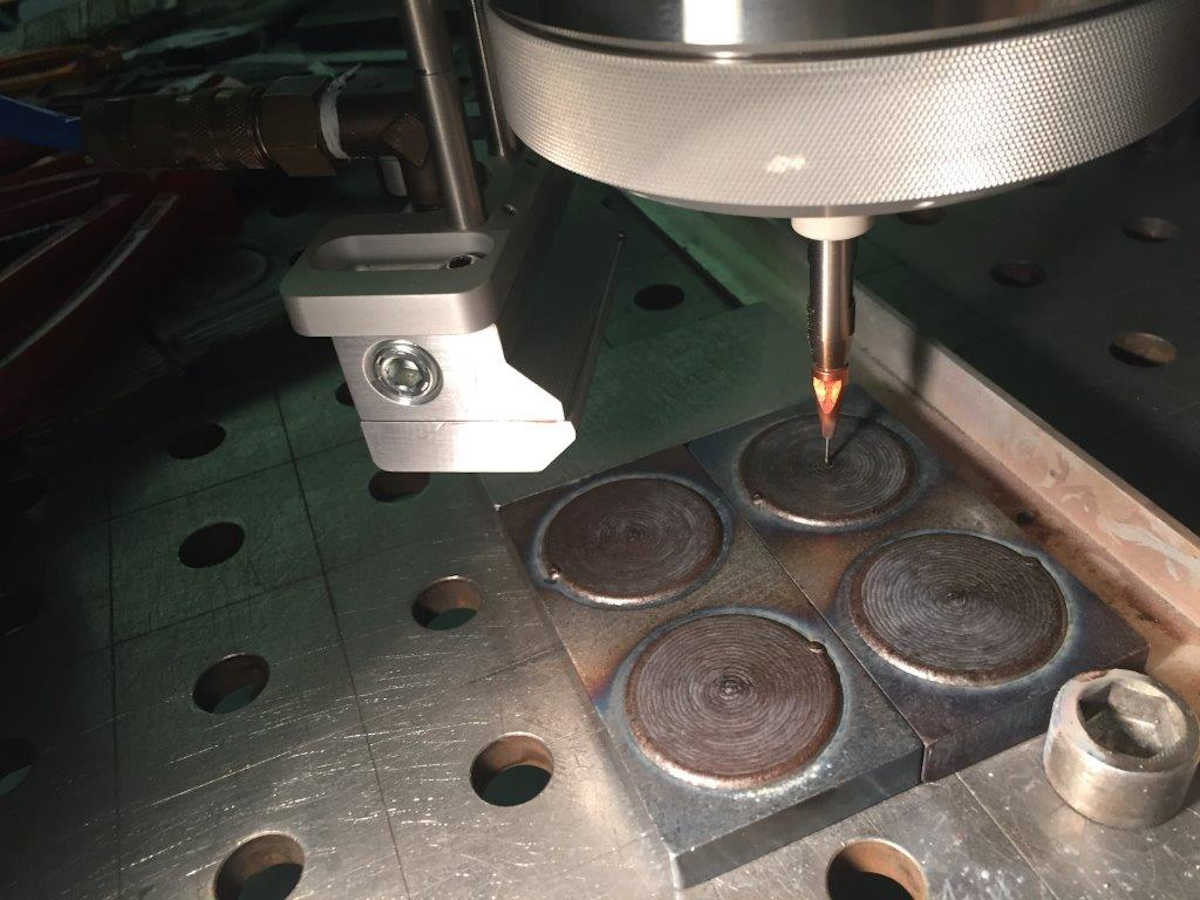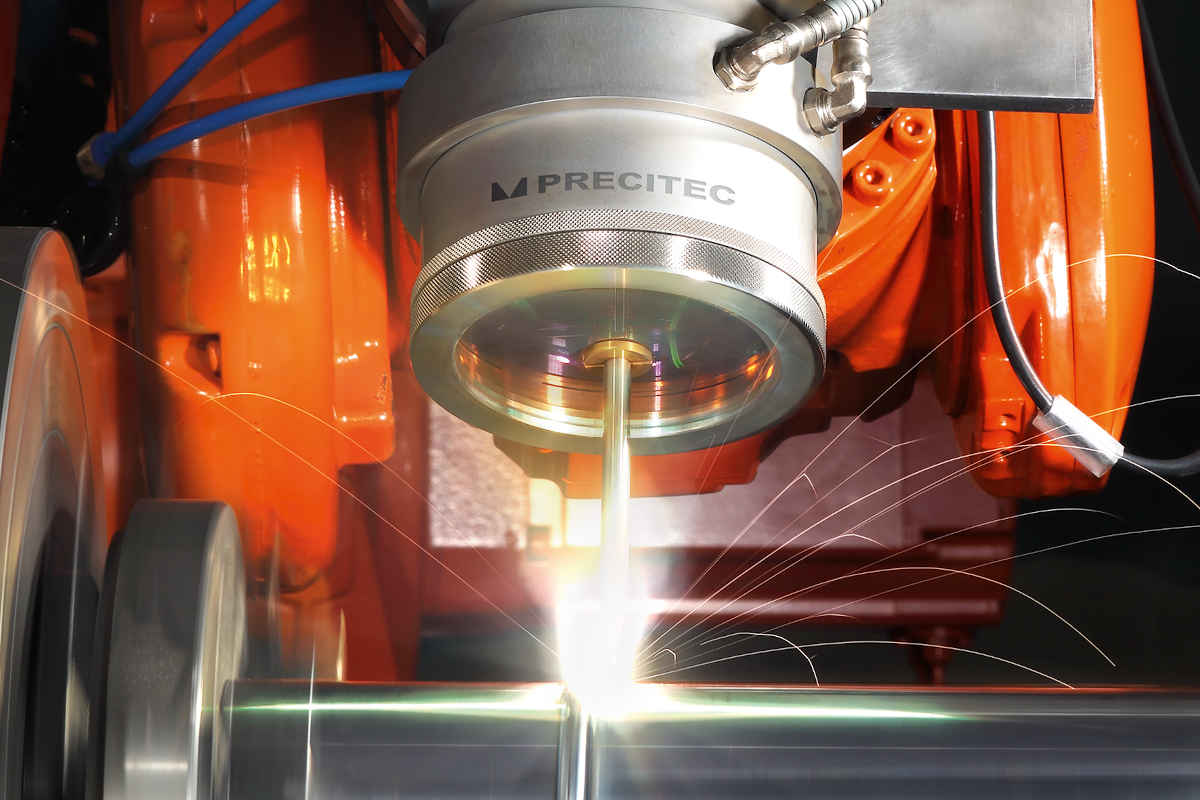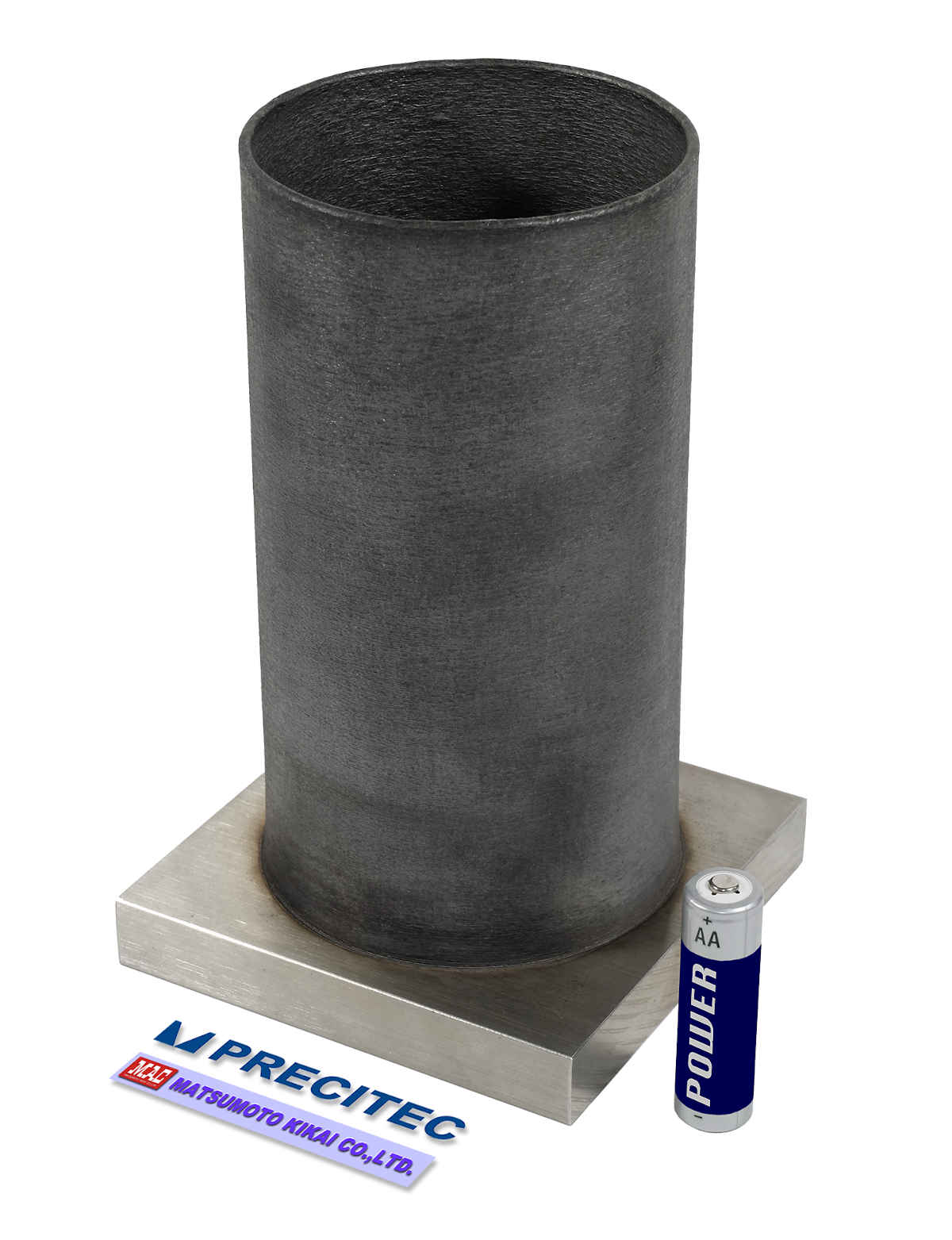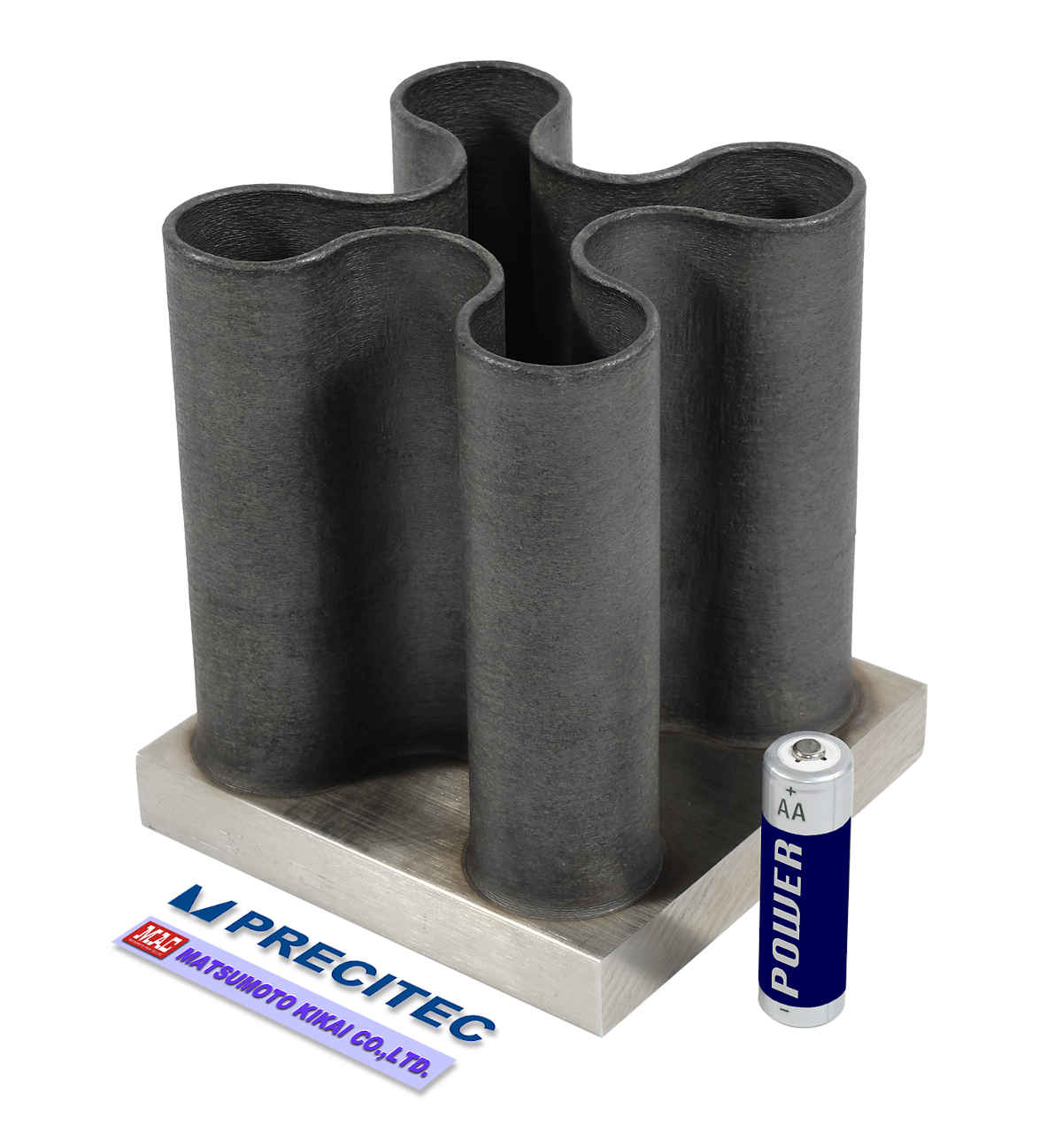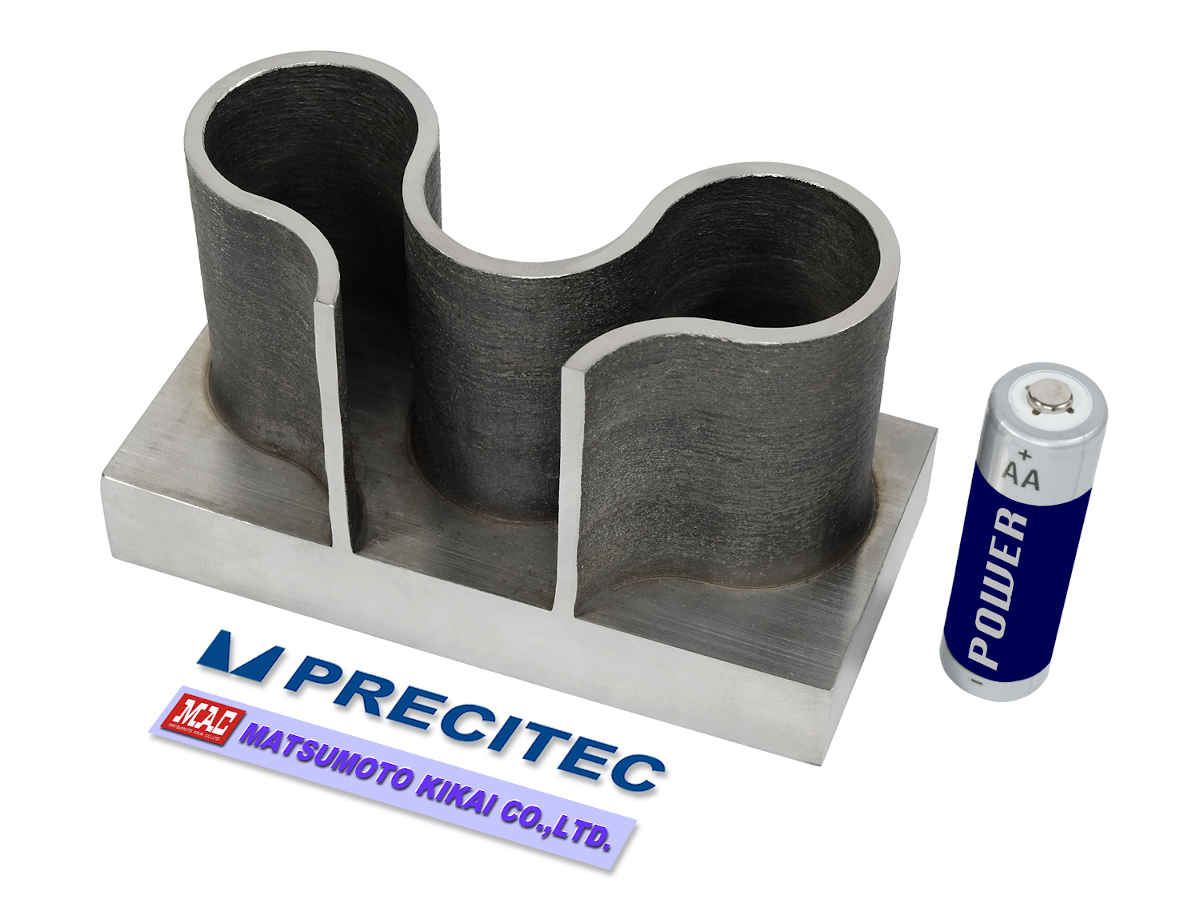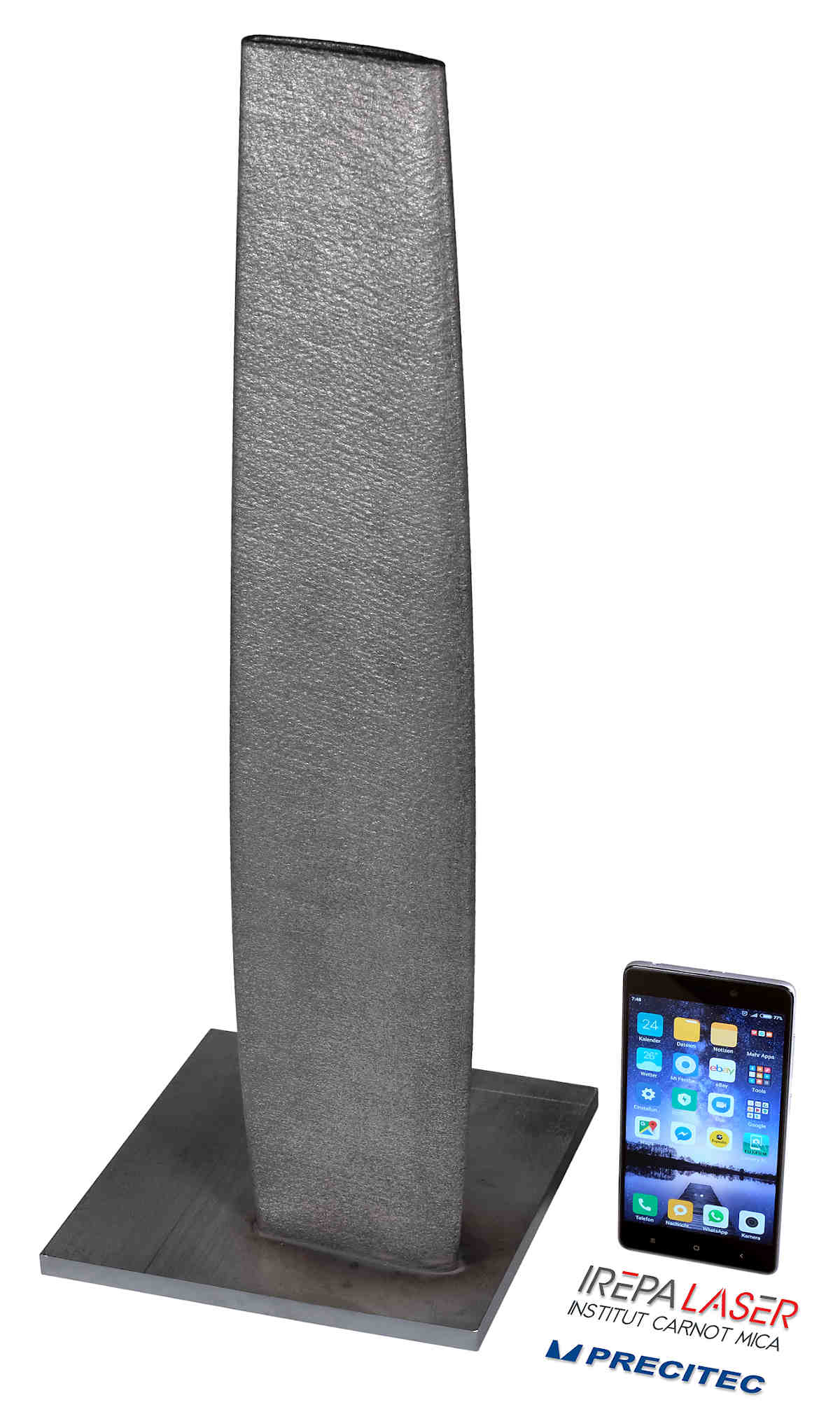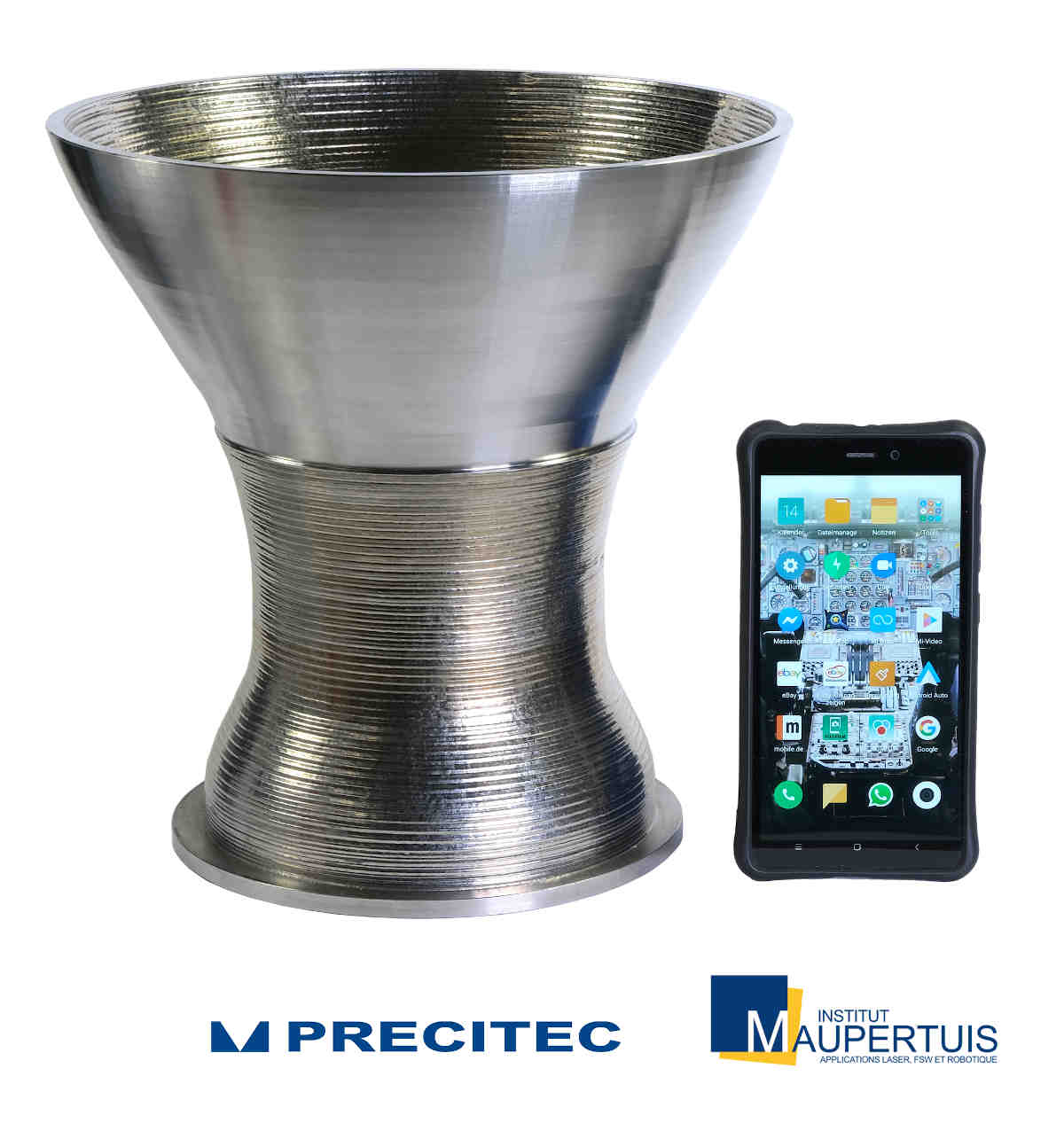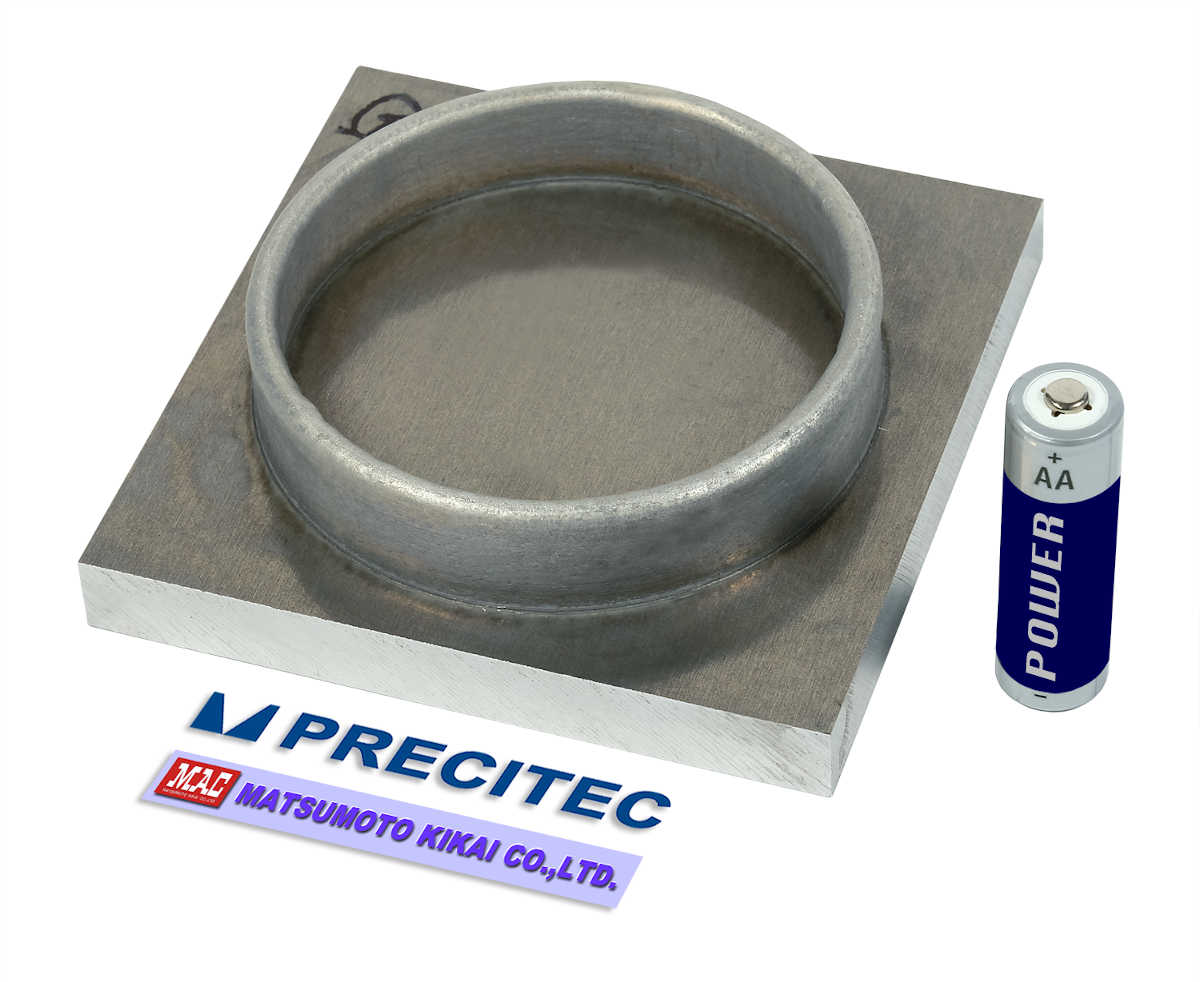 Automated and highly flexible

The start-up of the CoaxPrinter is possible on any type of laser in a short time. The optics and the associated process offer a large process window and thus allow tolerance with regard to fluctuations in parameters such as working distance, wire feed, and laser power. The processing of many different wire materials, including cored wires, offers a high degree of flexibility in the application. Process monitoring documents the quality of the applied layers.
Low operational costs

The coaxial wire feed allows 100 % material utilization. In addition, the wire material is more cost efficient to purchase than powder. High process speeds of up to 5 m/min also allow high application rates.
Low need for reworking

The targeted heat input is significantly lower compared to conventional welding and reduces component distortion to a minimum.

max. laser power: 6 kW (cw, 900 - 1080 nm)
Focal lengths Collimation: 55 mm (NA ≤0,22), 100 mm (NA ≤0,13)
Stick-Out: ≈ 10 mm
Welding rod diameter: 1.0 - 1.6 mm

Our service for your productivity
These sectors may also be interesting for you
We are glad to help you with any questions you may have.