Incubator for fresh ideas
Precitec is now pursuing various development approaches in the field of industrial digitization and networking via the incubator. In the so-called "incubator" in a startup-like atmosphere, a team now tackles the concepts for the laser process of tomorrow: Machine Learning, Internet of things (IoT) or Artificial intellegience (AI) and Cloud Computing. There is already a close cooperation with the higher education institutions in Karlsruhe.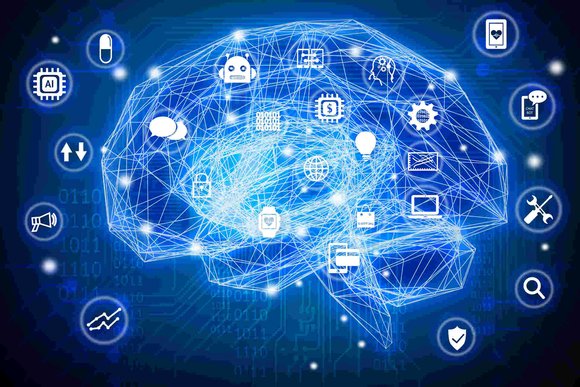 You may also be interested in this
We are glad to help you with any questions you may have.