At the CIIF trade fair, Precitec met with many customers and partners for a personal exchange to get a better and up-to-date understanding of the development trends of the Chinese manufacturing industry in the future.
For the first time, Precitec presented the intelligent high-performance cutting head ProCutter 2.0 for laser power up to 60kW, which together with the CutBox forms a stable and efficient cutting platform.
We also presented several welding solutions for the e-mobility sector.
With the vision to continuously innovate the laser material processing market, Precitec will continue on the path of smart laser manufacturing. We look forward to meeting our customers again on a bigger stage in the near future.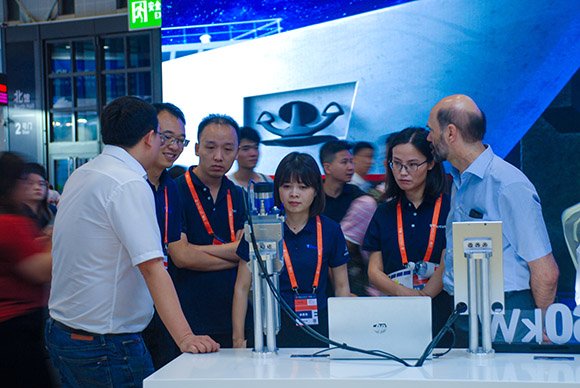 You may also be interested in this