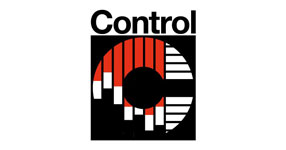 03 May to 06 May 2022 in Stuttgart (DE)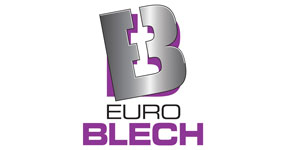 25th to 28th October 2022 in Hanover (DE)
International sheet metal working technology exhibition
In the era of digital change, the sheet metal working industry has acquired pole position. Key topics such as e-mobility and sustainable production are important drivers for new materials and products as well as the digitalization of manufacturing processes including planning, control and logistics.

These topics could also be interesting for you
We are glad to help you with any questions you may have.