Automated welding process with intelligent beam guidance and beam forming
The WeldMaster 4.0 Scan&Track combines tracking with intelligent beam guidance for your automated welding process. The tracking system measures important geometric variables in the immediate vicinity of the welding position, from which the component position as well as the joining position and gap are calculated. The measured values are processed by the system control and control beam guidance and forming using galvanometer scanners. Even for components with tolerances, you get stable welding processes and consistent quality at all times and for almost all seam shapes.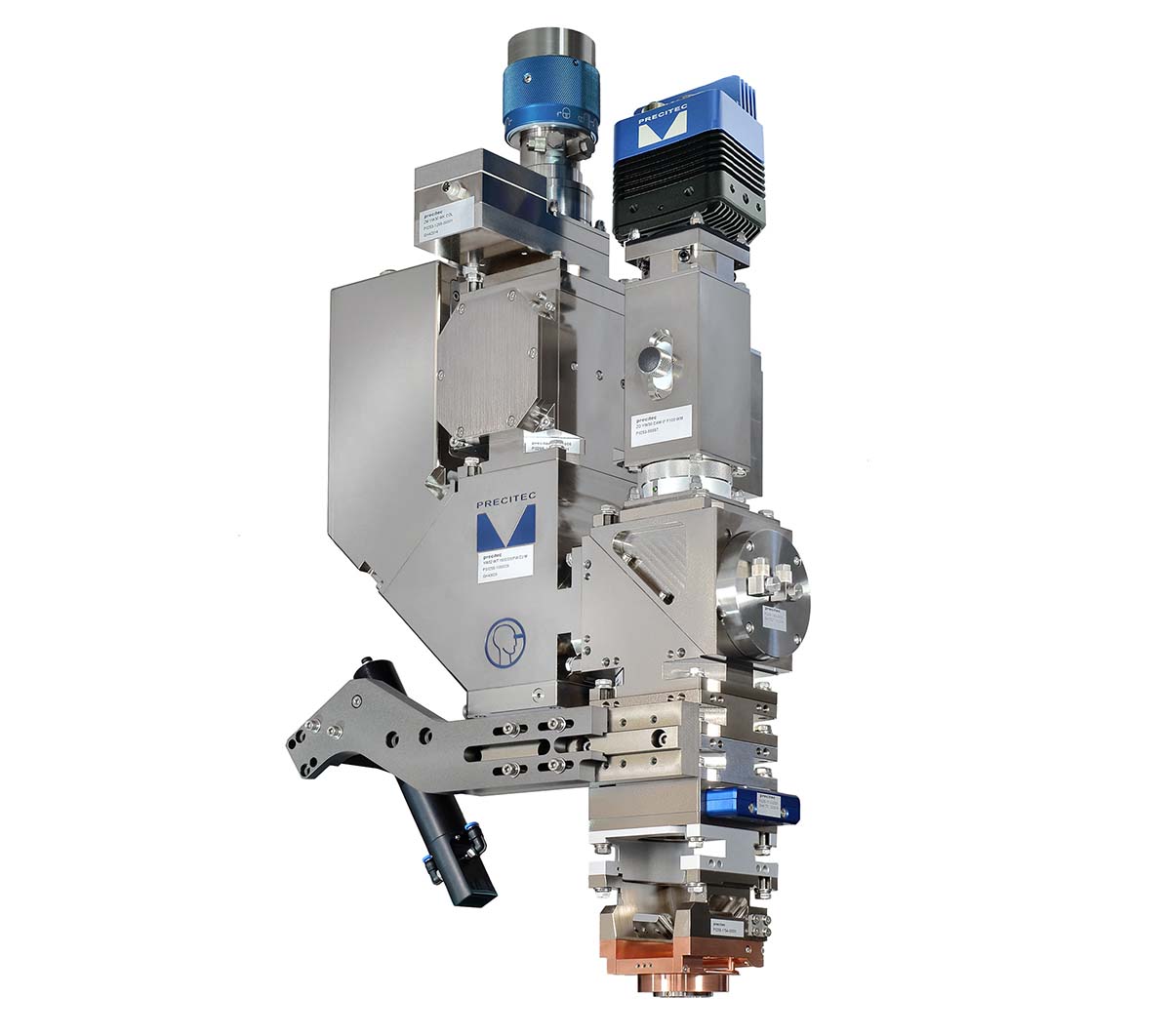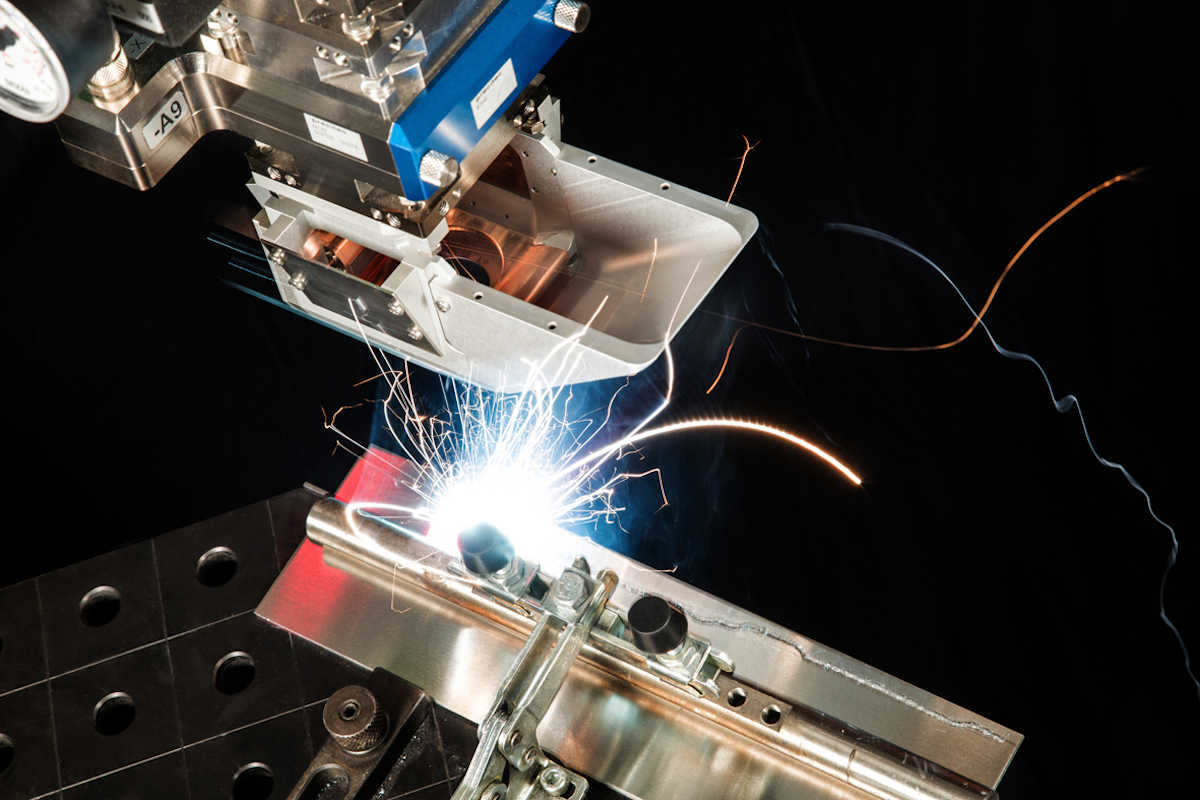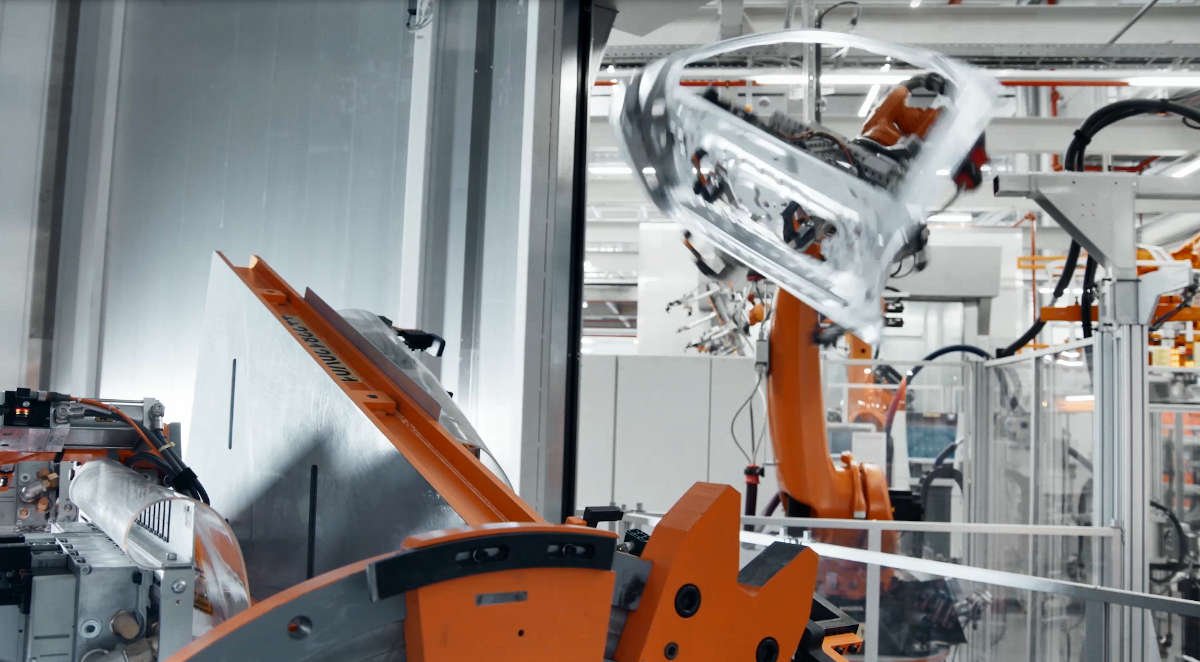 Reproducible quality of laser welding through automated control

The tracking system detects the gap. The 1D scanning movement of the laser beam takes the size of the gap into account and adjusts the laser power precisely. The current joining position is detected and held by the accurate tracking system using a scanner. This enables you to achieve reproducible seams for your welding process with adapted heat input and optimized gap bridging. Industry proven by way of several hundred systems, this feature has been tried and tested worldwide, for example in laser welding of fillet welds in car body construction.
Optimized, tight seams

The welding of low-crack and low-porous materials requires intelligent and automated welding systems. The WeldMaster 4.0 Scan&Track is proven by specifically reducing the heat input or increasing the seam width or the tie cross sections. In this way you achieve an optimized seam with increased strength or increased electrical conductivity.
Avoidance of reworking and scrap

Due to the fast and high-precision measurement of the joint, you are always in the correct welding position. The seam is then optimally executed even with changing components or different material batches. Therefore, the WeldMaster 4.0 Scan&Track makes a decisive contribution to increasing productivity.
max. frame rate: 2400 frames/sec
max. image resolution: 1024 x 1024
Vertical measurement resolution: ≥20 µm
Lateral resolution: ≥10 µm
Our service for your productivity
These sectors may also be interesting for you