The automated total solution for your laser welding
A highly accurate tracking of the joining position, intelligent beam guidance and forming as well as online quality control - the WeldMaster 4.0 offers you all this for your automated welding process. This allows you to implement a complete solution in just one welding station, which is designed for the modern requirements of everyday industrial use.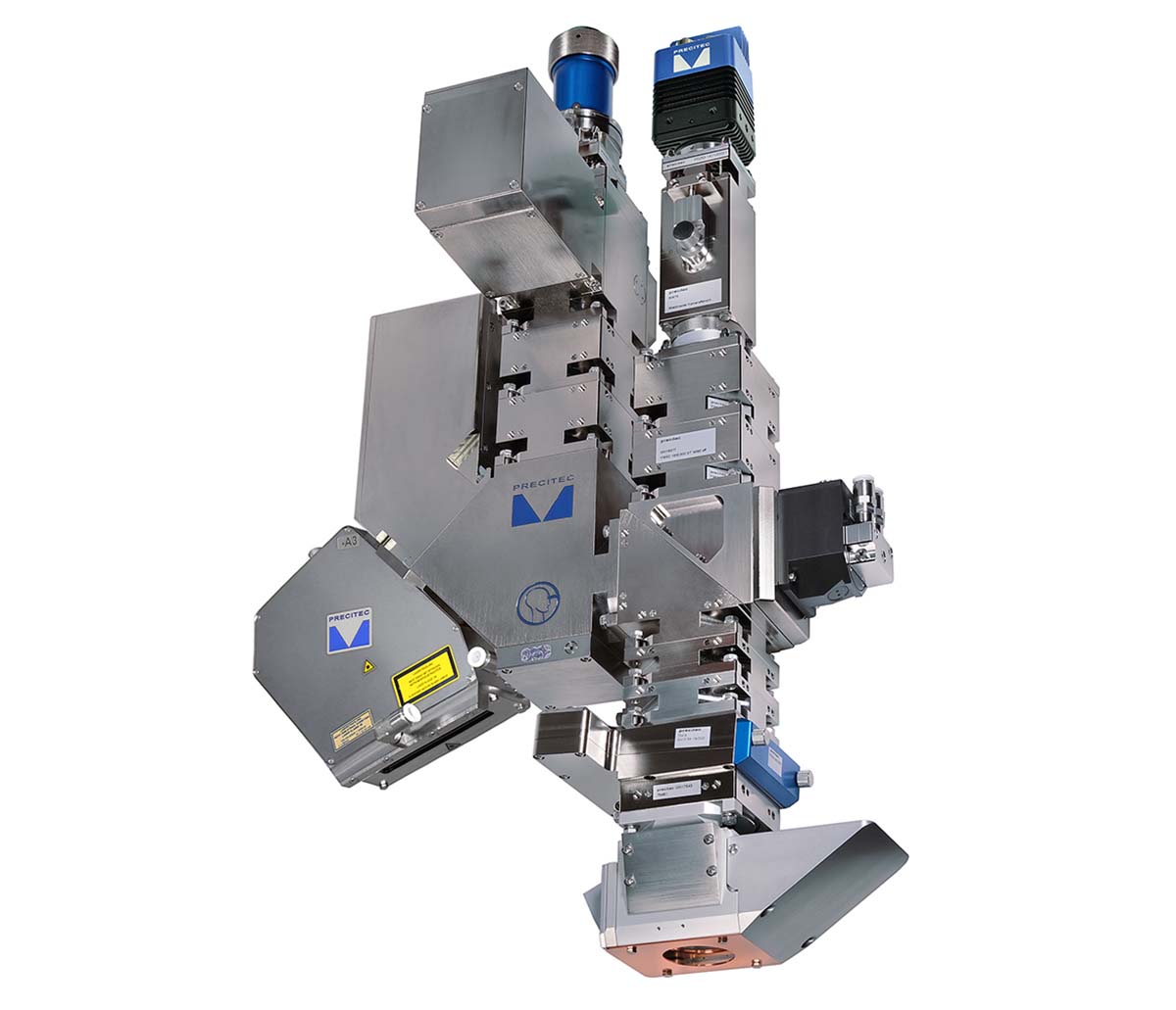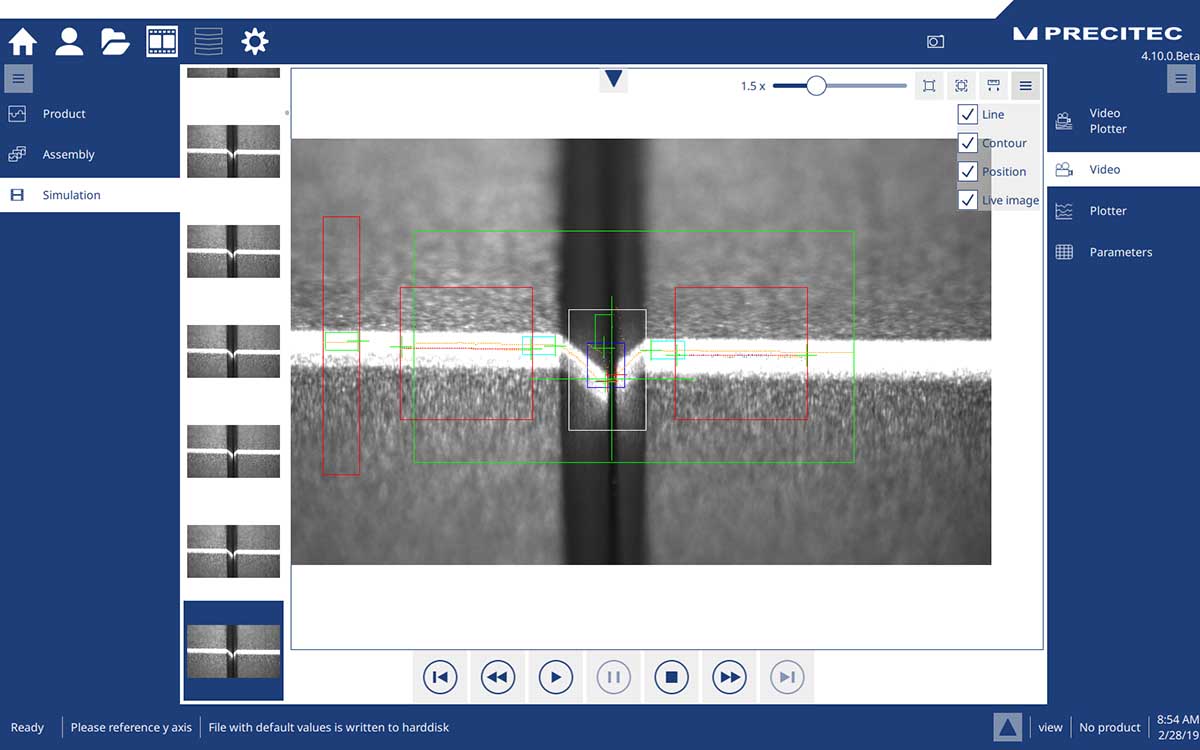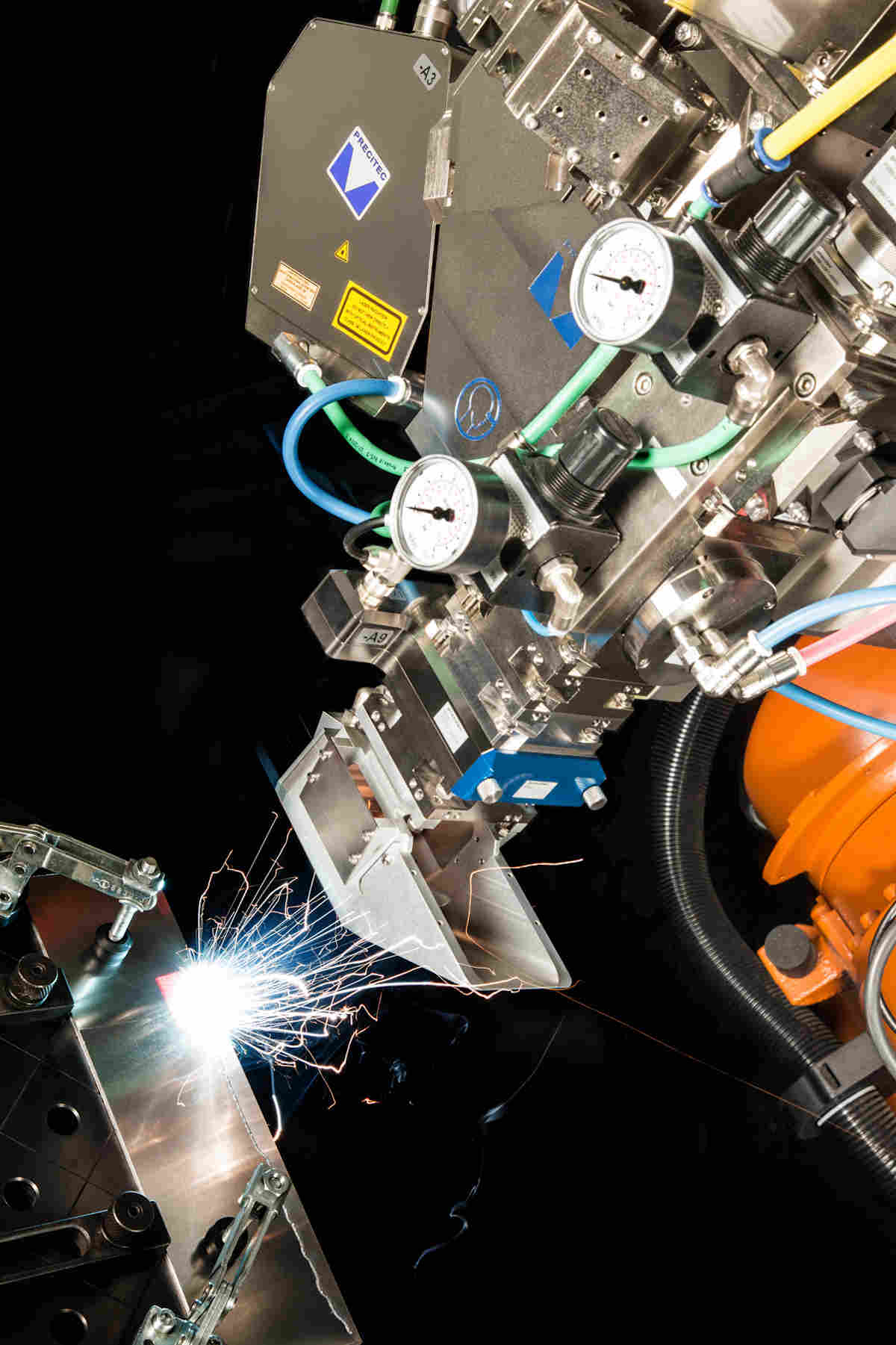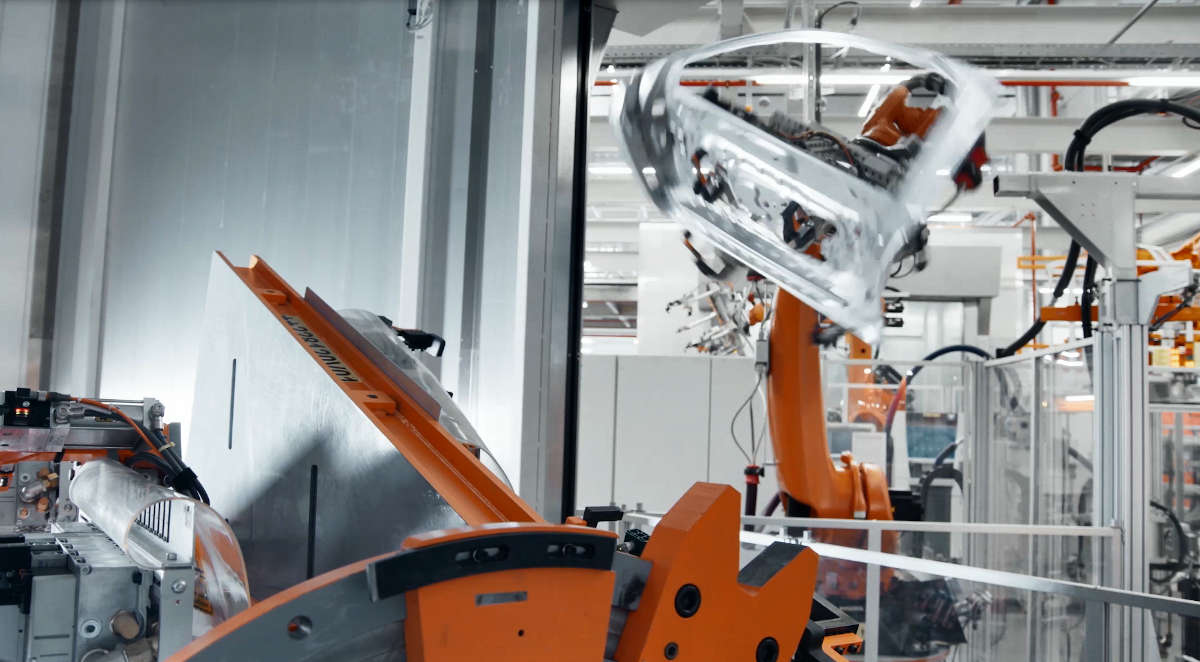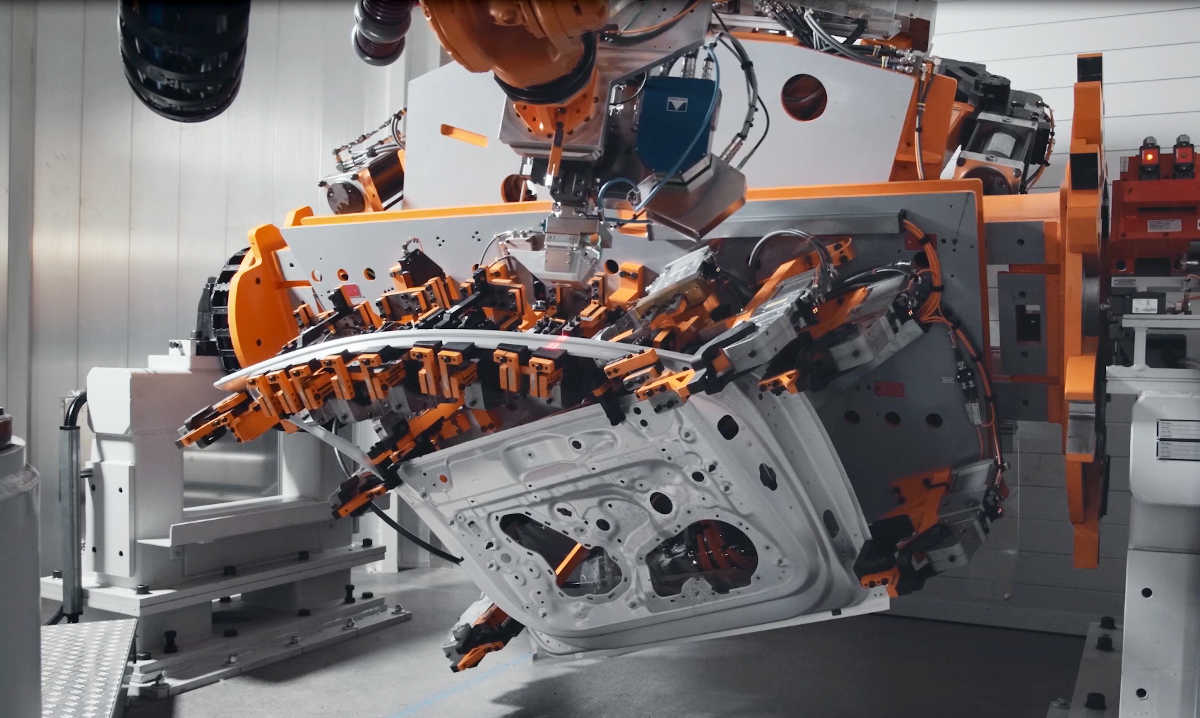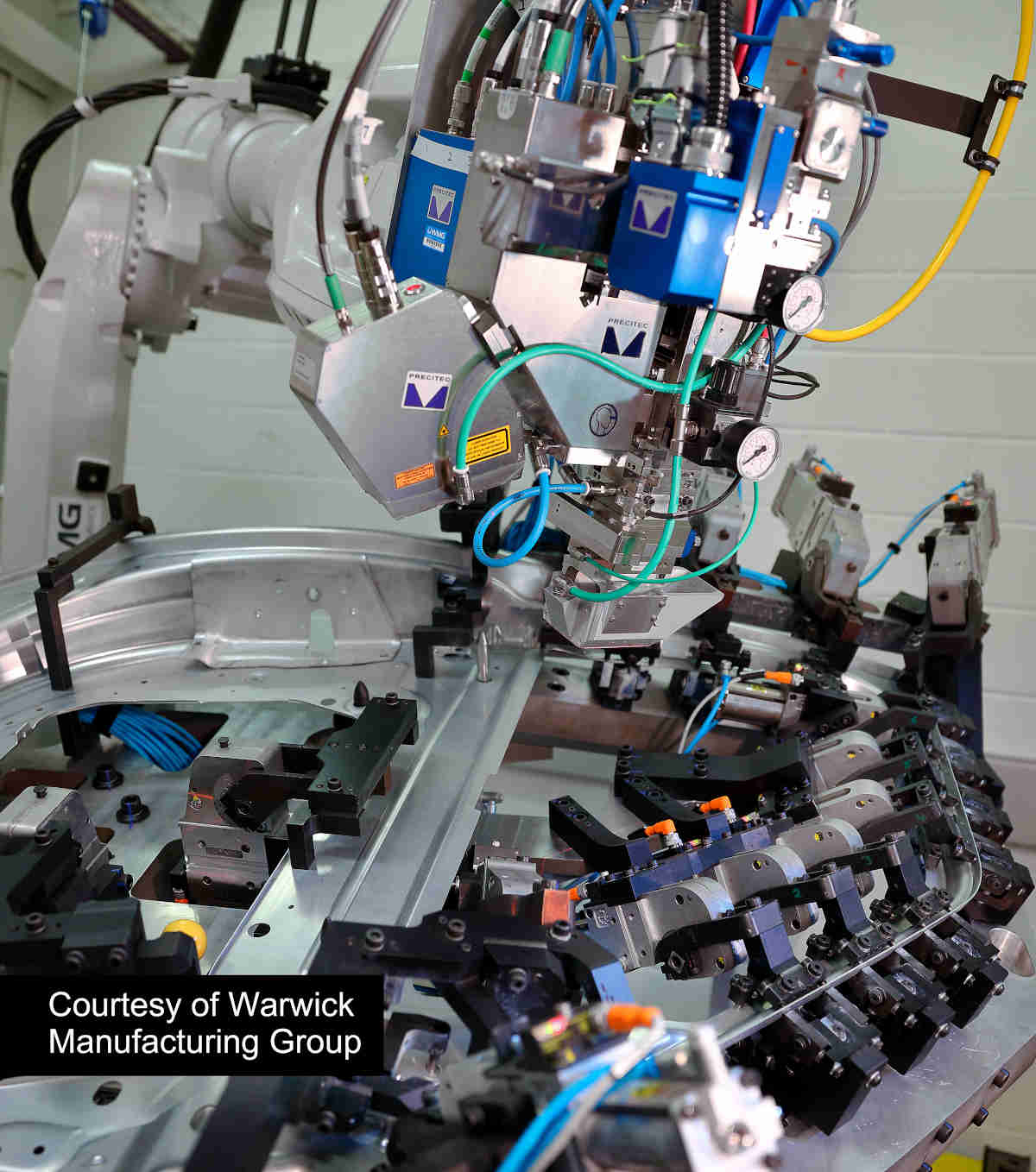 Automation of your process

The WeldMaster tracking system measures essential geometric variables in the immediate vicinity of the welding position, from which the component position, joining position, and gap are calculated. The information is processed by the system contro,l and controls beam guidance and forming by means of linear axis and galvanometer scanner. Even for components with tolerances, you get stable welding processes and consistent quality at all times, and independent of material and seam geometry.
Quality control in real time

In the immediate aftermath of the laser welding process, the geometric quality control of the joining seam is performed in real time. The Inspect system of the WeldMaster 4.0 eliminates the need for an additional quality station in the flow production. You can measure and evaluate many types of defects such as pores, holes, gaps, notches, and weld formations such as convection, seam width, or the general seam geometry for a wide range of seam shapes.
100 % documentation and networking

The data from tracking, process control, and inspection are permanently stored and are available to the user. Even after years, the results of the laser welding process can be queried and traced. By assigning customer and component numbers, 100% traceability is possible. An extraordinary feature of the WeldMaster 4.0 is the combination of several systems to a WeldMaster 4.0 network.

Cost saving and time saving in the production of Audi A8 doors at AUDI

- 26% reduction of investment costs
- 95% savings in operating costs
- 50% reduction of line energy per unit
- 25% reduction of CO2 emissions
Real-time image and data processing
Support of all common fieldbus interfaces
Our service for your productivity
These sectors may also be interesting for you
We are glad to help you with any questions you may have.