High-precision measurement of the component position and positioning of the welding unit
The WeldMaster 4.0 Track measures the component position in the immediate vicinity of the welding position contactlessly, quickly, and with high precision. The joining position and gap are detected and used for high precision control of the welding unit. The intelligent and automated seam tracking detects different joining geometries such as a butt joint, zero gap, fillet weld in lap joint and T-joint.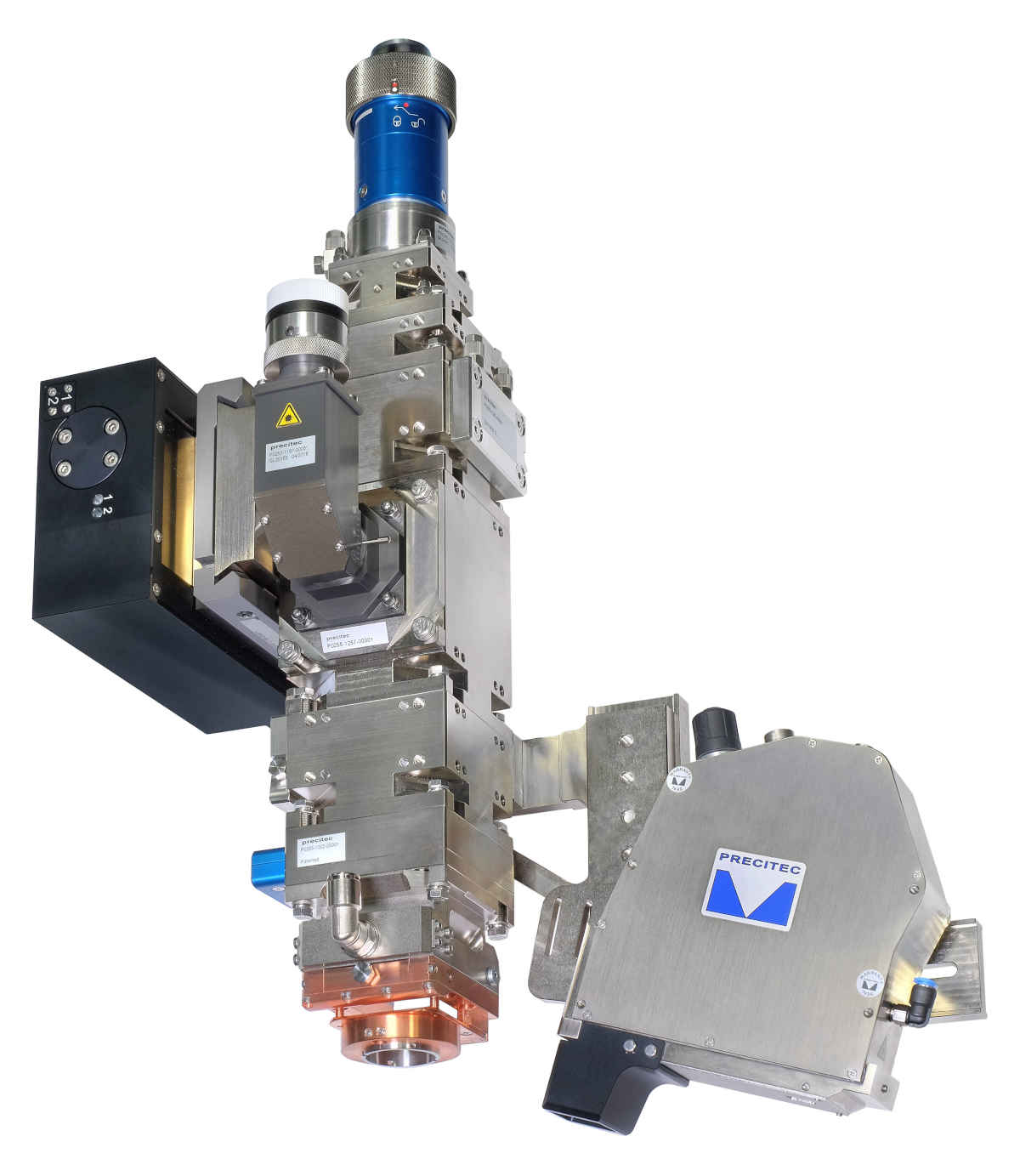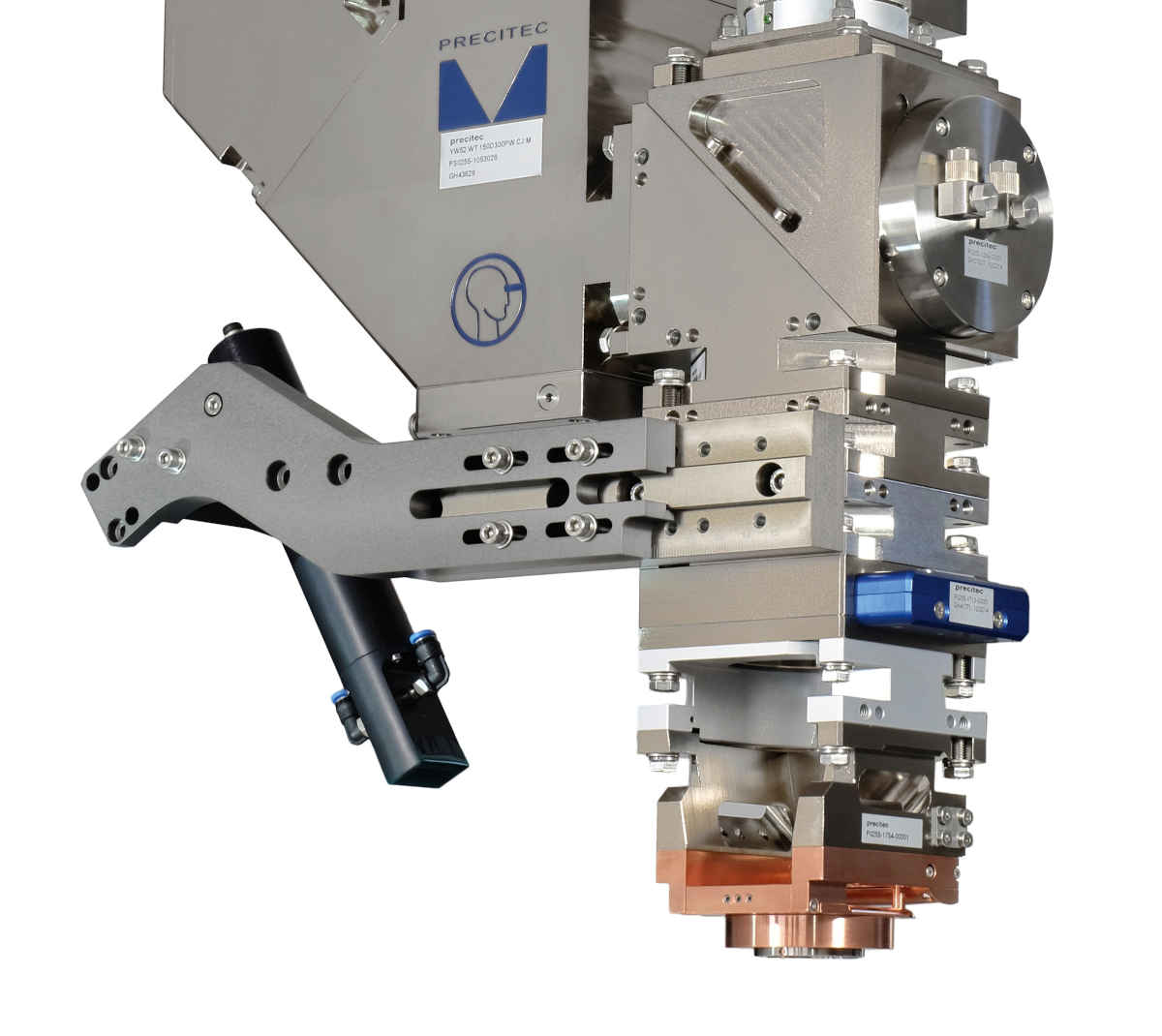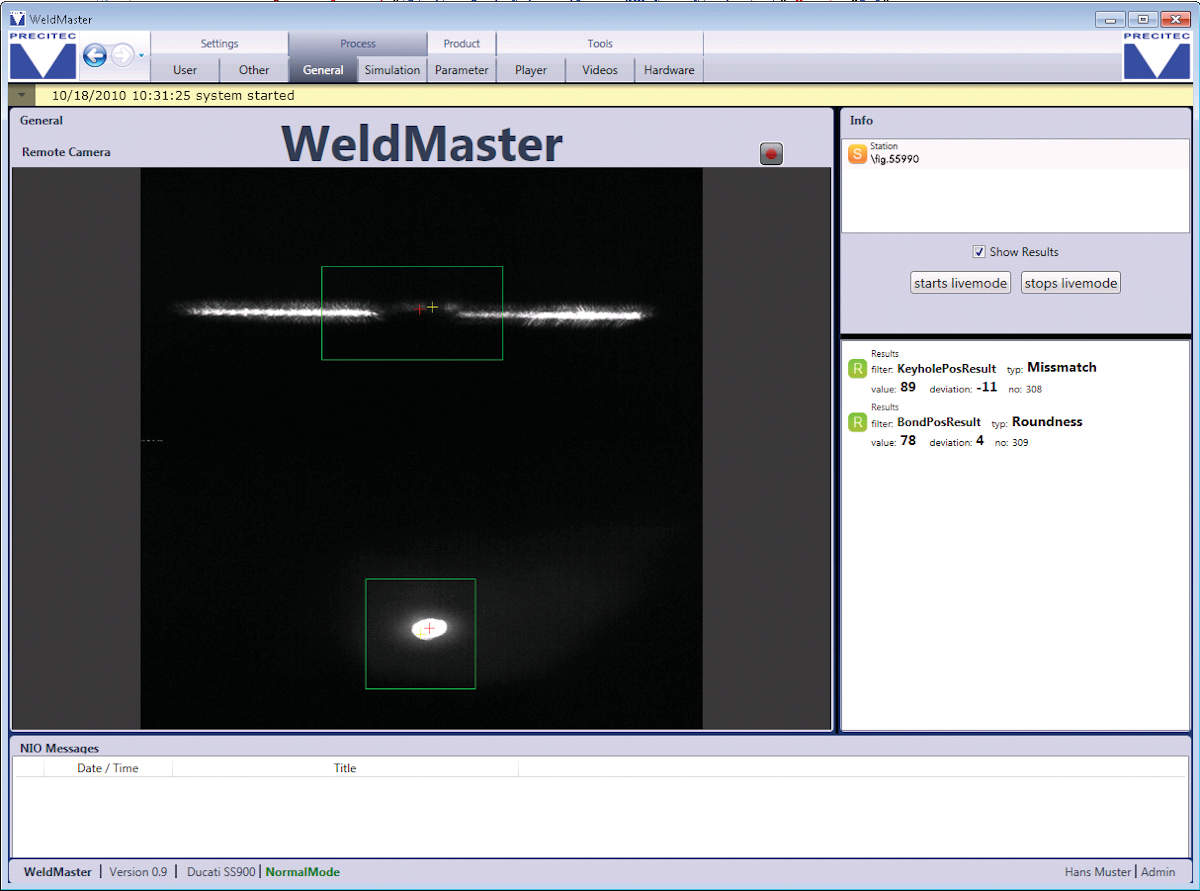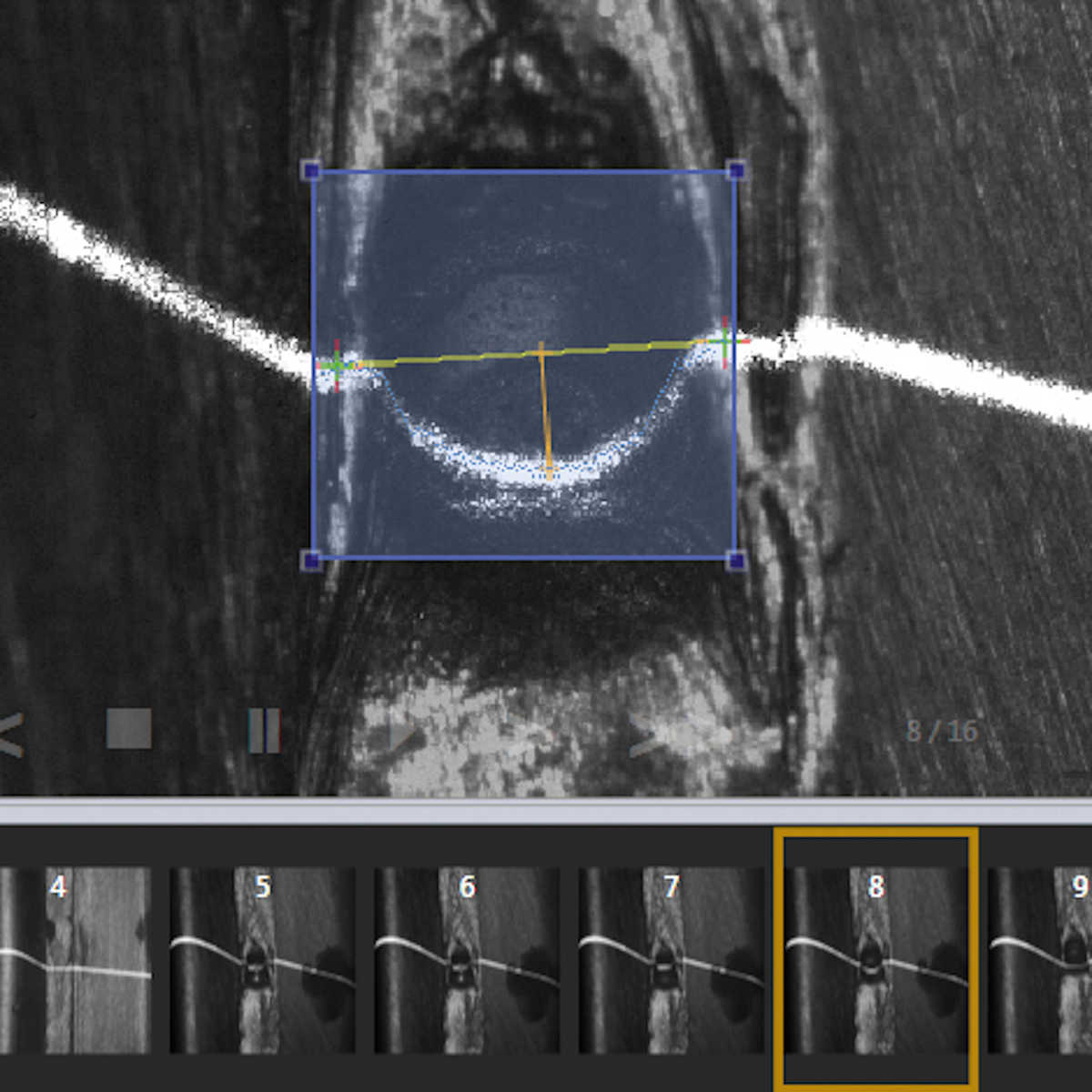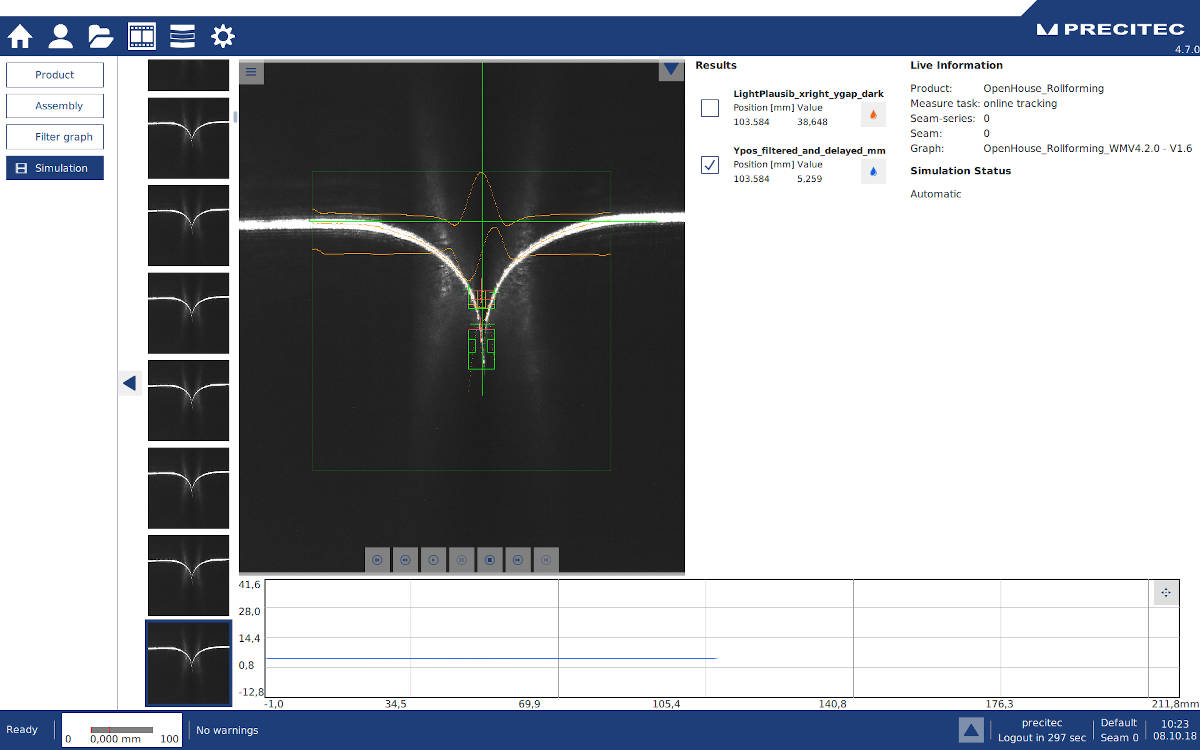 Reproducible quality of laser welding

Laser welding always achieves the best process result due to reliable seam finding and position control. Component tolerances are detected and deviating joining positions are measured. Thus you get automated, reproducible laser welding processes of the highest quality.
Avoidance of rework and scrap

Due to the fast and high-precision measurement of the joining steels and the regulation of the beam position, you are 100% in the correct welding position. The seam is thus optimally executed even with changing components or different material thicknesses and batches. The WeldMaster 4.0 Track thus makes a decisive contribution to increasing productivity.
Fieldbus and analog interfaces for controlling 2 axes
Standard interfaces to Precitec welding heads and axes
Customer-specific interfaces to external axes
Processing of encoder signals
Our service for your productivity
These sectors may also be interesting for you