Monitoring and control of welding depth during laser welding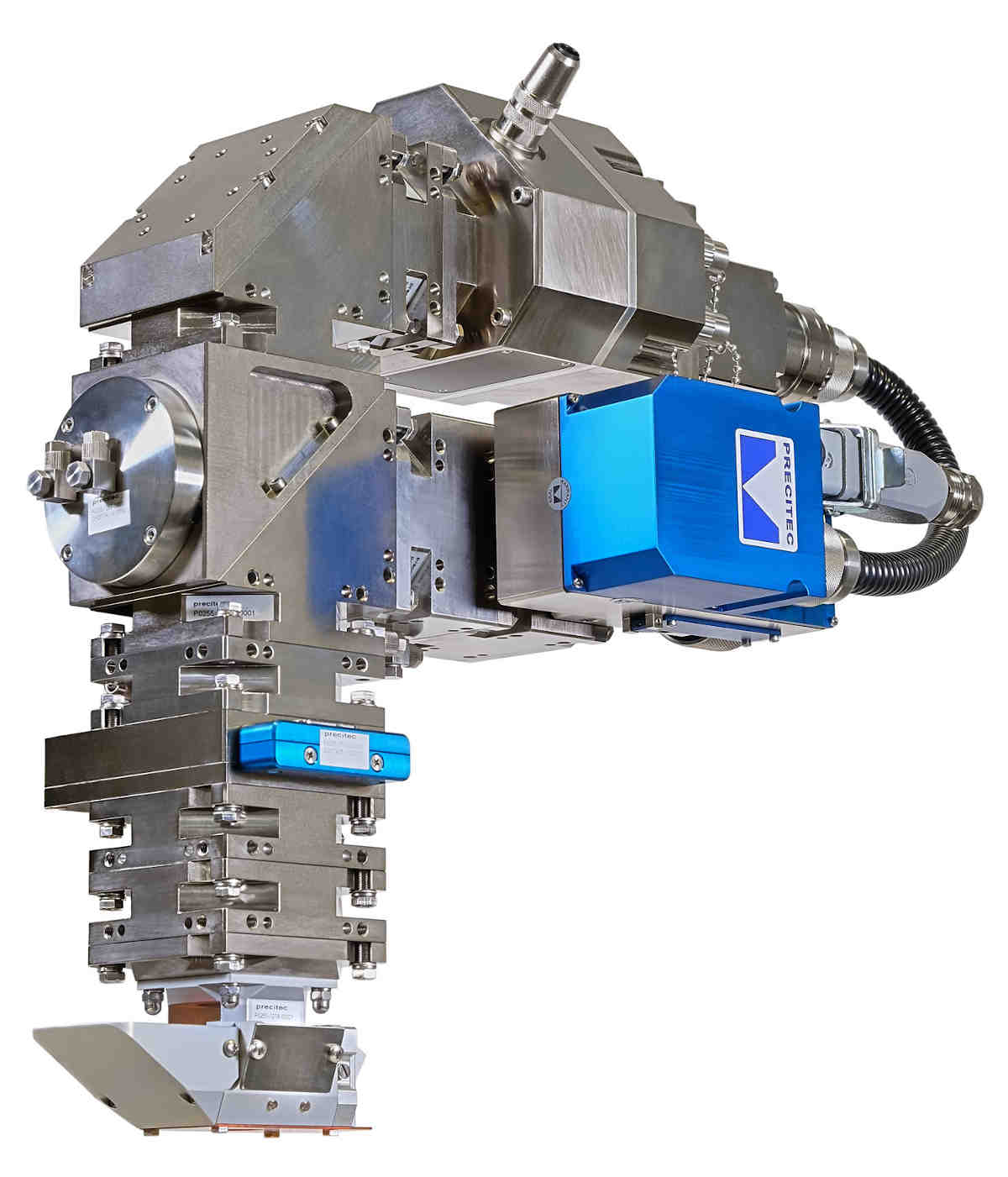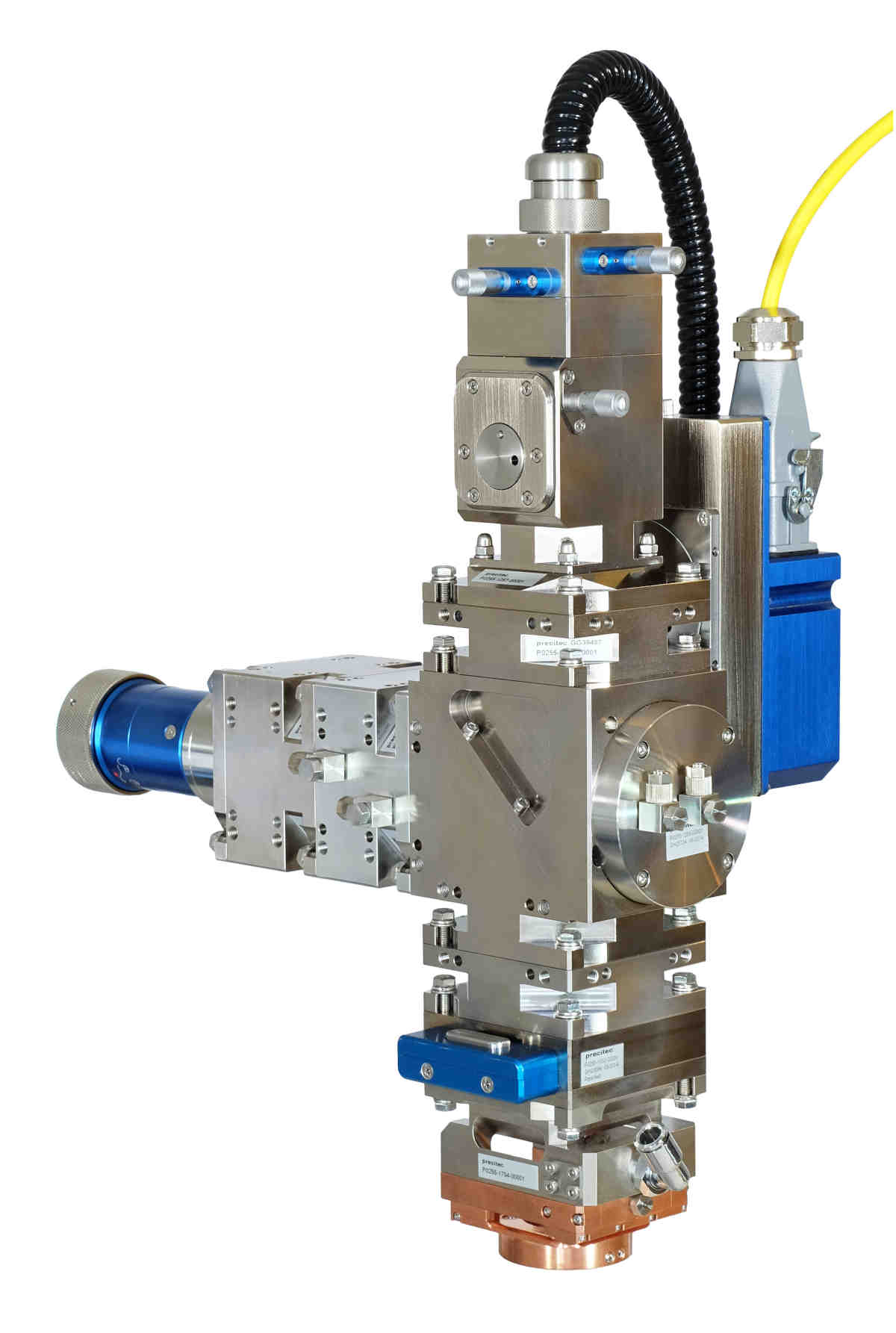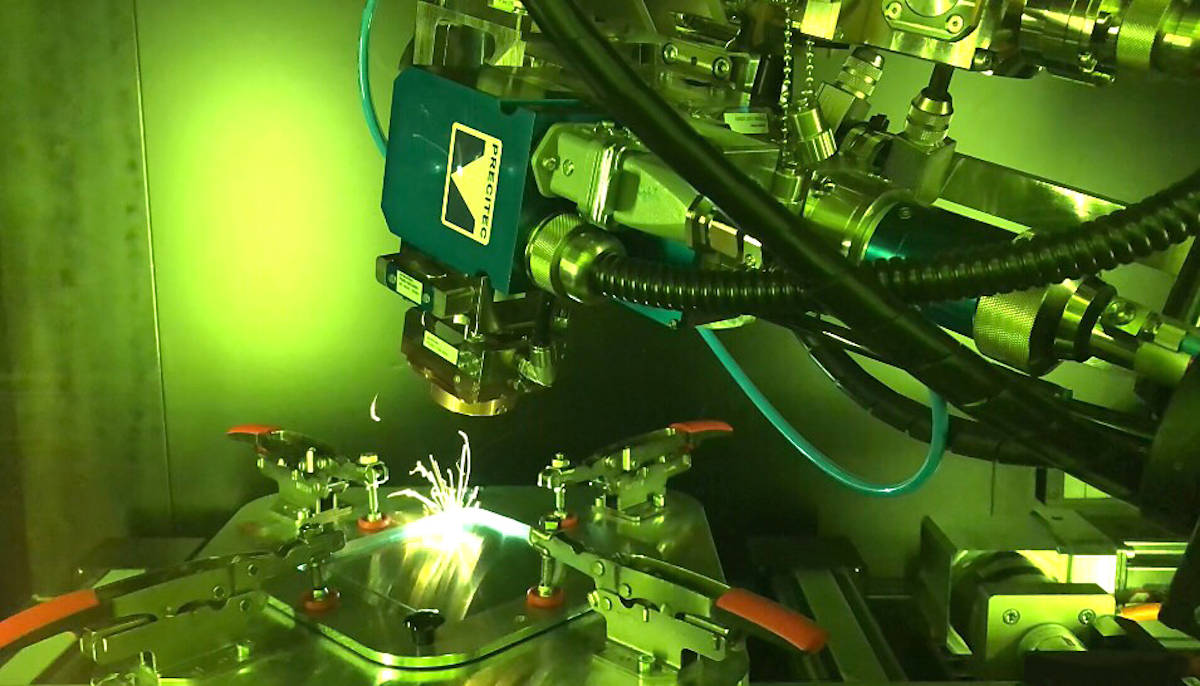 Online measurement of welding depth

The Precitec IDM measures welding depth coaxially during the laser welding process. Measurement data is always recorded directly from the lowest point of the keyhole based on OCT technology - even at very high welding speeds. The Precitec IDM offers you continuous quality monitoring during the entire laser welding process. Costly and time consuming cross section analyses or destructive tests can be reduced to a minimum.
100% documentation, transparency, and traceability

The measuring data recorded during the welding process are used for 100% quality control. By setting upper and lower limits, an immediate warning can be sent to the system control or the machine operator if the values are exceeded. Production errors are detected immediately and can be corrected in time. The data storage in combination with the component ID enables consistent traceability - even years later. This means that the collection, evaluation, and documentation of the data including proof of quality is at your disposal - a comprehensive determination.
Automated control of welding depth

In addition to the pure measurement, the Precitec IDM offers the possibility to automatically control welding depth. For this purpose, permanently determined actual values are compared with the target values and the welding depth is controlled in real time by adjusting the laser power. In this way, a reliable and reproducible welded joint can be guaranteed, even with demanding and safety-relevant components. The package is rounded off with a user-friendly and intuitive software solution.
Avoidance of rework and rejects

By the absolute measurement of welding depth, scrap can be specifically identified and an automated ejection can take place. This also has the advantage that rework costs are reduced to a minimum.
Positioning accuracy of less than 50 μm
Measuring range: approx. 10 mm
Sampling rate: 70 kHz
Interfaces: Network, RS-422, 2x analog (0-10V)
Our service for your productivity
These sectors may also be interesting for you