Highly accurate detection of surface defects and reliable evaluation
The WeldMaster 4.0 Inspect can work independently of the actual welding station. It is a self-sufficient quality control system that detects surface defects with high precision and evaluates them reliably. Components with smallest gaps, holes, cracks and other surface defects are rejected from the running production. This ensures a smooth production process. The system also recognizes high-resolution seam profiles in 3D form, compares them with a predefined threshold values and classifies them as good or bad parts.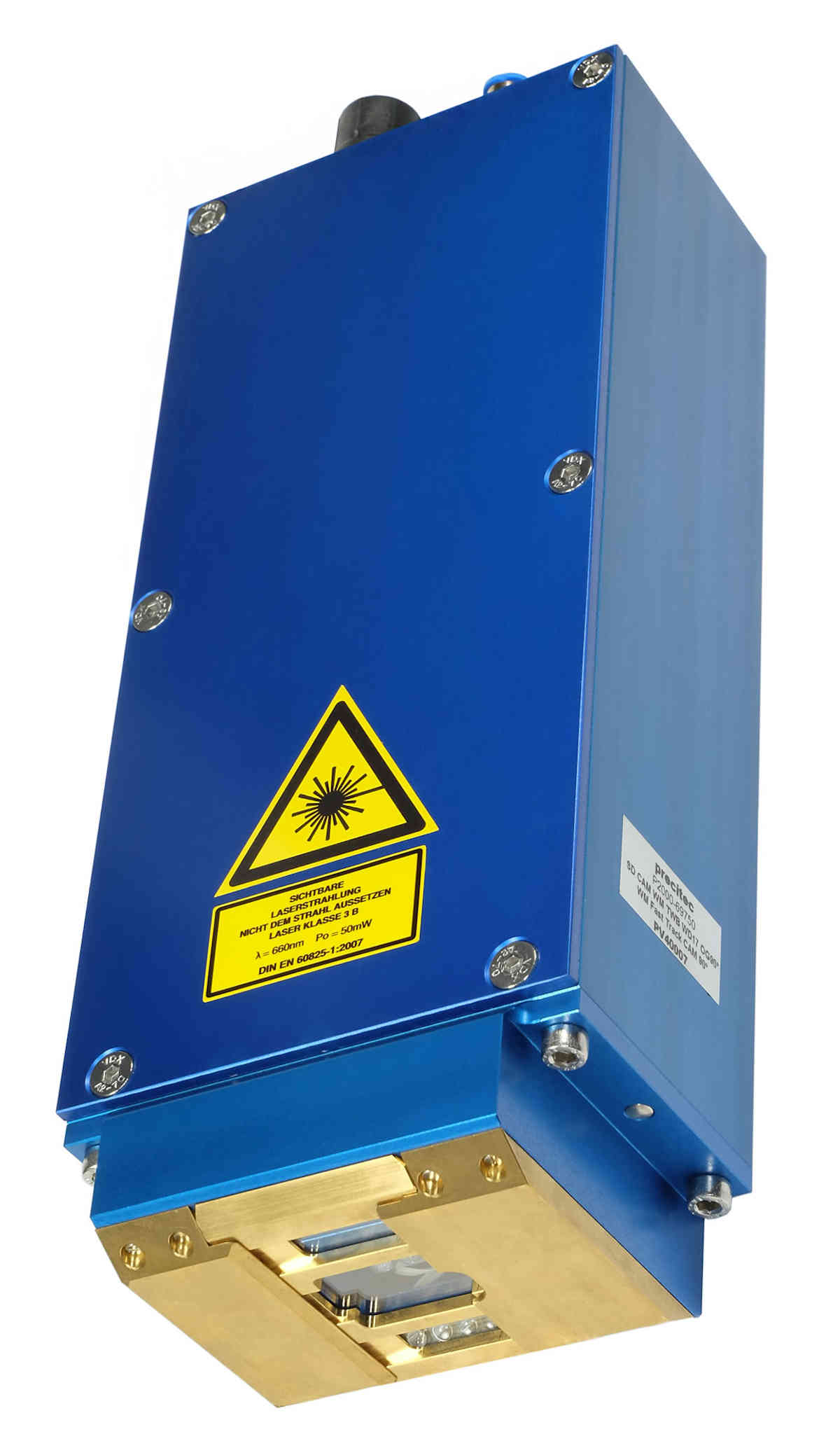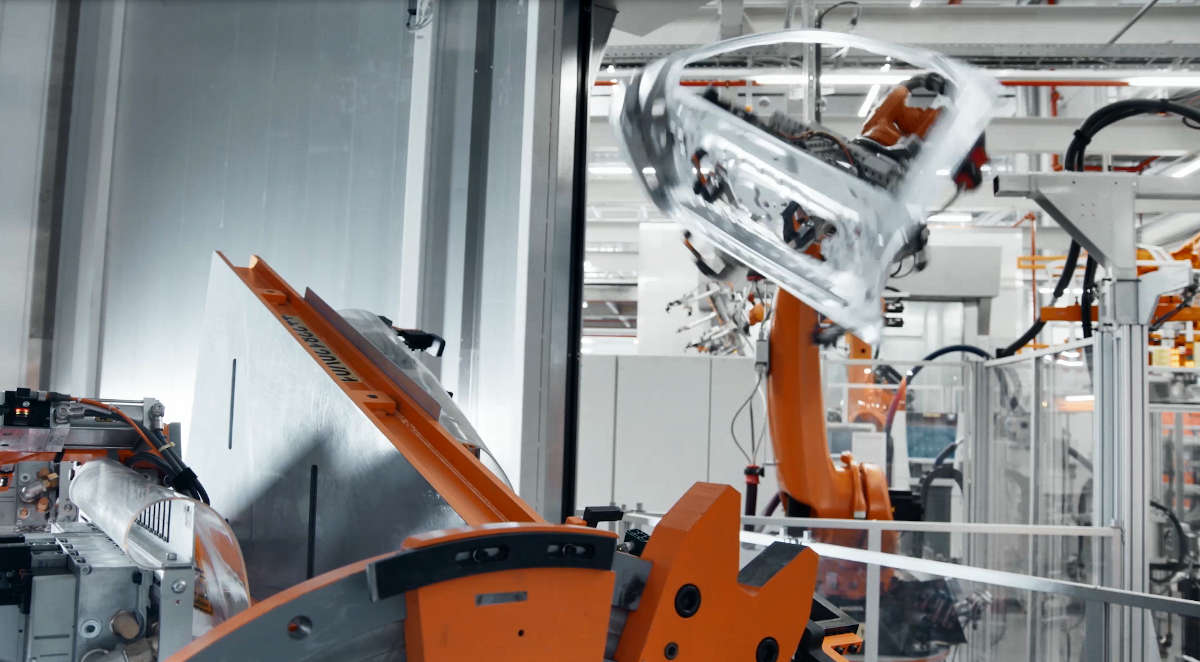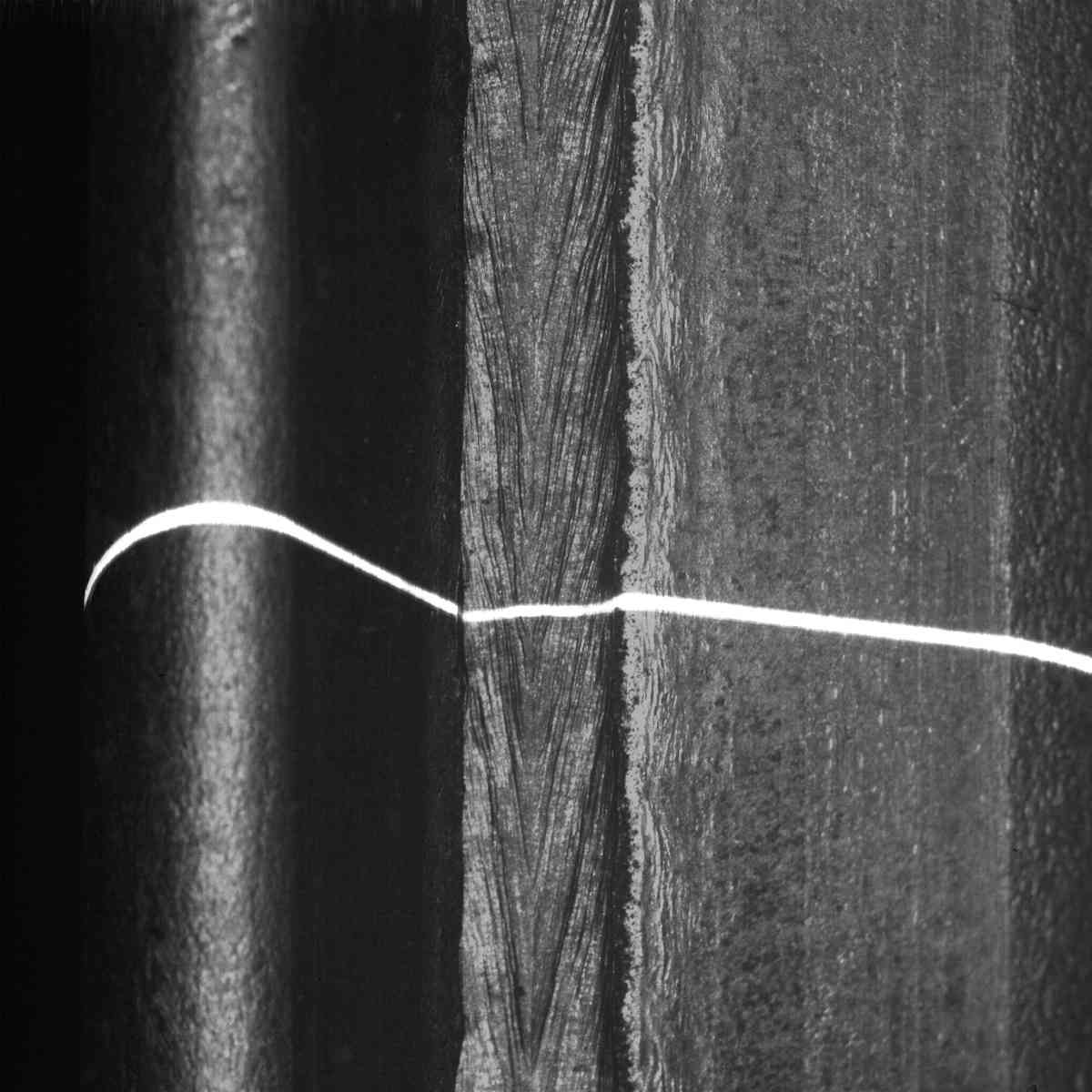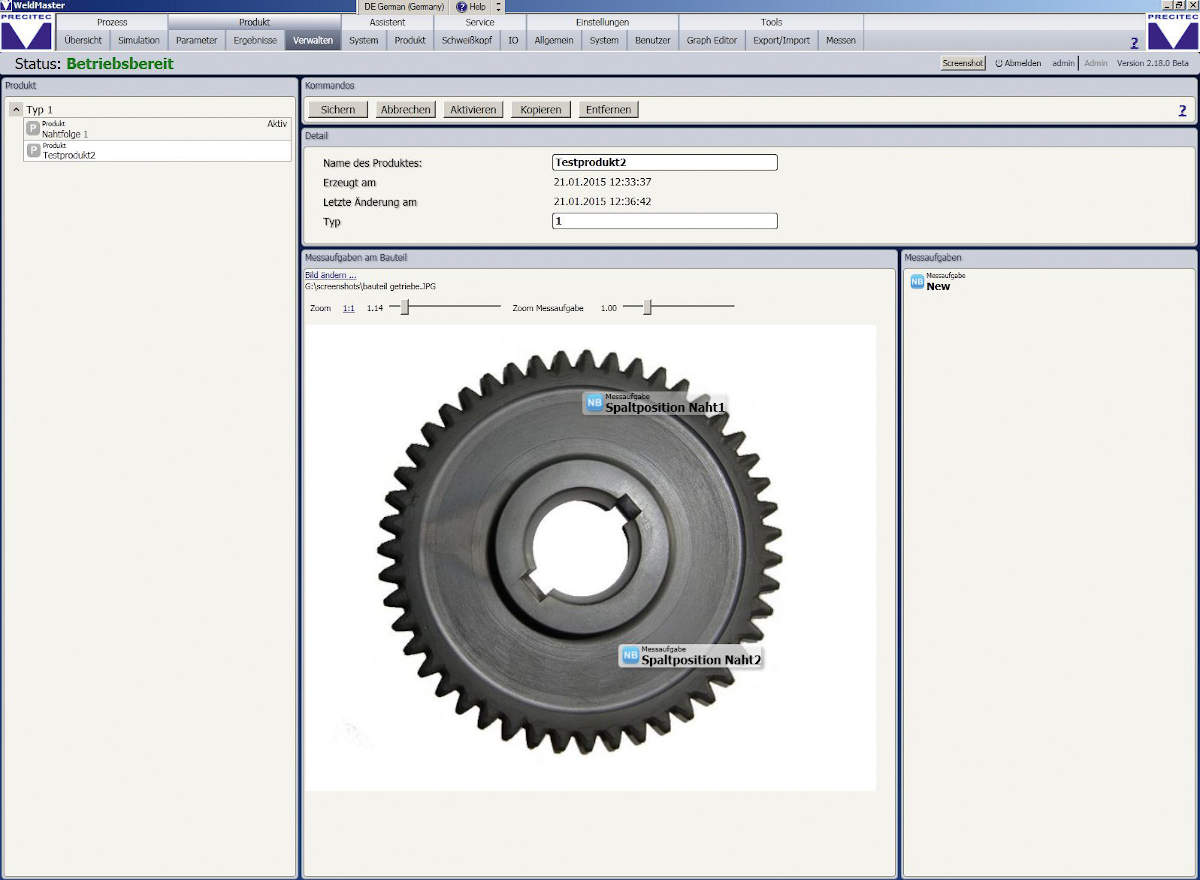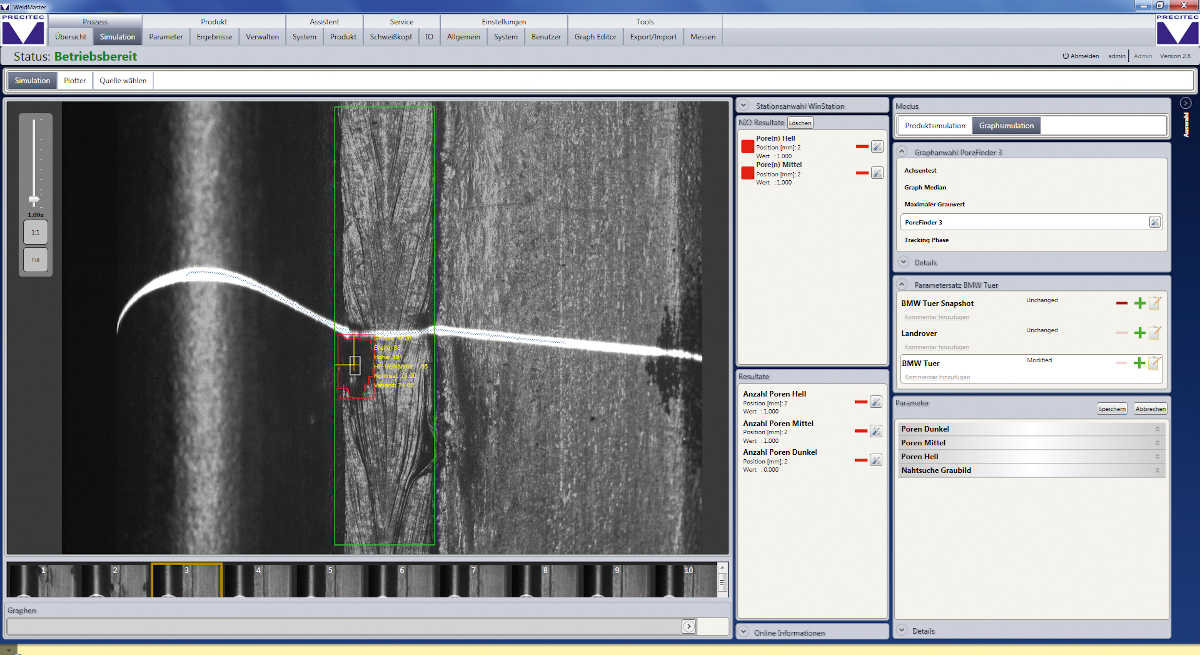 100% quality control

The WeldMaster 4.0 Inspect is used worldwide as an offline quality system. For almost all seam shapes, you can detect and evaluate many types of defects such as surface defects or holes, gaps, notches as well as weld formations such as convection, seam width, or the general seam geometry.
100% documentation

The data from the inspection are permanently stored and are available to the user. Even after years, the user can exclusively query and trace back the complete analysis results of the joining seam. By assigning customer and component numbers, 100% traceability is possible.
Self-sufficient system for offline quality monitoring
Highly accurate detection of surface defects and reliable evaluation
100% documentation
Standard interfaces to Precitec welding heads
Standard interfaces for remote inspection cells
Our service for your productivity
These sectors may also be interesting for you